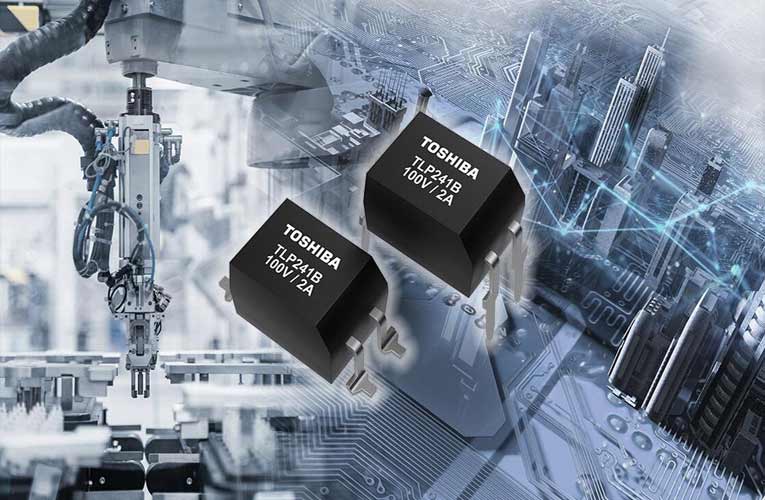 100V High-Current Photorelay Released in DIP4 Package for Industrial Equipment
Toshiba Electronics has released a 100 V high-current photorelay, TLP241B for industrial equipment building automation systems and mechanical relay replacements, security systems, heating, ventilation and air conditioning (HVAC), Battery Management System (BMS), etc. Encompassed in a DIP4 package, this new device comprises of a photo MOSFET optically coupled to an infrared light-emitting diode.
The ability of TLP241B photorelay to provide an isolation voltage of 5000 Vrms makes it ideal for applications that require reinforced insulation. The device can help extend, the OFF-state output terminal voltage extended to 100V which is a 150% improvement from the 40V of TLP241A. Moreover, it can deliver 100V OFF-state output terminal voltage, 2A ON-state current, and 5kV isolation voltage.
TLP241B can replace a 1-Form-A contact mechanical relay and unlike mechanical relays, it has no moving contacts to degrade. The low current drive feature helps improve the product's life. Speedier response time and PCB space-saving due to smaller package size are its additional features. The maximum operating temperature rating of the device is 110℃, therefore; it is easy to obtain temperature design margins of equipment.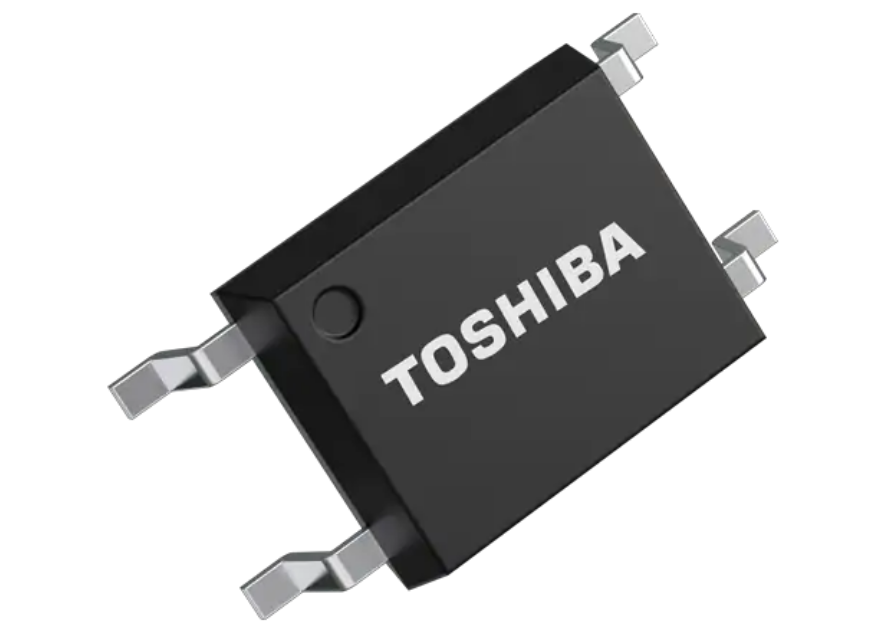 Key Features of TLP241B Photorelay
High ON-state current rating: ION=2A, IONP=6A (Pulsed)
OFF-state output terminal voltage rating: VOFF=100V
High operating temperature rating: Topr max=110℃
General-purpose DIP4 package with gull-wing option (SMT) available
Trigger LED current: 3 mA (max)
ON-state current: 2.0 A (max)
ON-state resistance: 200 m Ω
Isolation voltage: 5000 Vrms (min)
more information: https://toshiba.semicon-storage.com/ap-en/semiconductor/product/optoelectronics/photorelay-mosfet-output/detail.TLP241B.html
Join 97,426 other subscribers

Archives