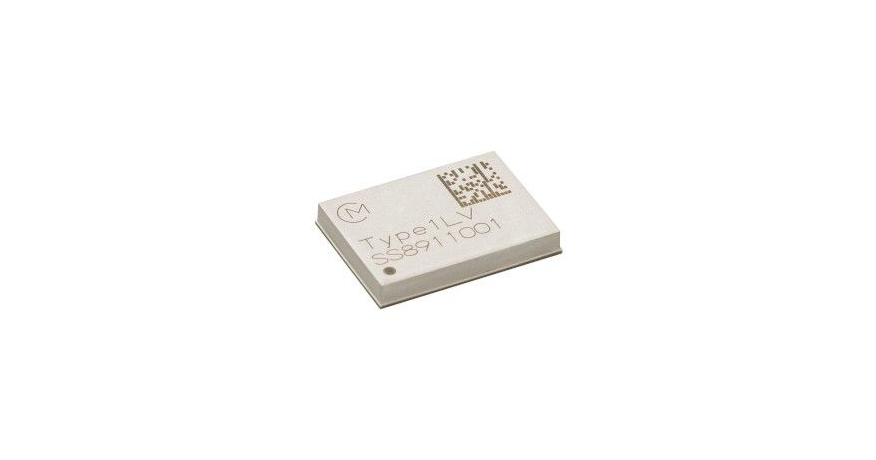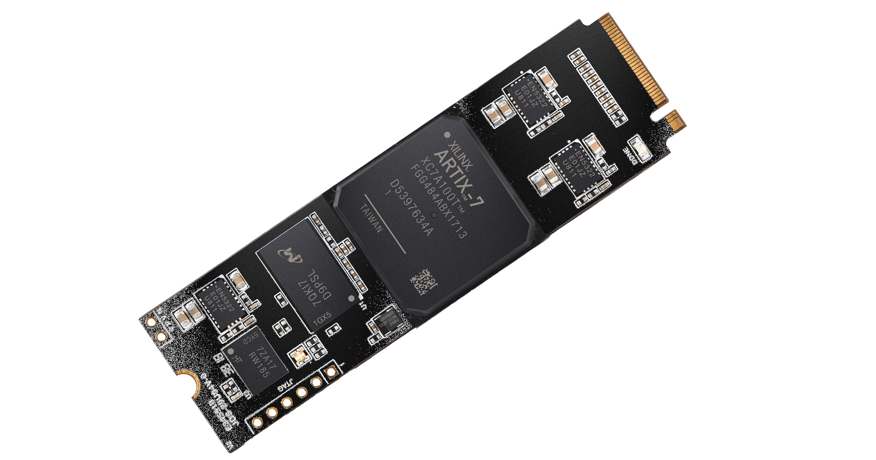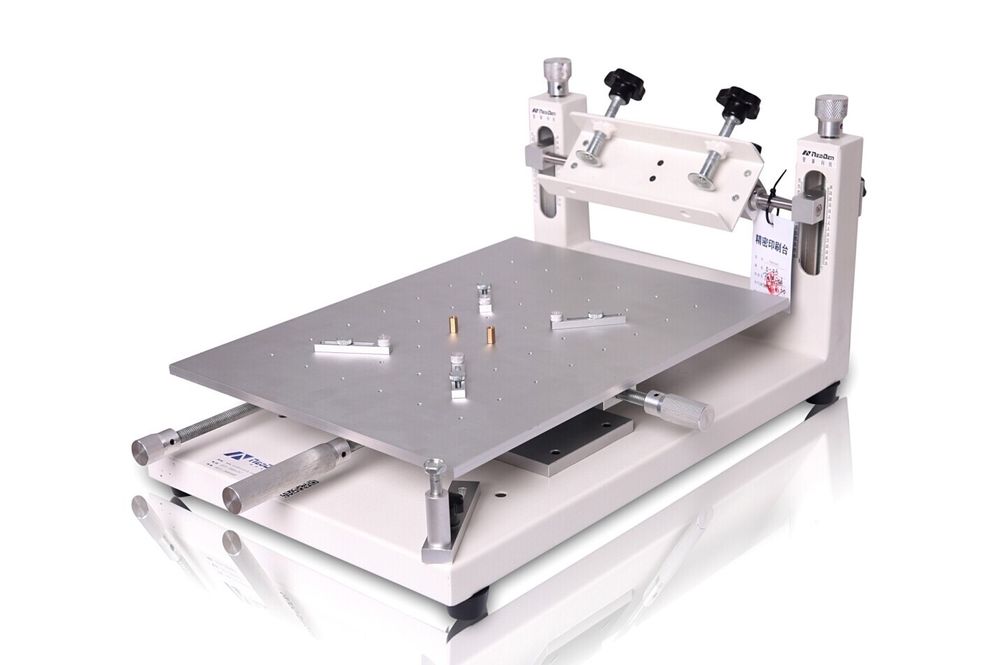 Soldering
High Precision Solder Paste Stencil Printer
This is the most traditional size and classic high precision Solder Paste Stencil Printer for PCBs. The platform can be rotated 30 degrees at most, and the precision can be kept all the way when repeat works. Easy to locate PCB board, high flexibility ensure high printing precision.The...
Continue Reading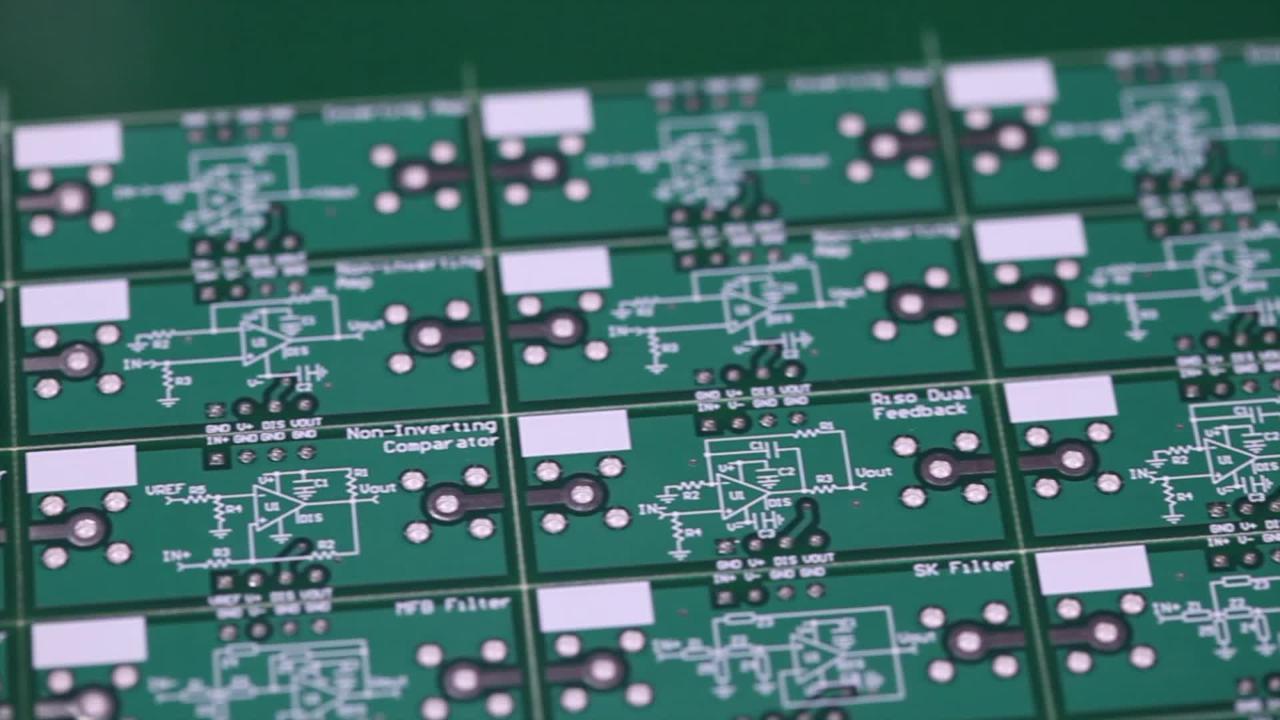 Websites
Win a Texas Instruments Evaluation Module!
Presenting the Texas Instruments Evaluation Module Giveaway Here's your chance to take home a Texas Instruments DUAL-DIYAMP-EVM. This "break apart" EVM has several popular op-amp configurations, including amplifiers, filters, stability compensation and other signal conditioning...
Continue Reading