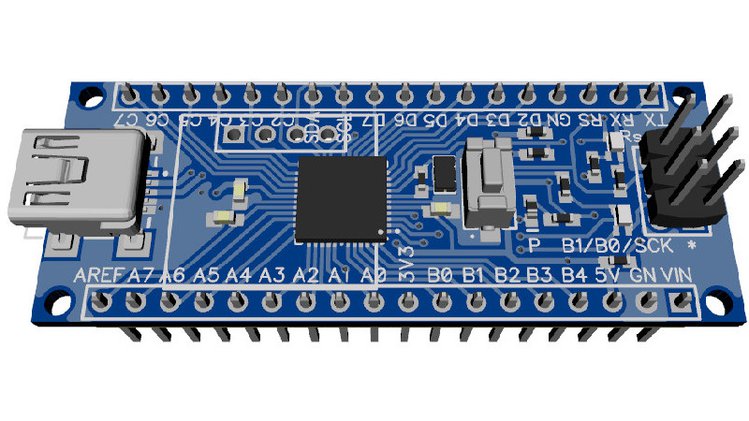 644/1284 Narrow – The smallest Atmega644/1284-based board
644 Narrow and 1284 Narrow are the simplest and perfect upgrade option for all your small footprint Arduino projects. The Narrow board gives you 2 to 8 times more flash and RAM resources as compared to a Uno/Nano, plus total compatibility.
A large amount of effective Flash and RAM. Effective because the code generated on 8 bits MCU is much smaller than on 32 bits MCUs. Hence you can load a bigger program on these 64k/128K MCU than on a 256k 32 bits MCU! Atmega644/1284 also have EEPROM that adds to the total storage capabilities.
A small footprint. Narrow boards are approximately 1/5 the of the surface of a Mega2560 board, and half its current consumption.
Perfect Arduino compatibility. Ten more digital I/Os and one more UART port.
Best choice for your 5 volts projects.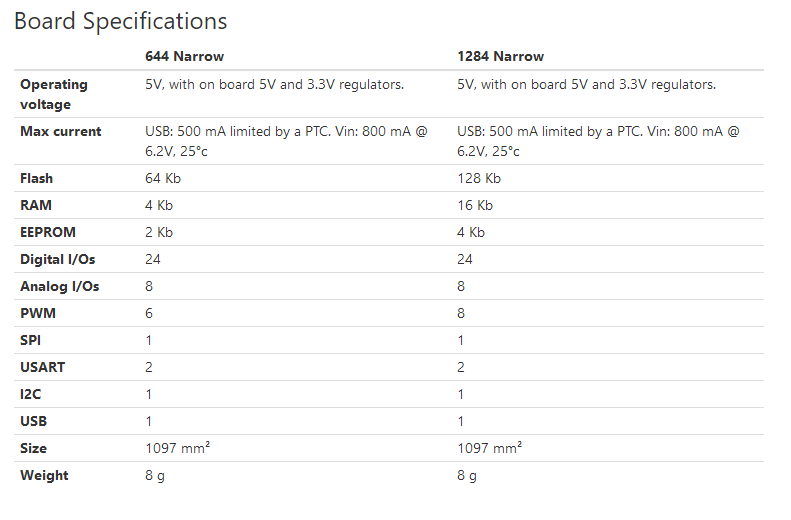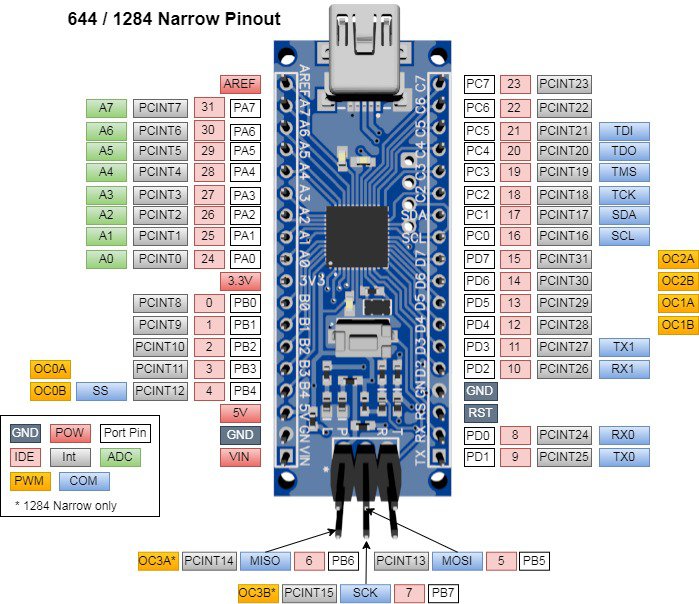 The project is going soon to launch on CrowdSuppy.com
UPDATE 03/07/2020: The project is now live on Crowdsupply.com
Join 97,426 other subscribers

Archives