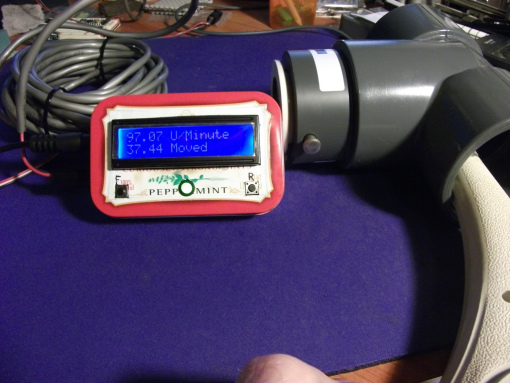 Arduino Display for Liquid Flow Sensors
by wb8nbs.wordpress.com:
This project was done for a Friend Of a Friend. He needs to monitor water flow rate and quantity for his solar heating projects. He is mainly interested in this two inch sensor but also sent along a small plastic hose bib type similar to the Adafruit 828. Both of these sensors are turbine types, water flow spins a plastic wheel which magnetically triggers a pulse output proportional to the speed at which the wheel is turning. There's lots of these sensors made for irrigation and industrial processes.
Arduino Display for Liquid Flow Sensors – [Link]
Join 97,426 other subscribers

Archives