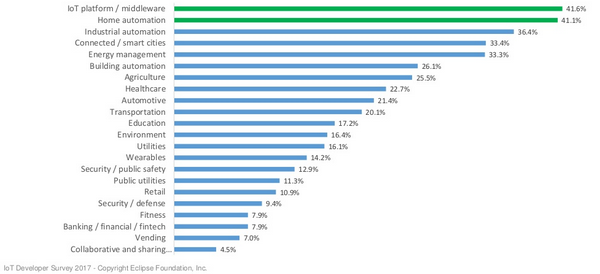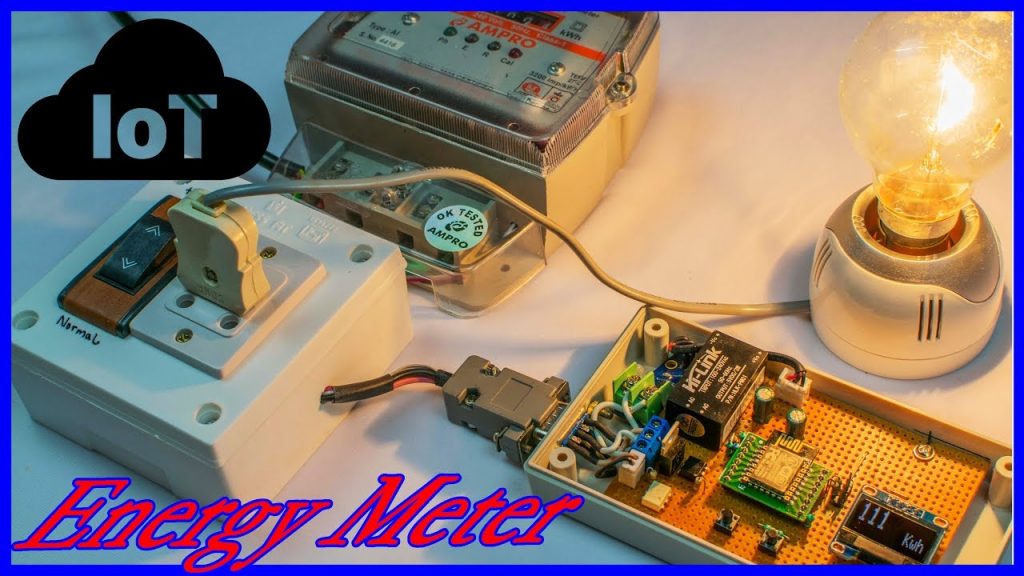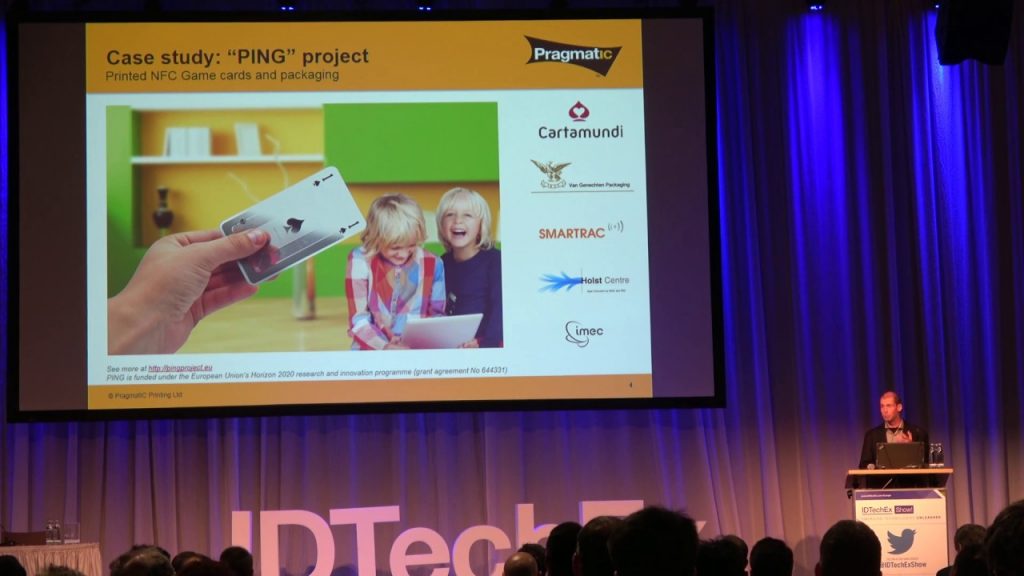 Interface
DI2C -The Differential Version of I2C
In serial interface world, there are differential and non-differential protocols. The most famous one of differential interfaces is USB besides HDMI and others, while I2C is a non-differential one. Joshua Vasquez from Hackaday decided to use DI2C (differential version of I2C) to...
Continue Reading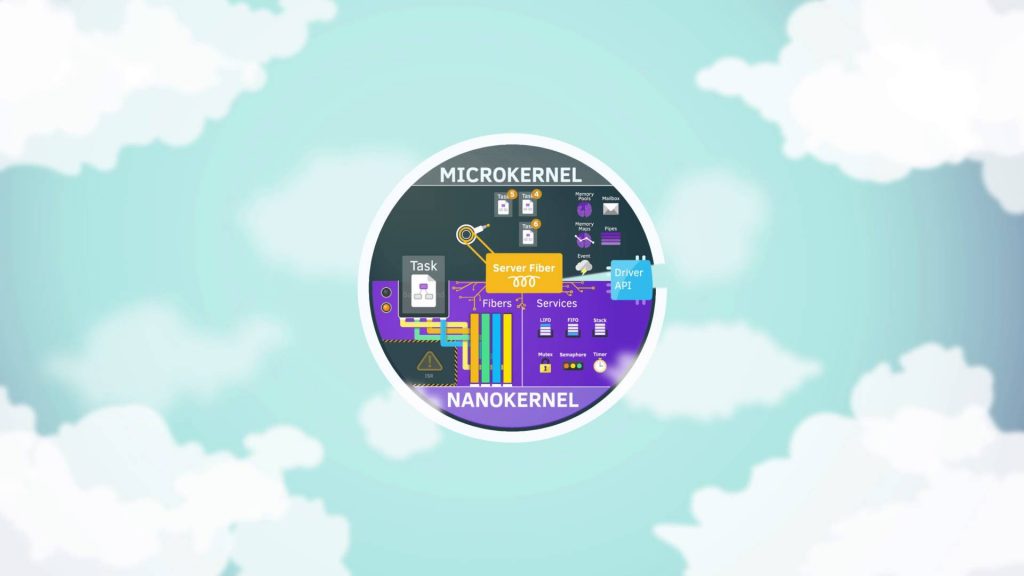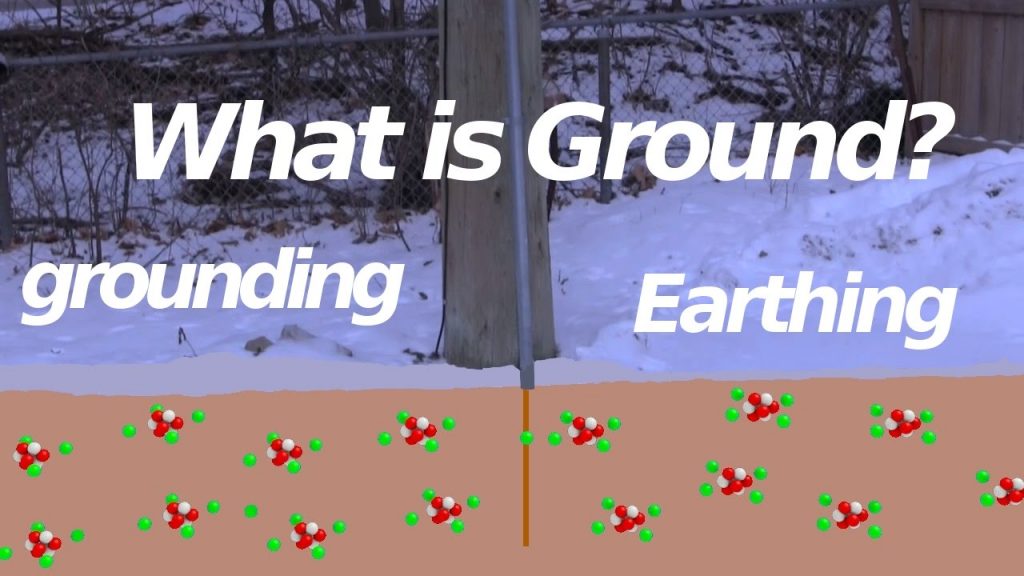 Basic Electronics
Power
Youtube
What Is Household Ground?
RimstarOrg published an interesting video on his Youtube channel to demonstrate why In north America you can find 3 holes in the electricity socket; which are hot, neutral and ground. The hot wire goes to a breaker-panel and then to electricity grid and finally to a transformer...
Continue Reading

Join 97,426 other subscribers

Archives