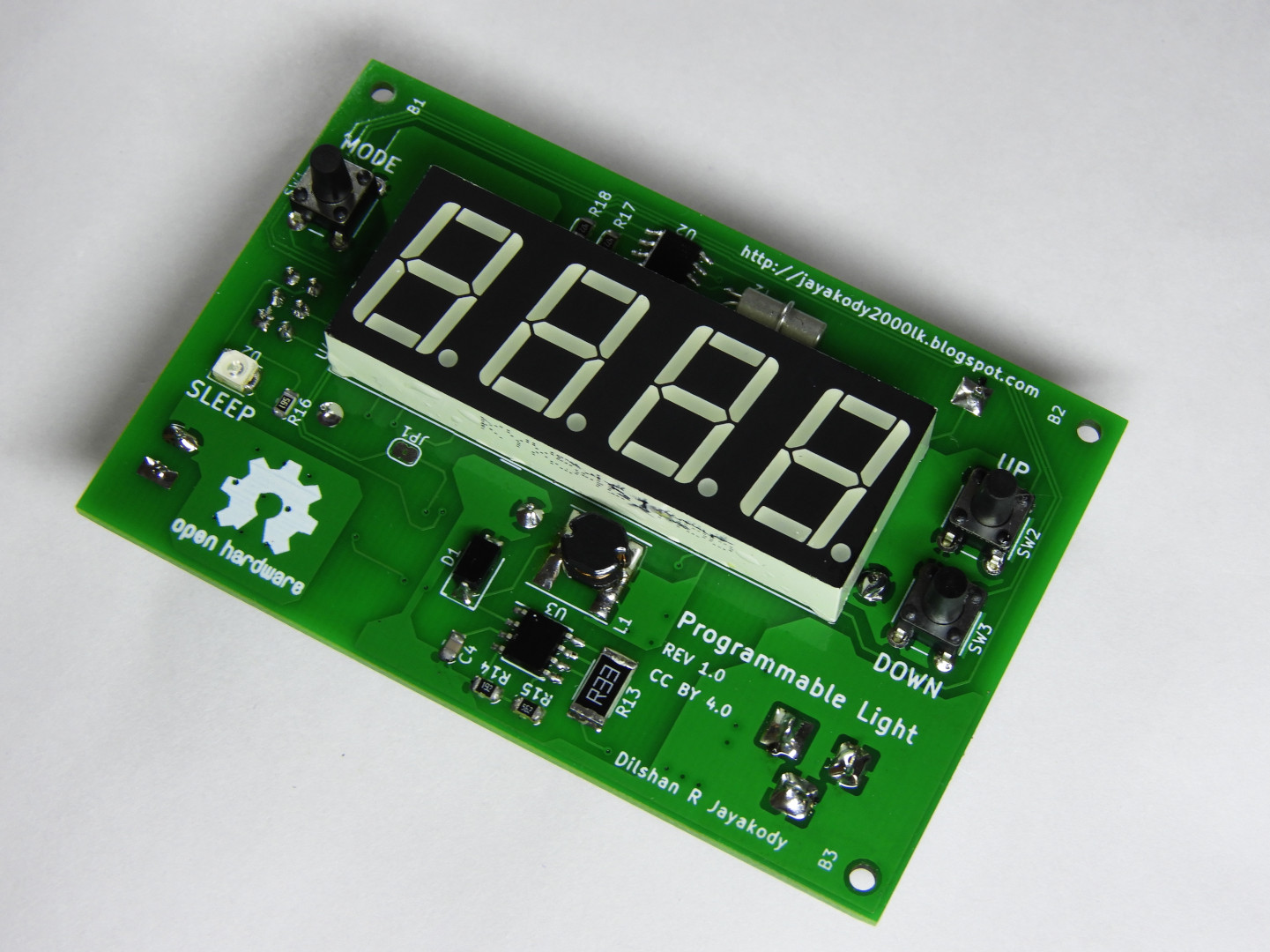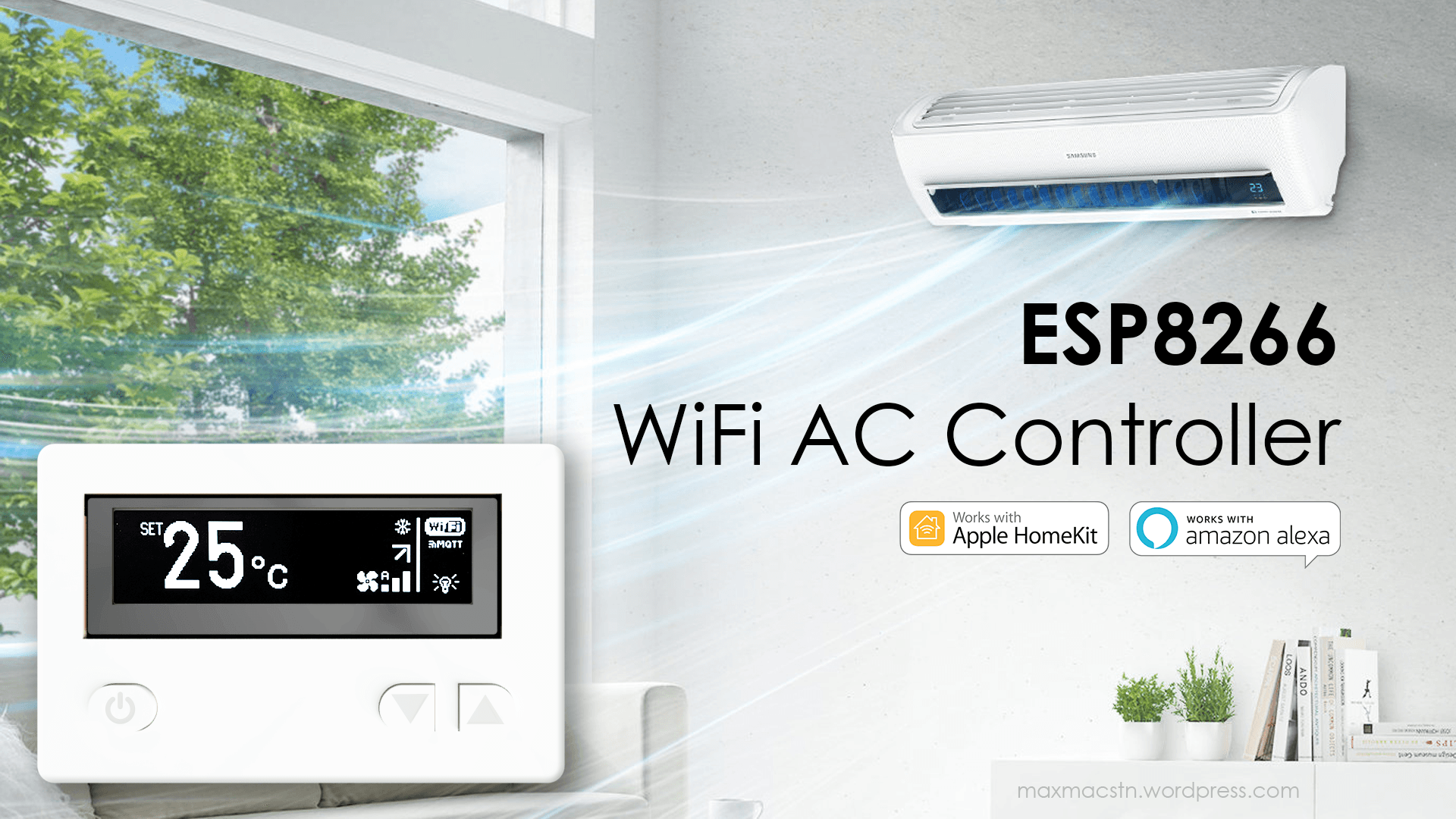 Control
IoT
ESP8266 WiFi Air Conditioner Remote Control
Usually, everyone switches "OFF" all electrical appliances in their home, including Air conditioners when leaving the house, this means when you get back home, the temperature will not be regulated, and it will take the air conditioner some time to achieve your desired level of...
Continue Reading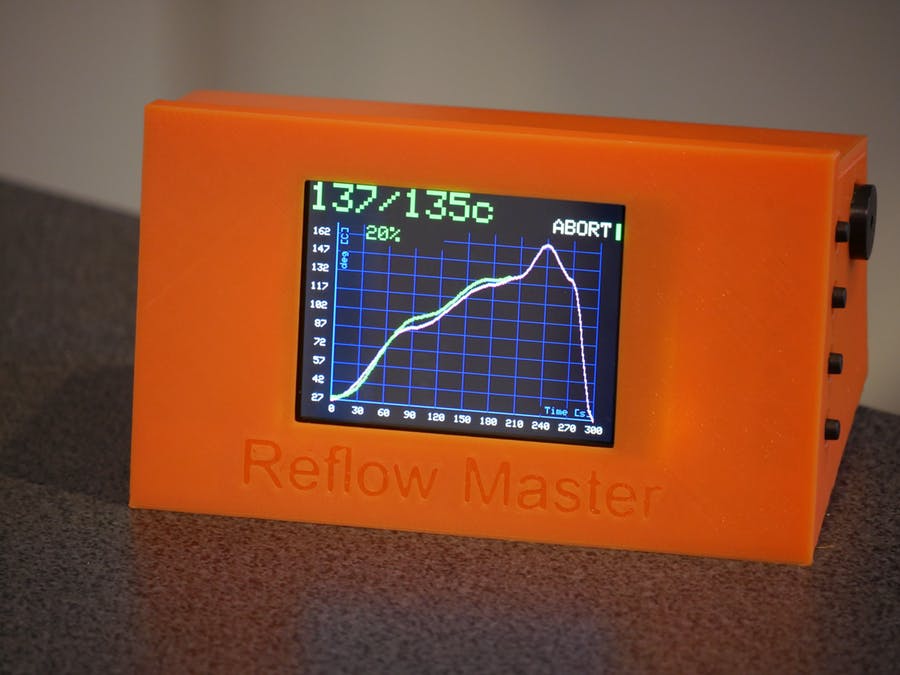 Control
Reflow Master – Graphical reflow controller
An easy to use graphical reflow controller for your toaster oven. Source files available on github. by Unexpected Maker: Reflow Master really started out as a microcontroller-based graphing experiment... I wanted to visualise the temperature in my toaster oven when I manually reflowed...
Continue Reading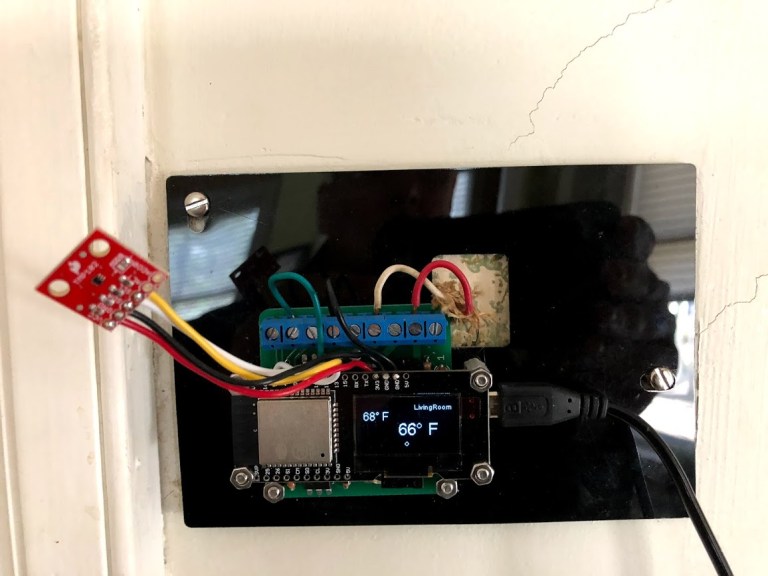 Control
Wyostat: Open source Thermostat
Kevin has been working on building his own thermostat. He writes: Does the world need another connected thermostat? When my thermostat went on the blink last winter, I looked at Nest, and Ecobee, and the other me-too thermostats, and I decided I would rather build my own. Wyostat:...
Continue Reading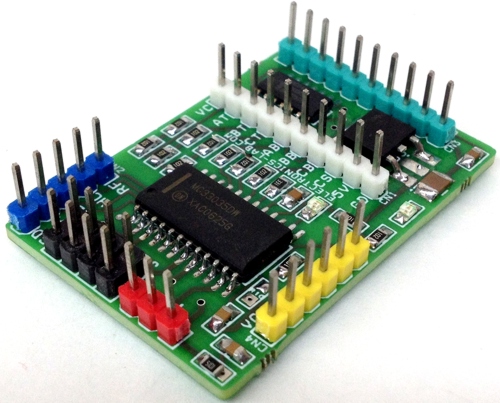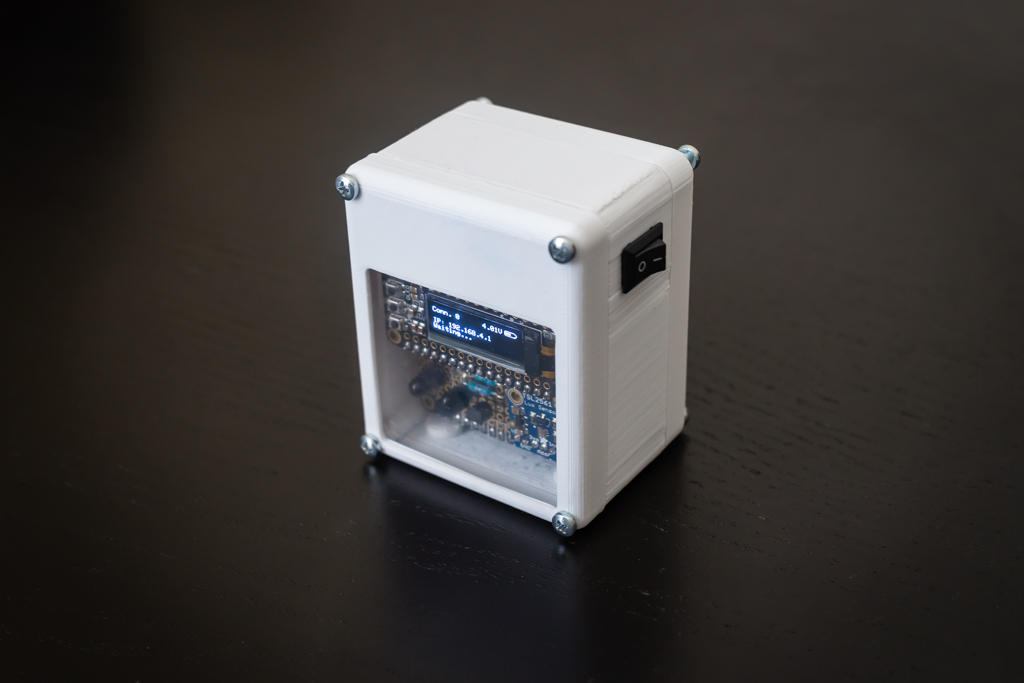 Control
Building a DSLR Camera Wireless Controller
Lenin @ movingelectrons.net build a DSLR camera wireless controller and documented the process. He writes: I've been experimenting with time-lapse shots for a while now. Unfortunately, time-lapse shooting options on most DSLR and mirrorless cameras are somewhat limited. At the time...
Continue Reading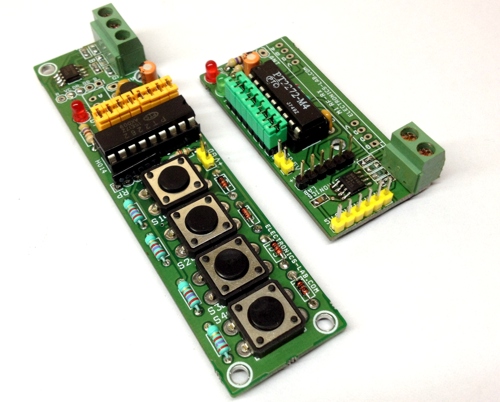 Control
4 channel RS485 Remote Controller
4 Channel 2 core twisted pair remote controller built using PT2262, PT2272-M4 IC from Princeton technology and MAX485 IC from Maxim. PT2262 is an Encoder (Transmitter), PT2272-M4 Decoder (Receiver) and MAX485 works as bridge for twisted pair communication between encoder and decoder....
Continue Reading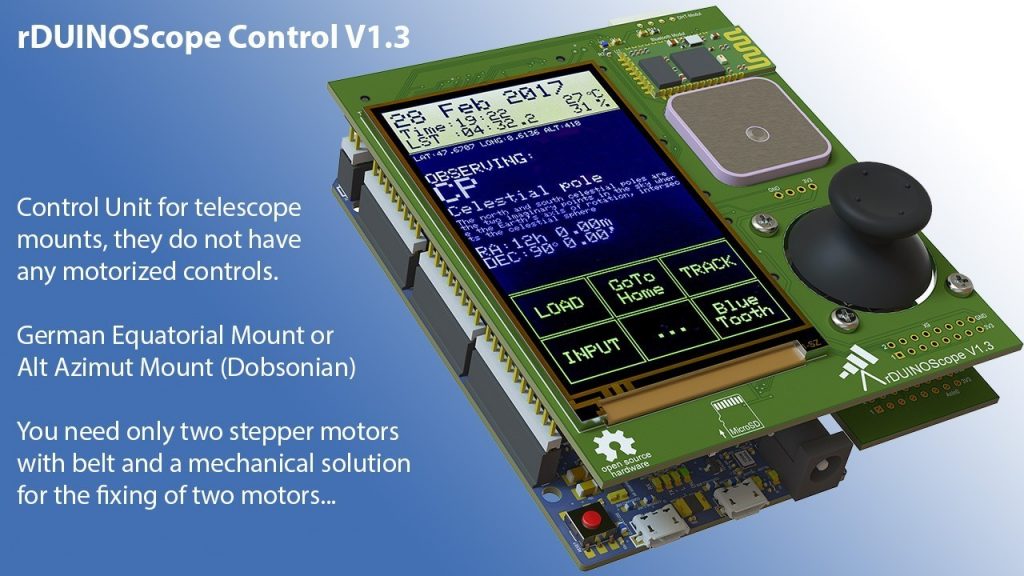 Arduino
Control
rDUINOScope – Arduino Telescope Control
Dessislav Gouzgounov @ hackaday.io build an Arduino Due based, open source, goto telescope controller. The initial idea was to create cheap and easy to build alternative of commercially available GOTO hand controllers, but in a better, feature rich way. In the heart of the system is...
Continue Reading