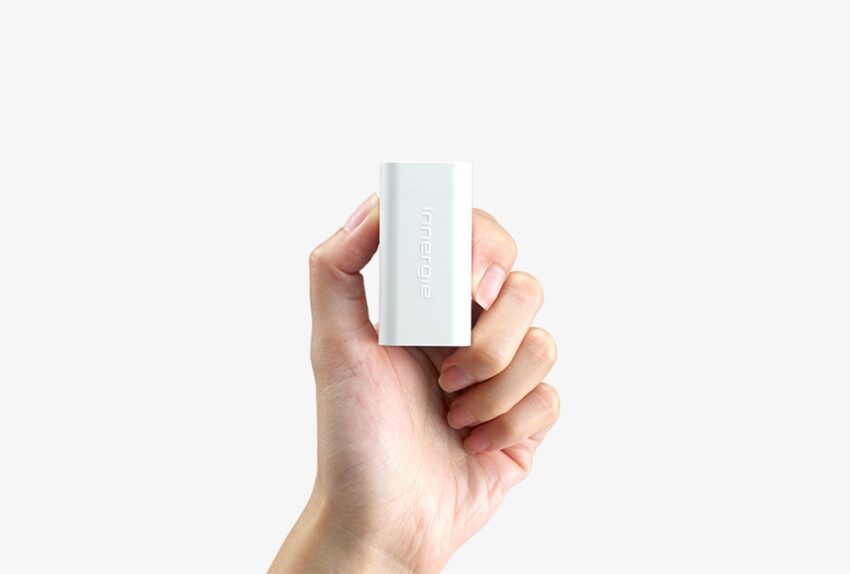 Innergie, a Delta Electronics Brand, Launches C6 Adapter with GaN Technology
Innergie, a consumer power brand of Delta that won several international certifications and awards, today announced the launch of the C6 60 W USB-C adapter for Innergie's flagship "One For All" Series. The latest C6 adapter takes advantage of Gallium Nitride (GaN) technology and boosts charging efficiency for consumers by up to 91.5%.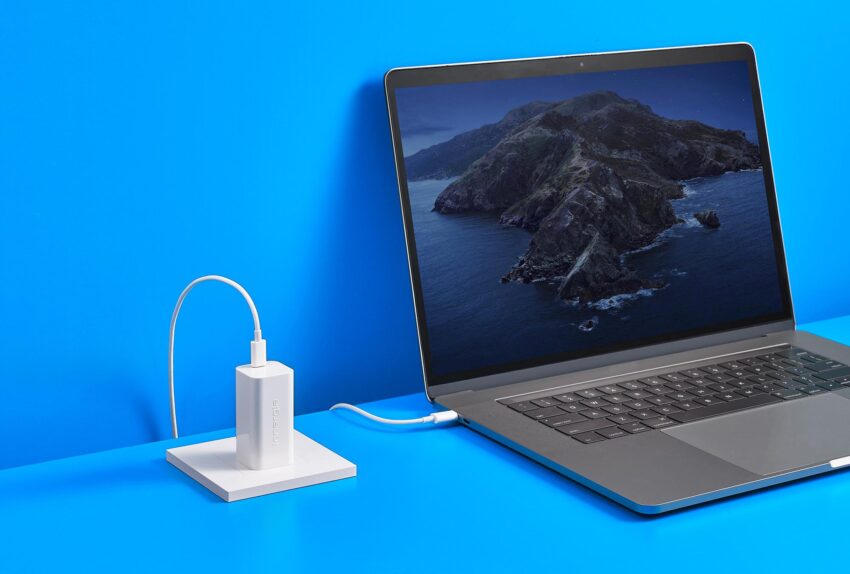 The new C6 adopts GaN instead of traditional Si-MOSFET components to optimize its electrical circuitry and to enhance power efficiency. Equipped with high-power delivery, the C6 automatically detects the output voltage for any device and provides fast charging for a wide range of 3C products. The C6 lowers operating temperature by 10 degrees Fahrenheit at 60 W full load charging—compared to Innergie's previous 60C Pro generation of adapters.

Since working from home (WFH) is the "new normal," seamless integration across multiple devices is a critical factor in determining energy efficiency during WFH. Innergie's "One For All Series" adopts USB-C—the dominant connector primarily used by most smart devices—to support a power range spanning 30 W to 63 W. The series features PD 3.0 fast charging and output power customization for different devices by utilizing dynamic power allocation technology. Now users can charge laptops, mobile phones, tablets, earphones, game consoles and other devices. Innergie will continue to deploy GaN technology for new products in the "One For All Series" line—bringing efficiency, simplicity and convenience to our daily lives.
For more information about the Innergie C6: https://bit.ly/innergiec6gan
Available on Amazon for $47.99: https://amzn.to/3JYSi3e
Subscribe to Blog via Email
Join 97,456 other subscribers
Archives