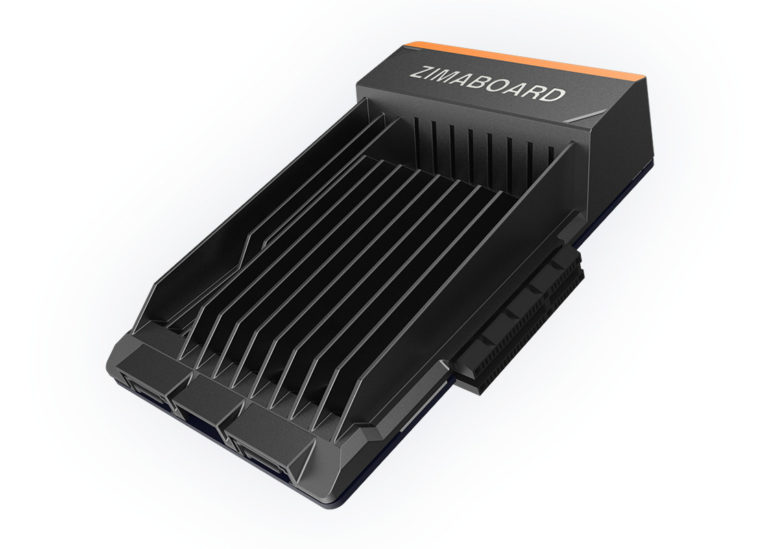 Intel Apollo Lake SBC and micro server, "ZimaBoard" starts at $70
Ice Whale's ZimaBoard is a small, fanless computer that serves as both an x86 SBC and an appropriate power of a micro server. It is a low-cost standard SBC or mini PC with a 6-watt Intel Apollo Lake processor and a 4K capable mini DisplayPort connector.
"ZimaBoard was created by makers who got tired of recurring fees, unfriendly presets, and isolated systems," says Ice Whale. "We want to make the home digital experience more attractive and affordable. It is not the first of its kind as a single board computer, nor as a router or a micro server, but while traditional single board computer products focus on desktop-level scenarios, ZimaBoard is the first private server designed for Makers, DIYers, and Hackers."
The board features LPDDR4 memory, eMMC storage, dual SATA III ports for up to 4TB local storage, PCIe based storage modules and dual USB 3.0 ports for additional storage. It will be available in two models: ZimaBoard 216 and ZimaBoard 832 which are quite similar but a bit different in chipset, system memory, on-board storage, and of course price.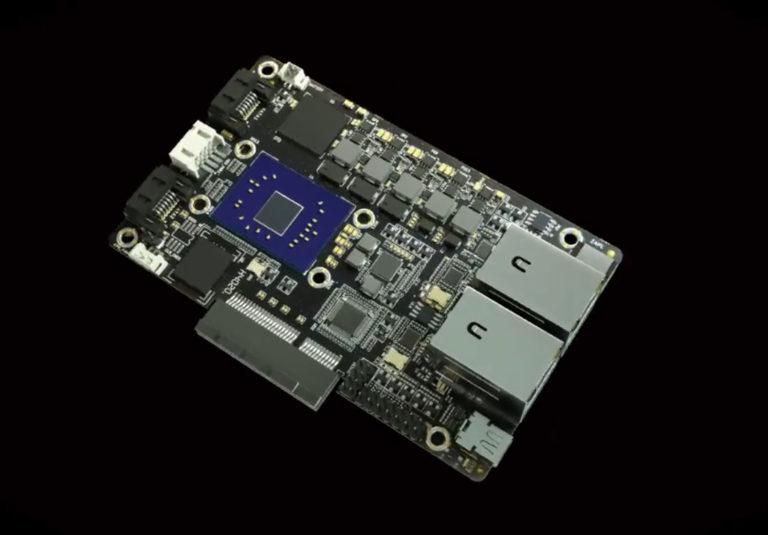 Features and Specifications of the  ZimaBoard include: 
SoC

ZimaBoard 216: Dual-core, 1.1 GHz / 2.4 GHz Intel Celeron N3350 processor; 12 EU Intel HD graphics 500 @ 200 MHz / 650 MHz; 6W TDP
ZimaBoard 832: Quad-core, 1.1 GHz / 2.2 GHz Intel Celeron N3450 processor; 12 EU Intel HD graphics 500 @ 200 MHz / 700 MHz; 6W TDP

System Memory

ZimaBoard 216: 2GB LPDDR4
ZimaBoard 832: 8GB LPDDR4

On-board storage

ZimaBoard 216: 16GB eMMC flash
ZimaBoard 832: 32GB eMMC flash

Display: 1x Mini-DP 1.2 that supports up to [email protected] video
Video Decoding: 4K H.264, H.265, MPEG-2, VC-1
Storage interface: 2x SATA III 6.0 Gb/s ports for HDD or SSD
Connectivity: 2x GbE ports
USB: 2x USB 3.0 ports
Expansion: 1x PCle 2.0 4x slot
Dimensions: 120 mm x 74.5 mm x 25 mm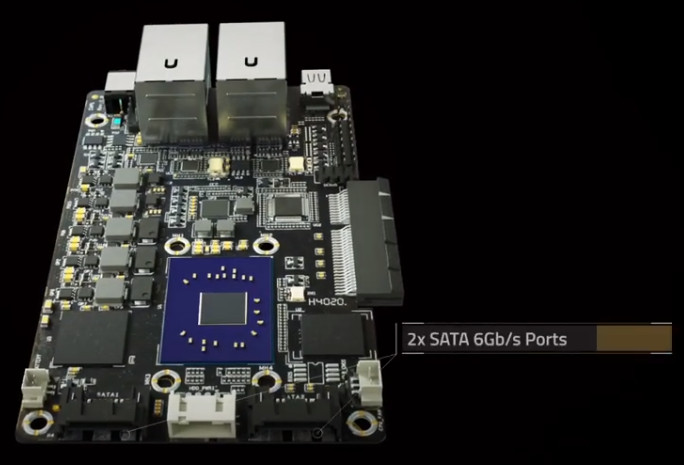 The 120 mm x 74.5 mm x 25mm SBC is enclosed in a case that doubles as a heatsink. You can use the board for applications like media server, video streaming, personal server, network-attached storage (NAS), software router, file share and collaboration, VPN gateways and firewall.
Software support is Linux by default but it's expected that the board should also support other OS like Windows, OpenWrt, pfSense, Android, and LibreELEC, since it is an x86 SBC.
The board is currently available for pre-order on Kickstarter and should start shipping to backers by June. You can pledge for the ZimaBoard 216 at $70 and the ZimaBoard 832 for $130. Retail prices however will be $100 for ZimaBoard 216 and $180 for ZimaBoard 832.
Further details can be found on the official website.
Join 97,426 other subscribers

Archives