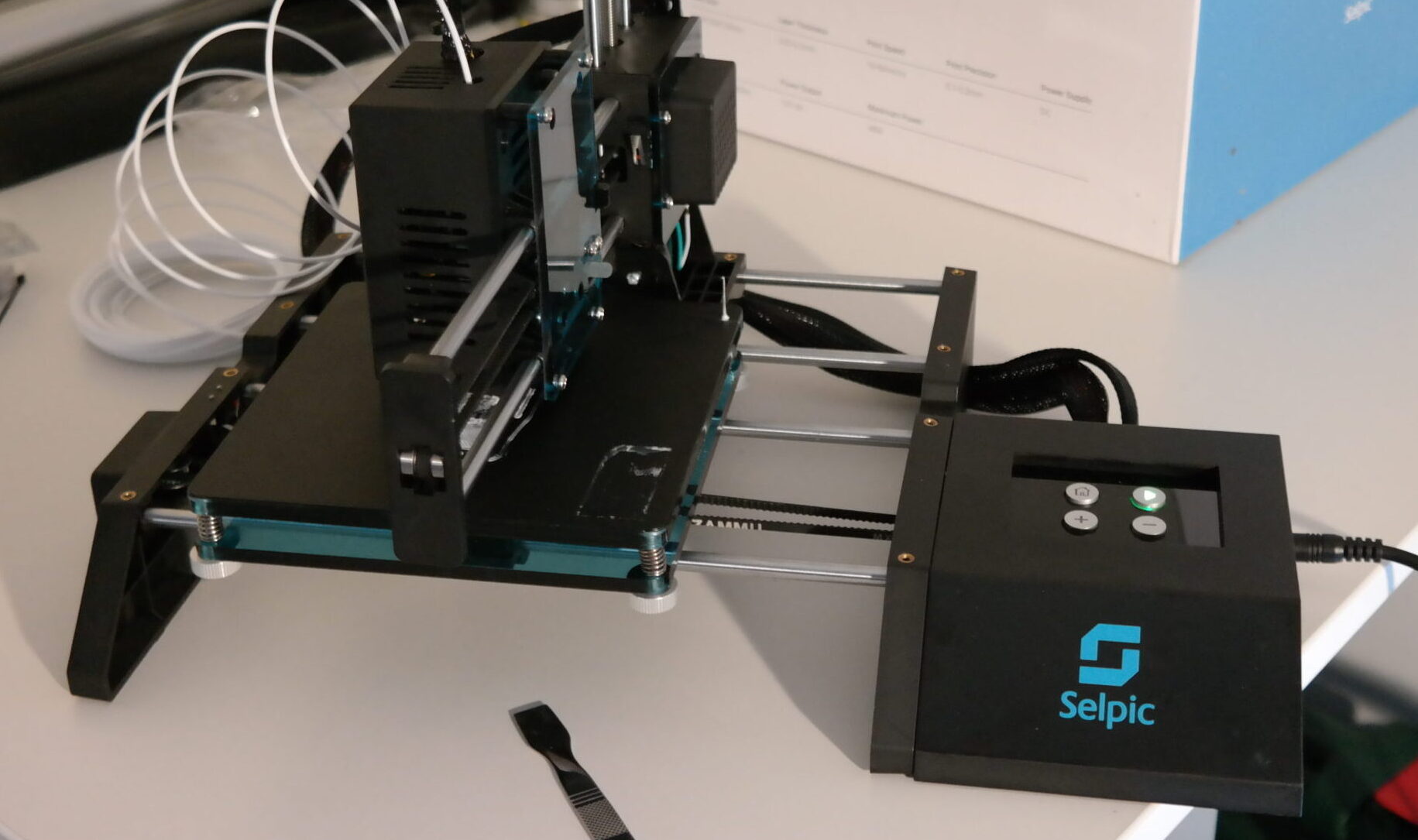 Selpic Star A – A Cost-Effective Multifunctional mini 3D Printer
Star A: The Most Cost-Effective Multifunctional 3D Printer – An easy to install & operate 3D printer with touchscreen, laser engraving, and a multitude of features, starting from only $99.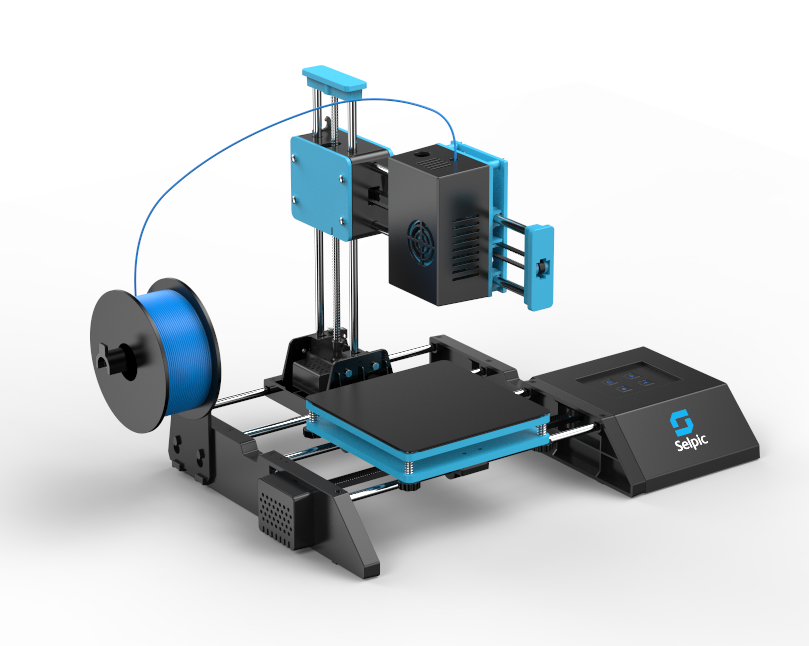 Selpic Inc has launched a campaign on Kickstarter for a 3D printer called Star A. 3D printing has being around for a while now, gaining more popularity by the day, and getting more advanced by the day. Industries and individuals make use of 3D printing for their projects. However, technical know-how, the complexity of the operation, and the cost of 3D printers limit the use. However, Selpic Star A 3D Printer solves most of these problems.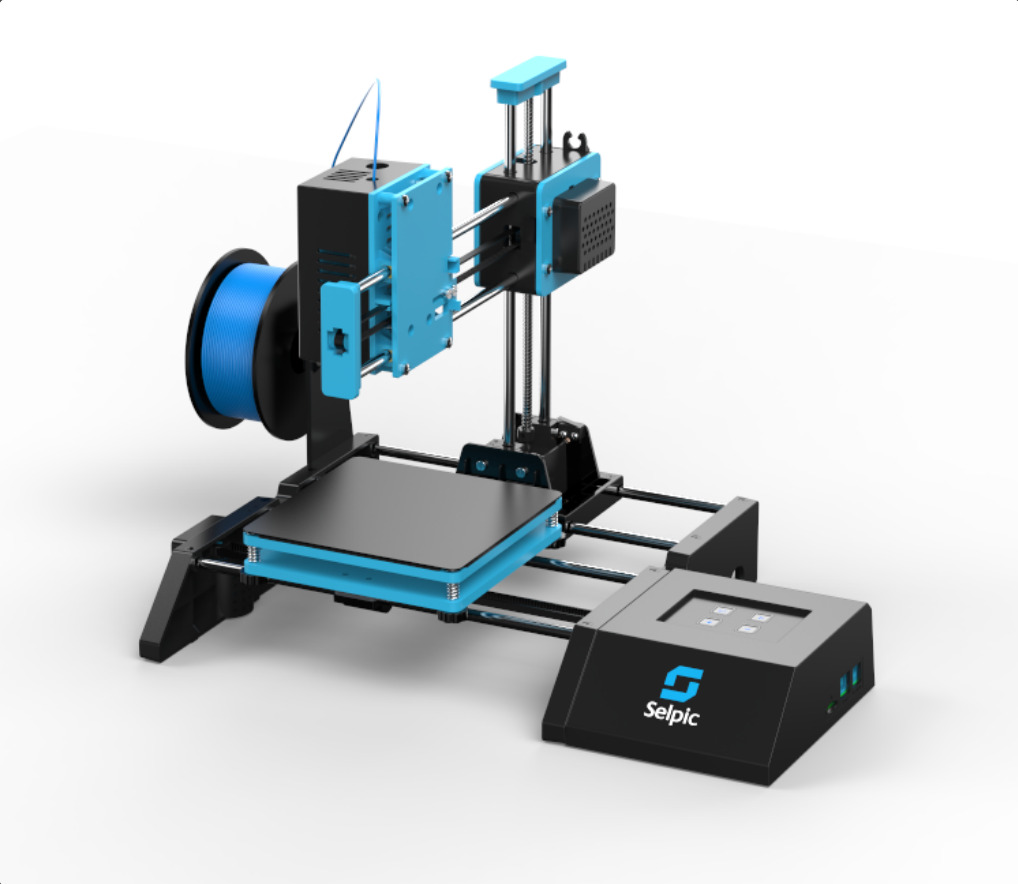 Technical Details
The Star A is an ultra-compact and easy-to-use multifunctional 3D printer that enables open-source customization. With Star A, you can bring your ideas to life quickly and easily. With a 10.2″ x 9.4″ x 9.8″ form factor, the Star A only weighs 4.4 lbs, and it is built around a lightweight frame with a small footprint. Its small size enables you to place Star A in a small space, and you can move it around easily. Do not be fooled by its super-light body, the Star A is sturdy and durable, remaining completely stable when in operation. You do not have to be a technician to install the Star A. It is very easy to install. All you have to do is tighten the screws, connect 2 cables, and get ready to install the filament. Star A enables a 4-button operation. The 4 buttons enable you to reset, print (start, pause or cancel), feed filament, or release filament. The X-axis and Y-axis of Star A clocks an accuracy rate of 100 μm, and the Z-axis accuracy clocks at 50 μm. It offers a printing resolution of ±0.1 mm and the layer thickness is 0.1~0.2mm.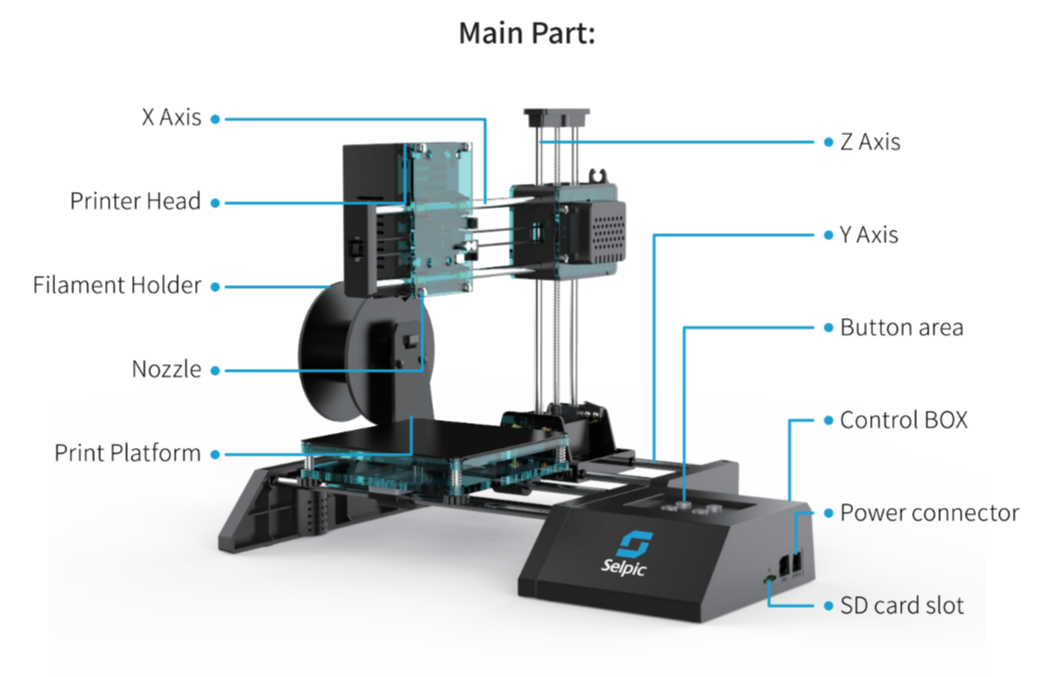 What makes Star A an efficient printer, is the direct extrusion technology it utilizes. The extrusion technology enables the printer to avoid filament stringing and oozing, making it achieve better extrusion and faster retraction. Another feature that makes the Star A effective is that its nozzle is made of brass. This makes the extrusion process smooth and stable because it has a smooth inner wall, excellent thermal conductivity, and constant temperature control. In a situation where there's a power interruption or you run out of filament, Star A can resume printing.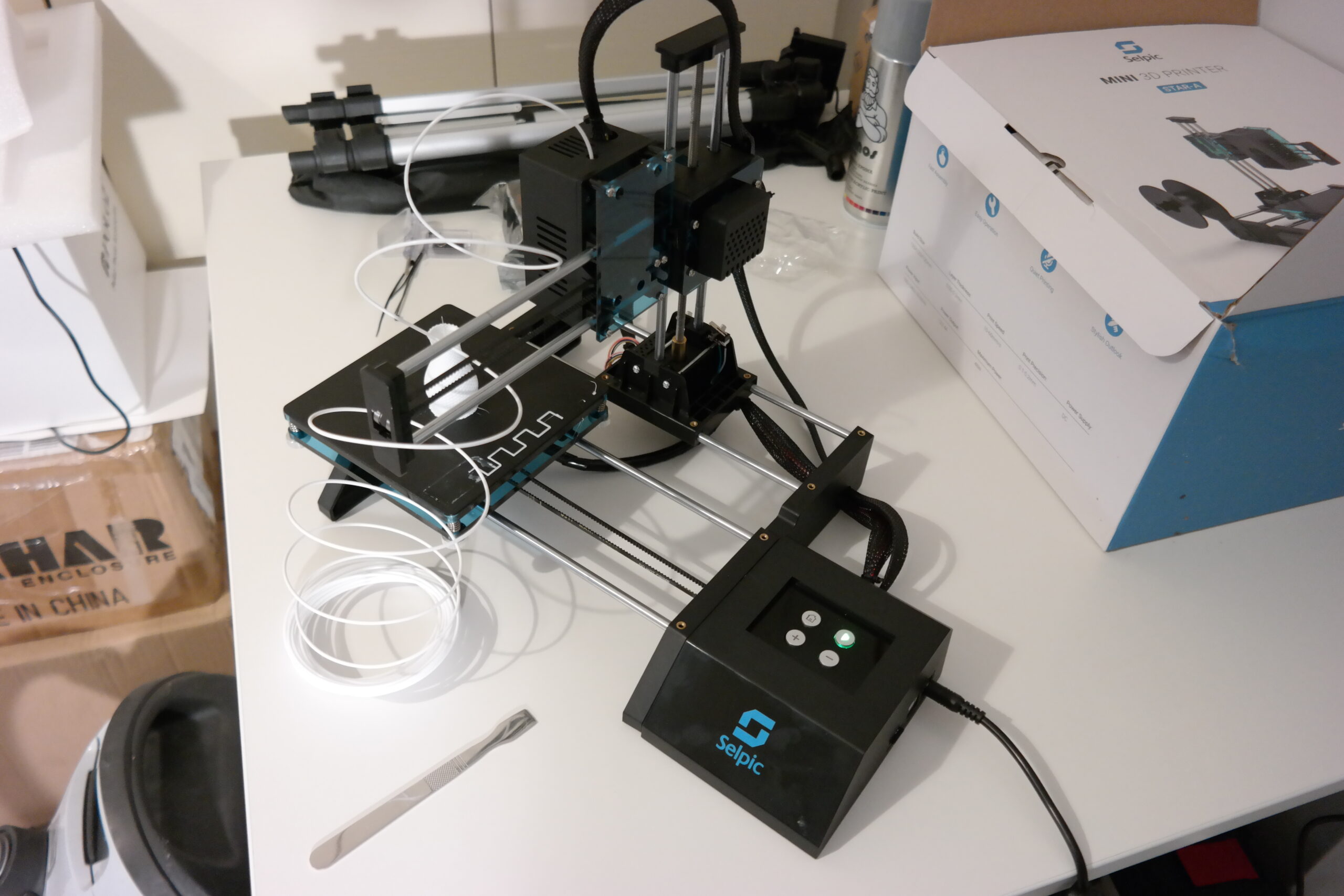 Install & set up
The printer is easy to install and setup. All you have to do is to attach the Z-axis on the Y plate and tight some screws. Then you connect some wires and load the filament. Filament load is done by pressing the + button, wait for the head to warm up, and then when ready press it once more. To extract it follow the opposite direction by pressing the – button. Among these, the control box contains 4 operating buttons which can help with an easy reset, printing, filament feed, and release. Star A supports wired-connected printing and wireless printing with TF-card insertion. You can create your own G-code file using some common open-source printer programs, such as Cura or Repetier-Host, and load it to the printer for a straight print. For installation and setup of Cura follow the steps on this PDF document. For more details on bed leveling, filament load and general setup of the printer refer to the PDF Manual.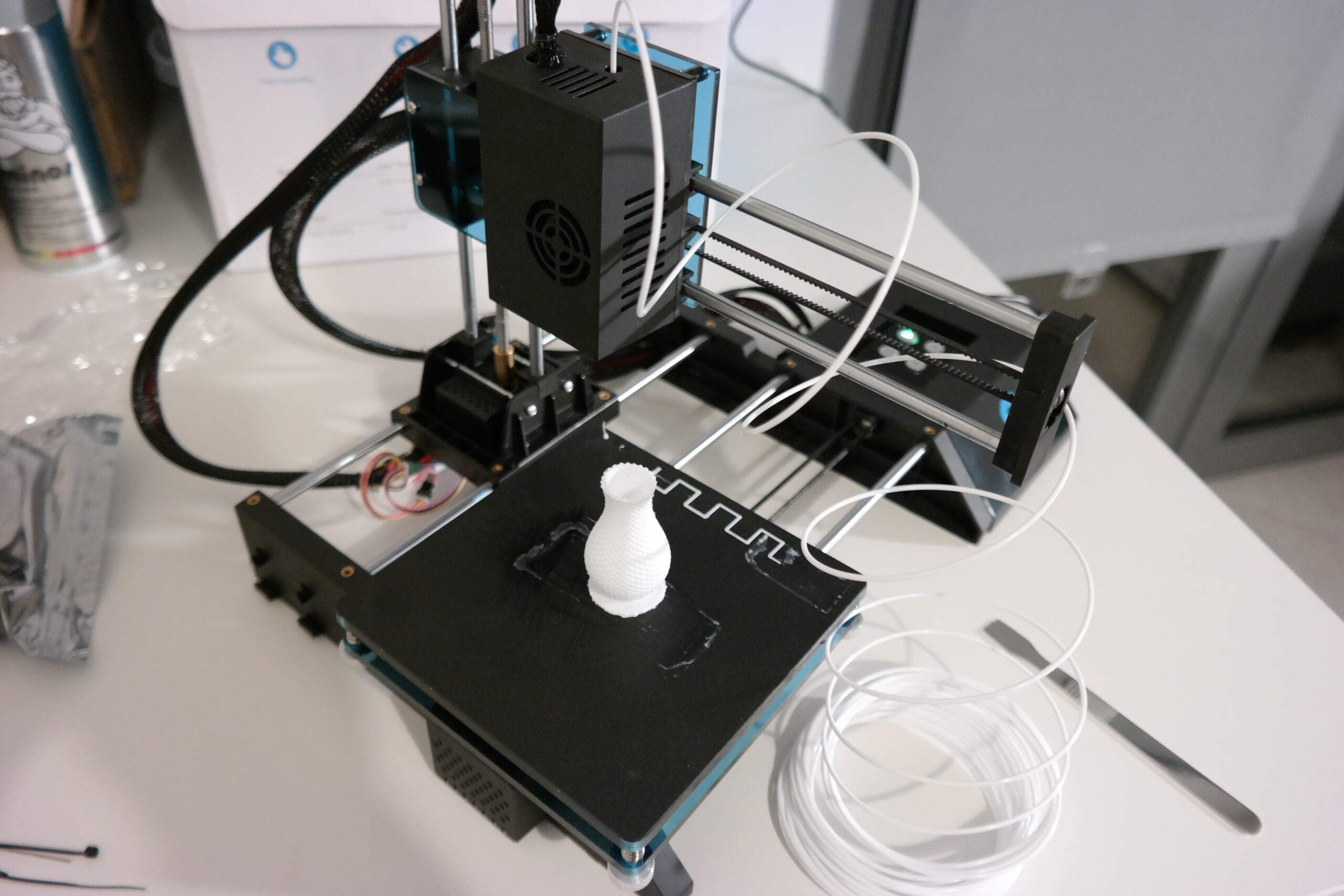 Auto resume
The printer is designed to automatically stop and continue from where it left off once the problem is resolved. This helps you save filament and avoid wasted time and effort. You don't have to worry about noise from the motor while printing Star A has an operating noise below 60db, which is very impressive. This means that you can keep it running in the background without worrying about the printer disturbing others or disrupting your work.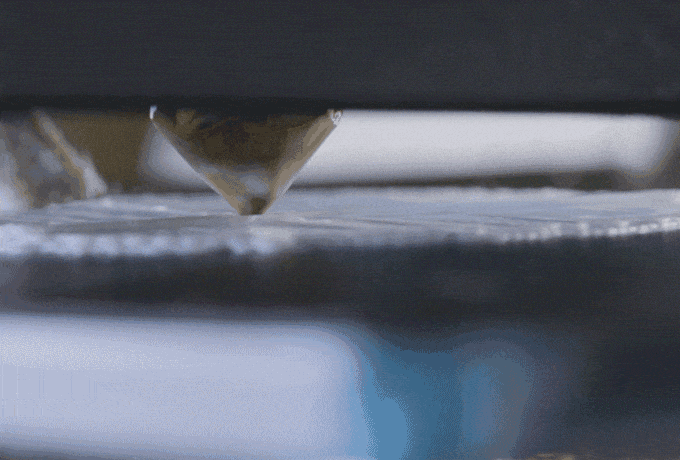 Laser Module
Another feature of Star A is its laser engraving capability. It has a laser engraving head installed, which enables it to engrave on multiple materials such as wood, plastic, or card. The company has made done a great deal to keep the machine stable while printing. The Z-axis screw of the printer helps to stabilize the machine and maintains the printing precision. The Star A is equipped with 4 strong springs that can help with leveling, 2 belts maintaining the printer's stability, and 4 buttons that light up to aid use.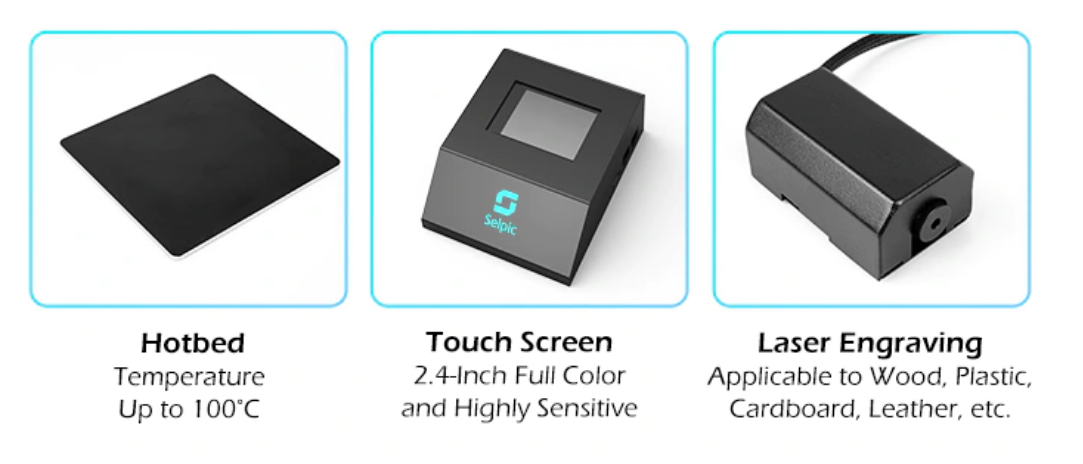 Add-ons
Another feature of Star A is that it supports add-ons. You can swap out the buttons for a 2.4-inch full-color highly sensitive touchscreen. You can also easily install the laser engraving head, and you can make use of an upgraded hotbed, which heats up to 100℃, and can take care of the higher requirements of some special filaments.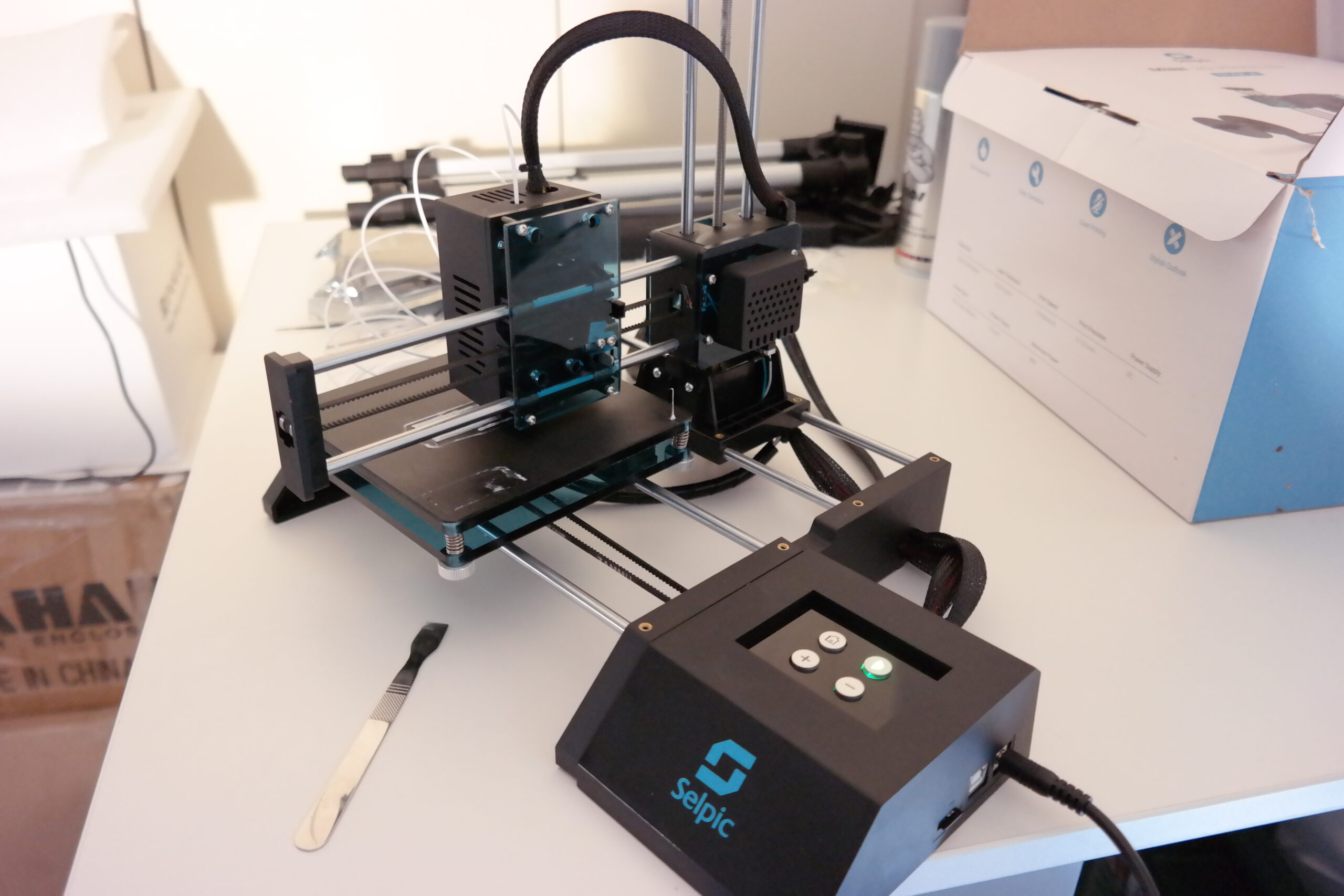 About modifications to Star A, the company says:
"In order to make the Selpic Star A be full of a sense of technology and premium, we will adopt a transparent glass-like design (Acrylic material) to replace its original prototype. The new design's material will also be stronger and more wear-resistant. The printing volume will be expanded from the original 100*100*100mm to a larger 120*120*120mm."
Selpic wants you to develop the Star A or DIY, so they are making the open-source code available, and more add-on accessories will be provided including a touch screen, laser engraving head, and hotbed.
Box Contents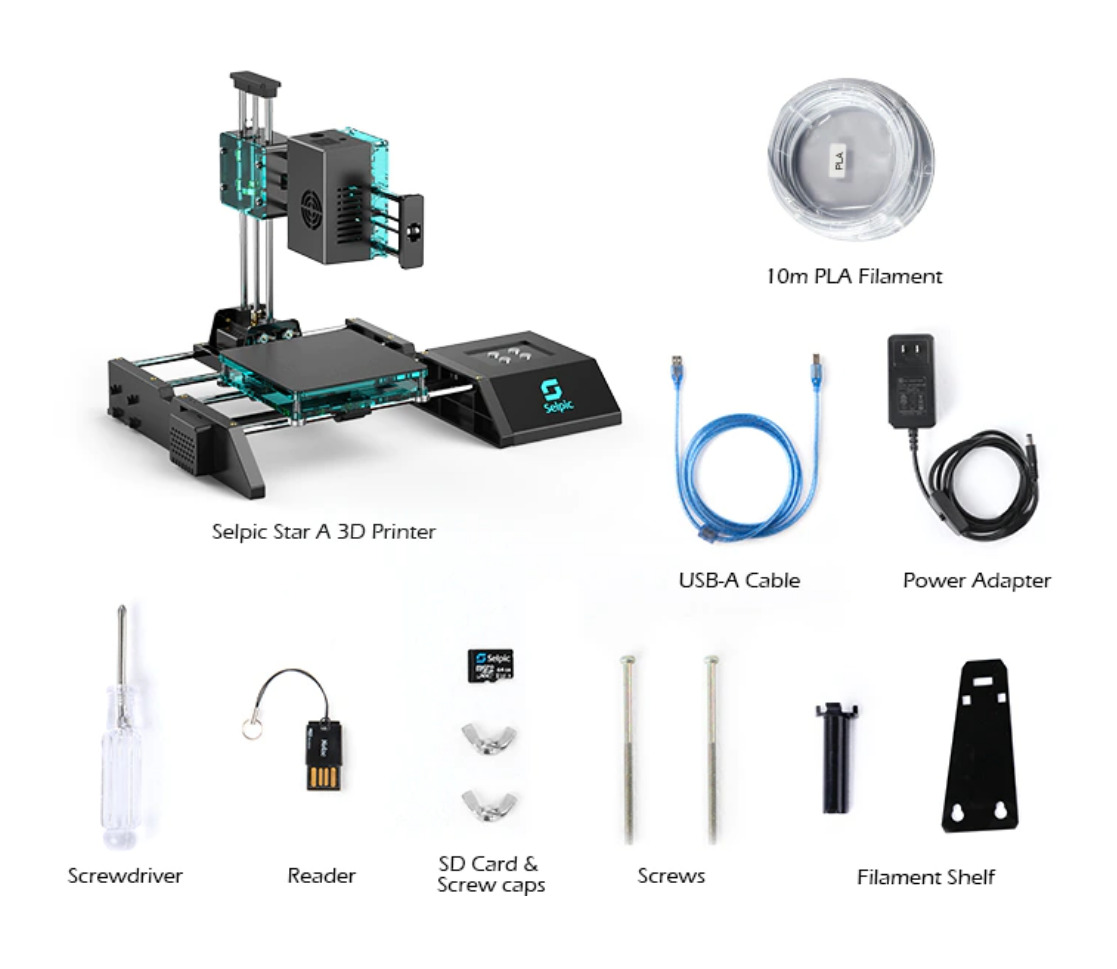 The fine features and details of Star A makes it very effective and gives the user a lovely experience. It is not complex, and it's easy to use.
The project will only be funded if it reaches its goal by Thu, December 3 2020 2:58 PM CET. You can find more information on Kickstarter.
Selpic Black Friday Deals up to 30% OFF
Activity Time: From Nov.23 to Nov.30
Activity Link: selpic.com
Update 30/1/2020: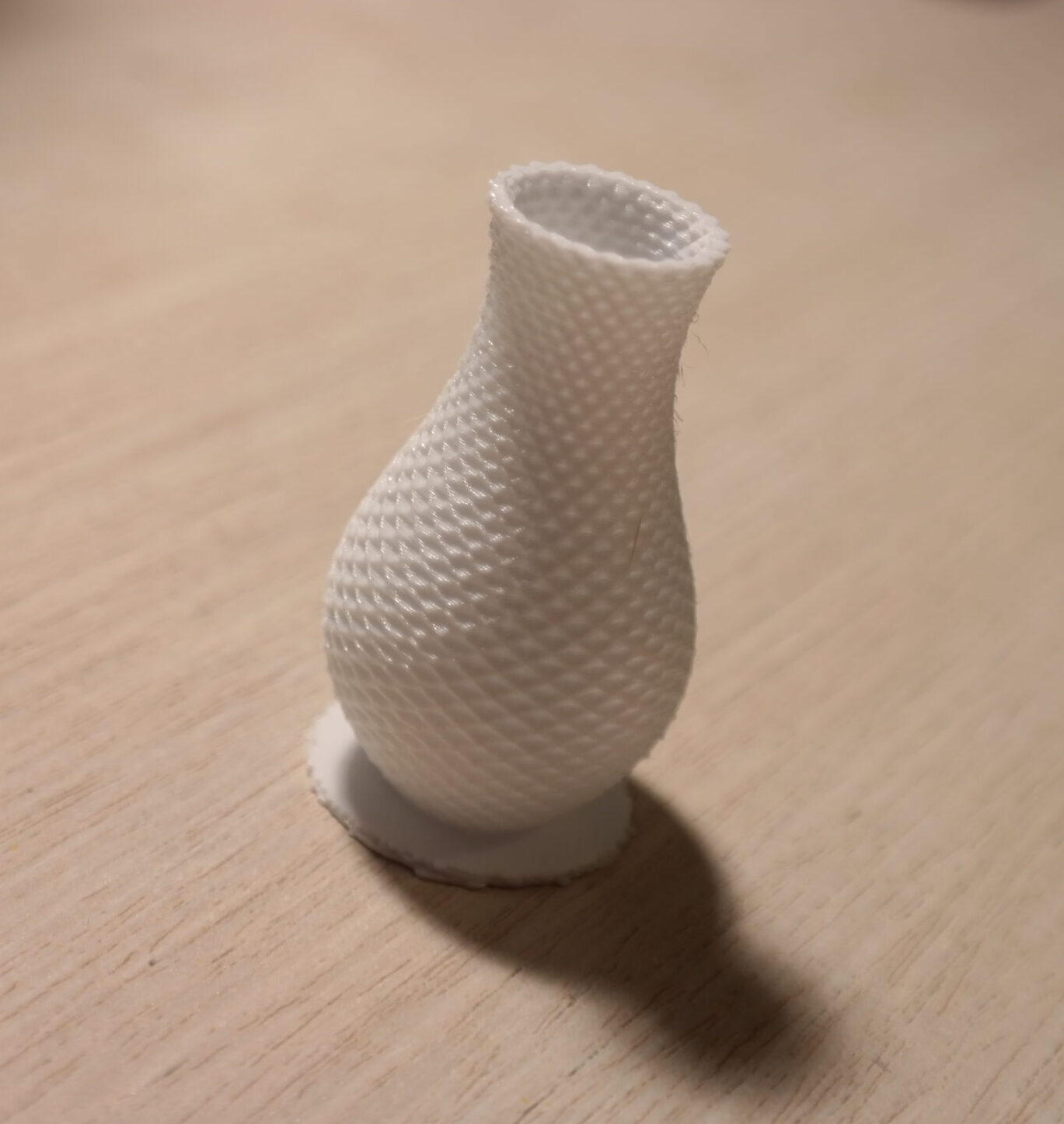 Join 97,426 other subscribers

Archives