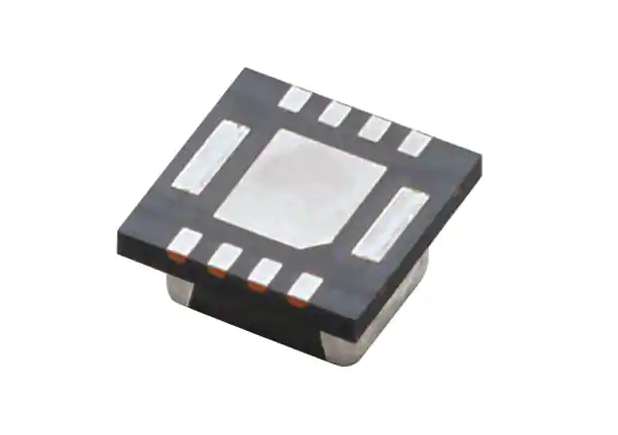 Murata's ultra-small, 0.5 A to 2.0 A DC/DC converters offer high efficiency and low noise
Murata's MYR series are the PicoBK™ DC/DC converters that integrate a coil and a control IC. The ultra-small form-factor measures 2.5 mm x 2.0 mm x 1.0 mm. The MYR series is significantly smaller than discrete solutions. In most cases, these modules occupy less than half the footprint of the same solution implemented with discrete components.
These DC/DC converters achieve high efficiency, low noise, and high heat dissipation. The devices are designed for a 2.5 V to 5.5 V source such as a Li-ion battery. The input voltage of the MYRGC series is up to 36 VDC and suitable for battery applications to industrial applications. The typical efficiency of the MYRGP is 93% at 5.0 VIN / 3.3 VOUT. The control method can be selected fixed, PWM, or PFM/PWM auto switch.
Features
Designed for battery-powered applications
Very small SMT footprint
Efficiency 93% (typ.)
Low quiescent current
Excellent EMI and thermal performance.
more information: https://www.murata.com/products/power
Join 97,426 other subscribers

Archives