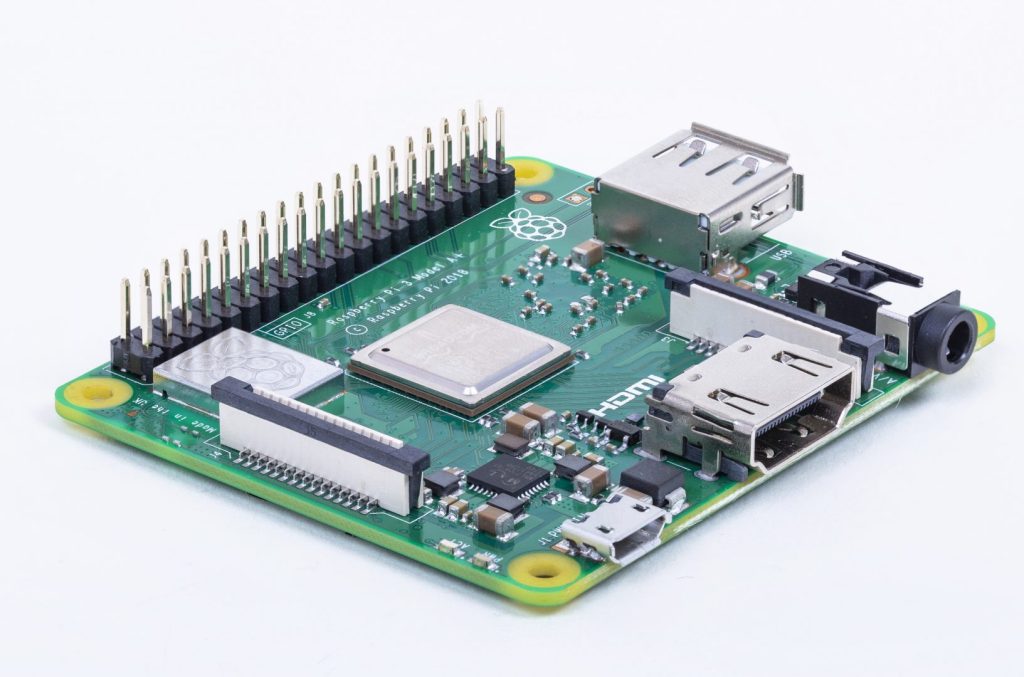 New Raspberry Pi 3 Model A+ will only cost $25
The Raspberry Pi 3 B+ is likely the most popular maker board available today at $35, but it just got a little brother, the Raspberry Pi 3 Model A+.
Raspberry Pi.org announced a new smaller and cheaper board of the RP3 series. You can now get the 1.4GHz clock speed, 5GHz wireless networking and improved thermals of Raspberry Pi 3B+ in a smaller form factor, and at the smaller price of $25.
In order to decrease the price by $10, they obviously had to cut some features. We lost the "Gigabit" Ethernet port, memory dropped to 512 MB RAM instead of 1GB, and there's only one USB port. There also some invisible changes with improved USB mass-storage booting and improved thermal management.
Want to see benchmark results of various Raspberry Pi boards? Gareth Halfacree has a great article on this aspect, comparing Raspberry Pi 3 Model A+ with other RPs.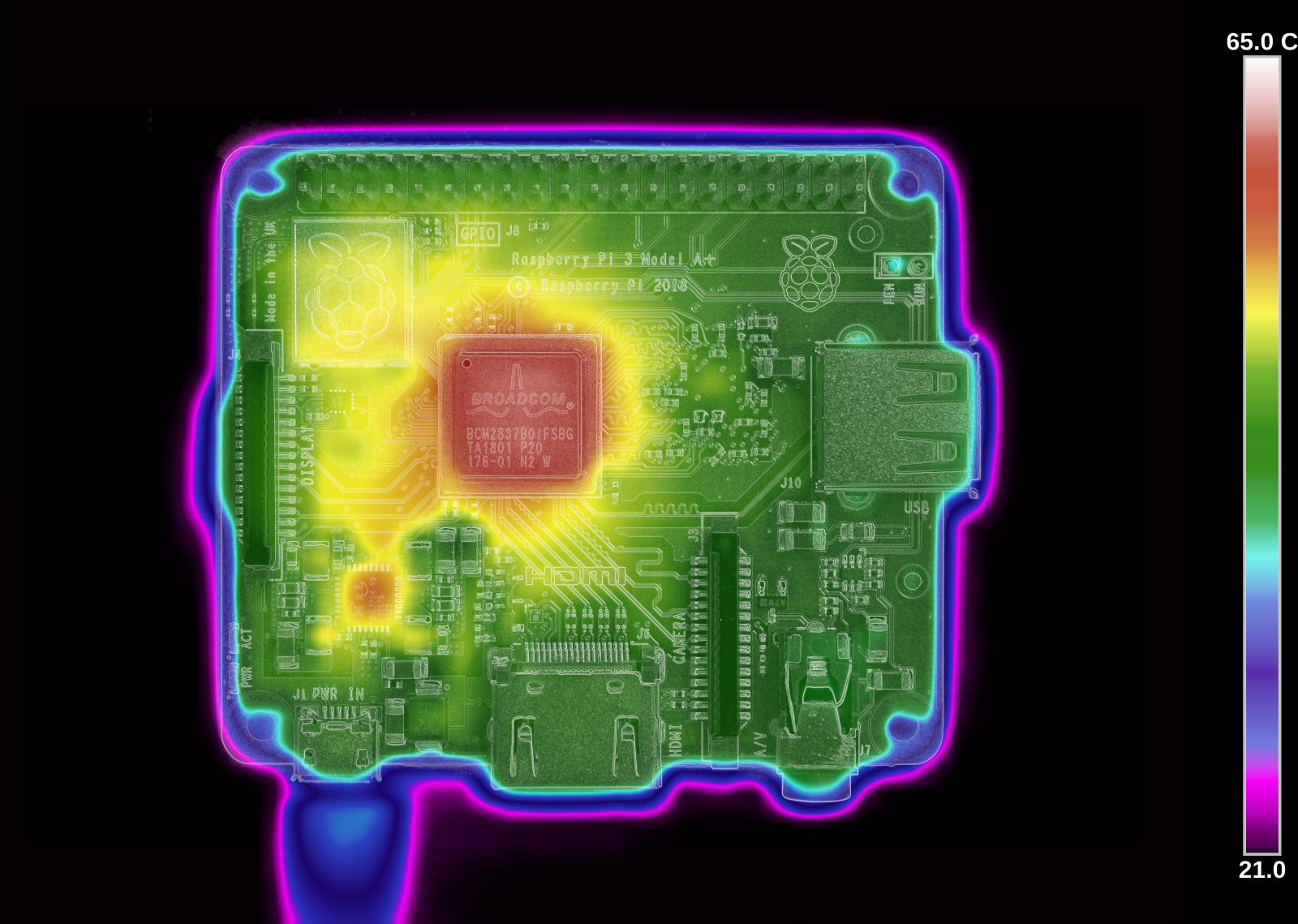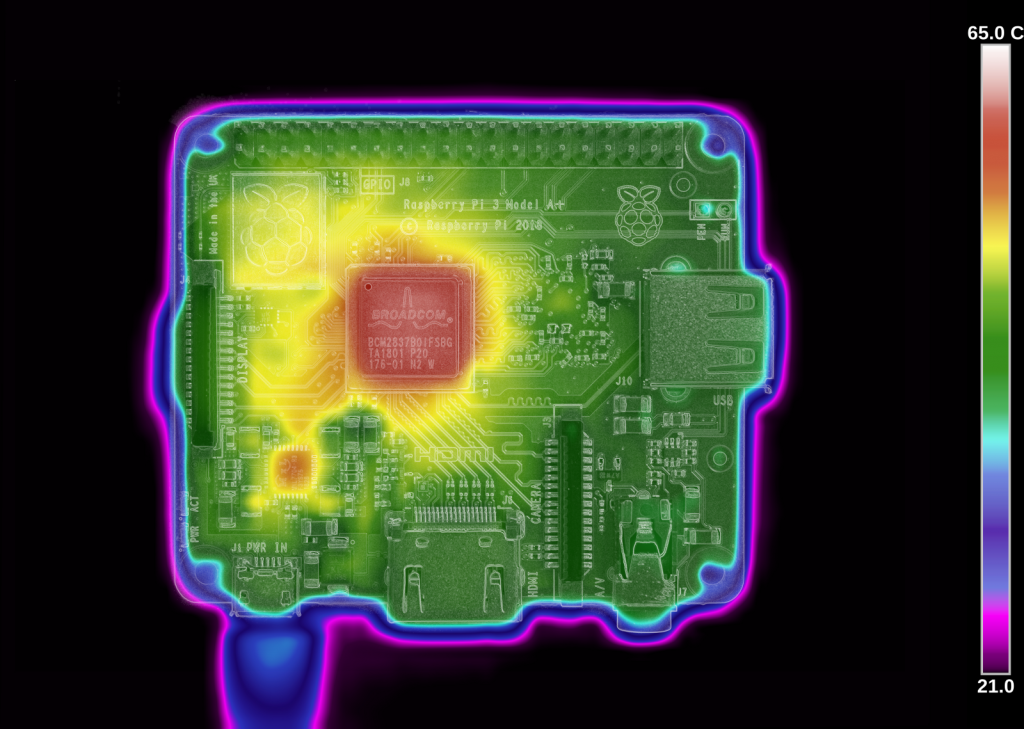 Raspberry Pi 3 Model A+ incorporates most of the neat enhancements we made to its big brother, and features:
A 1.4GHz 64-bit quad-core ARM Cortex-A53 CPU
512MB LPDDR2 SDRAM
Dual-band 802.11ac wireless LAN and Bluetooth 4.2/BLE
Improved USB mass-storage booting
Improved thermal management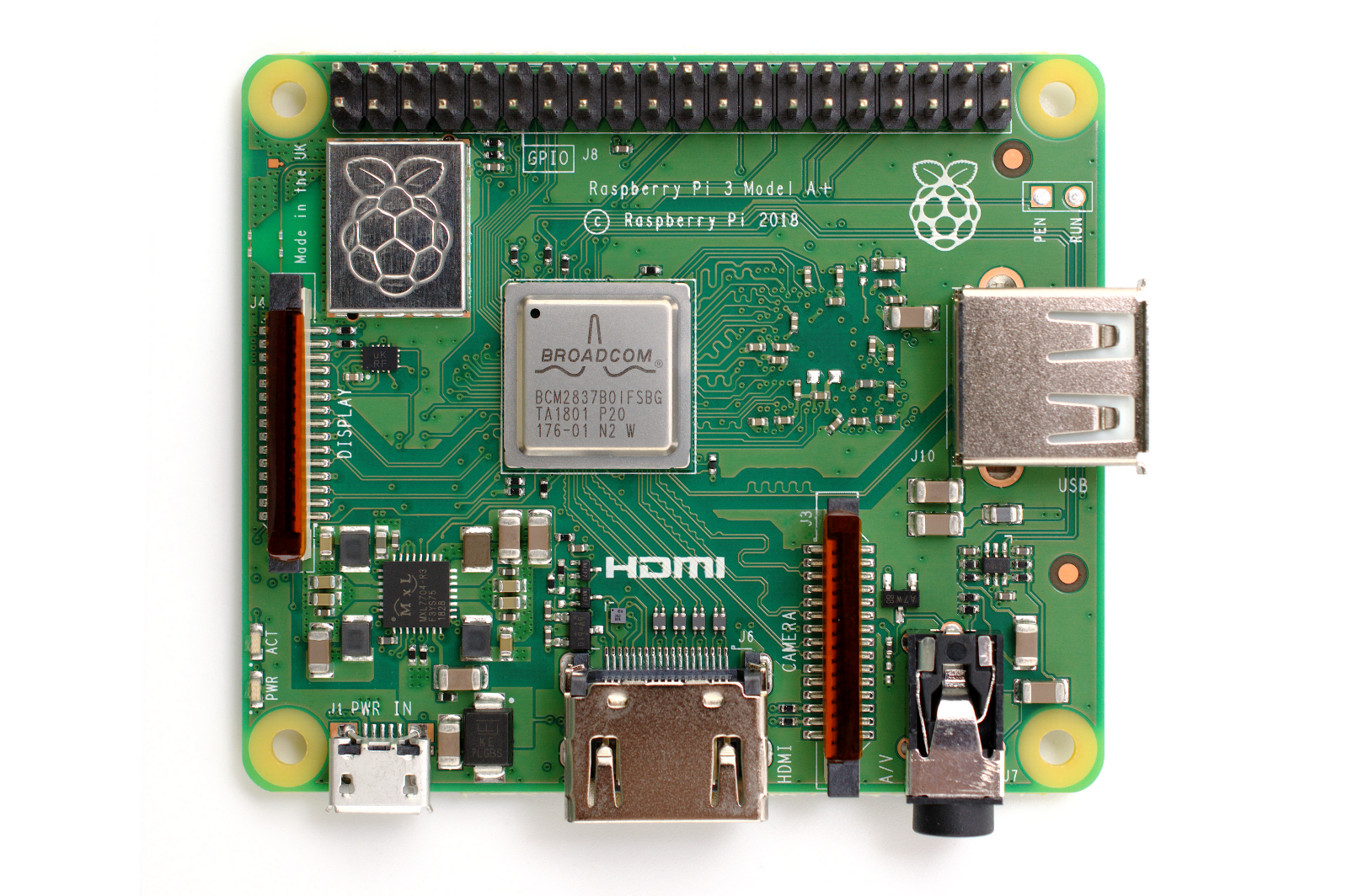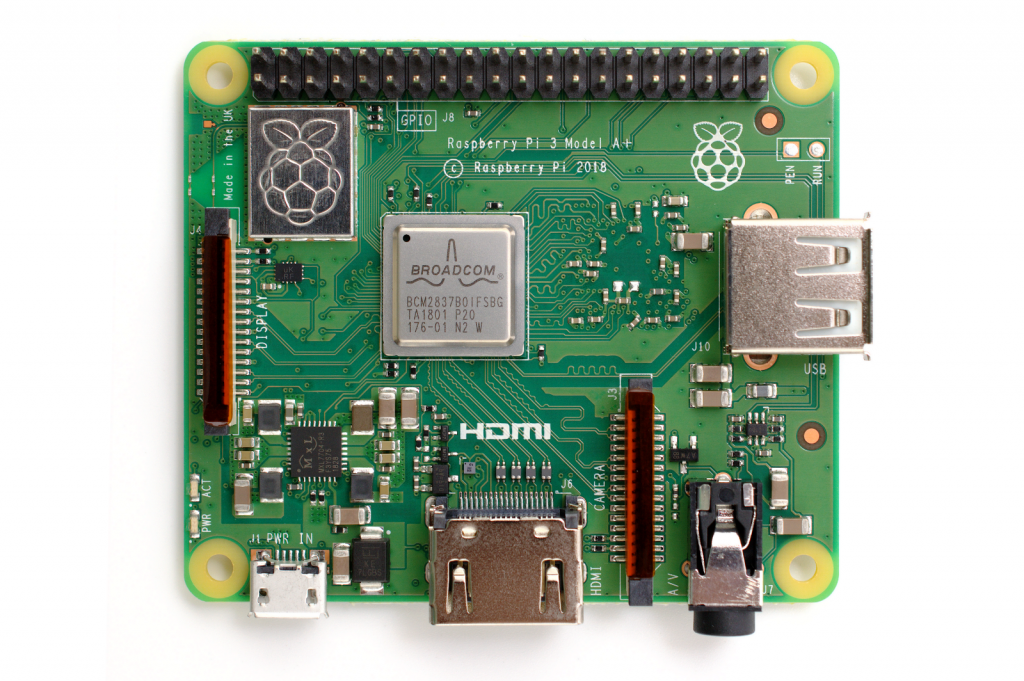 Specifications
Processor: Broadcom BCM2837B0, Cortex-A5364-bit SoC @ 1.4 GHz
Memory: 512MB LPDDR2 SDRAM
Network: 2.4 and 5 GHz IEE 802.11.b/g/n/ac wireless LAN, Bluetooth 4.2/BLE
Interface port: Extended 40-pin GPIO header
Video & sound: 1 × full size HDMI
MIPI DSI display port
MIPI CSI camera port
4-way stereo output and composite video port
Multimedia: H.264, MPEG-4 decoder (1080p30); H.264 encoder (1080p30); OpenGL ES 1.1, 2.0 graphics
SD-card support: Micro SD-card for operating system and data
Power supply: 5 V/2.5 A DC via micro-USB-connector
5 V DC via GPIO header
Operating temperature range: 0–50°C
Compliance: For a complete list of regional compliance certificates, click here
Production: The Raspberry Pi 3 Model A+ will be in productions until at least January 2023
The Raspberry Pi 3 Model A+ sells for $25 on various stores online and will remain in production until at least January 2023.
Subscribe to Blog via Email
Join 97,477 other subscribers
Archives