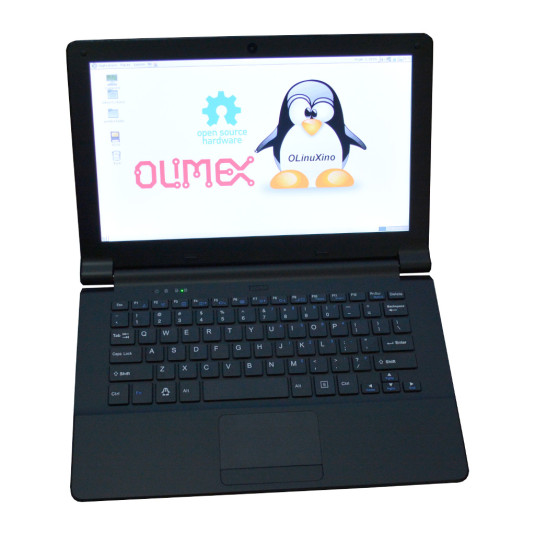 Olimex Ltd is a Bulgarian leading provider for development tools and programmers for embedded market. The company has 25+ years' experience in designing, prototyping and manufacturing printed circuit boards, sub-assemblies, and complete electronic products.
The latest amazing product by Olimex is an open source laptop DIY kit called: TERES I.
TERES I is open source hardware and software Do It Yourself laptop running Linux on 64- bit ARM processor. It's very light less 1 kg and convenient to carry with when travel. The core of this laptop is built around an Allwinner ARM Cortex-A53, 1GB of DDR3L RAM, 4GB of eMMC Flash, WiFi, Bluetooth, a camera, and an 11.6″ 1366×768 display.
Back to history, Teres I was the first king of the Odrysian state of Thrace where Plovdiv – the city where TERES I laptop was designed. The Odrysian state was the first Thracian kingdom that acquired power in the region, by the unification of more than 40 Thracian tribes under a single ruler!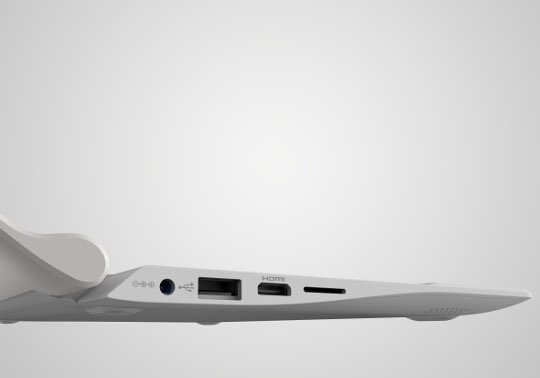 The stylish and elegant shape laptop is open source hardware and software, so people can learn and study how it's done. The CAD files and source code is on GitHub and everybody can download and modify and use for their own need.
"If you want to implement new features nothing stops you. If you need another processor, more power, more memory, better LCD, you are free to do this and tailor this laptop to your needs! If you do not like the Linux distribution you have access to the sources and can generate any Linux distribution to your taste!"
The laptop is modular which means that there is number of possibilities to expand it for example by adding a FPGA expansion module in order to give the laptop some extra capabilities like Digital Storage Oscilloscope, Logic Analyzer and much more features. This expansion module and others are under construction now and will be launched soon.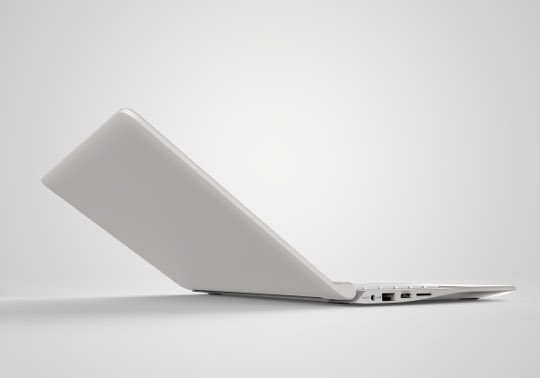 You can also order any spare part of the laptop since all it's components available for purchase, which makes maintenance easier and cheaper.
TERES I DIY kit is available for €225 in two colors white and black, and it contains the following parts:
This laptop could be the next educational gadget for your kids or students. You can use it to explain for them in action how computers work and what do they consist of. It will give them the chance to think deeper in the fields of electronics and programming while assembling the laptop for the  first time and if any trouble occurred  and they have to help in solving it. This educational benefits of TERES I could not be available unless the laptop is completely open source.
It is true that the specifications of this laptop may not be perfect, but no one can deny that the price tag is cool making this laptop a consumable choice for some usages. This DIY kit is out of stock now as mentioned on the website, but you can register your email on the product page to be notified once it is available.
TERES I is completely designed with KiCAD FOSS, also hardware and software source files are available on Github. Also check this file to know more details about the laptop and the building instructions.
A few months ago, Tsvetan Usunov the brain behind Olimex had conducted a talk at Hackaday Belgrade conference about his upcoming DIY laptop kit. Check it out!
Join 97,426 other subscribers

Archives