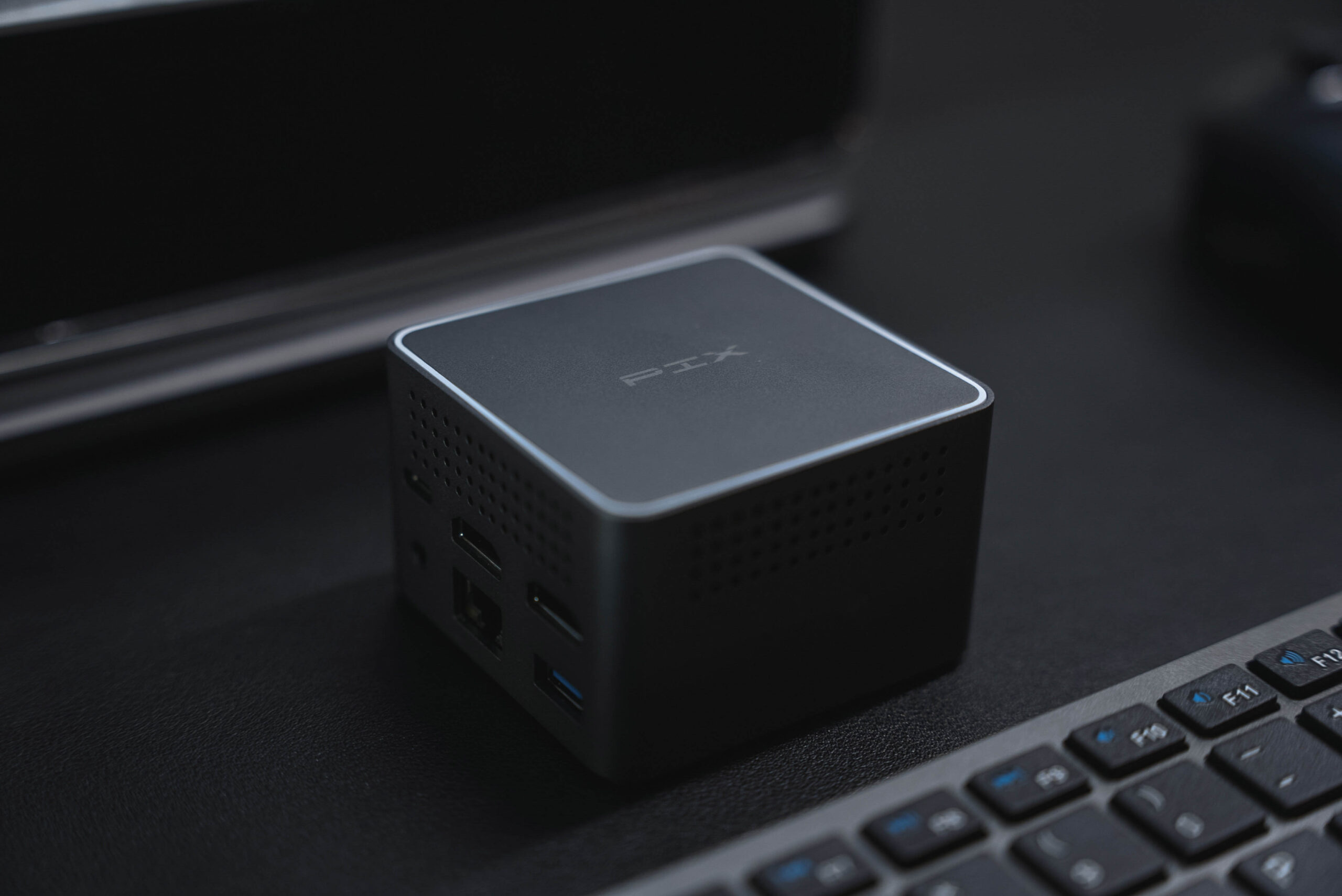 PIX NII mini PC with powerful dual 4K HDMI video stream through Wi-Fi 6 connectivity
Pixcore, a Shenzhen-based embedded device manufacturer, has launched a crowdfunding campaign that aims to raise $6300 USD for its powerful mini personal computer, PIX NII, with advanced dual 4K HDMI video streaming using Wi-Fi 6 connectivity. Pixcore PIX NII mini-PC is powered by the Intel Pentium N6005 CPU with a small form factor, perfect for those looking for a next-generation mini-PC to easily switch between work and entertainment.
Pixcore PIX NII mini-PC looks very similar to the Apple Mac mini but weighs only 160 grams and delivers high performance leveraging the four Tremont CPU cores at a speed of up to 3.3GHz with 10-nm process technologies. The company claims the PIX NII mini-PC outperforms most of the other mini-PCs on the market due to its improved CPU performance.
The PIX NII mini-PC is marketed with a feature that supports two 4K HDMI video streams at 60Hz output for high-end gaming or office work. This enables the user to utilize two monitors simultaneously for more screen space for efficient workflow. Regarding wireless connectivity, the PIX NII mini-PC is designed to support Wi-Fi 6 connectivity to provide 3x faster Wi-Fi speeds, lower latency of around 10ms, and advanced traffic management to deliver a smooth Internet experience.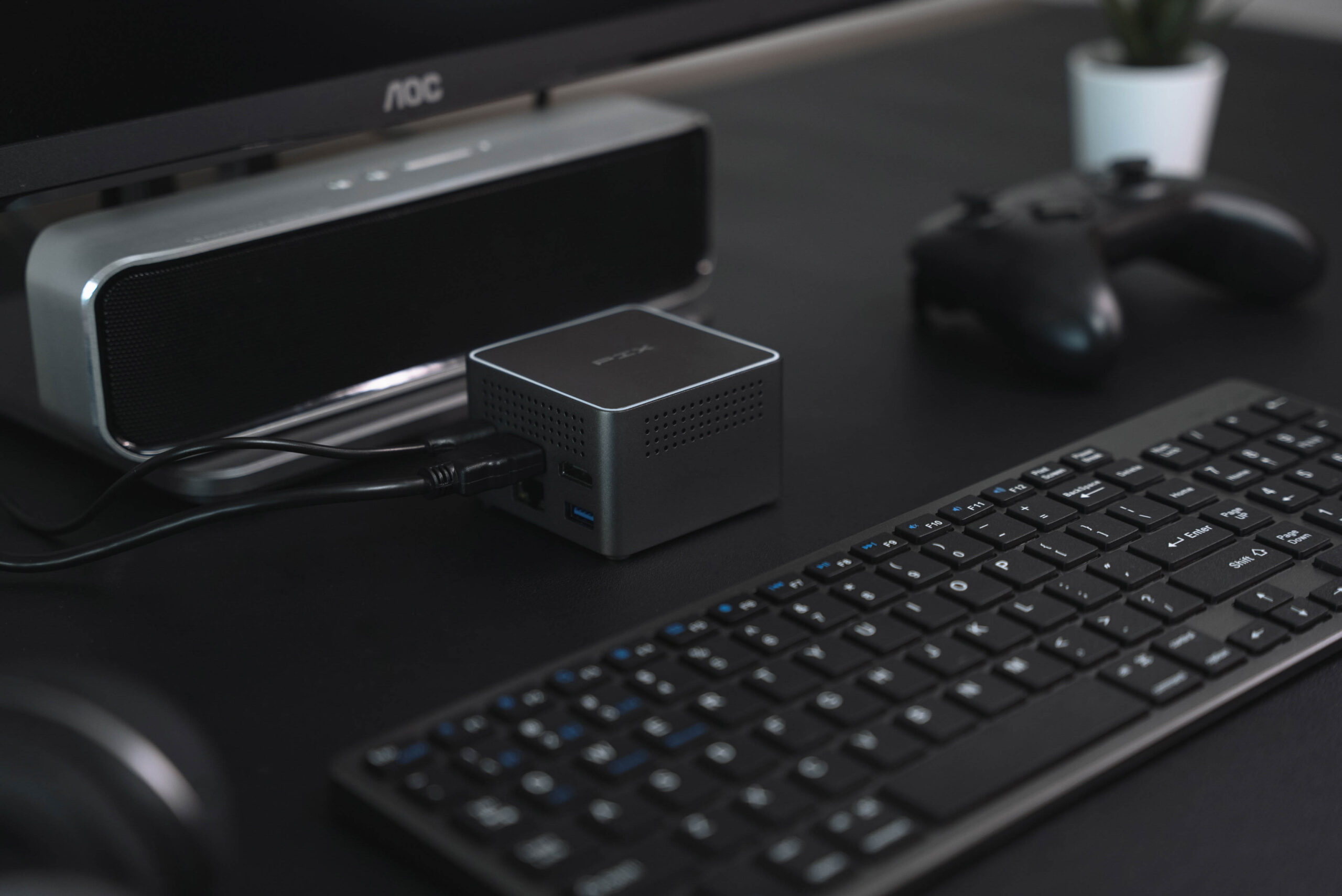 There also comes Bluetooth 5.2, which is an essential connectivity protocol for any personal computer in the modern electronics ecosystem that allows the user to connect dozens of Bluetooth-compatible devices for easy and remote control of the mini-PC. The manufacturer has provided a list of devices that can be interfaced using various expansions, including HDMI, a USB 3.2 port, and a 3.5mm audio jack. These devices include a monitor, TV, projector, flash drive, keyboard, mouse, printer, speaker, mic, and headphones. For additional storage, the PIX NII mini-PC comes with a MicroSD slot for optional SD card storage.
To efficiently handle massive workloads, the PIX NII operates silently with a dedicated cooling solution to ensure optimal heat dissipation. The mini-personal computer delivers peak performance at all times without the noise of a fan through its highly efficient cooling system. For software support, the PIX NII works on multiple operating systems, including Windows, Ubuntu, and Linux, and gives the flexibility to the user to choose one for the best performance.
The crowdfunding campaign is actively looking for more supporters to help the manufacturer develop the NIX PII mini-PC. The pledge option starts at $249.00 for 16GB RAM and 1TB NVMe storage. Head to the official Indiegogo page and show your support.
Subscribe to Blog via Email
Join 97,477 other subscribers
Archives