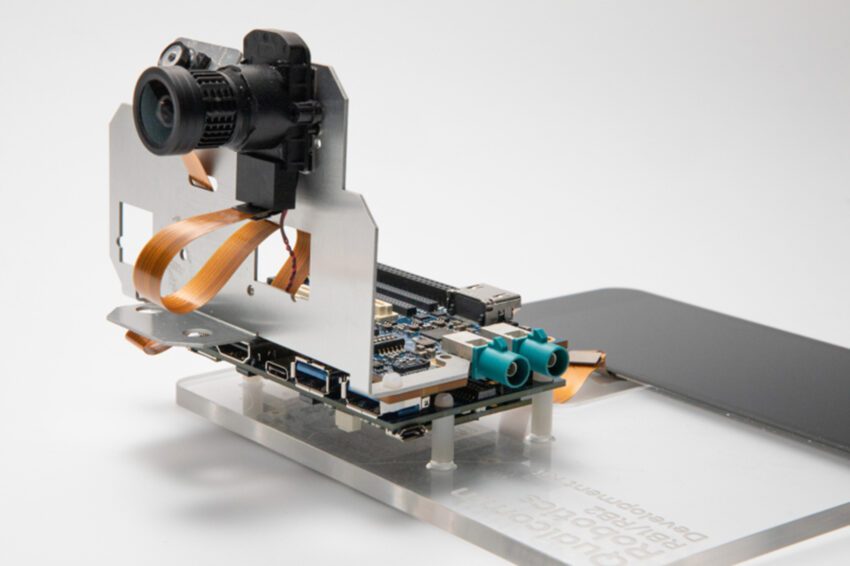 Qualcomm Robotics RB1 and RB2 development kits for next-generation robotics and IoT applications
Qualcomm Technologies has recently launched the Qualcomm Robotics RB1 and RB2 development kits, designed to accelerate the development and deployment of advanced robotic systems and IoT applications, enabling developers to create advanced solutions with ease. The devices are optimized with smaller form factors and lower power consumption, making them effective for the targeted industry.
The new Qualcomm QRB2210 processor powers the Qualcomm Robotics RB1, and the RB2 development kit has Qualcomm QRB 4210 processor. These high-performance processors offer excellent computing performance and power efficiency. The advanced Adreno GPU ensures superior graphics rendering capabilities, enabling developers to create visually immersive robotic applications.
The Qualcomm Robotics RB1 development kit is equipped with a customized 64-bit Arm Cortex-A53 quad-core processor clocked up to a frequency of 2.0 GHz and is integrated with Qualcomm Adreno GPU 702 at 845 MHz. It supports IEEE 802.11a/b/g/n/ac Wi-Fi connectivity along with Bluetooth 5.0.
One of the standout features of the Qualcomm Robotics RB1 platform is its ability to support machine vision. With the capability to accommodate up to two cameras, this platform enables the onboard intelligence to seamlessly merge visual data with other high-precision sensors from TDK. This integration empowers robotic systems to harness the power of machine vision, enabling applications such as autonomous navigation.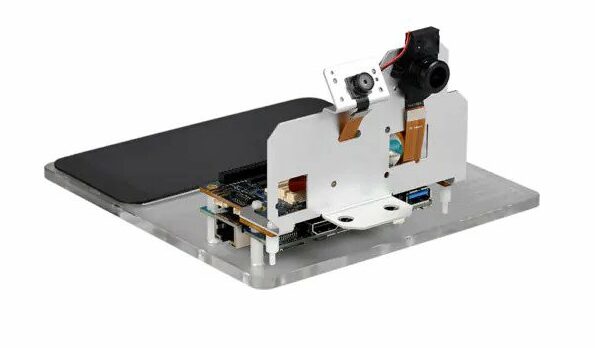 The Qualcomm Robotics RB2 platform takes AI processing to the next level by incorporating a dedicated Digital Signal Processor (DSP). This DSP enables on-device AI processing, providing a high-performance solution for executing AI algorithms efficiently. With support for all major AI frameworks and networks, developers can leverage the power of AI to enhance the capabilities of their robotic systems.
"Qualcomm Technologies is committed to fueling innovation, creating new business opportunities, enabling the next generation of 5G connectivity and premium edge- AI — and that starts with ensuring accessibility and performance across the ecosystem," said Dev Singh, Vice President, Business Development and Head of Building, Enterprise & Industrial Automation, Qualcomm Technologies, Inc.
The platform incorporates advanced features such as multi-frame noise reduction (MFNR) for capturing snapshots with reduced noise, temporal noise reduction for capturing high-quality videos, and electronic image stabilization (EIS) for smooth and stable footage.
In addition to the powerful hardware, the Qualcomm Robotics RB1 and RB2 Development Kits offer a range of other notable features. These kits provide developers access to a comprehensive set of tools, libraries, and software frameworks to facilitate rapid prototyping and development.
Join 97,426 other subscribers

Archives