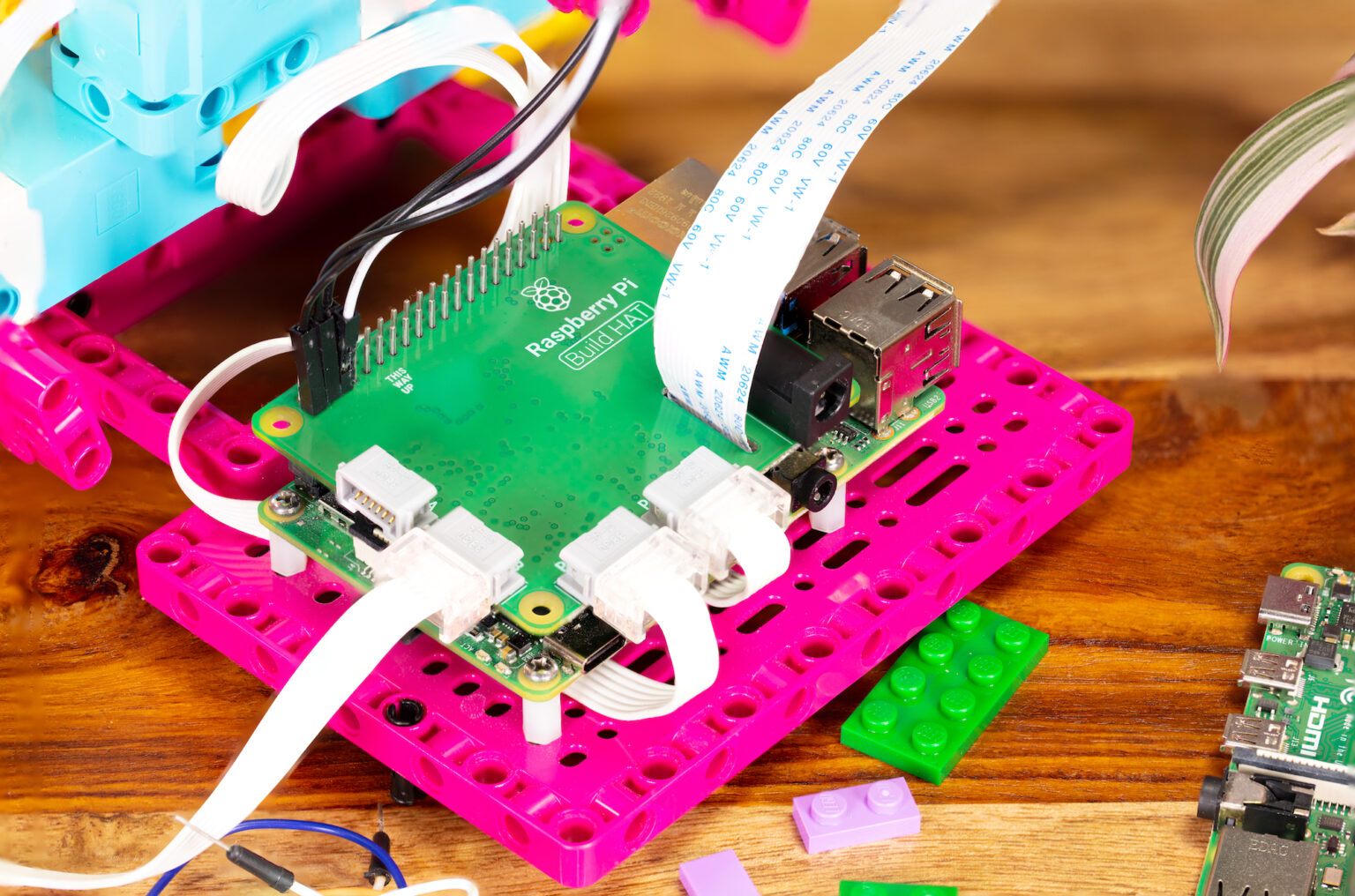 Raspberry Pi Foundation Collaborates with LEGO Education for the ALL-NEW RPi Build HAT
Raspberry Pi has always been at the forefront of all the major developments in the embedded device industry. From the most popular SBCs to power development boards and supporting HATs, the foundation has collaborated with LEGO Education to ease the integration of LEGO Technic motors and sensors with Raspberry Pi computers. To attract more developers and users from the education industry, Raspberry Pi Build HAT creates a unique and fun experience to build applications.
"We are excited to work with Raspberry Pi to provide tools for students, teachers, and makers all over the world to expand their creative digital skills and discover hands-on learning experiences,"
said Andrew Sliwinski, Head of Product Experience, LEGO Education.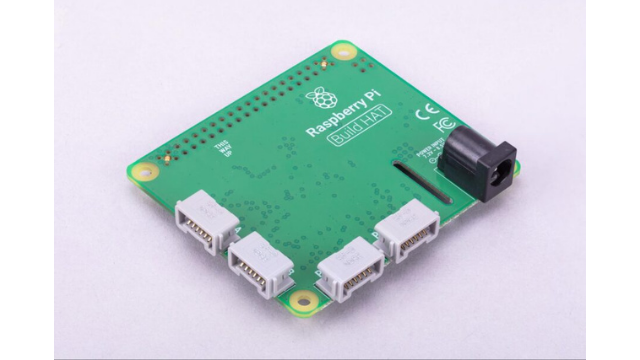 The $25 Raspberry Pi Build HAT lets you control up to four LEGO Technic motors and sensors from the LEGO Education SPIKE Portfolio. This is an add-on board that fits on any Raspberry Pi computer with 40-pin headers. The sensors that can be interfaced through the Raspberry Pi Build HAT include a distance sensor, a color sensor, and a force sensor. The angular motors are available in different sizes and include integrated encoders that can be queried to find their position.
When it comes to powering the HAT, there is a separate power supply available for the hardware. This new power supply can power the Raspberry Pi Build HAT as well as the RPi computer. To make the build process easy for the users, the manufacturer has provided an all-new Python library. This might look familiar to those who have already worked on the Raspberry Pi libraries like gpiozero or the one for the Sense HAT.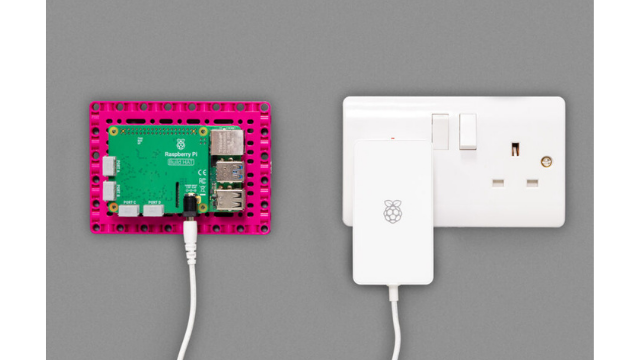 For robotic applications, the HAT seems like the perfect fit for your Raspberry Pi computer. If you are new to the environment, Raspberry Pi has some projects listed on the website that uses Raspberry Pi Build HAT. Once you buy the hardware, the getting started guide will help initialize and interface the sensors.
Join 97,426 other subscribers

Archives