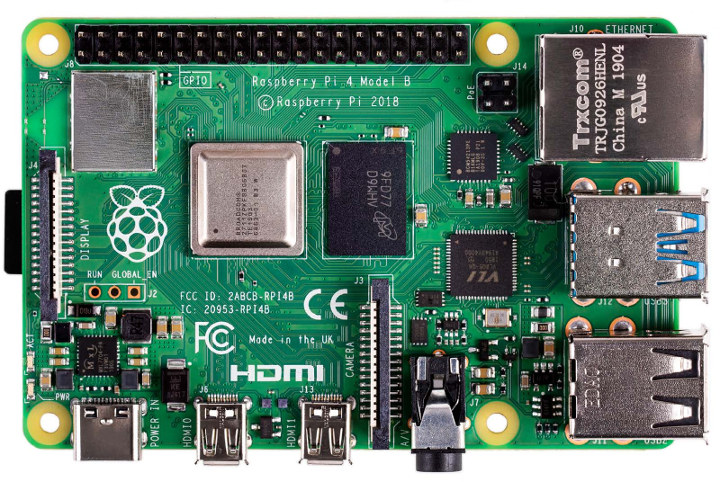 RaspberryPi 4B is not working with your USB-C charger?
Tyler Ward shared detailed article about not working USB-C chargers with Raspberry Pi 4B. via time4ee.com
The problem is in design of USB-C of Raspberry Pi. HW designers used only one pull-down resistor for both CCx pins.
This solution is not complain with USB-C standard and in case you are using e-marked cable (what is fully complained with USB-C standard), your USB-C charger sets your device, your Raspberry Pi, like "Audio Adaptor Accessory" based on setting of resistors.

Due to this wrong design, USB-C chargers (with e-marked label) doesn't work with your Raspberry Pi. The power is refused. If you buy non e-marked label, there is possibility it will work without problem, because the low-cost cable contains only connection to one CC pin.

Of course, the USB-C power supply made by Raspberry Pi is fully working (and without e-marked label).
More info on https://www.scorpia.co.uk/2019/06/28/pi4-not-working-with-some-chargers-or-why-you-need-two-cc-resistors/
Join 97,426 other subscribers

Archives