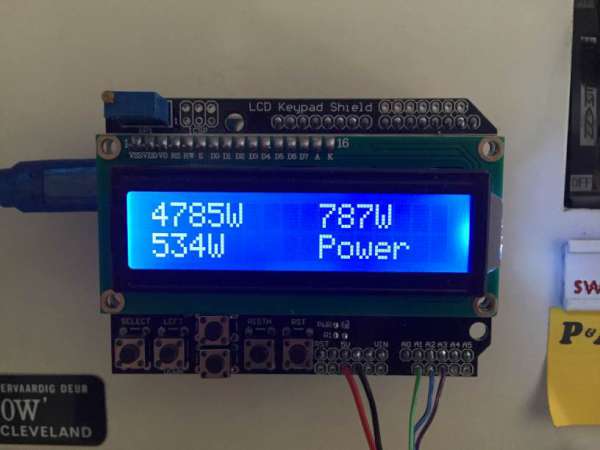 Simple 3 phase Arduino energy meter
Simple 3 Phase Arduino energy meter from The DIY Life:
Again, with this meter I was going for simplicity. Sure, for perfectly accurate measurements you need to measure both the supply current and voltage but for this application and in the interests of keeping the energy meter simple and safe – only requiring a non-contact connection to your mains – I've decide to stick with a simple current measurement which gives you an estimate to within a couple of decimal points of a kilowatt hour.
This meter measures the supply current through each phase using a CT (current transformer) and then does a few calculations to give you the current, power, maximum power and kilowatt hours consumed for each phase.
Simple 3 phase Arduino energy meter – [Link]
Join 97,426 other subscribers

Archives