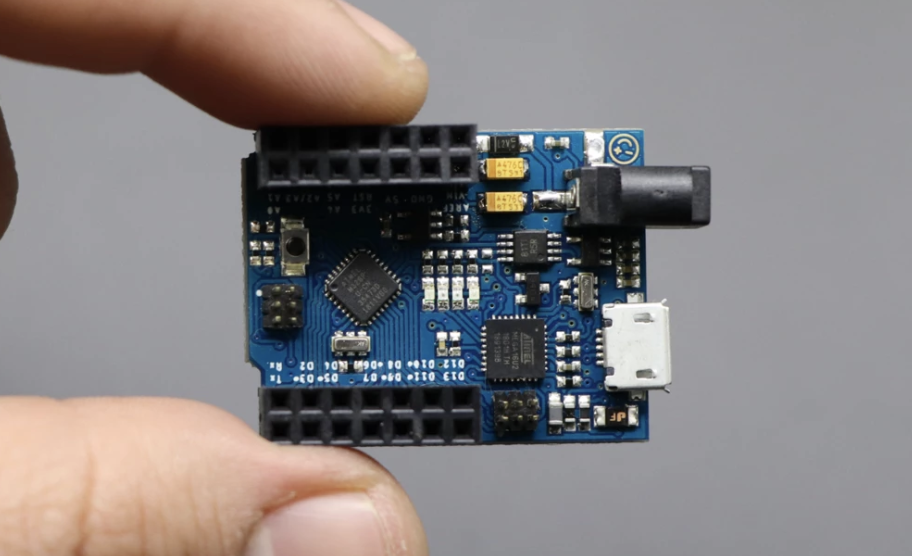 Arduino
Top Stories
minUno development Board
The Arduino Uno is unarguably one of the greatest development boards ever made and its impact as one of the boards that rekindled the fire of the electronics maker movement cannot be disputed. It came with enough power for users to build amazing projects, but it also was extremely easy to...
Continue Reading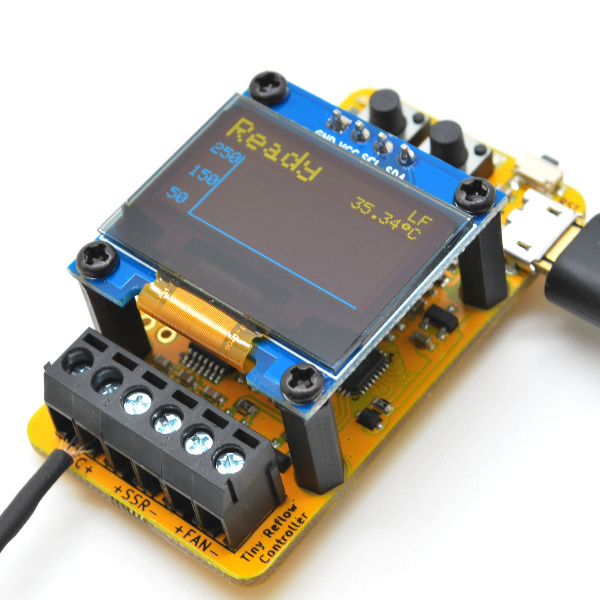 Control
Tiny Reflow Controller with OLED display
Last time we examined how to build  a DIY Reflow Oven controller using the Tiny Reflow Oven Controller v1 by Rocket Stream. However, Rocket Stream recently released the Tiny Reflow Controller V2 and for today's tutorial, we will attempt to build this second version. The Tiny Reflow...
Continue Reading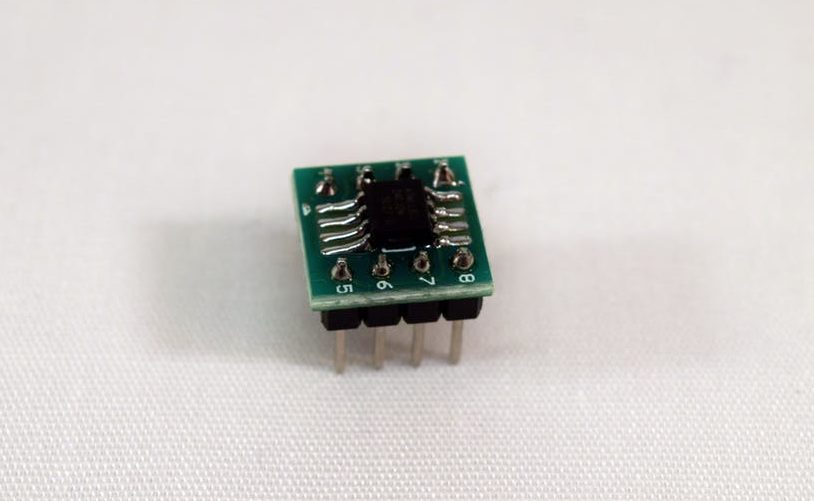 Arduino
How to Use I2C EEPROM with Arduino
Expand your board's storage with an I2C-enabled EEPROM chip. EEPROM stands for Electronically Erasable Programmable Read-Only Memory. It allows for values to be written and stored for long periods of time while using very little power. Most microcontrollers even have EEPROM directly in...
Continue Reading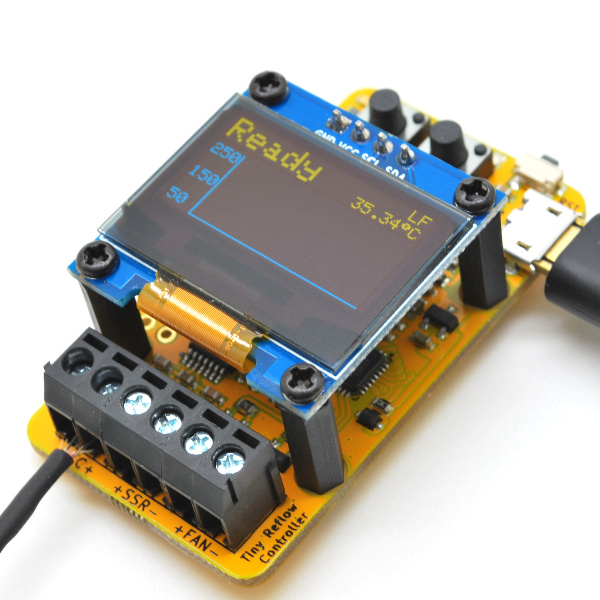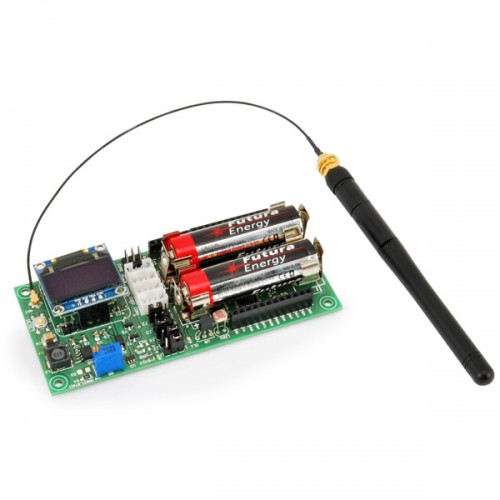 Arduino
ANTENNINO – Arduino-RF multifunction board
Antennino (the name Antennino is the combination of Antenna and Arduino) is a low-cost and low-power board based on the Atmel chip, then 100% compatible with the traditional Arduino IDE. The board integrates sensors and bus communication to get external information, as well as a...
Continue Reading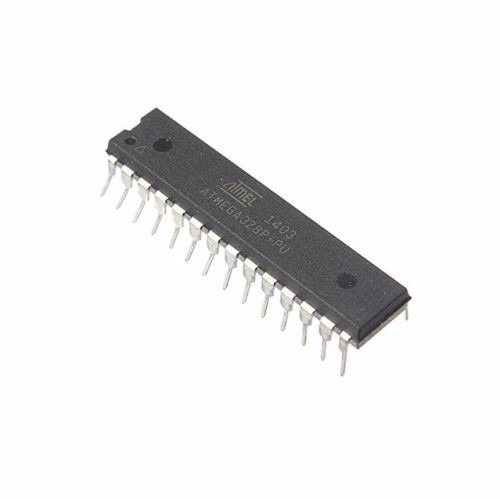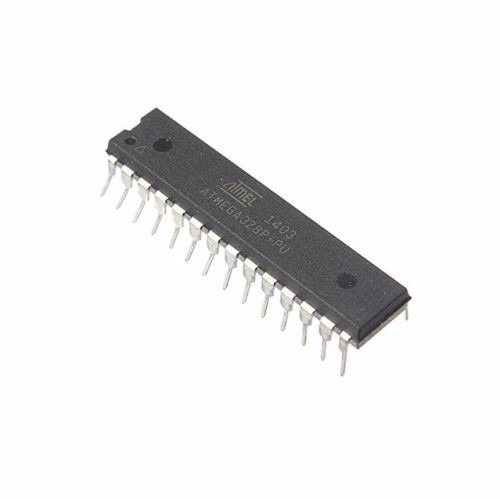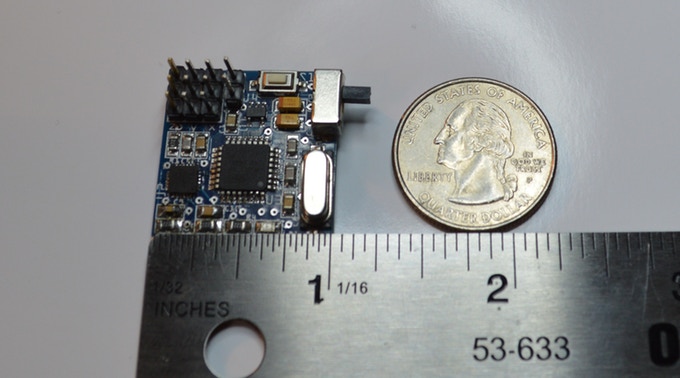 Sensor
Iota V2 – Gyroscope Sensor in tiny dimensions
De Martin Cote @ kickstarter.com designed v2 of his gyroscope sensor that is able to track movement on 3-axis. The new board is smaller, lighter, cheaper and has PPM output to connect on your RC remote control. He writes: Here is the evolution of my successful Gyroscope Sensor. Now...
Continue Reading
Join 97,426 other subscribers

Archives