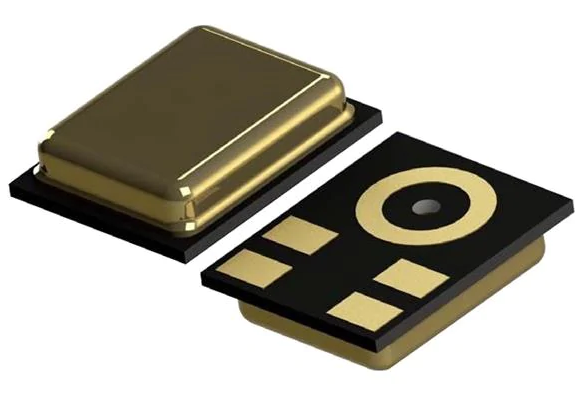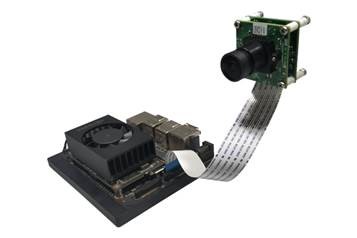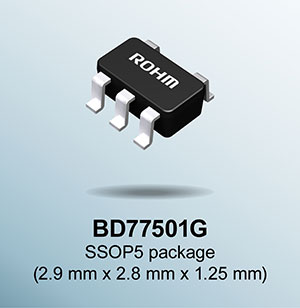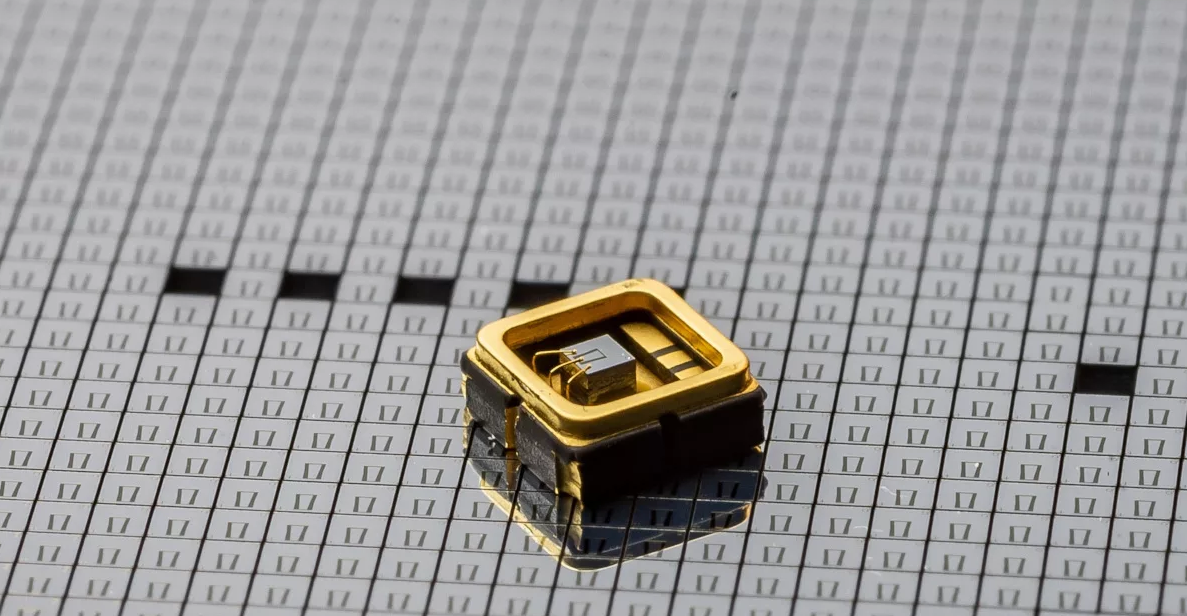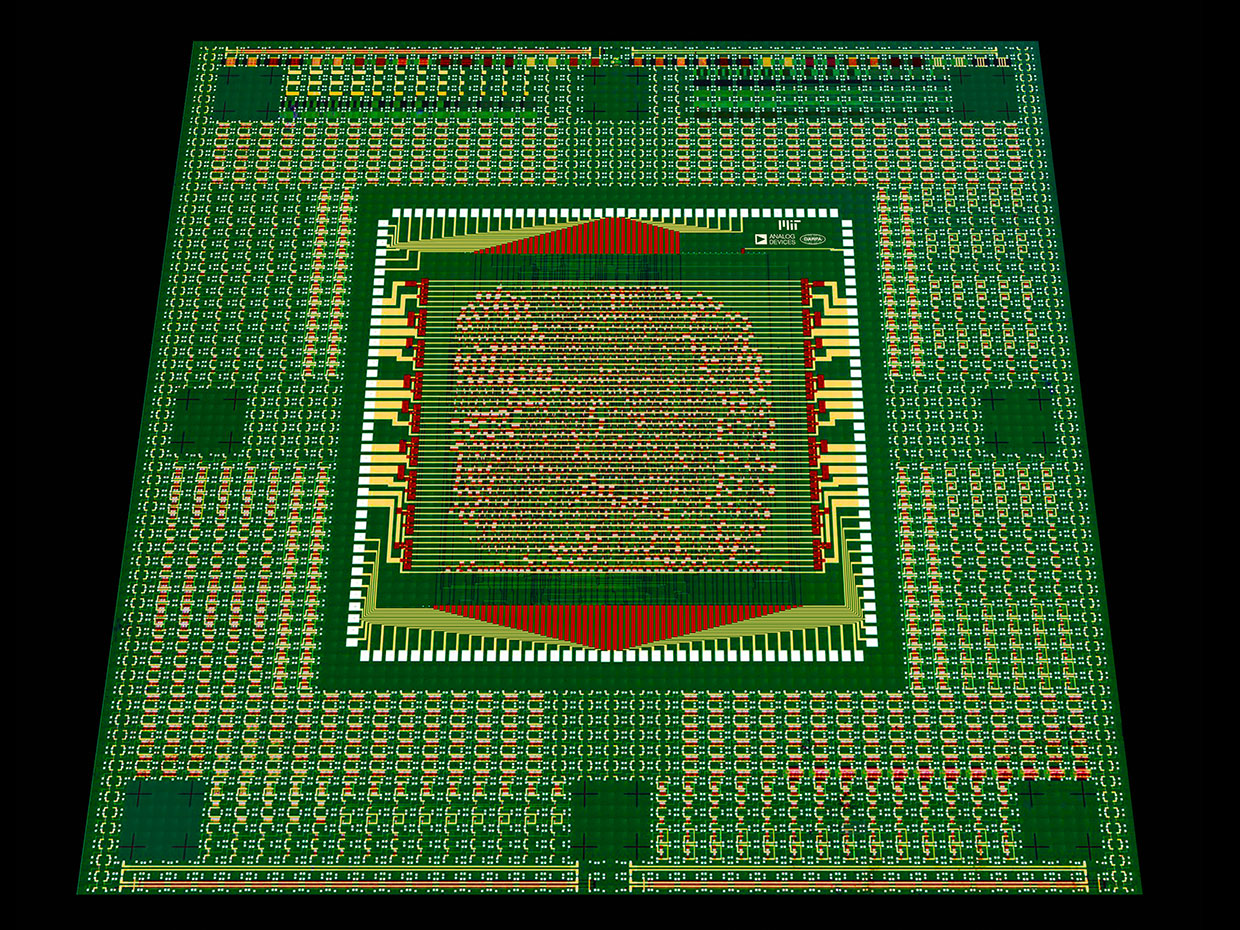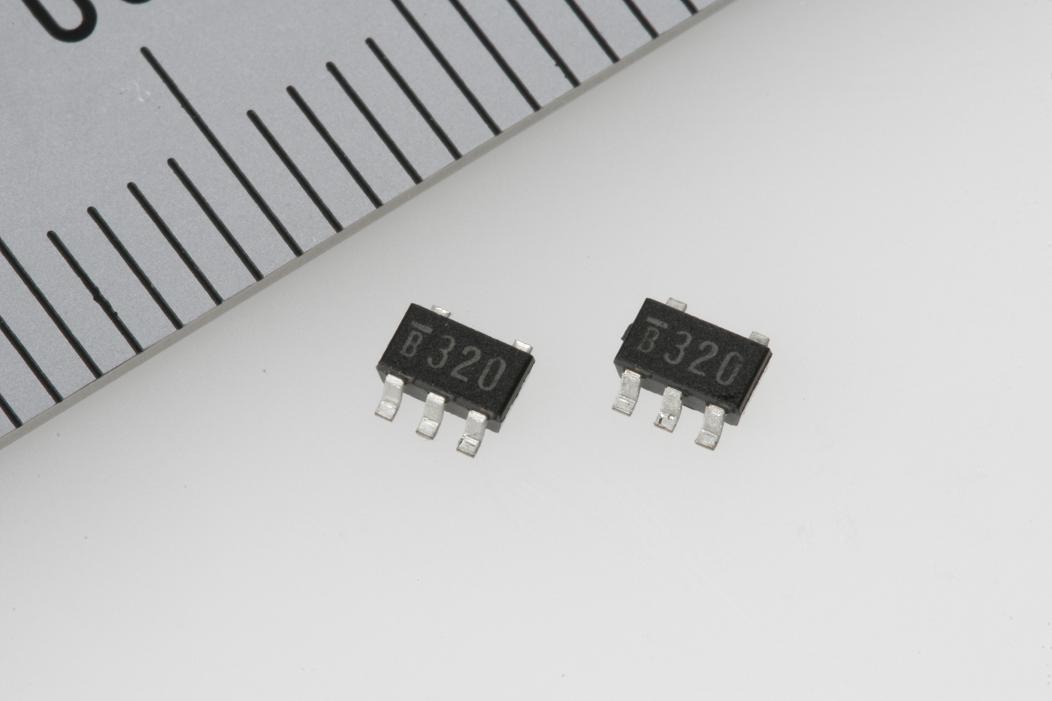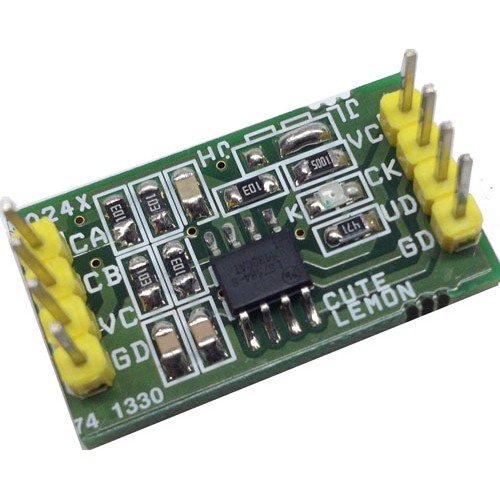 Interface
CMOS-TTL QUADRATURE ENCODER USING LS7084
The quadrature LS7084 Module is a CMOS quadrature clock converter. Quadrature clocks derived from optical or magnetic encoders, when applied to the A and B inputs of the LS7084 are converted to strings of a Clock and an Up/down direction control. These outputs can be interfaced...
Continue Reading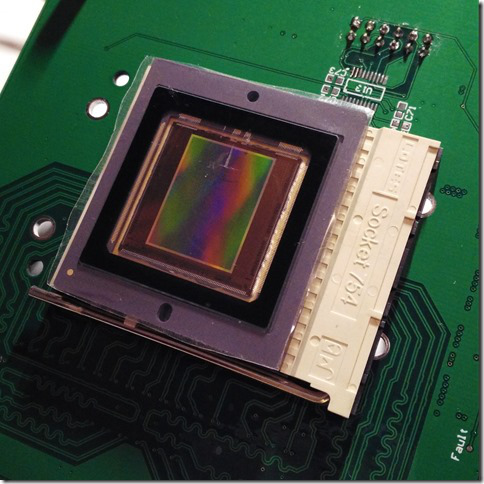 Miscellaneous
The Making of a Cooled CMOS Camera
landingfield.wordpress.com shows us their progress on how to make a cooled CMOS camera able to be used for astrophotography. In the last post, I uncovered a bug in the Vivado implementation which accidently removes the DIFF_TERM from my input buffer. With that problem solved, I...
Continue Reading