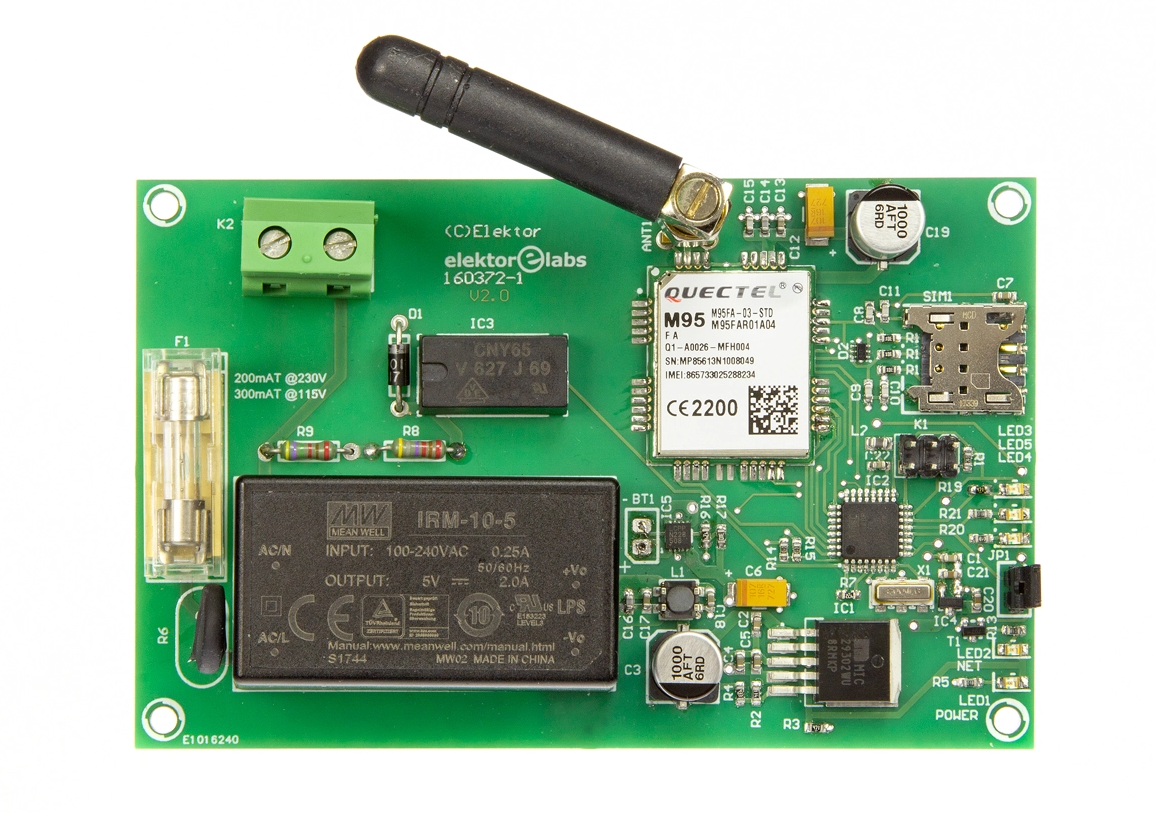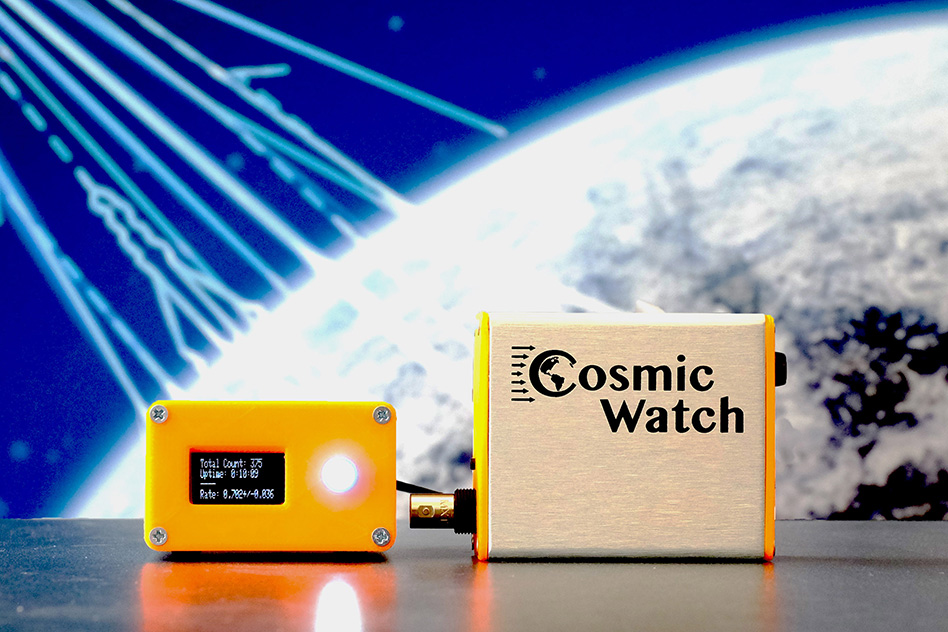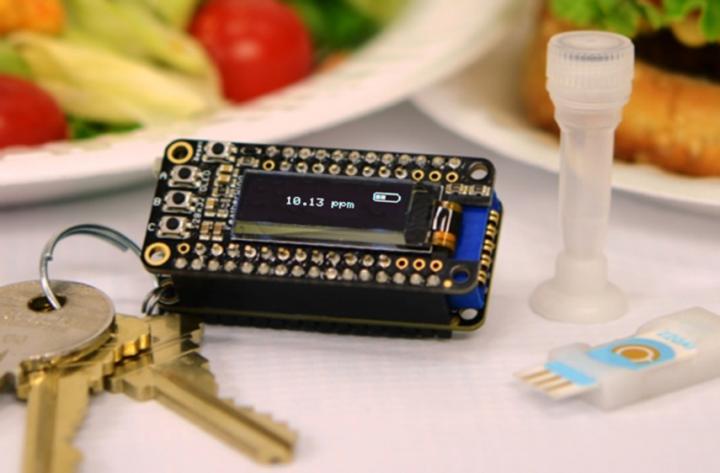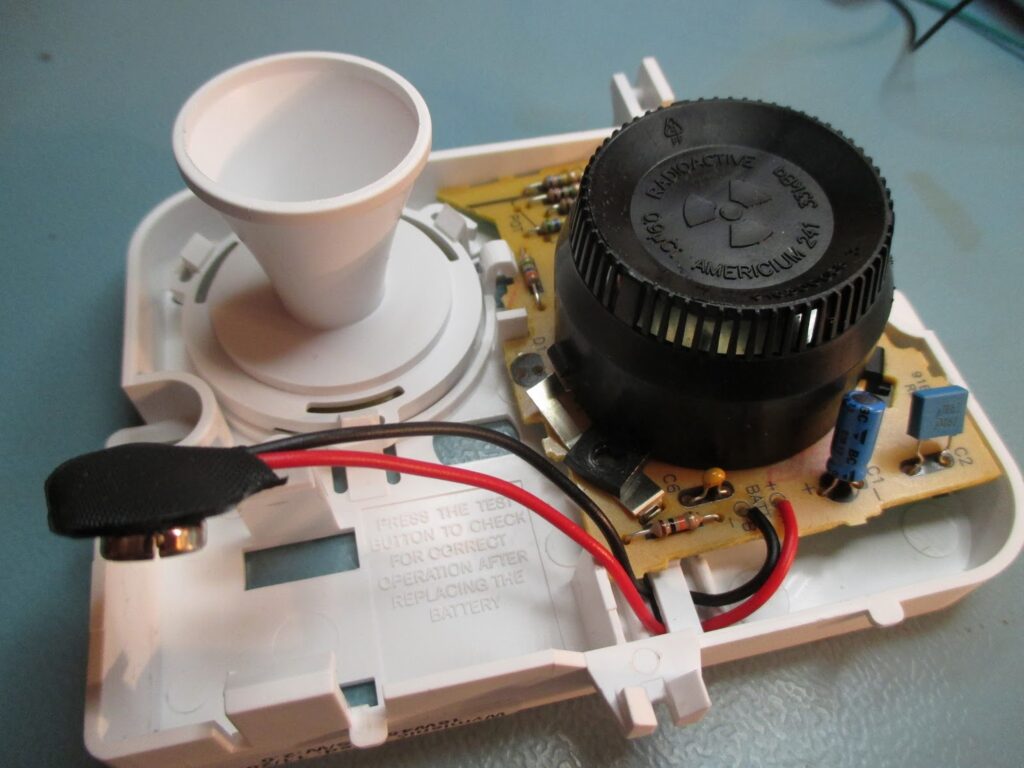 Science
Nuclear physics applied in smoke detectors
by robertgawron.blogspot.com: Not many people know, but in some smoke detectors, radioactive materials play an essential role. Today I will present one of those devices, and my -successful- attempt to reverse engineer it and get the circuit diagram. Nuclear physics applied in smoke...
Continue Reading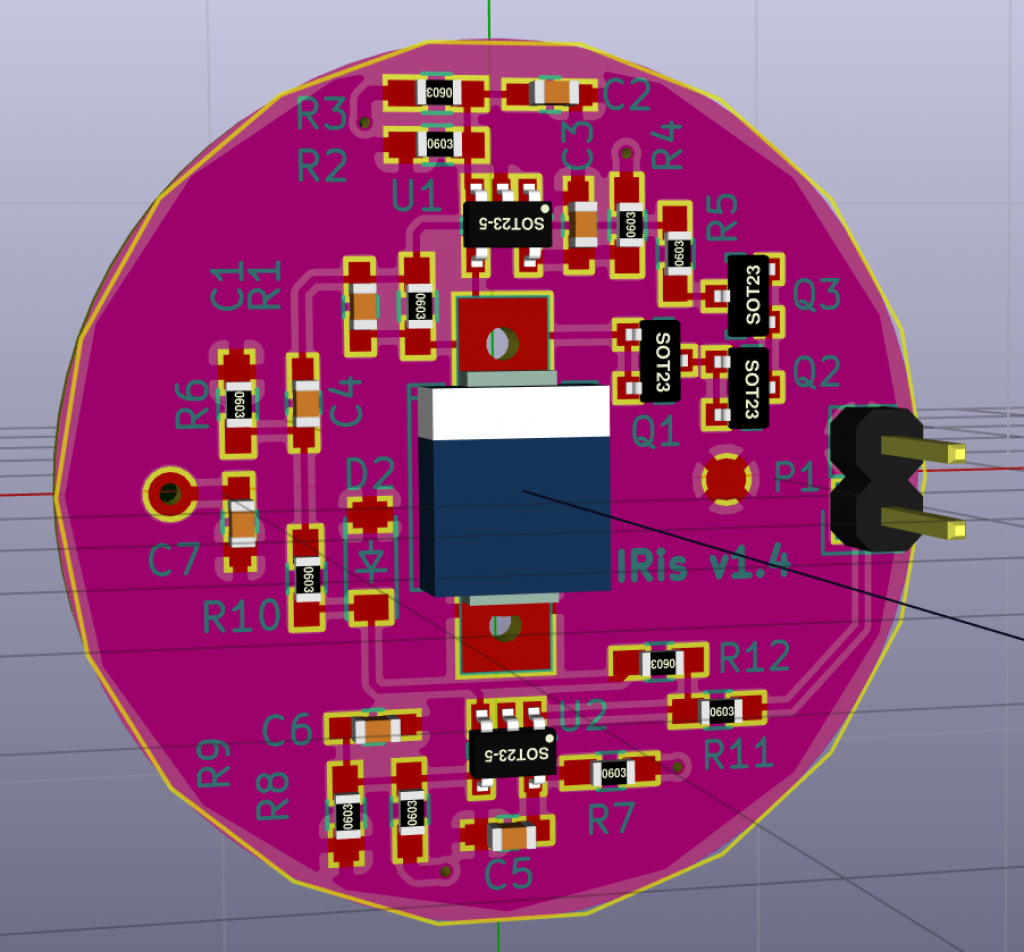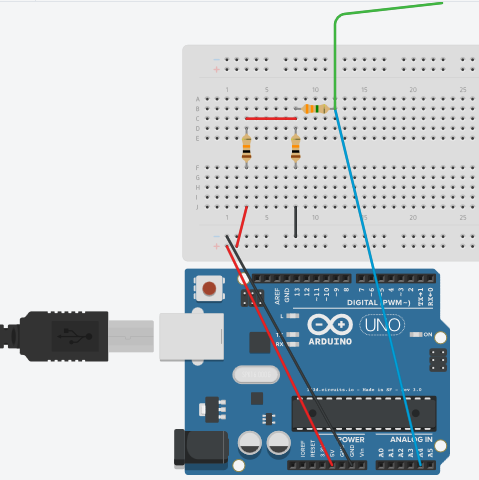 Arduino
Arduino Lightning Detector
This is an Arduino tutorial on how to detect lightning from far away. In this tutorial, we will build a lightning detector using an Arduino Uno, a few resistors and some jumper wires. Most lightning detectors often cost too much for the normal hobbyist, however this does not mean one...
Continue Reading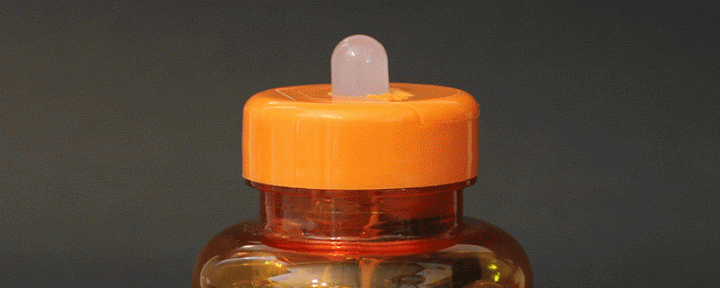 Mcu
Internet-Connected Migrane or Allergies Detector
adafruit has published an IoT  Migrane or Allergies Detector. This project uses Feather HUZZAH ESP8266 wireless microcontroller board to pull a forecast from the accuweather.com web site, then distills this to its barest essence: good news or bad news? An ambient information...
Continue Reading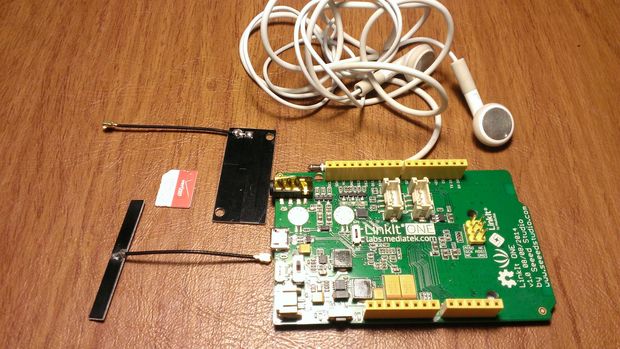 Arduino
Website is Down Detector
by jckelley @ instructables.com: If you work in a company that has a website, you know how important it is that the website always be up and running. That's why you constantly see "99.99999% reliability!" all over the fancy server hosting sites. A website can't make money if the...
Continue Reading