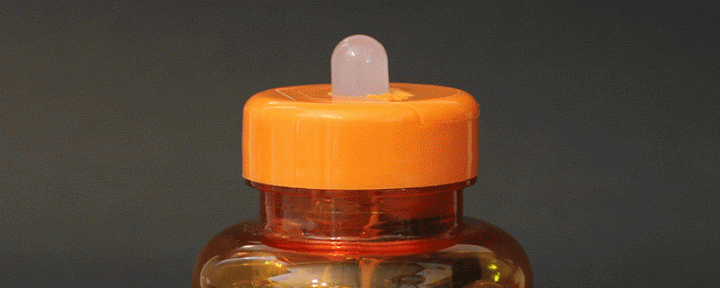 Internet-Connected Migrane or Allergies Detector
adafruit has published an IoT  Migrane or Allergies Detector. This project uses Feather HUZZAH ESP8266 wireless microcontroller board to pull a forecast from the accuweather.com web site, then distills this to its barest essence: good news or bad news?
An ambient information display is an indicator which conveys meaningful data non-verbally. Unlike a computer screen which must be actively read, an ambient display needs no mental "mode shift" to interpret, and often just sits in one's peripheral vision. The low fuel light on a car's dashboard is an example of an ambient display.
Internet-Connected Migrane or Allergies Detector – [Link]