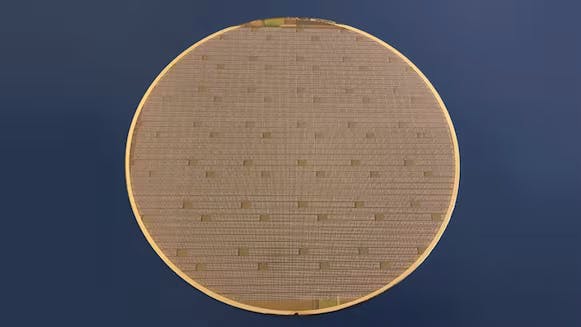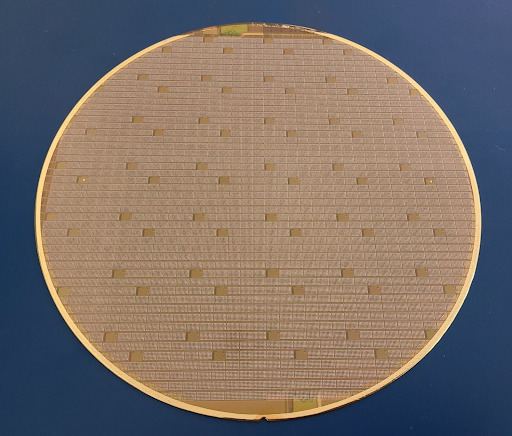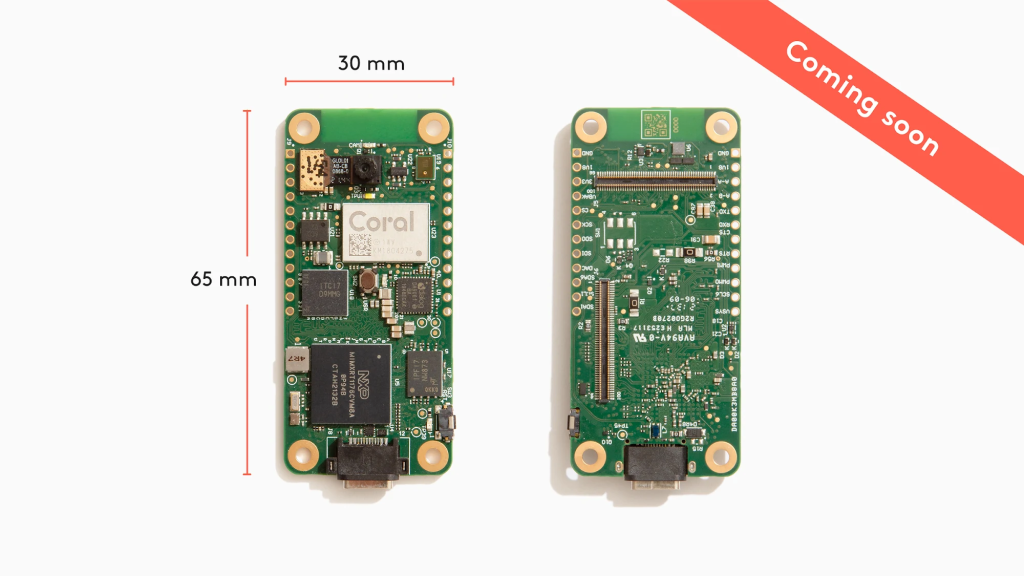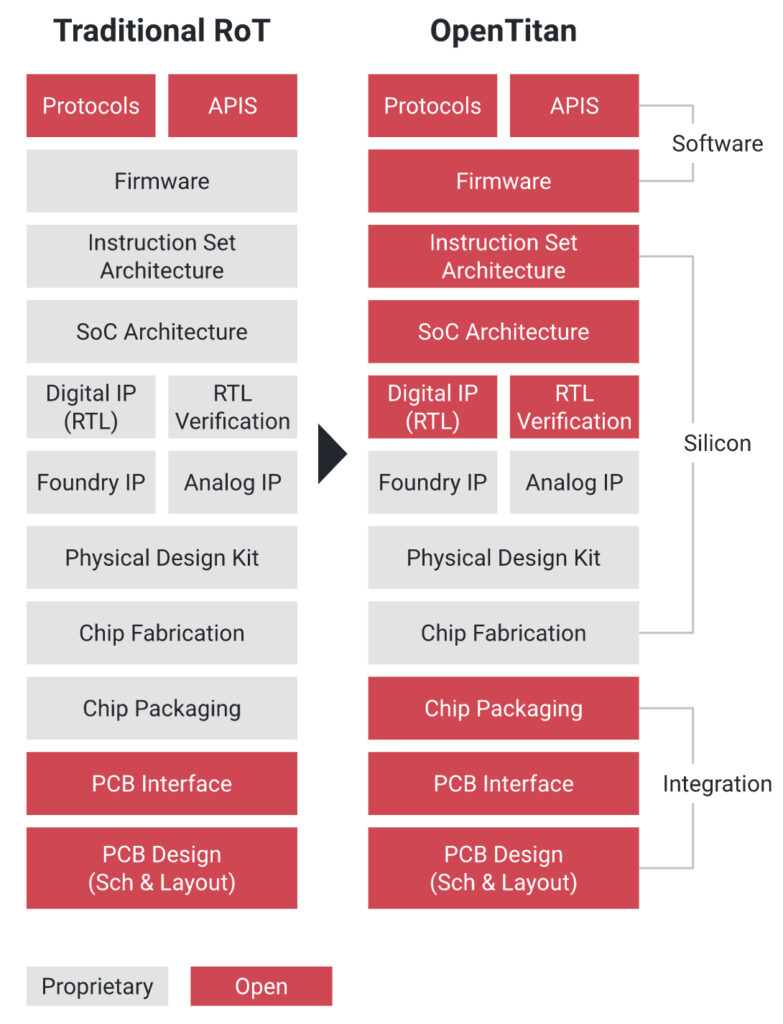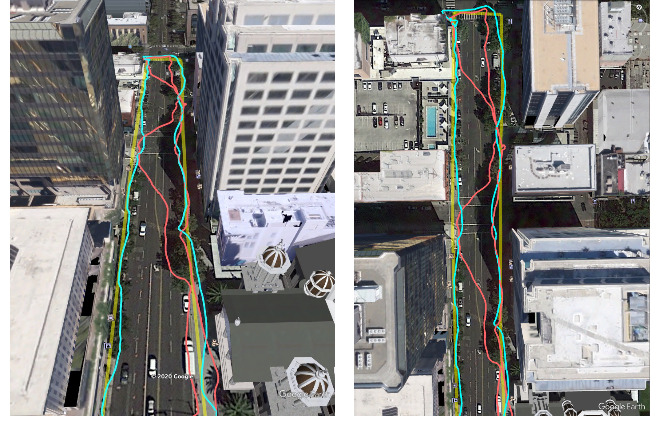 GPS
3D Mapping improves urban GPS accuracy for your app
GNSS location with standards like GPS is a key feature of smartphones and other devices. They enable you navigate around, and share your location with friends, family, and business contacts. However, sometimes we find it difficult to get an accurate location because of a number of...
Continue Reading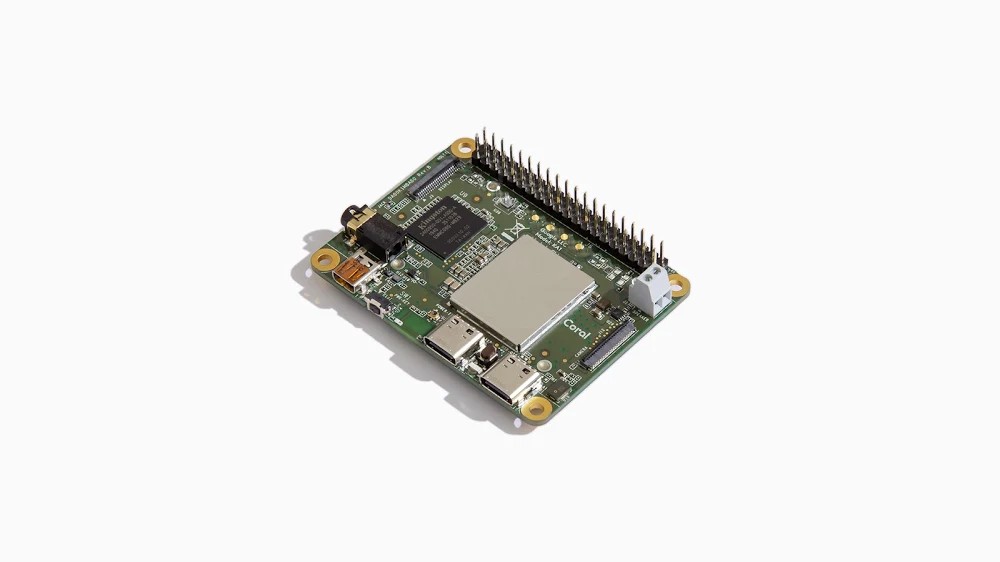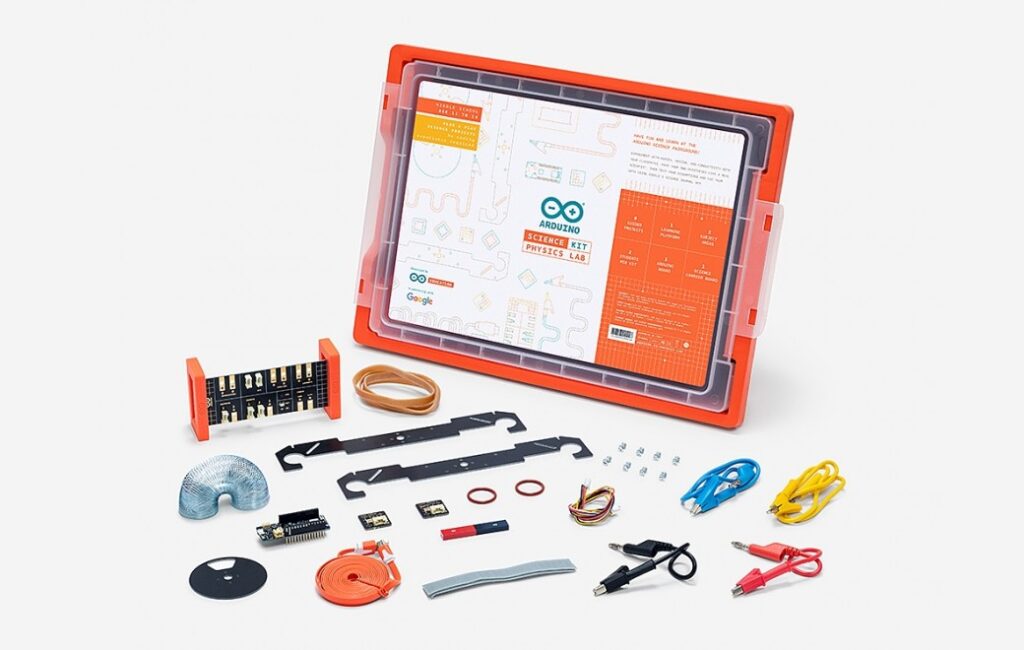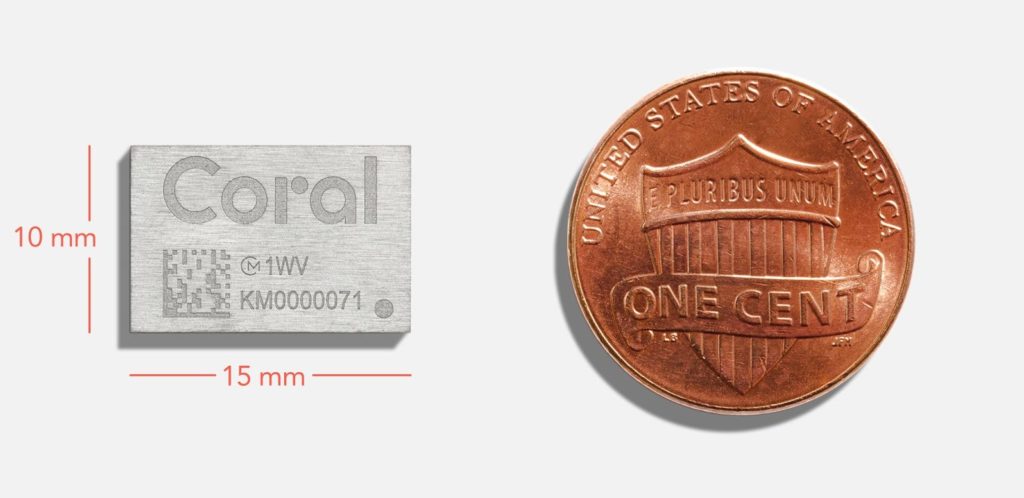 AI
Google Announces New Coral products for 2020
Being one of the frontrunners in AI development and having an understanding of the potentials and opportunities in Edge Computing and Local AI, Google started its sojourn into the provision of hardware components and companion software tools for the development of Local AI products last...
Continue Reading
Join 97,426 other subscribers

Archives