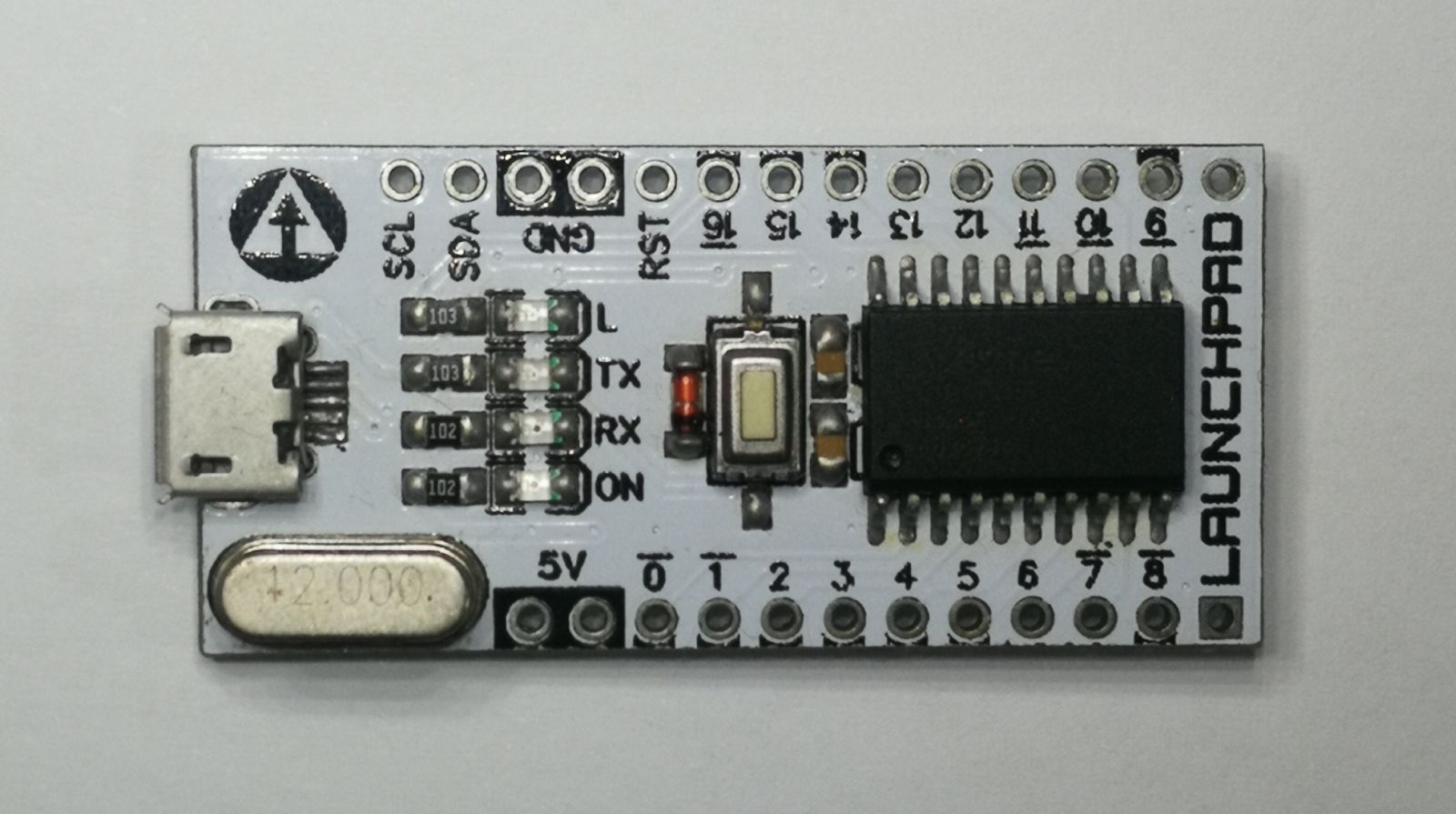 Arduino
The Launchpad – A $2 Arduino Nano alternative
Boards like the Arduino and Raspberry Pi have their origins, deep in education, either maker education as a way for people to express themselves (Arduino) or an affordable and portable way for people to learn about computers and programming (Raspberry Pi). The culture of creating...
Continue Reading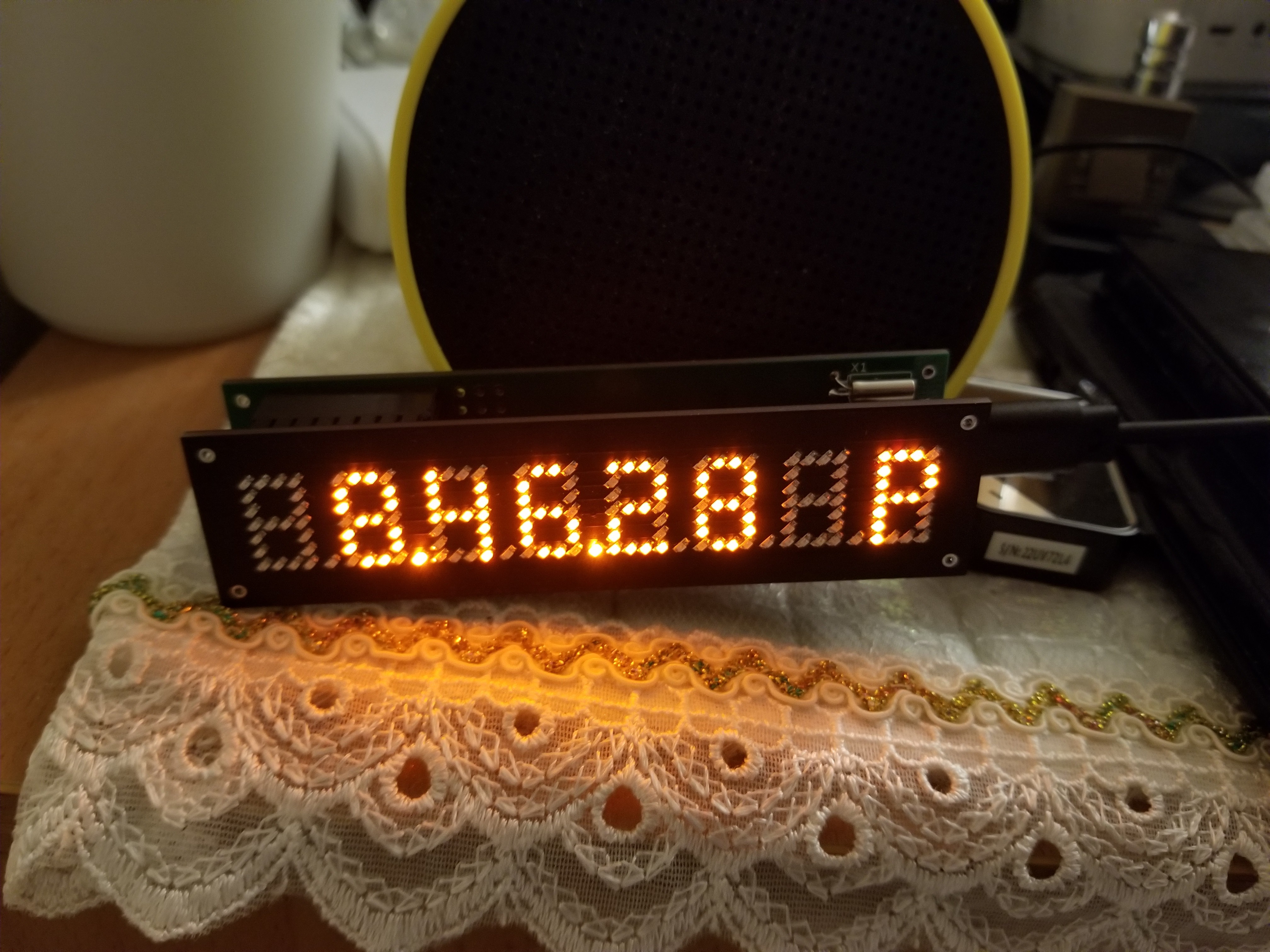 Led
TinyLED 7-Segment Displays
I've seen a few other people experimenting with making custom LED displays using discrete LEDs so I thought I'd like to take my own stab at it. by sjm4306 @ hackaday.io TinyLED 7-Segment Displays -...
Continue Reading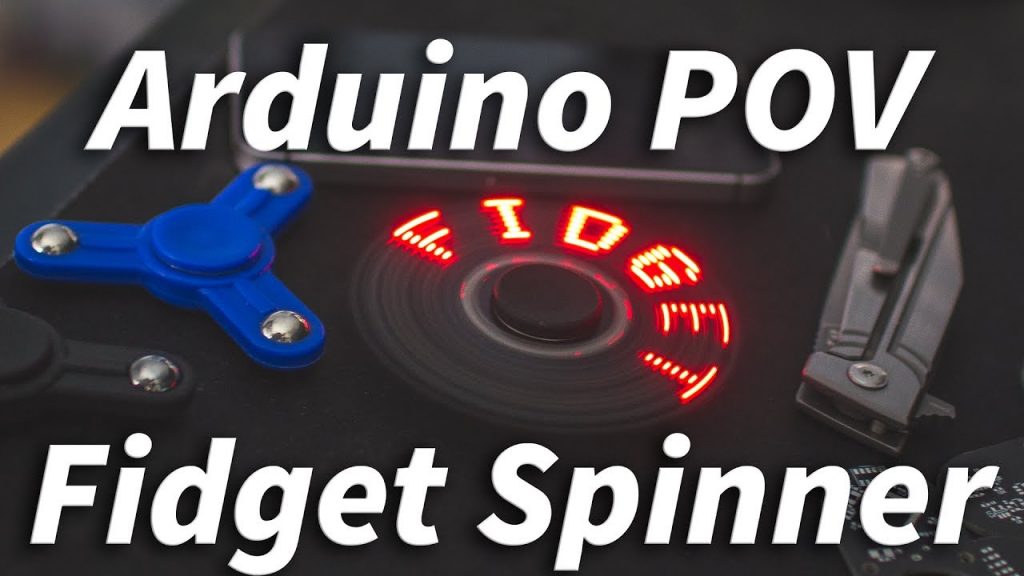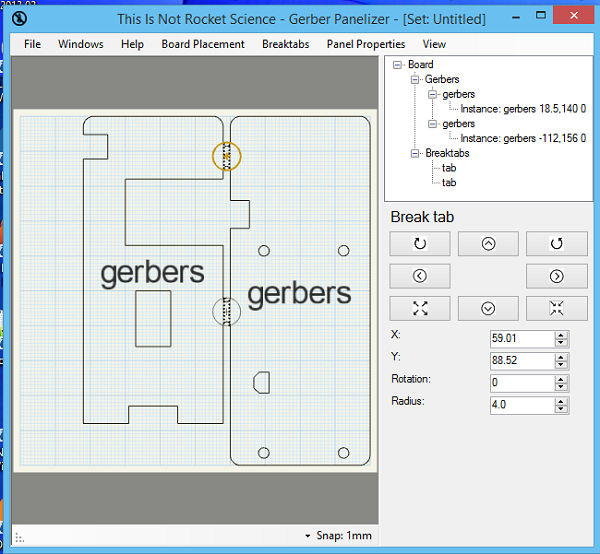 Arduino
Turn Arduino into an AVR TPI Programmer
Elliot Williams @ hackaday.com show us how to use your Arduino to program AVR TPI enabled microcontrollers. Turning an Arduino of virtually any sort into a simple AVR 6-pin ISP programmer is old hat. But when Atmel came out with a series of really tiny AVR chips, the ATtiny10 and...
Continue Reading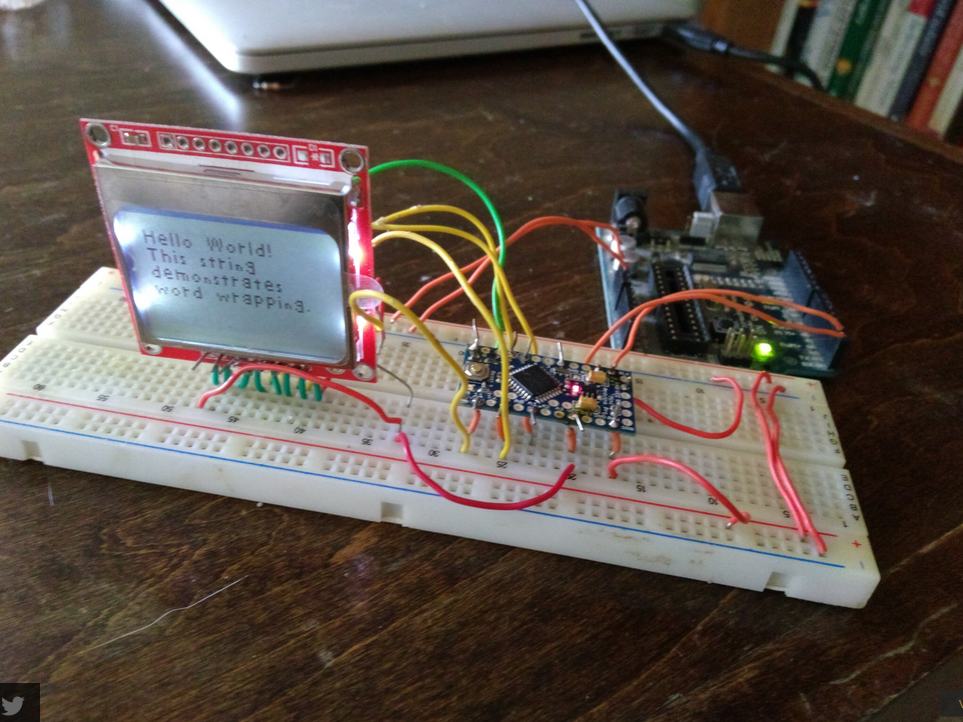 LCD/OLED
1K LCD Tinyfont
A tiny pixel font rendered to an LCD display, in under 1K program space. by Zach: For the Hackaday 1k challenge, I'm attempting to pack a small pixel-based font and rendering to LCD in under 1K. The project has already been developed in C, but the file size was much larger. This...
Continue Reading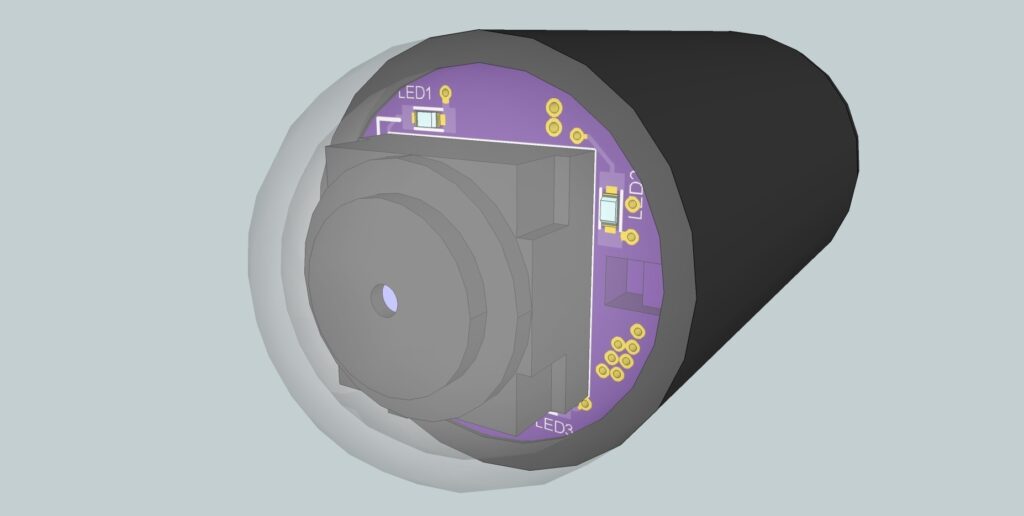 Mcu
Tiny Wireless Capsule Camera
A tiny wireless capsule camera for medical imaging or space-constrained environments. by Ryan Bailey @ hackaday.io: Tiny, pill-sized cameras are frequently used in the medical field to visualize the gastrointestinal tract, particularly areas not readily accessible by bulkier...
Continue Reading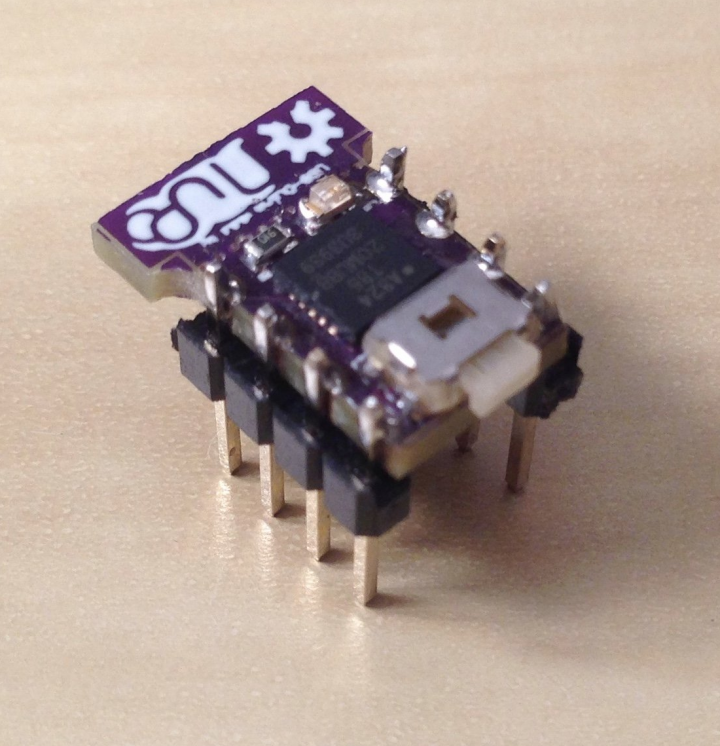 Arduino
DIL-Duino – Arduino in a DIL shape
DIL-Duino is a complete Arduino environment in a DIL-8 form factor based on the DigiSpark Hardware. by Daniel Grießhaber: DIL-Duino uses the QFN Version of the ATTiny85 and a USB Bootloader to provide the easy to use Arduino stack in a single DIL-8 Package Footprint. To fit the...
Continue Reading