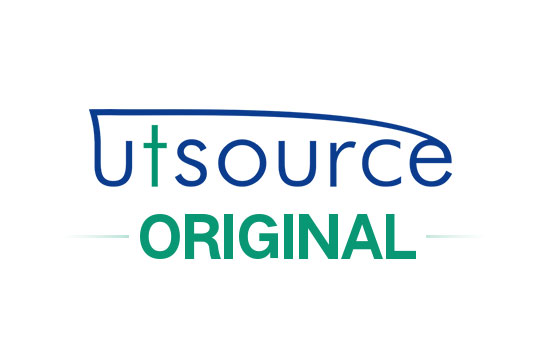 Websites
Introduction to UTSOURCE.net Parts Distributor
Part sourcing is one of the most important and challenging activities associated with the development of any hardware project. So, selecting the right one is a critical step in the success of any product. From finding the exact components at the desired quantity, to buying the...
Continue Reading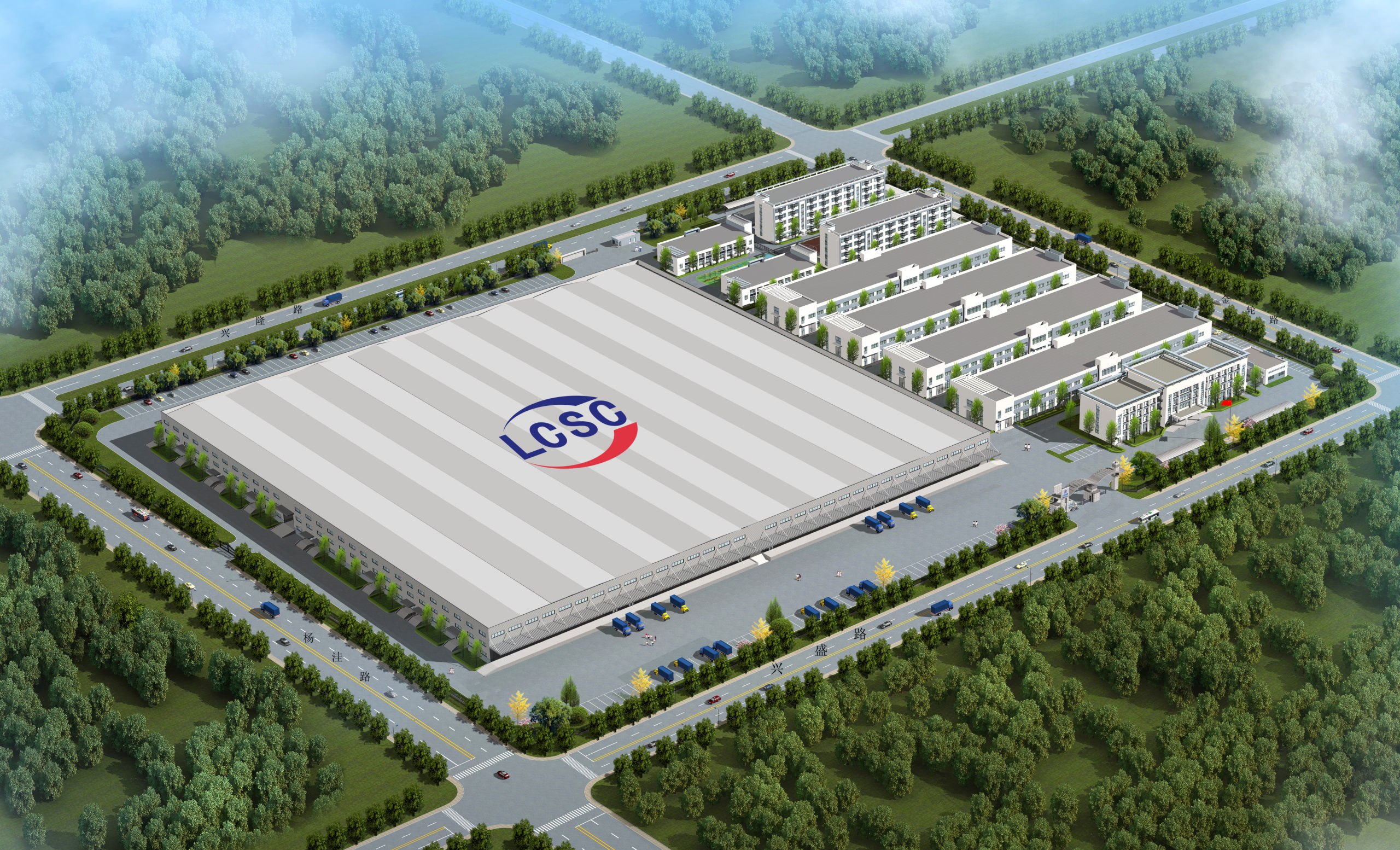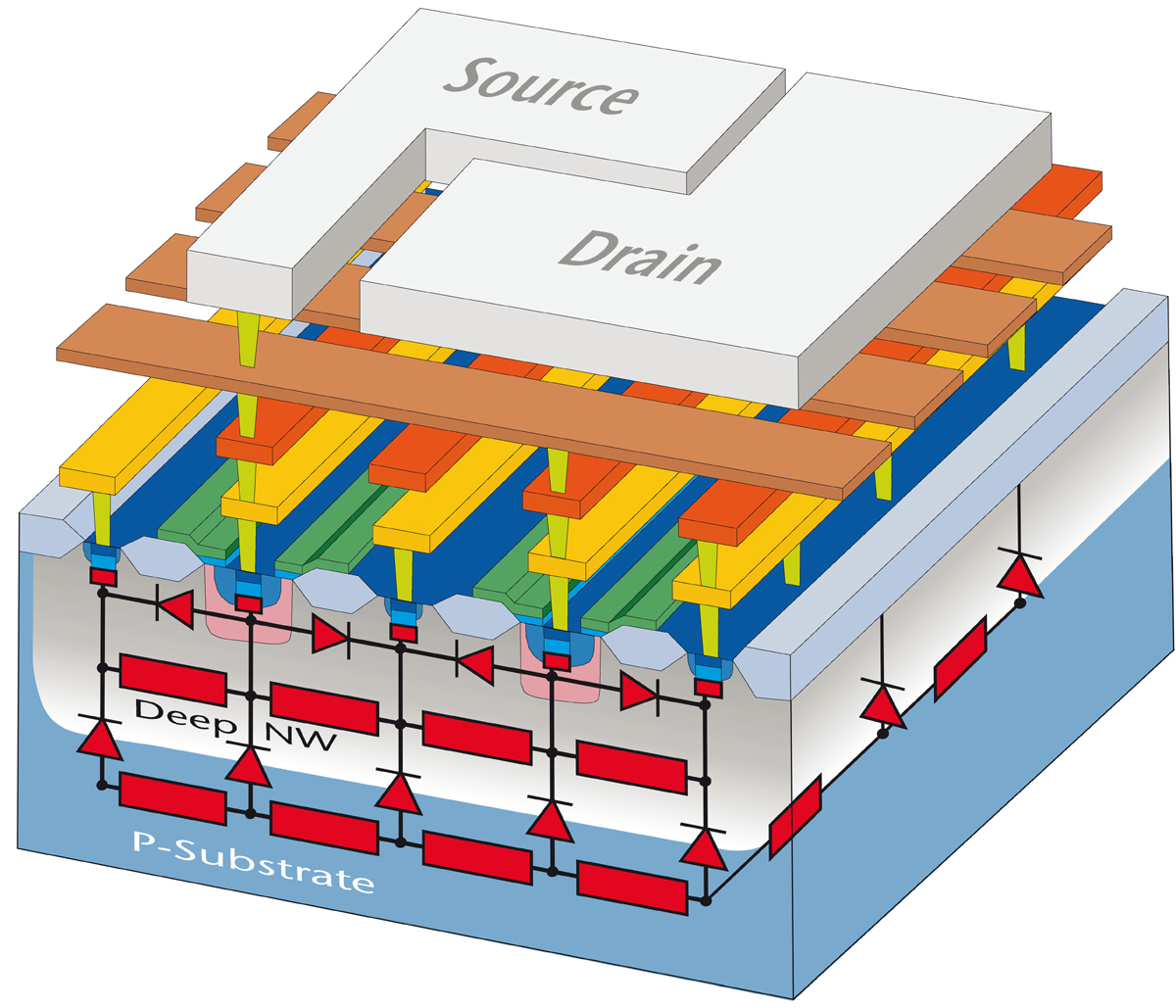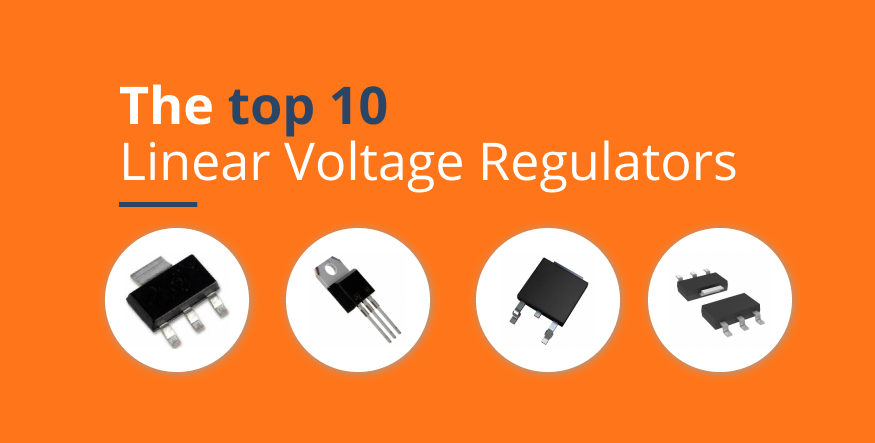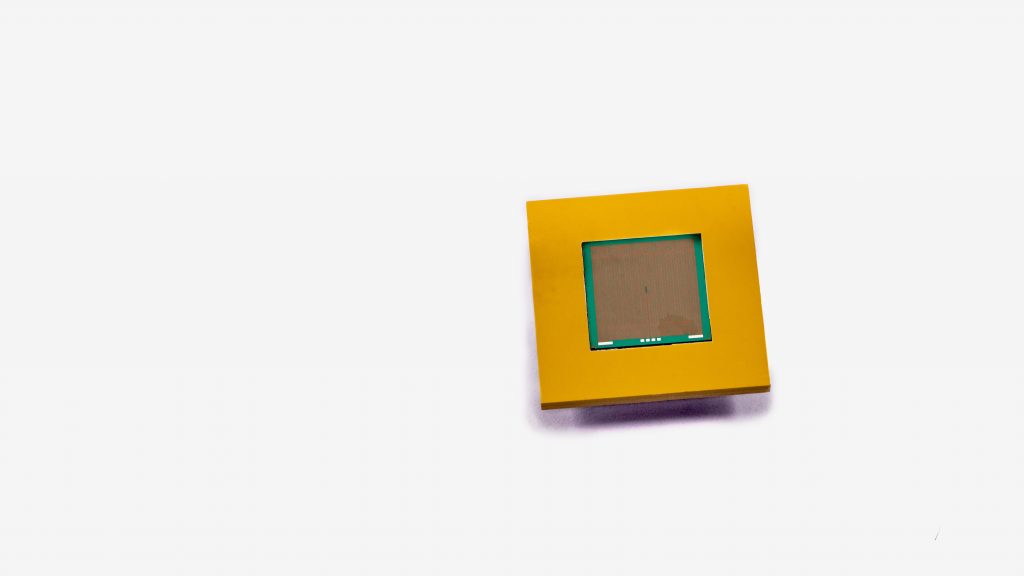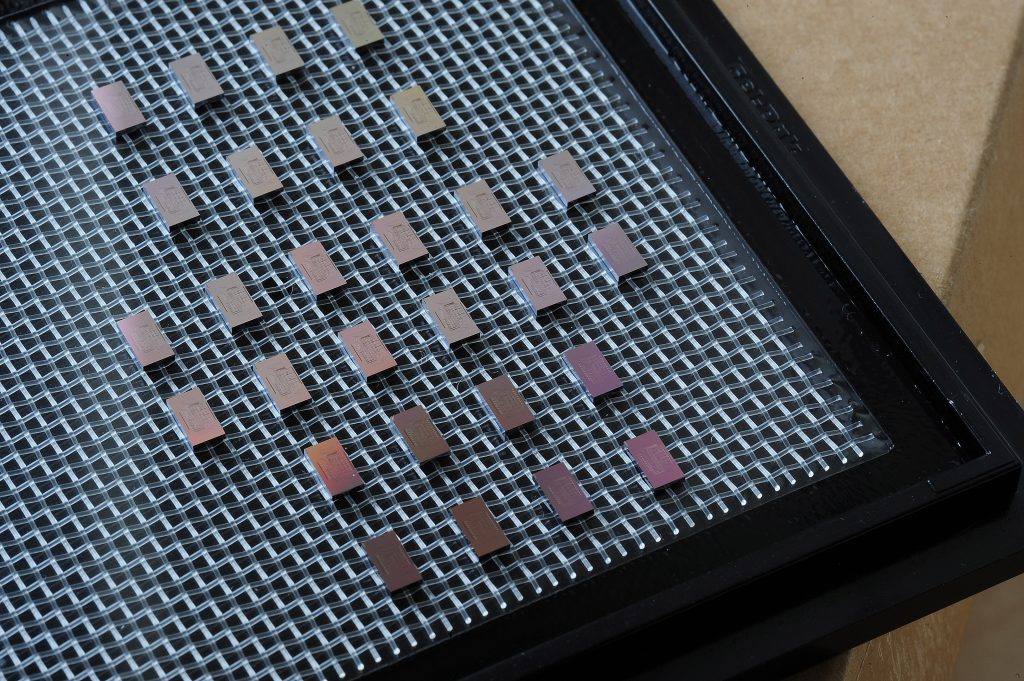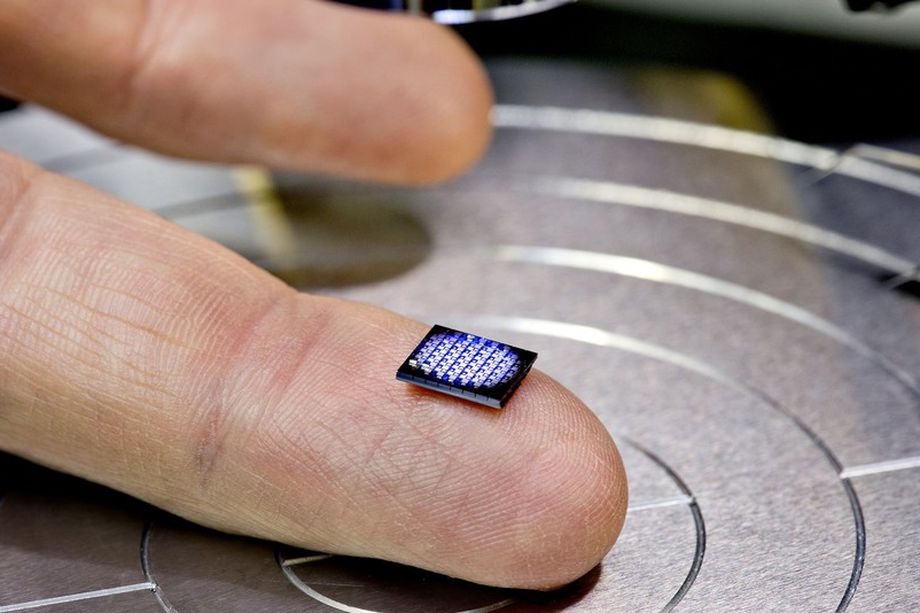 IC
Struggling with the weight of your excess inventory?
Many companies in the electronics manufacturing industry face the issue of excess inventory at some point, and with new technology constantly emerging this will remain the case. Companies may think that selling excess is a difficult or time consuming process, but by outsourcing the...
Continue Reading
Subscribe to Blog via Email
Join 97,477 other subscribers
Archives