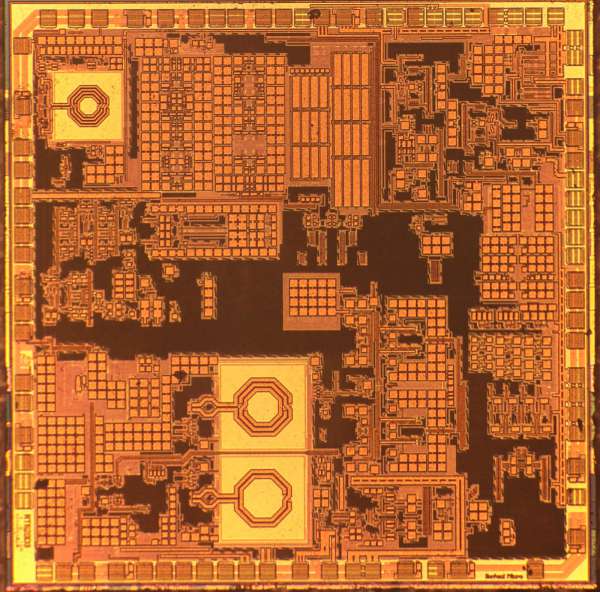 IC
Software Defined Radio IC Decap
Software Defined Radio teardown: R820/RTL2832U Decap Recently there has been much interest in two integrated circuit which were originally designed to receive FM radio and DVB-T TV (as used in Europe). Some enterprising people quickly realised that since they were based on...
Continue Reading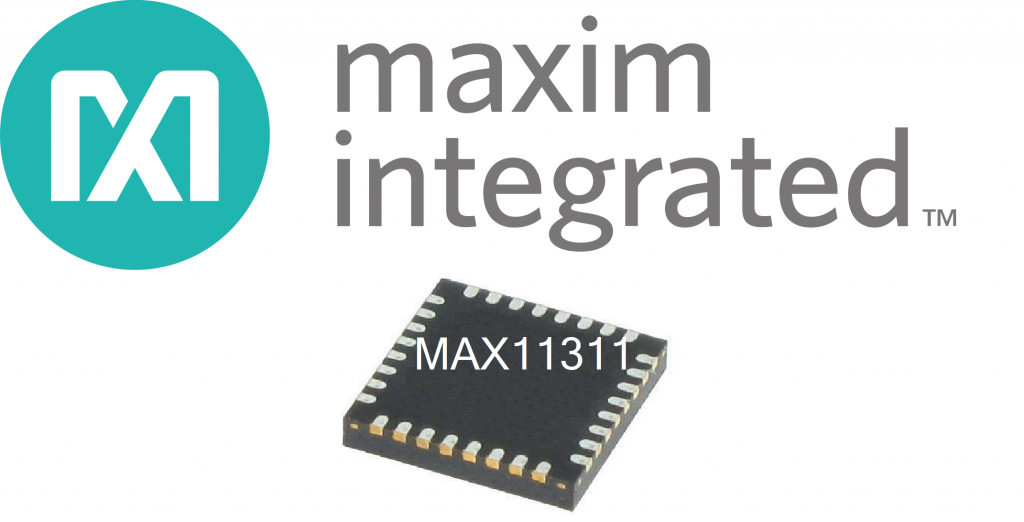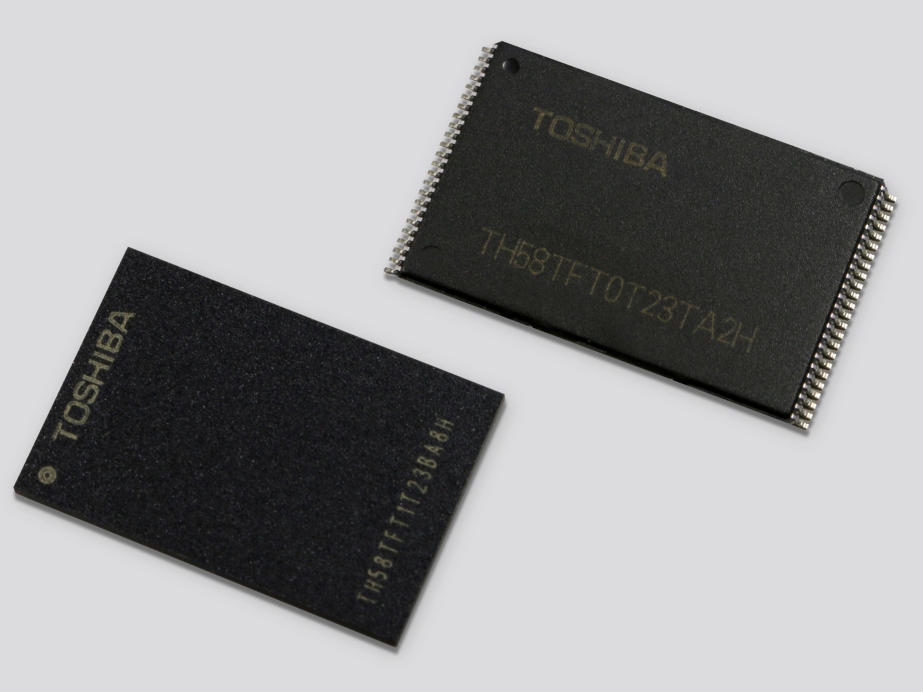 Technology
Keeping up with Moore's Law
by Clemens Valens @ elektormagazine.com: There was a time that every extra storage byte crammed into a chip was greeted with cheers and applause but today only few people will get the champagne out when an extra gigabyte or so is announced. We have become so used to the ever growing...
Continue Reading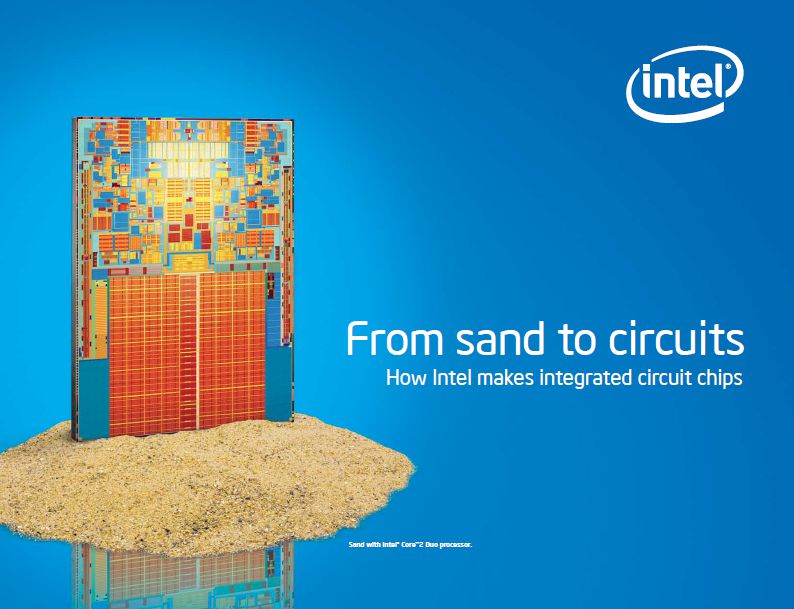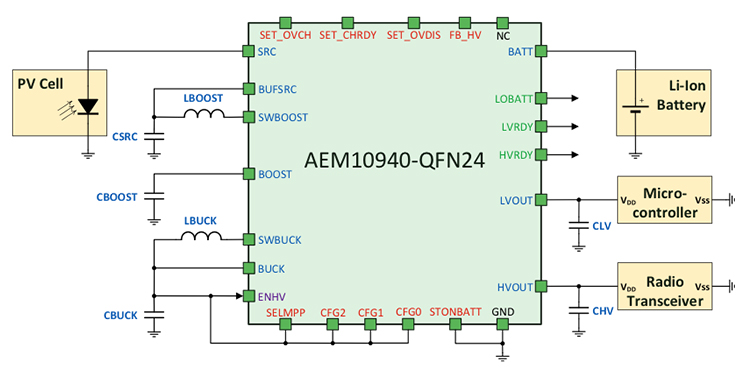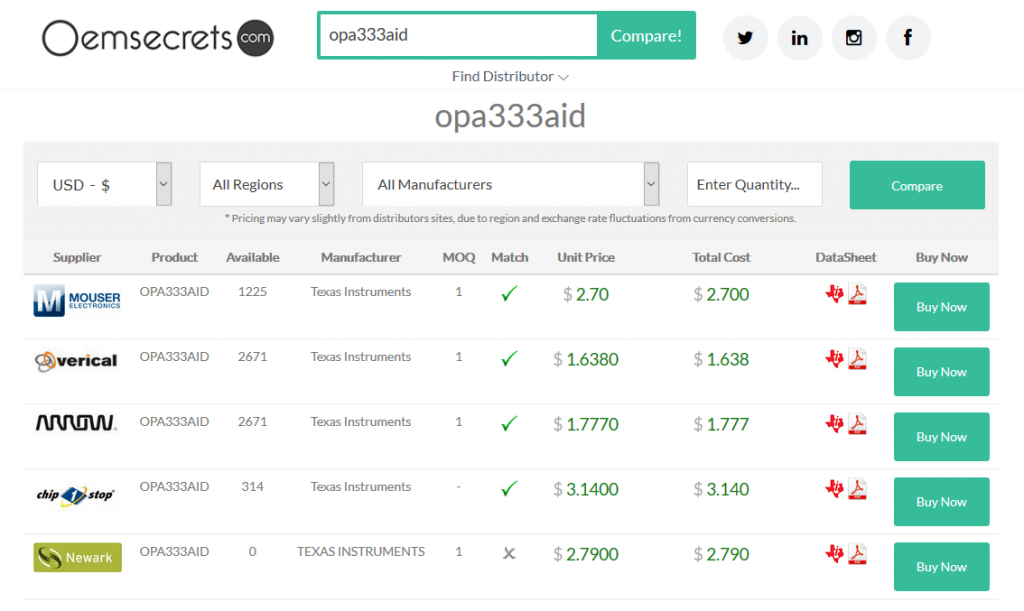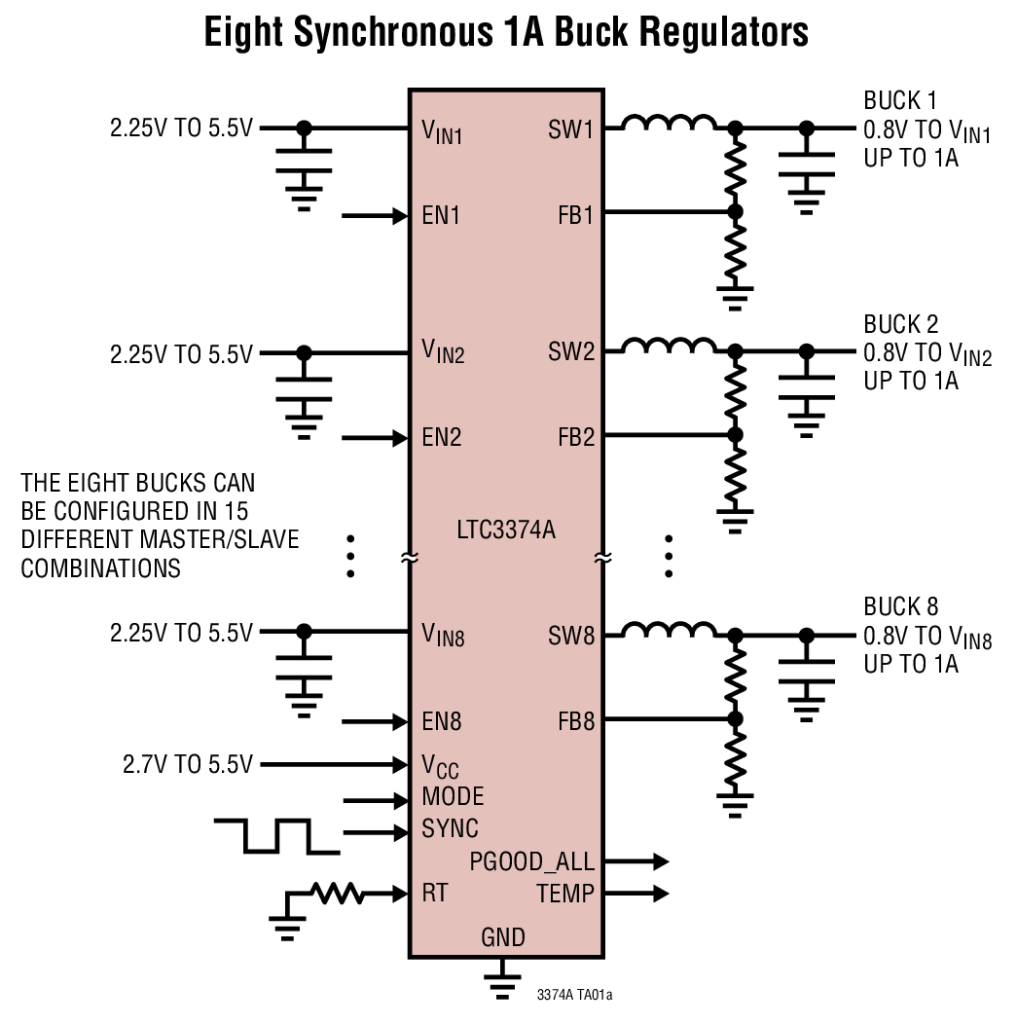 IC
Power supply IC packs eight buck regulators
Aimed at systems requiring multiple low-voltage supplies, Linear Technology's LTC3374A can be configured to supply two to eight independent regulated outputs with 15 possible output-current configurations. Each of the eight synchronous 1-A buck converters is powered from an...
Continue Reading