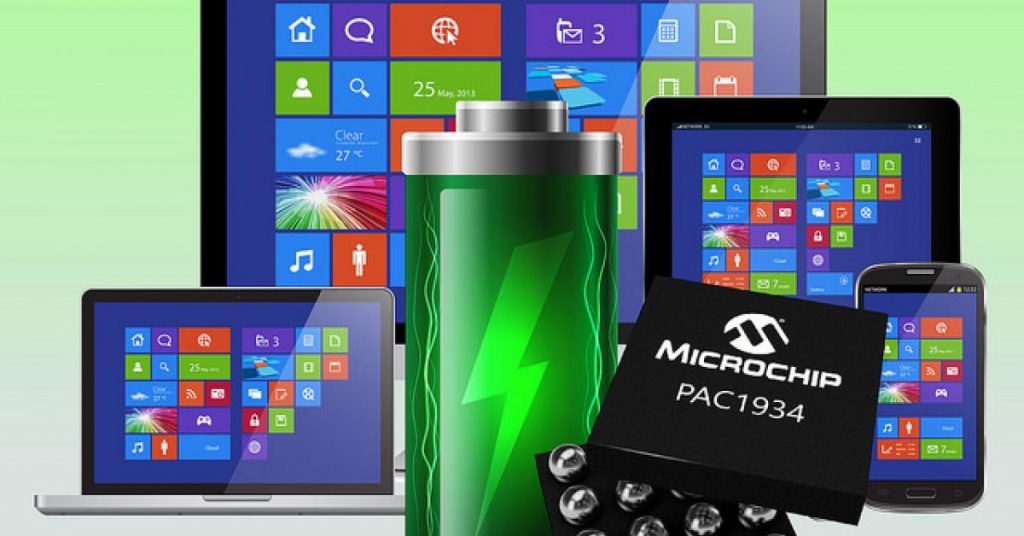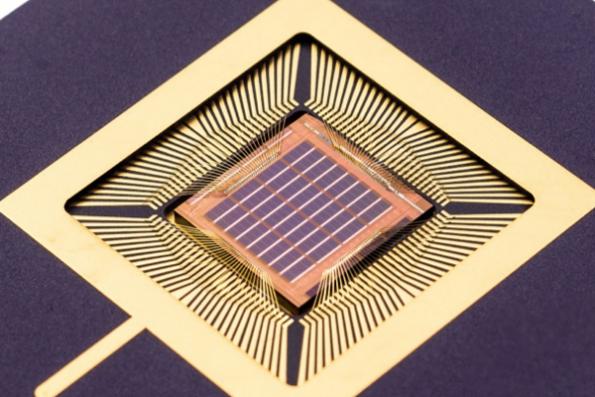 Science
Self-learning neuromorphic chip composes music
Peter Clarke @  eedesignnewseurope.com reporting: Research institute IMEC has created a neuromorphic chip based on metal-oxide ReRAM technology that has the ability to self-learn. That self-learning has been applied to music making. Self-learning neuromorphic chip composes music -...
Continue Reading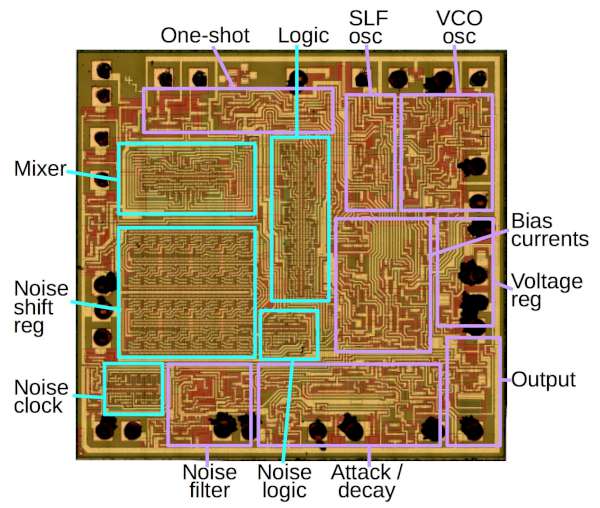 IC
Reverse engineering the 76477 sound effect chip
Ken Shirriff has written an article on reverse engineering the 76477 "Space Invaders" sound effect chip: Remember the old video game Space Invaders? Some of its sound effects were provided by a chip called the 76477 Complex Sound Generation chip. While the sound effects1 produced...
Continue Reading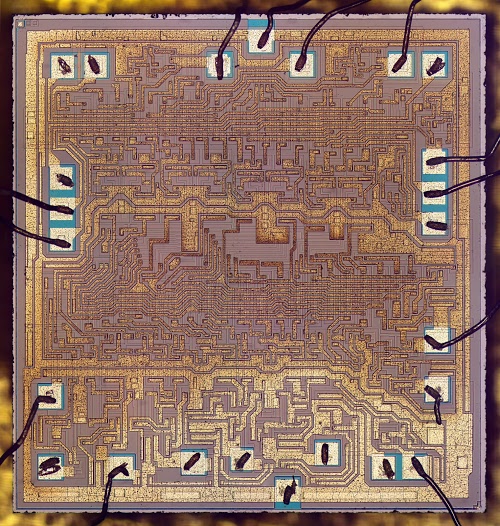 IC
Inside the vintage 74181 ALU chip
Ken Shirriff writes: The 74181 ALU (arithmetic/logic unit) chip powered many of the minicomputers of the 1970s: it provided fast 4-bit arithmetic and logic functions, and could be combined to handle larger words, making it a key part of many CPUs. Inside the vintage 74181 ALU chip -...
Continue Reading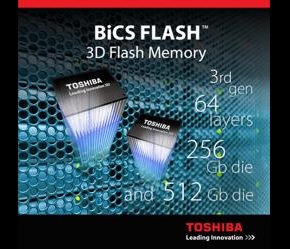 IC
64-layer flash IC enables 1-Tbyte chips
Susan Nordyk @ edn.com writes: Toshiba has added a 512-Gbit (64-Gbyte), 64-layer flash memory device that employs 3-bit-per-cell TLC (triple-level cell) technology to its BiCS Flash product line. This technology will allow the development of 1-terabyte memory chips for use in...
Continue Reading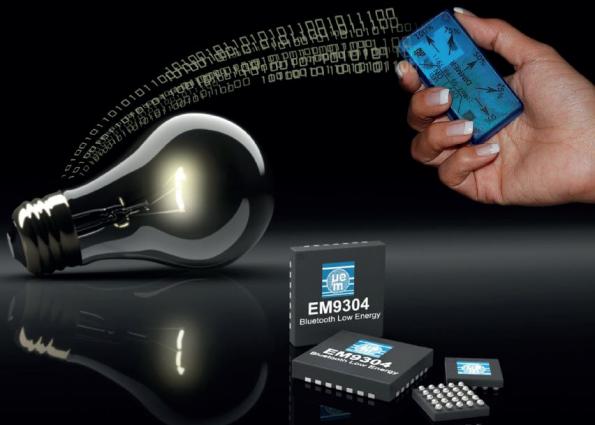 IC
Bluetooth chip is only 4x4mm
by Julien Happich @ edn-europe.com: Part of the Swatch group, EM Microelectronic announced what the company believes to be the world's smallest Bluetooth chip. Offered in a 4x4mm QFN-28 package, in a WLCSP-21 or as a bare-die, the EM9304 is optimized for Bluetooth v4.2 low energy...
Continue Reading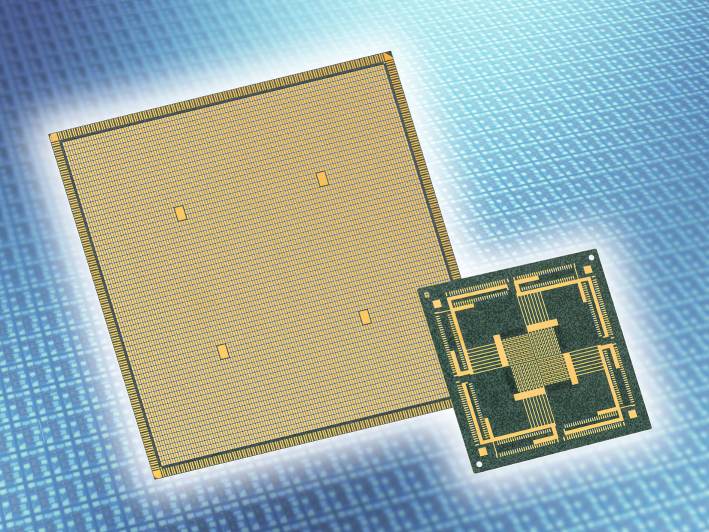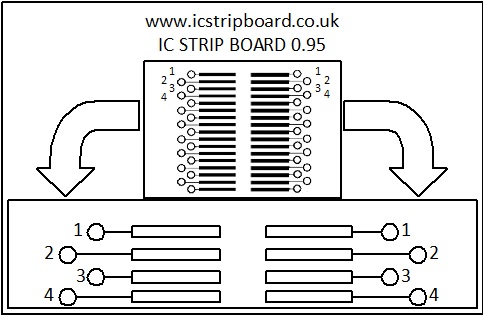 PCB
ICStripBoard – PCB rapid prototyping tool
ICStripBoard is a innovative cheap tool to enable rapid prototyping of surface mount integrated circuits (IC's) and allow their usage in prototype electronics projects. Inline surface mount IC's come in a Variety of packages which are different sizes and these Printed...
Continue Reading
Subscribe to Blog via Email
Join 97,590 other subscribers
Archives