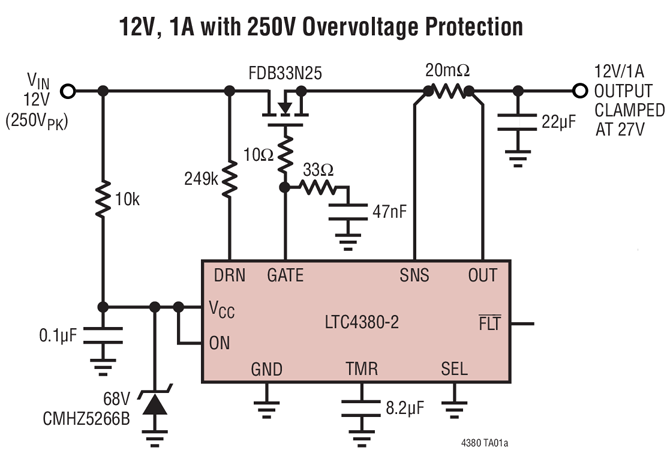 IC
LTC4380 Overvoltage Protection
Thomas Scherer @ elektormagazine.com writes: When it comes to protecting sensitive circuitry from potentially damaging over-voltage spikes and supply surges we usually resort to networks of coils, capacitors, resistors and suppression diodes to iron out the transients. The LTC4380...
Continue Reading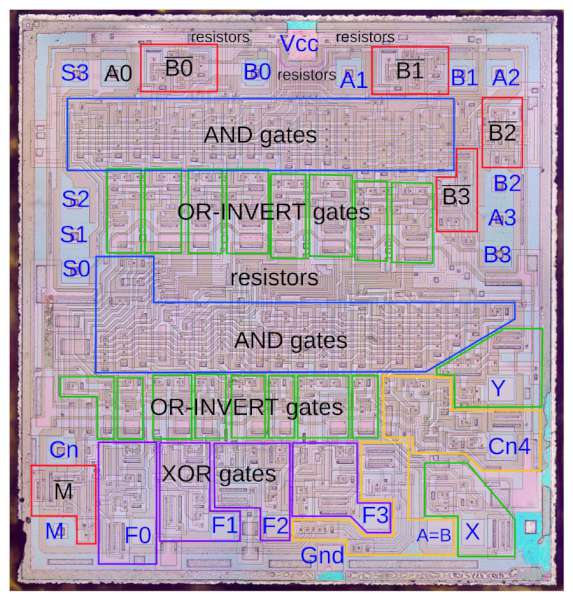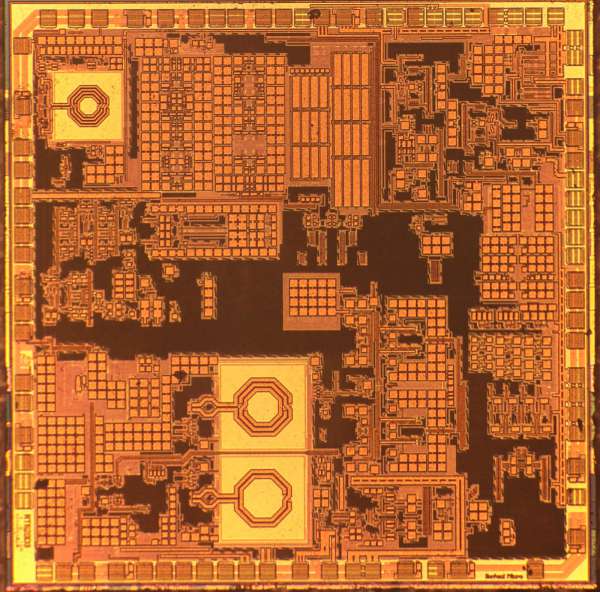 IC
Software Defined Radio IC Decap
Software Defined Radio teardown: R820/RTL2832U Decap Recently there has been much interest in two integrated circuit which were originally designed to receive FM radio and DVB-T TV (as used in Europe). Some enterprising people quickly realised that since they were based on...
Continue Reading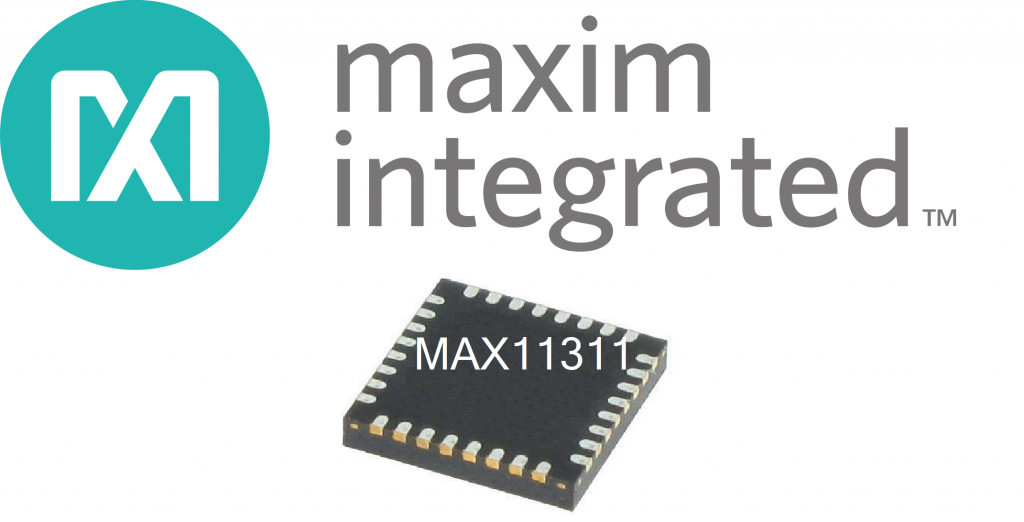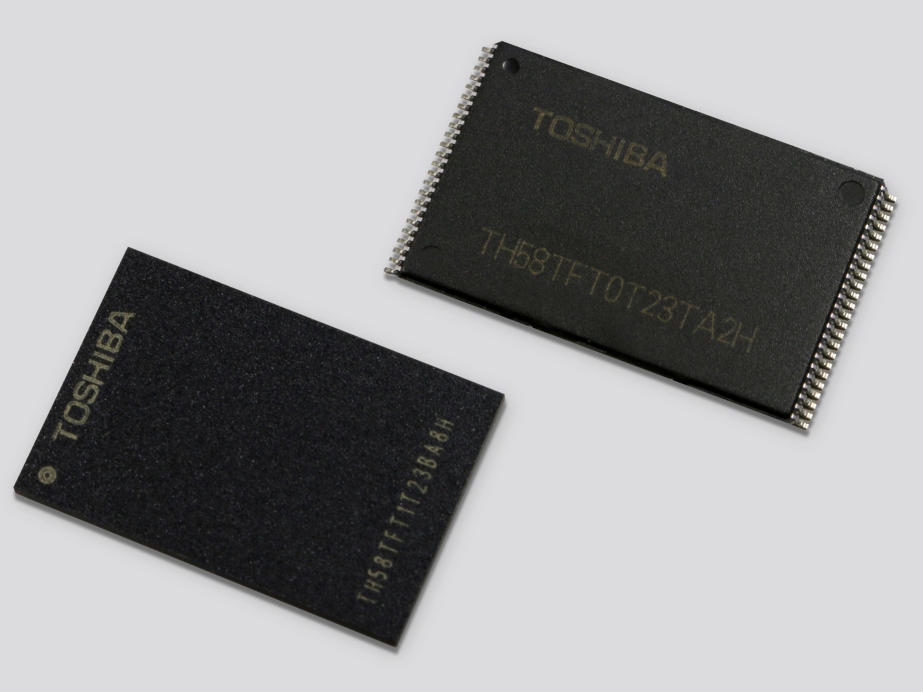 Technology
Keeping up with Moore's Law
by Clemens Valens @ elektormagazine.com: There was a time that every extra storage byte crammed into a chip was greeted with cheers and applause but today only few people will get the champagne out when an extra gigabyte or so is announced. We have become so used to the ever growing...
Continue Reading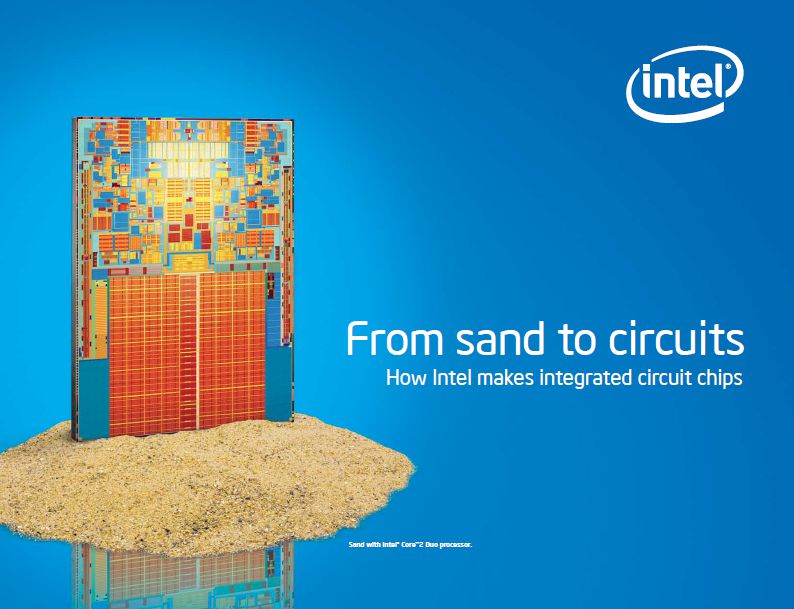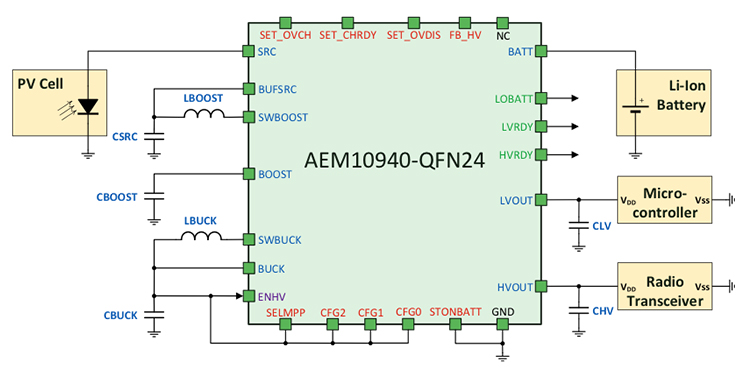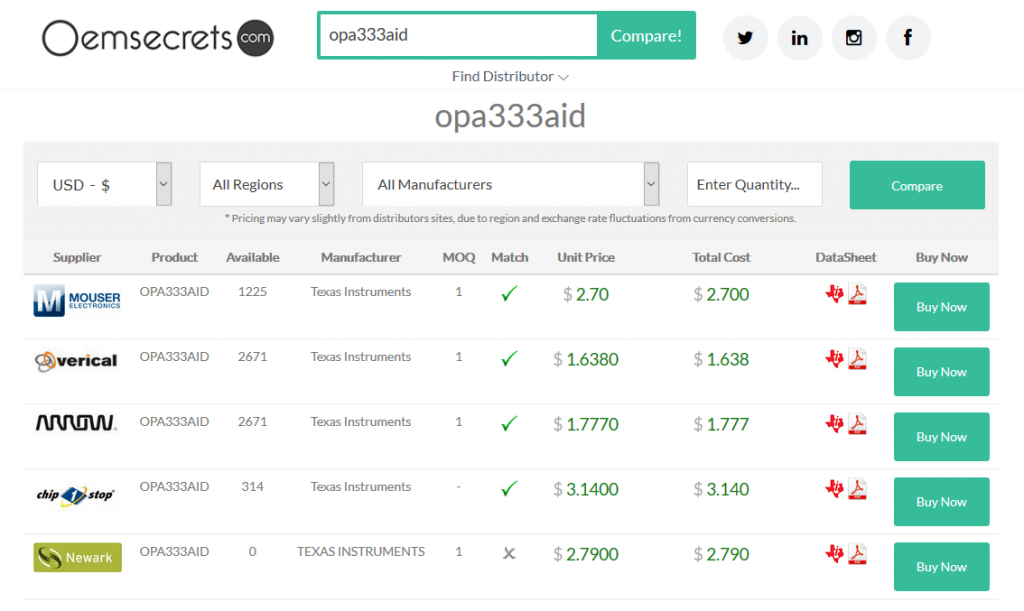 Subscribe to Blog via Email
Join 97,592 other subscribers
Archives