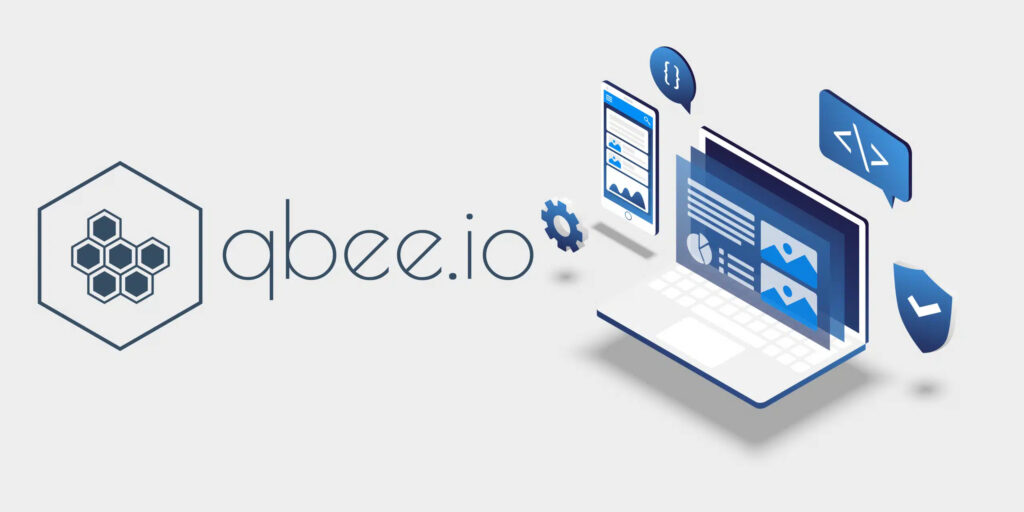 IoT
Top Stories
Raspberry Pi Fleet Management with Qbee
A smart approach to tackle device management In recent years, the popularity of Raspberry Pi has shot up, leading to a growing demand for efficient device management solutions. Currently, some solutions available for device management include: Automated SSH logins Pre-built...
Continue Reading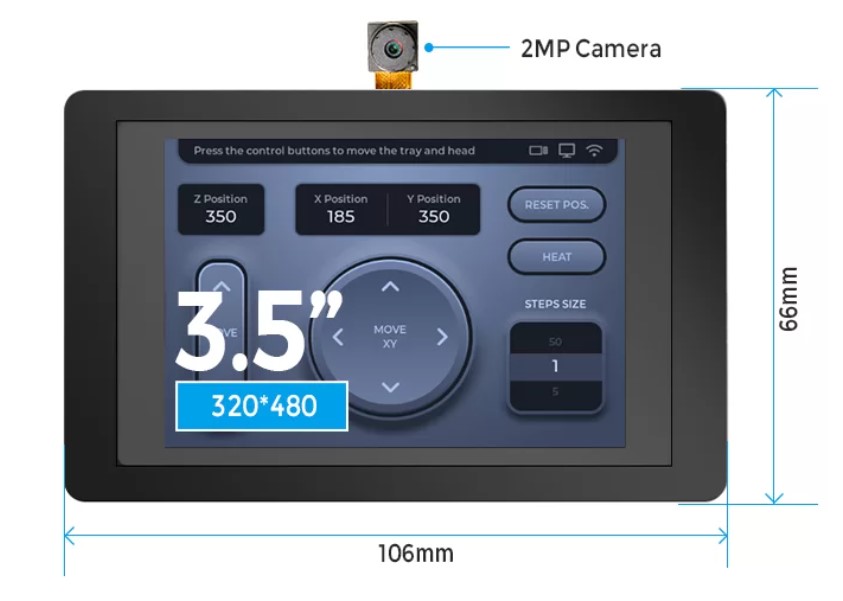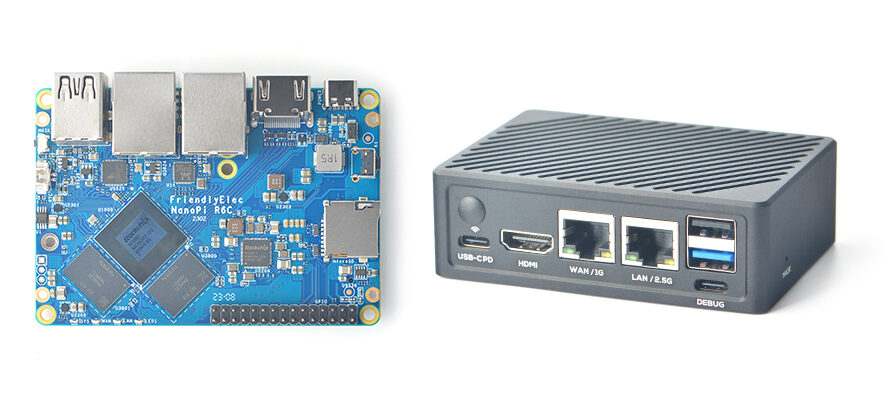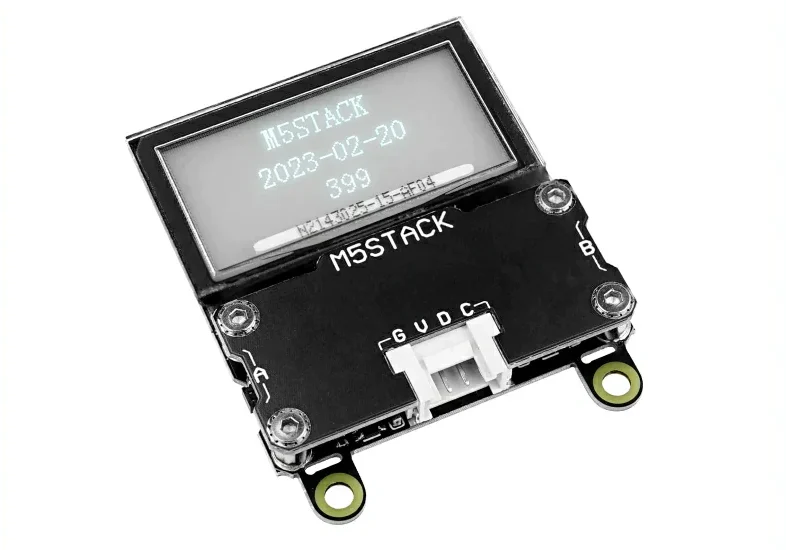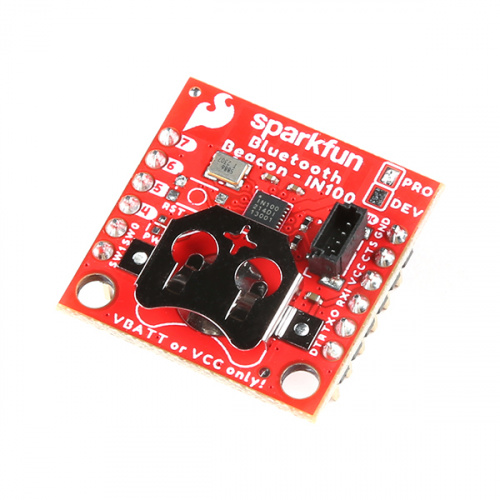 IoT
Exploring SparkFun NanoBeacon Board – IN100
With remarkable low power consumption features and little need for programming, the SparkFun NanoBeacon Board - IN100 and SparkFun NanoBeacon Lite Board - IN100 provide a 2.4 GHz wireless low energy beacon breakout. The IN100 NanoBeaco from InPlay is displayed on the board. The...
Continue Reading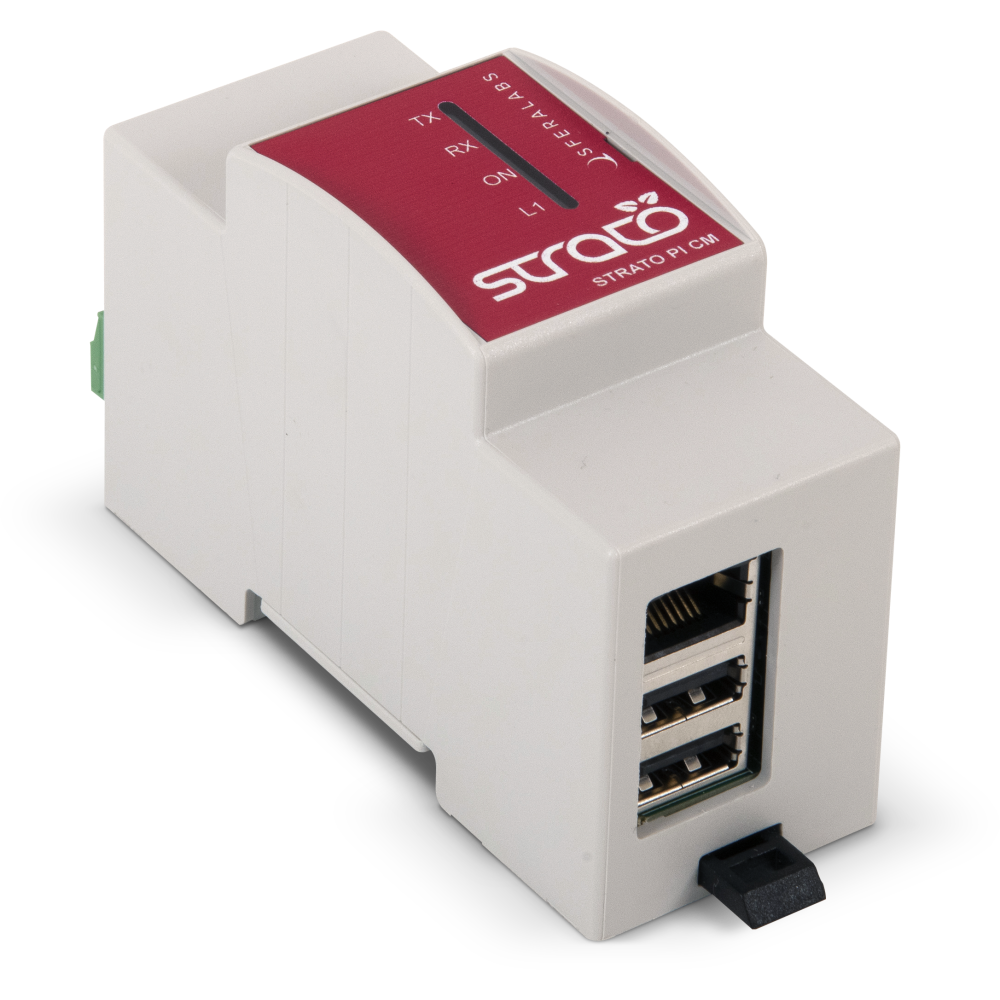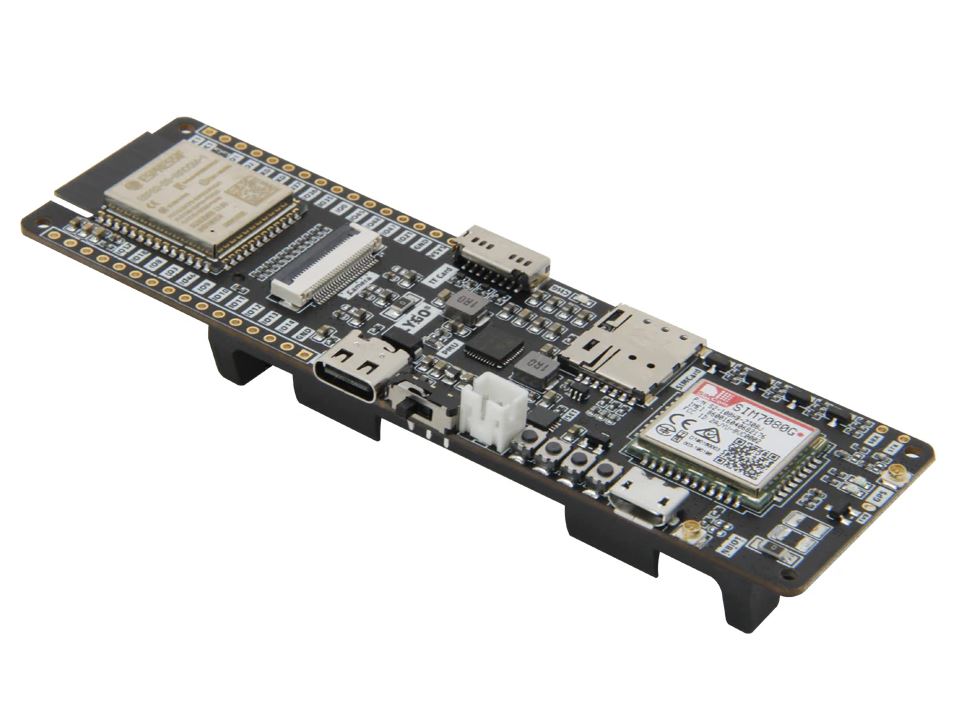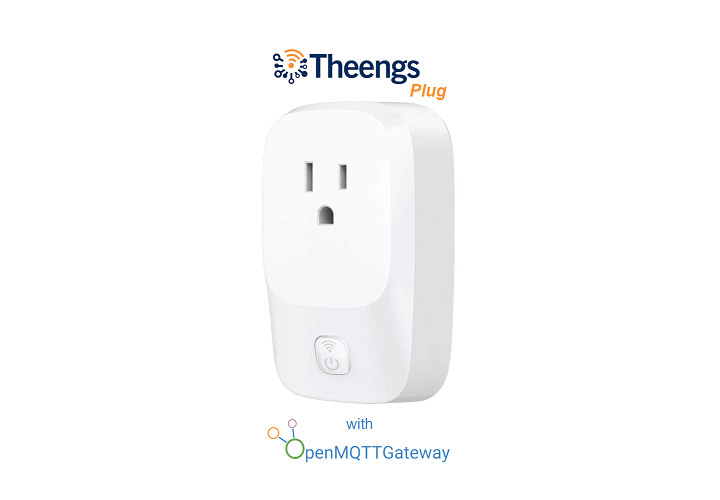 Join 97,426 other subscribers

Archives