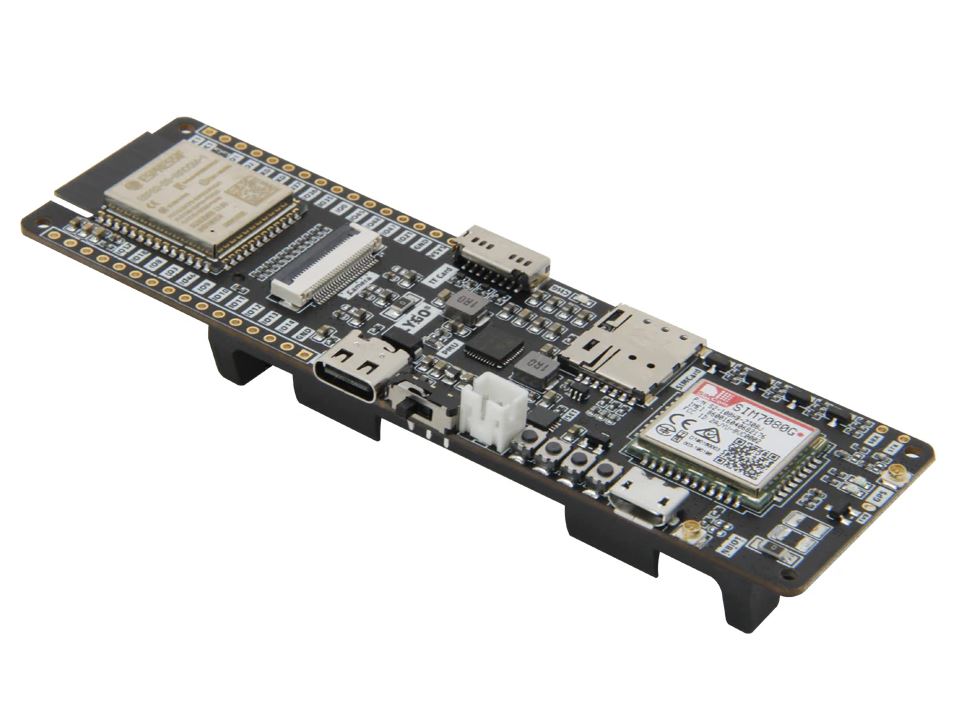 A compact embedded board from LILYGO with Wi-Fi/BL5.0 and the SIM7080G module for CAT-M and NB-IoT connectivity has been launched recently. The SIM7080G is an SMT-type Multi-Band CAT-M and NB-IoT module. It is easy to add on to because it has many interfaces, such as UART, GPIO, PCM, SPI, I2C, etc. The module gives the customer's application a lot of freedom and makes it easy to integrate. It was made for applications that need to send and receive data with low latency and low throughput in a variety of radio propagation conditions.
The SIM7080G module is great for M2M applications like metering, asset tracking, remote monitoring, E-health, etc., because it has a unique mix of performance, security, and flexibility. Additionally, the board is based on the ESP32-S3 SoC. An SD card slot, a SIM card slot, camera support, a 18650 battery holder, and a connector for solar input are just a few of the adaptable peripherals that the T-SIM7080G provides. The ESP32-S3 module is present in the T-SIM7080G, just as it was in the T-TWR Walkie Talkie module that was released last month. Xtensa 32-bit LX7 dual-core (up to 240MHz); 16 MB Flash; 8 MB PSRAM; 2.4GHz Wi-Fi/BLE 5.0; these are the specifications for the ESP32-S3 board.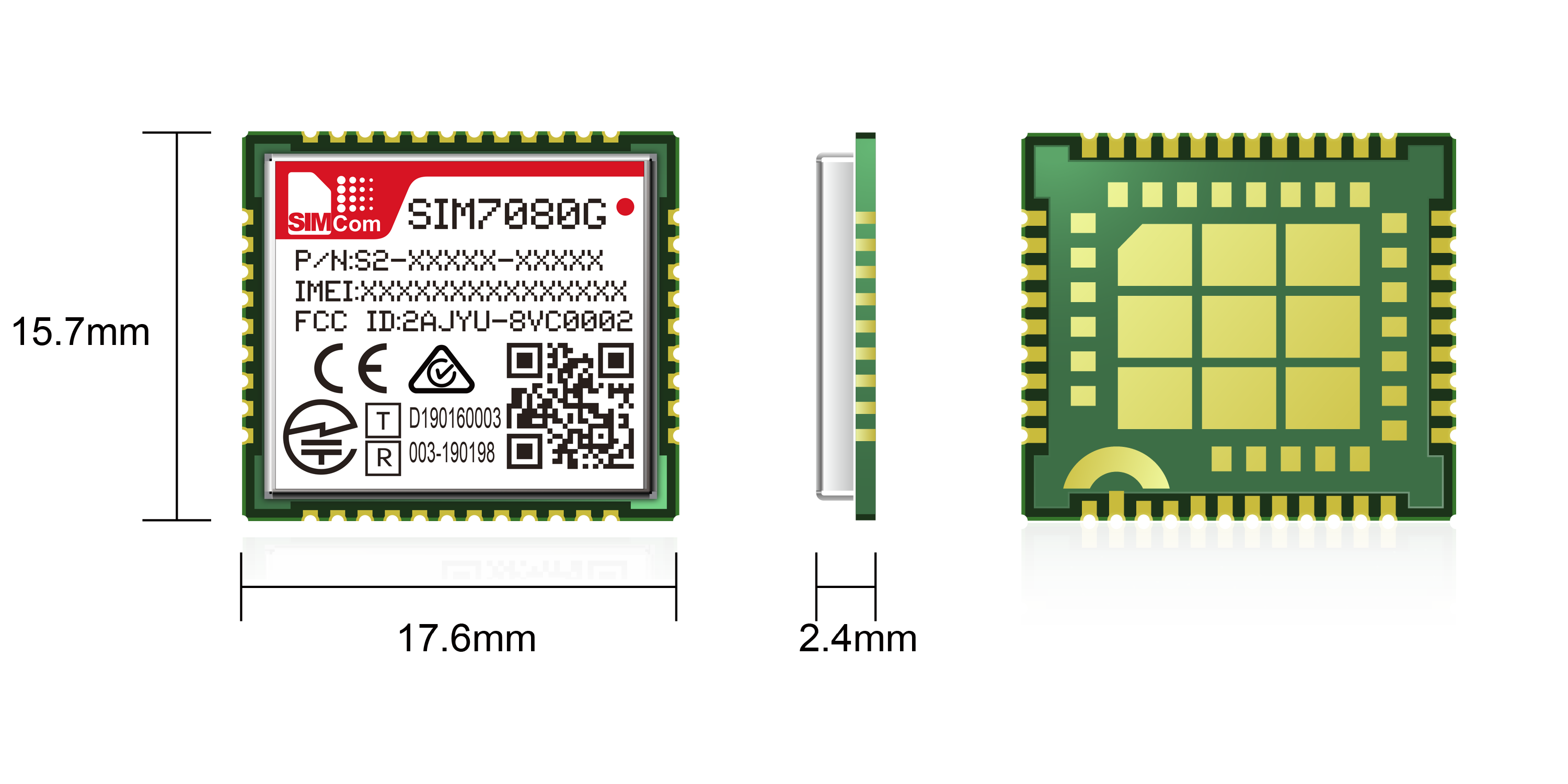 The board has up to 24 GPIOs, 13 ADC pins, 10 Touch pins, 2 UARTs, and 2 SPIs, according to the pinout image below. The solar power connector appears to support 4.4 V to 6.0 V.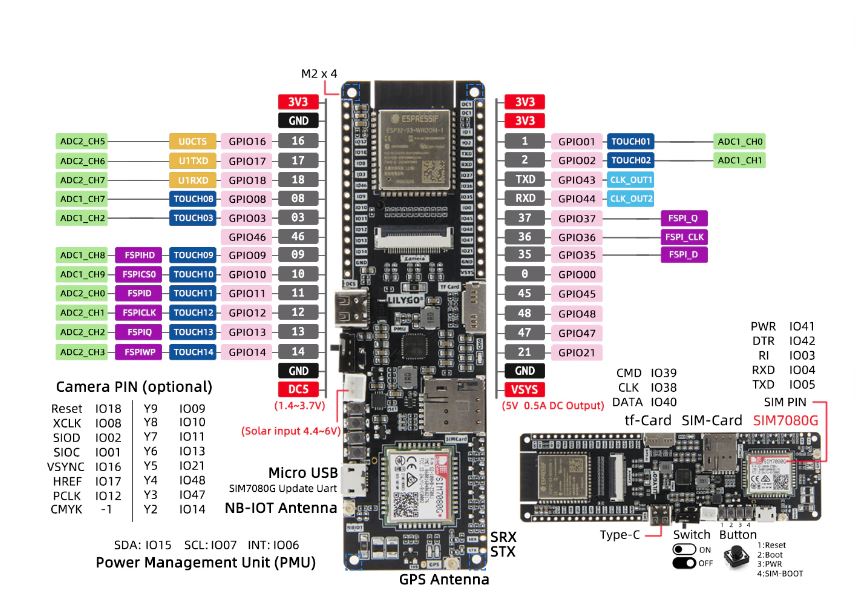 LILYGO T-SIM7080G pinout
T-Touch Bar
The board has four buttons, one each for Power, Reset, Boot, and SIM-BOOT. The Micro USB port can be used to update the SIM8070G. This link will take you to the device's GitHub repository.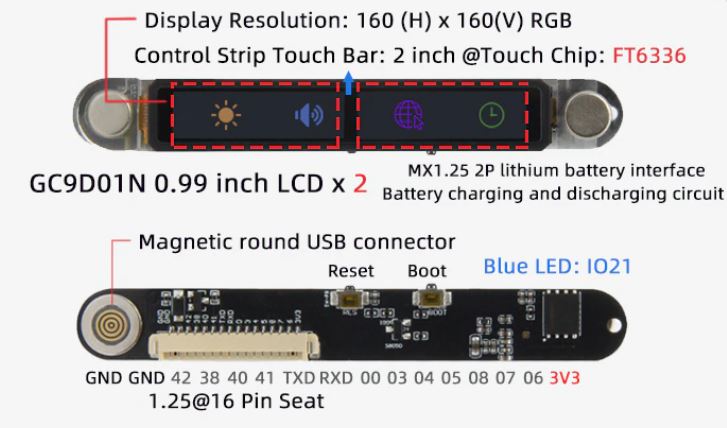 LILYGO T-Touch Bar peripherals
Similar features were also made available on another development board from LILYGO that is based on the ESP32-S3 MCU. The T-Touch Bar, in this instance, integrates two 0.99″ LCDs (160 x 160 RGB), a magnetic round USB connector, a 16-pin connector, and a circuit for charging and discharging batteries. Refer to the GitHub repository found here for more information on the T-Touch Bar.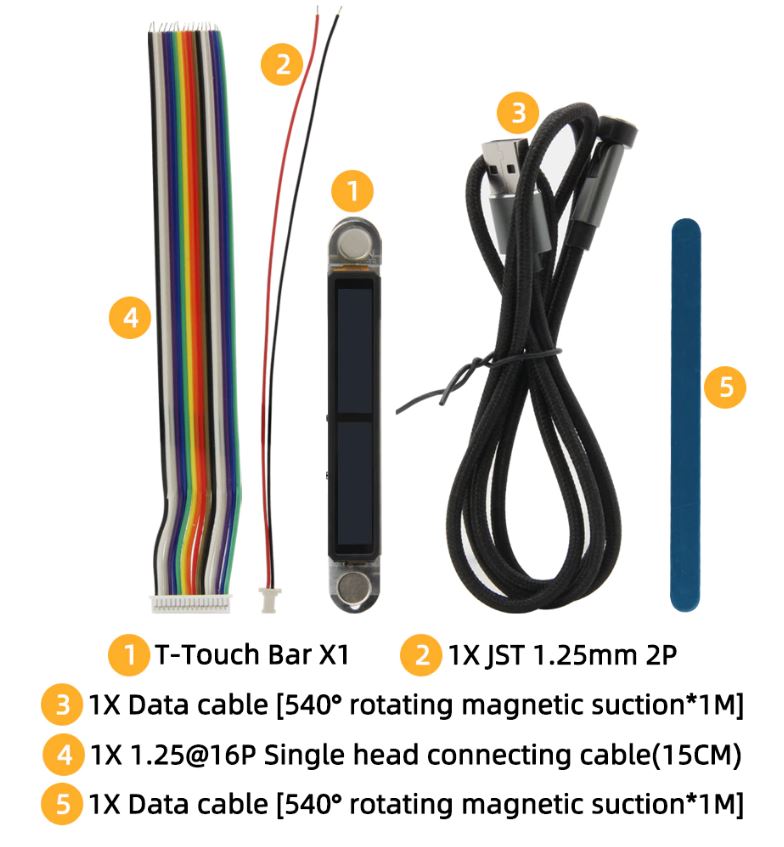 T-Touch Bar Accessories
Pre-orders for the T-SIM7080G-S3 development board cost $44.01 on AliExpress. The T-TouchBar ESP32-S3 is also available for pre-order for $39.25.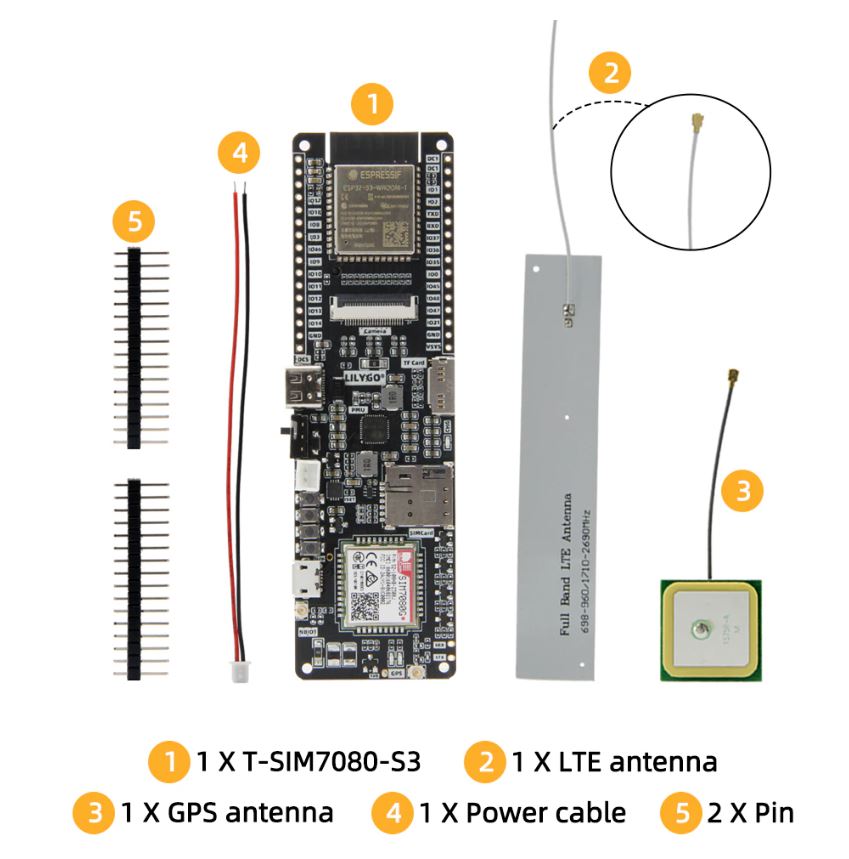 T-SIM7080G accessories
Join 97,426 other subscribers

Archives