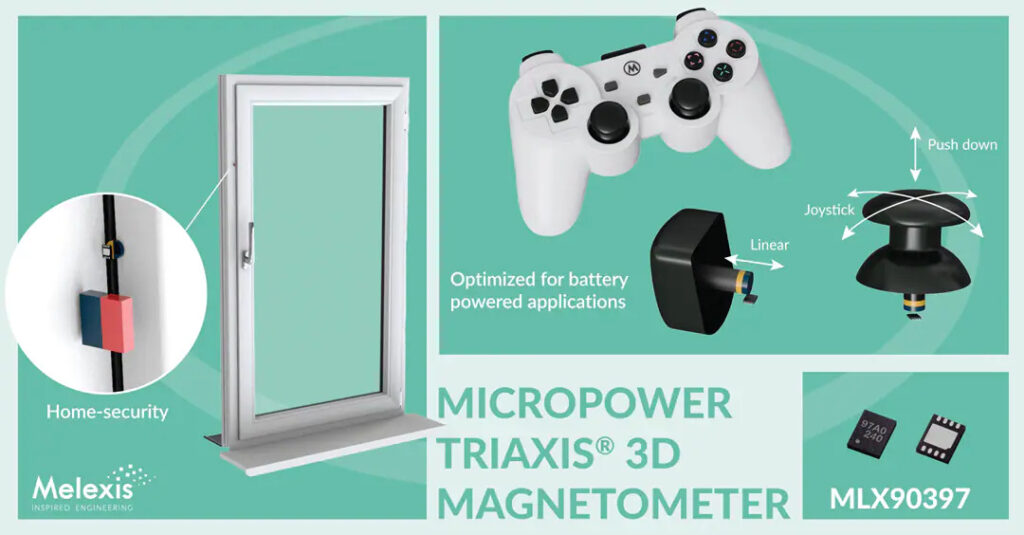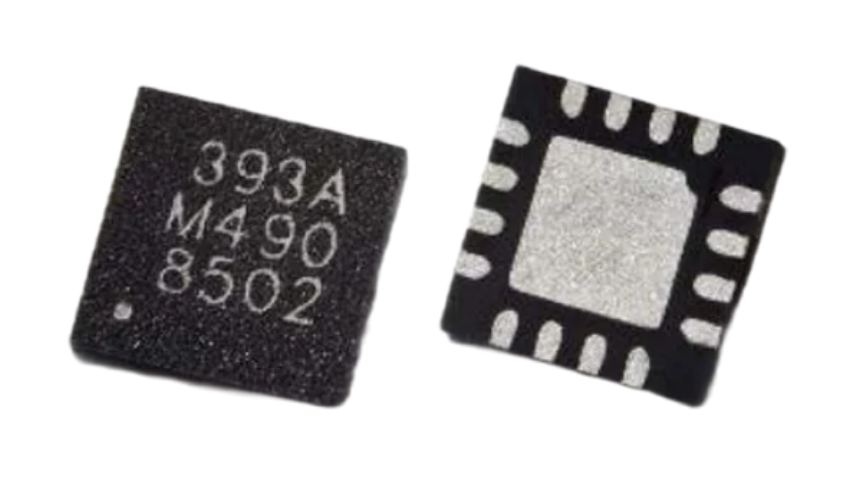 Sensor
Melexis MLX90392 Triaxis Micropower Magnetometer
Melexis MLX90392 Triaxis® Micropower Magnetometer is a programmable sensor IC offering a 16-bit output proportional to the magnetic flux density sensed along the XYZ axes, along with temperature output signal. The MLX90392 is based on Melexis proprietary Triaxis technology. By...
Continue Reading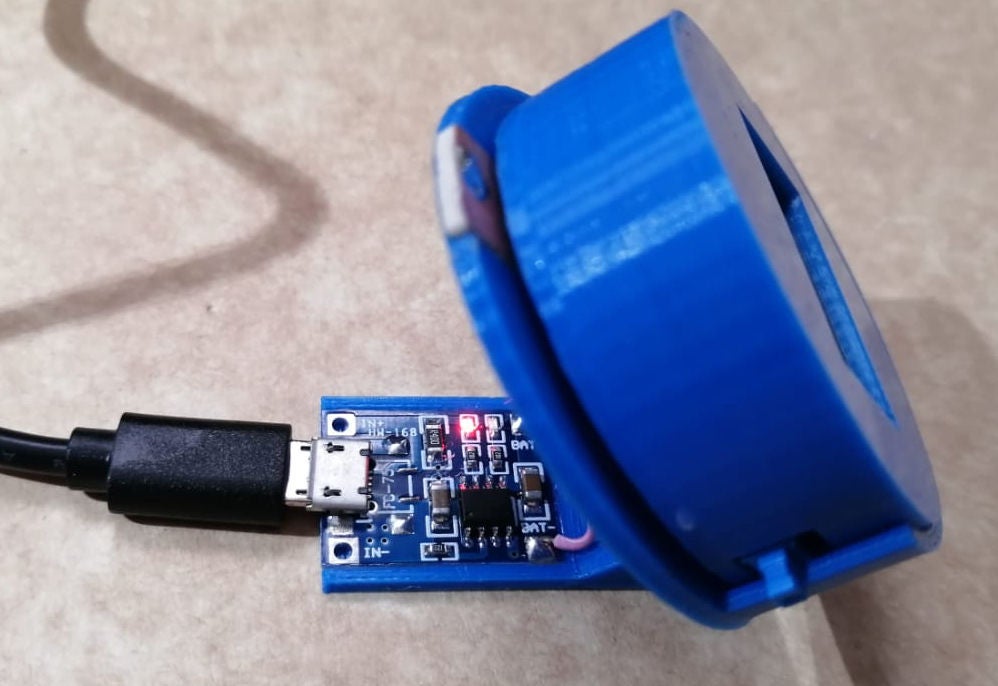 Mcu
Use an ATtiny85 to Build Your Own Electronic Compass
At the very heart of any embedded electronics system is a microcontroller. While the ATtiny series of microcontrollers have been around for a while now, they recently started getting noticed on a very high scale as DIYers and professional designers now use them in various projects which...
Continue Reading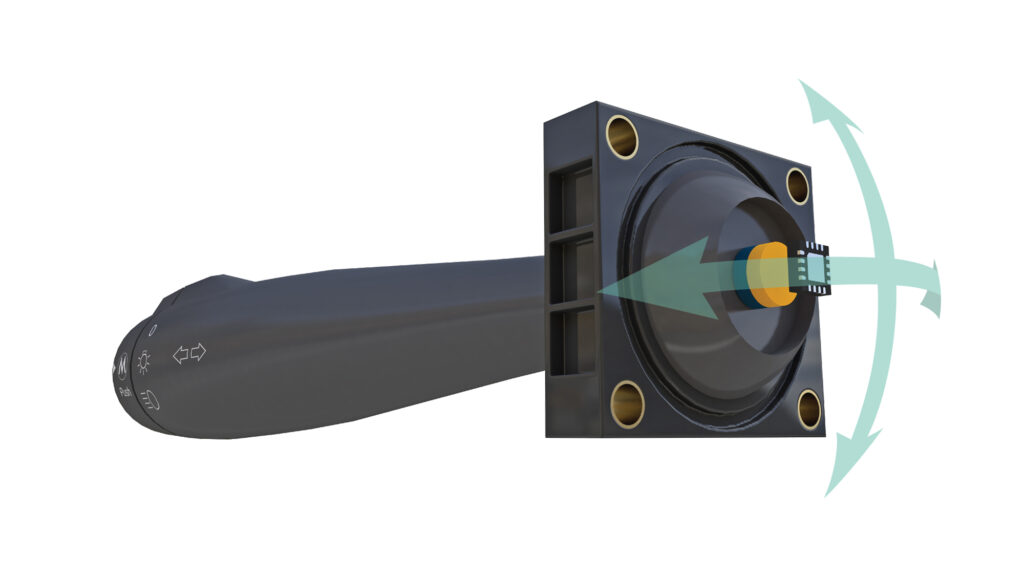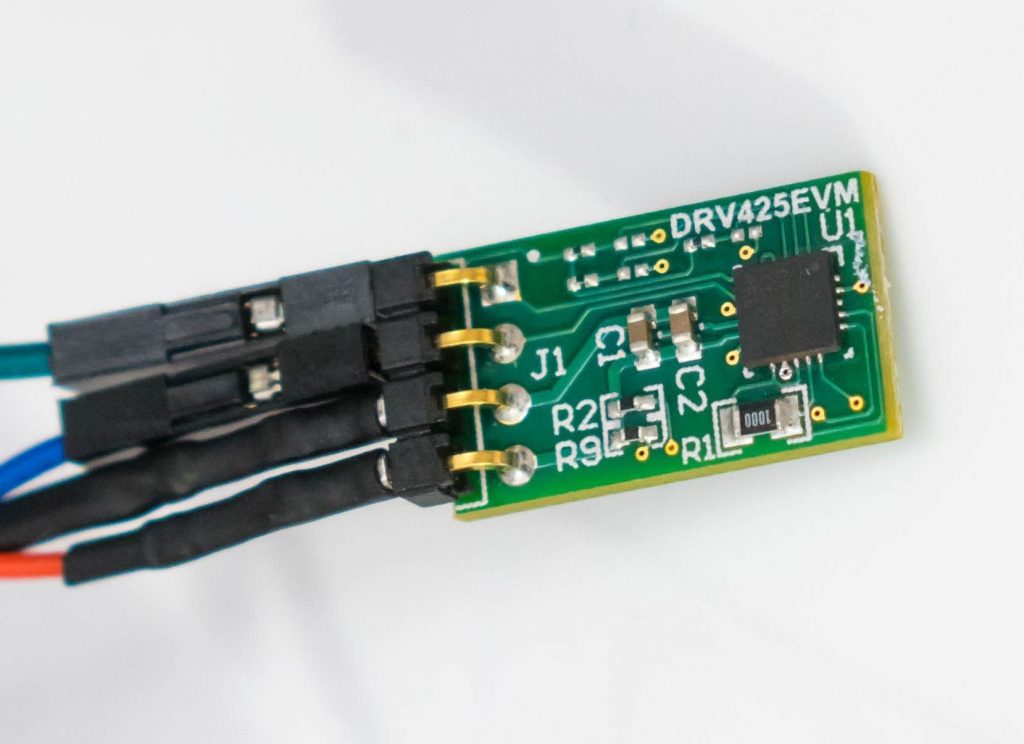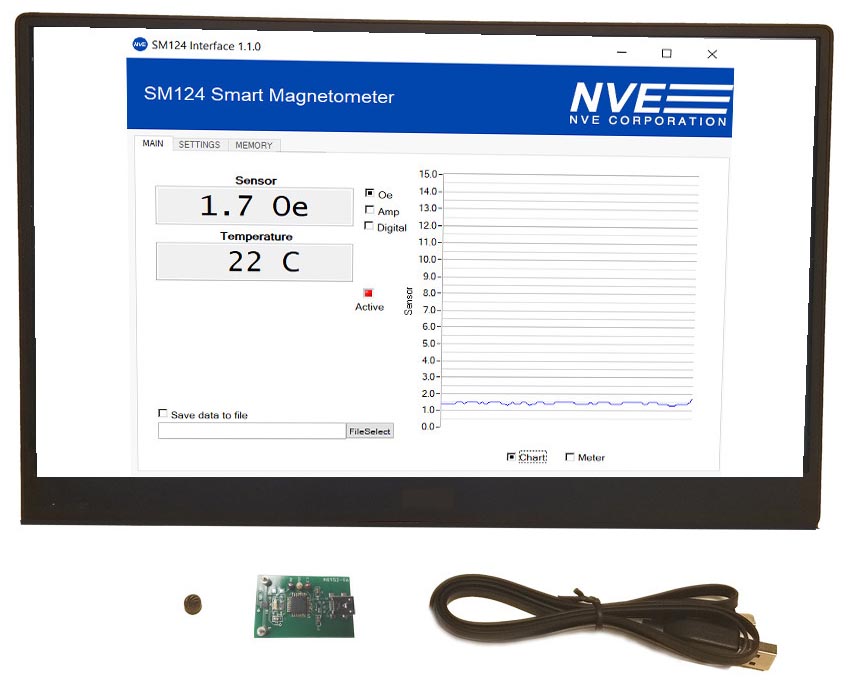 Sensor
NVE Introduces Smart GMR Magnetometer
NVE Corporation announced the new SM124-10E Smart Magnetometer. The new sensor combines a Giant Magnetoresistance (GMR) sensor element with elegant digital signal processing. The versatile product can be used for current or proximity measurements. In-Plane Sensitivity Unlike awkward,...
Continue Reading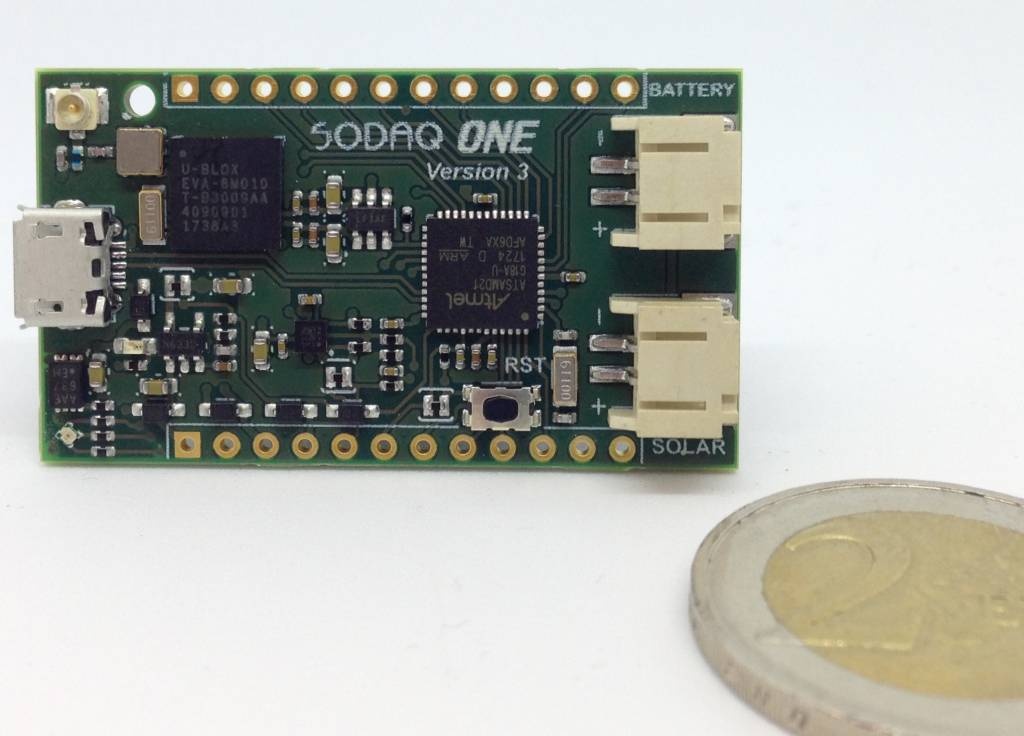 IoT
SODAQ ONE board – GPS + LoRa + Solar charger
This is the third generation of our succesful SODAQ ONE board. It is equipped with a solar charge controller and runs on a LiPo or a permanent battery. It has the Ublox Eva 8M GPS module which is not only miniature but with it's assisted GPS feature it can get a fix within seconds....
Continue Reading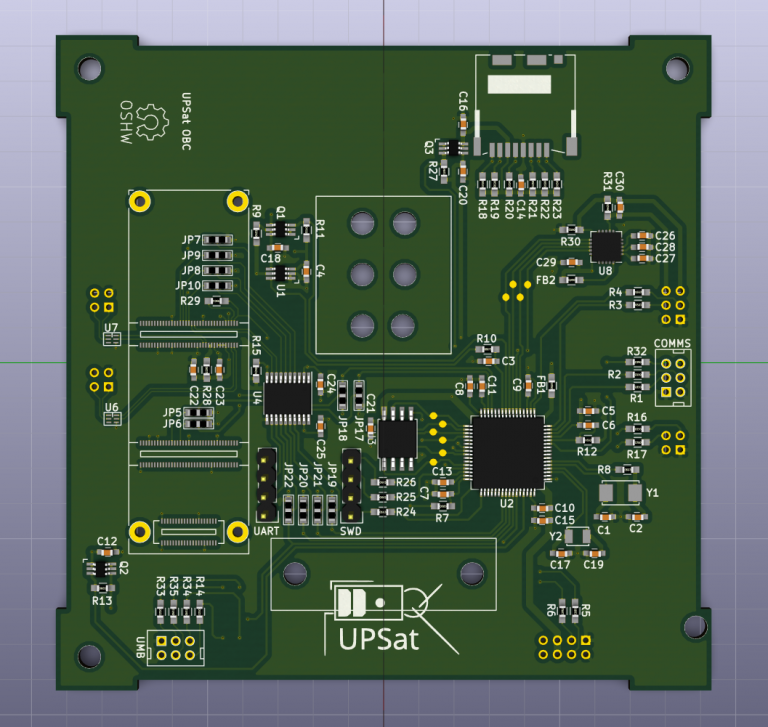 Join 97,426 other subscribers

Archives