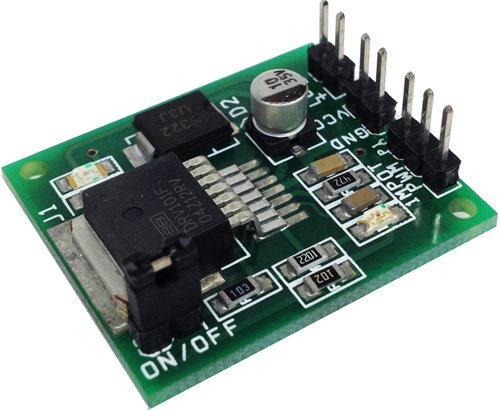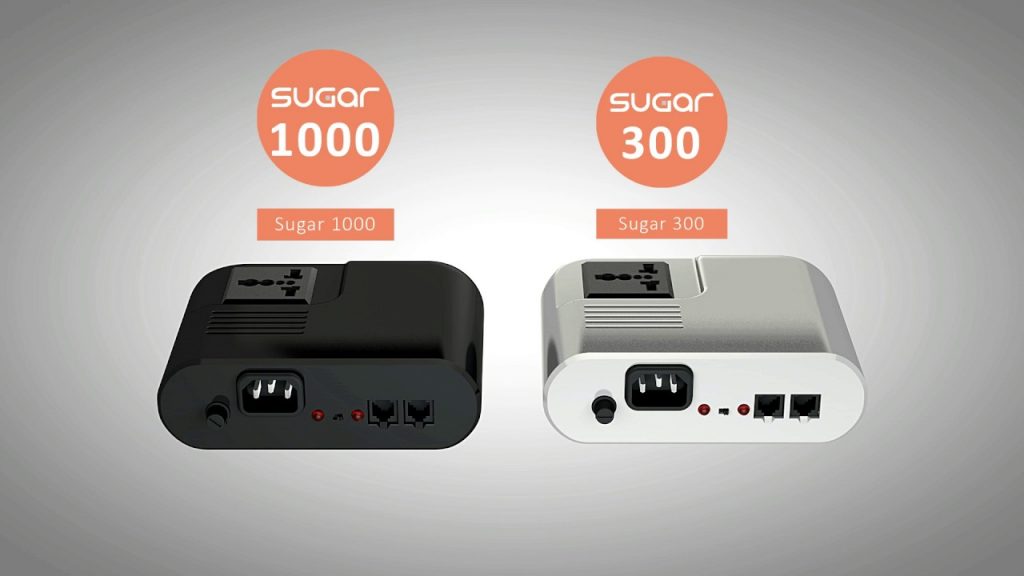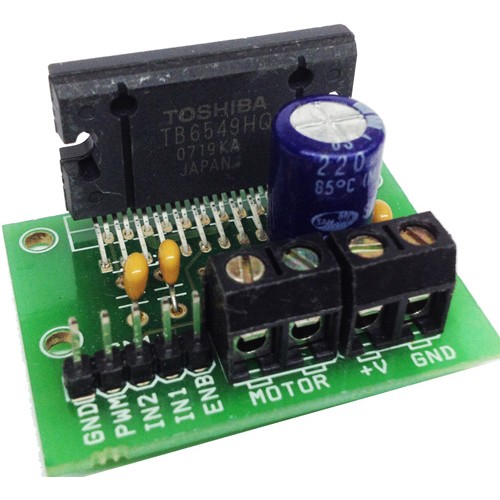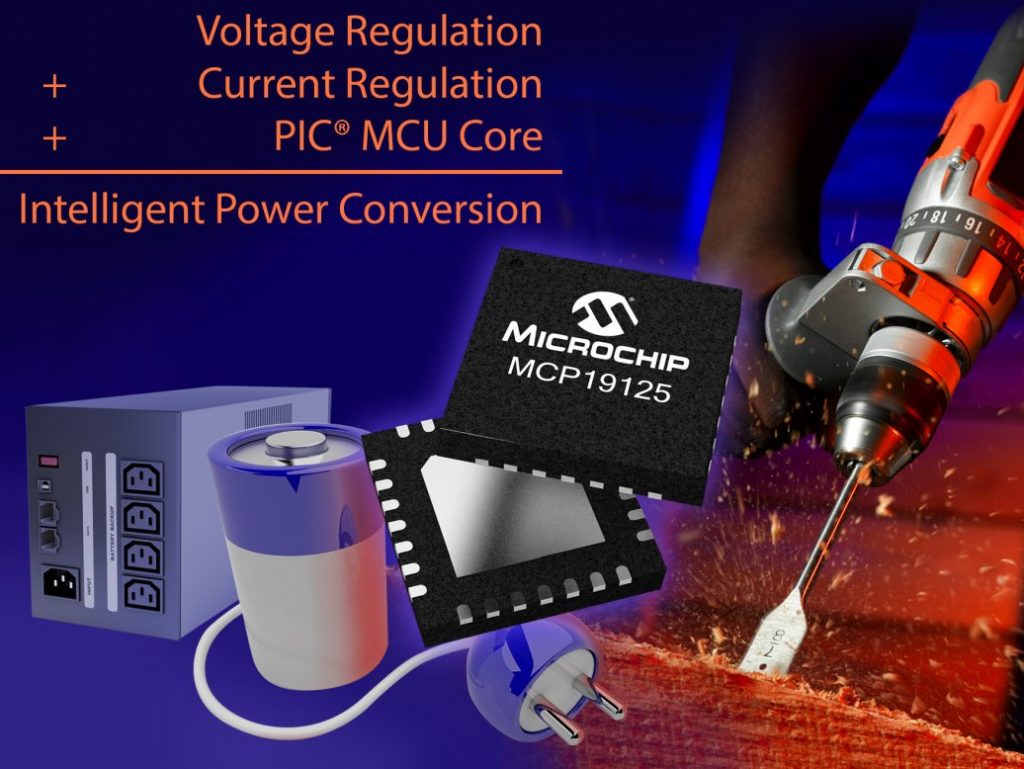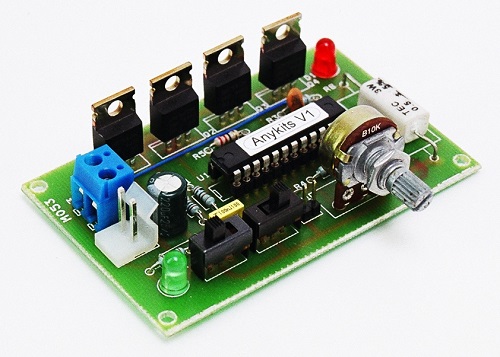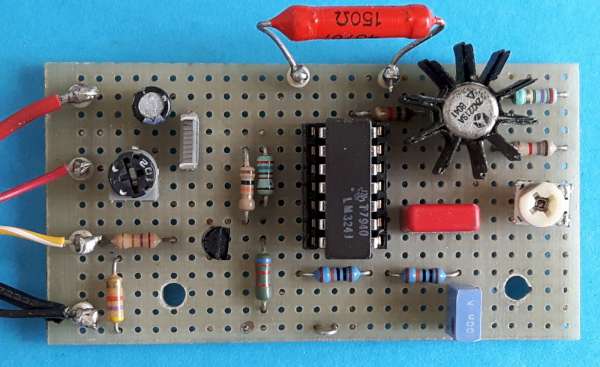 Arduino
4-20 mA current output for Arduino Uno
Giovanni Carrera writes: The purpose of this project is to provide a 4-20 mA output from a PWM signal generated by a microcontroller ATmega328 and numerous other chips, such as the PIC. One of the more interesting applications of this circuit would be to replace or to realize a smart...
Continue Reading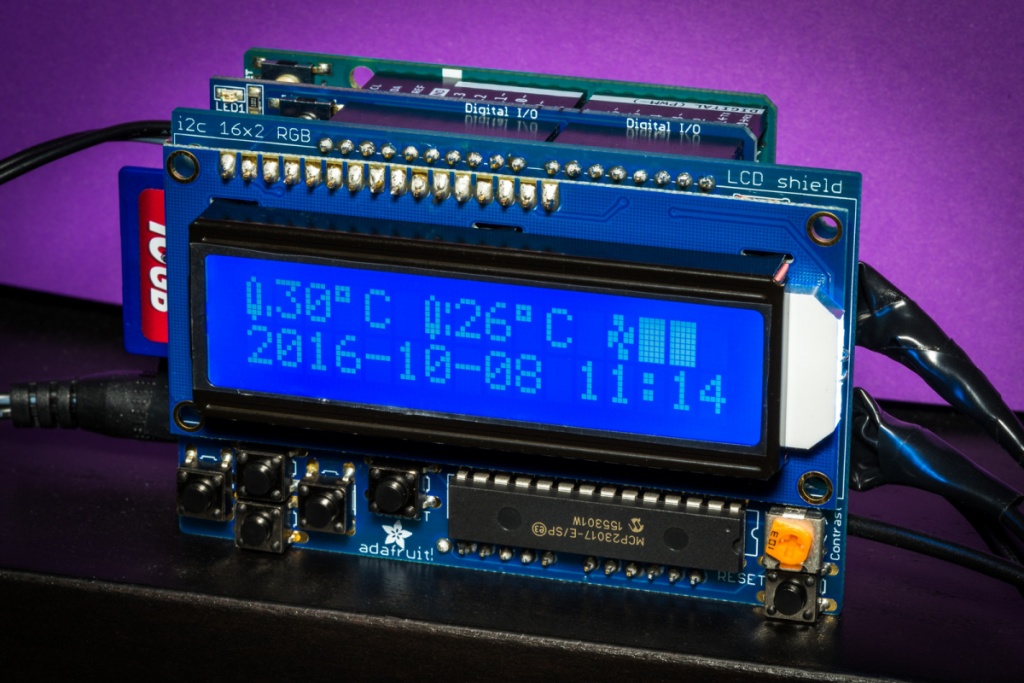 Arduino
Control
PWM Fan controller
Lucky Resistor has build a PWM fan controller using Arduino and DHT22 sesnsors. The fan controller described on this project page, controls one or more PWM controlled 12V PC fans. It uses the input from two precise DHT22 based temperature sensors. The MCU is an Arduino Uno, which is...
Continue Reading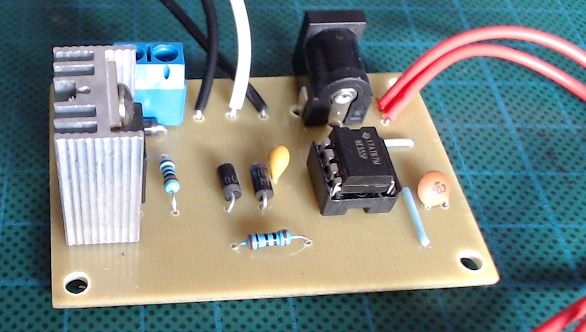 Control
Motor
12V NE555 PWM Controller
baelza.bubba @ instructables.com build his own PWM controller which is able to operate as a 12V Motor Speed Controller, LED Dimmer, Heat controller, voltage controller for an electrolytic etcher etc. I did some hunting around on the interweb and found a pretty good starting...
Continue Reading