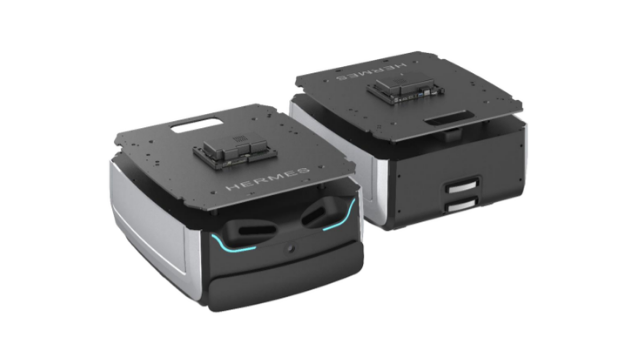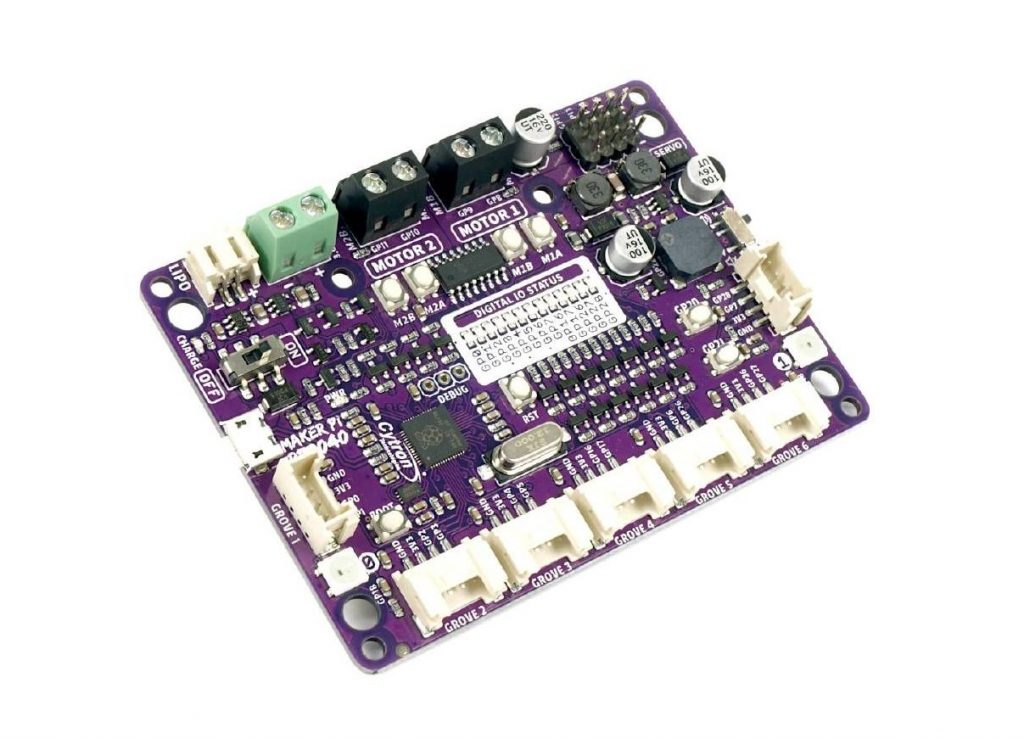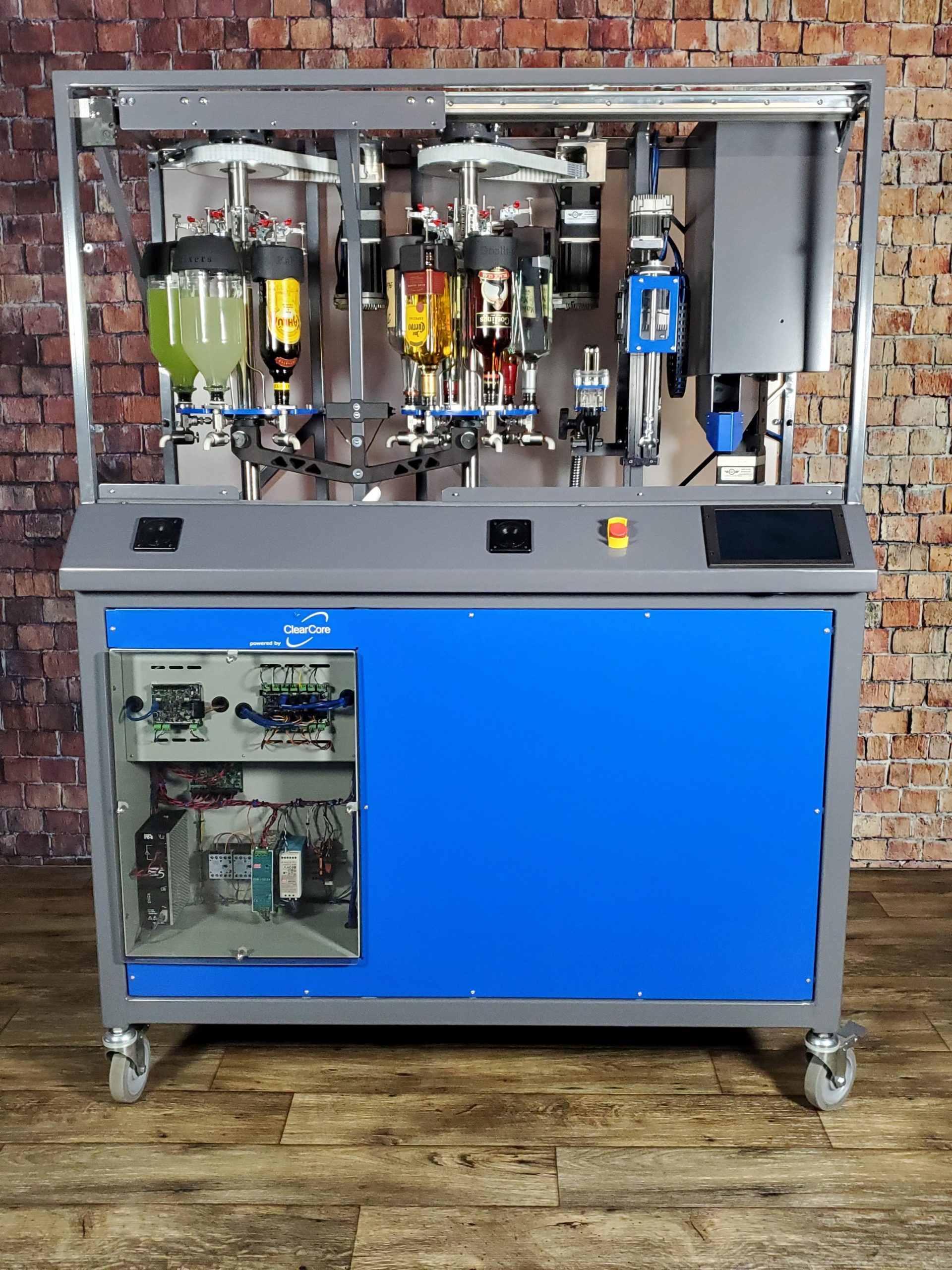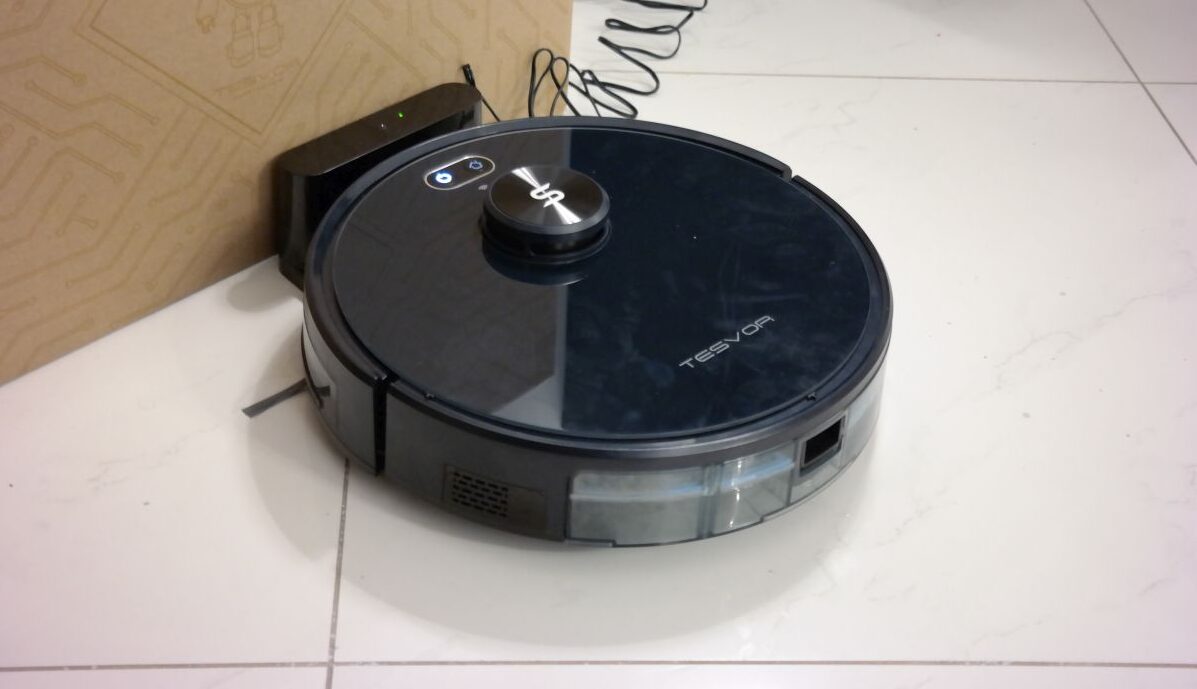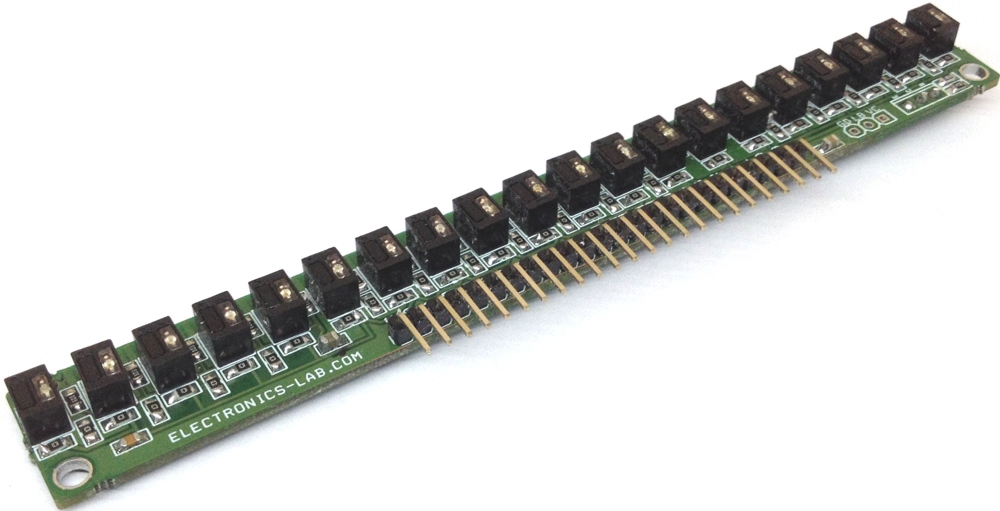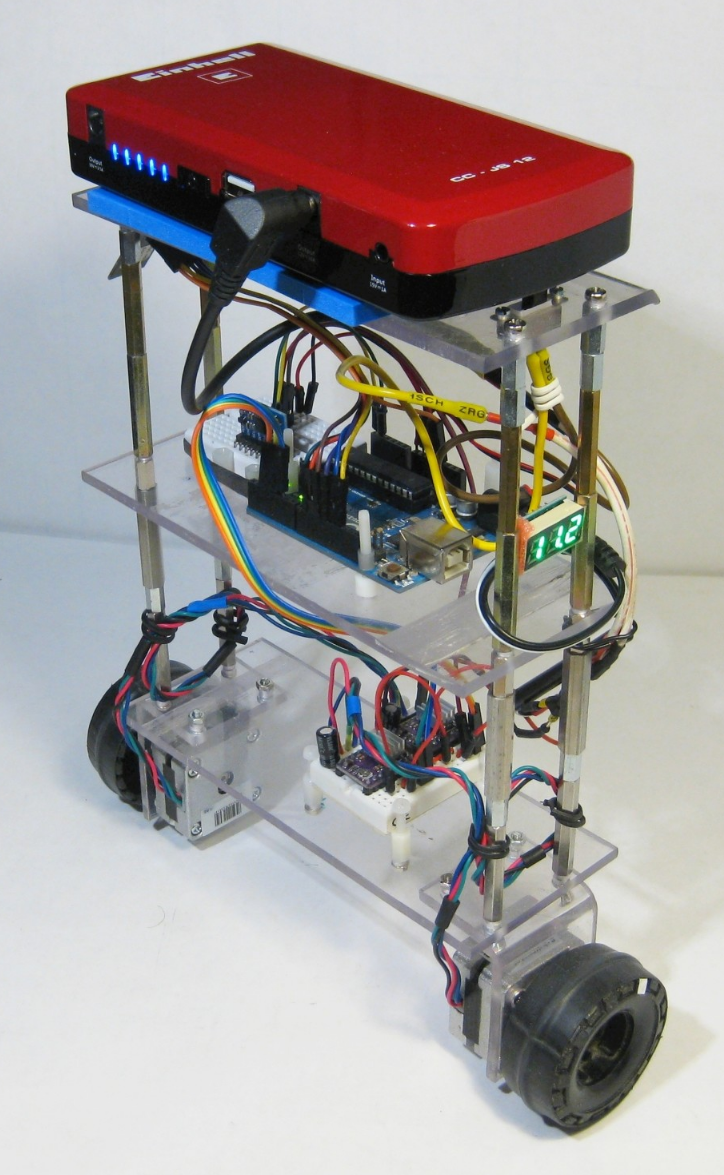 Robots
BalBot: a Self-Balancing Robot
In contrast to technology and science, in everyday life, a distinction is rarely made between regulation and control. A mere control system does not monitor the output value, meaning that it can change due to external disturbances. A simple and typical example is the speed control of a...
Continue Reading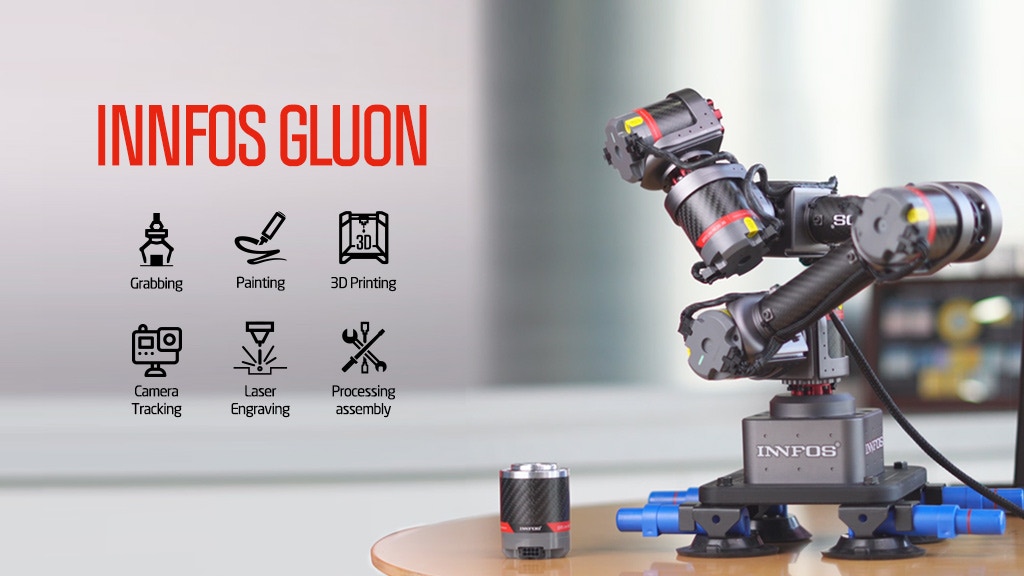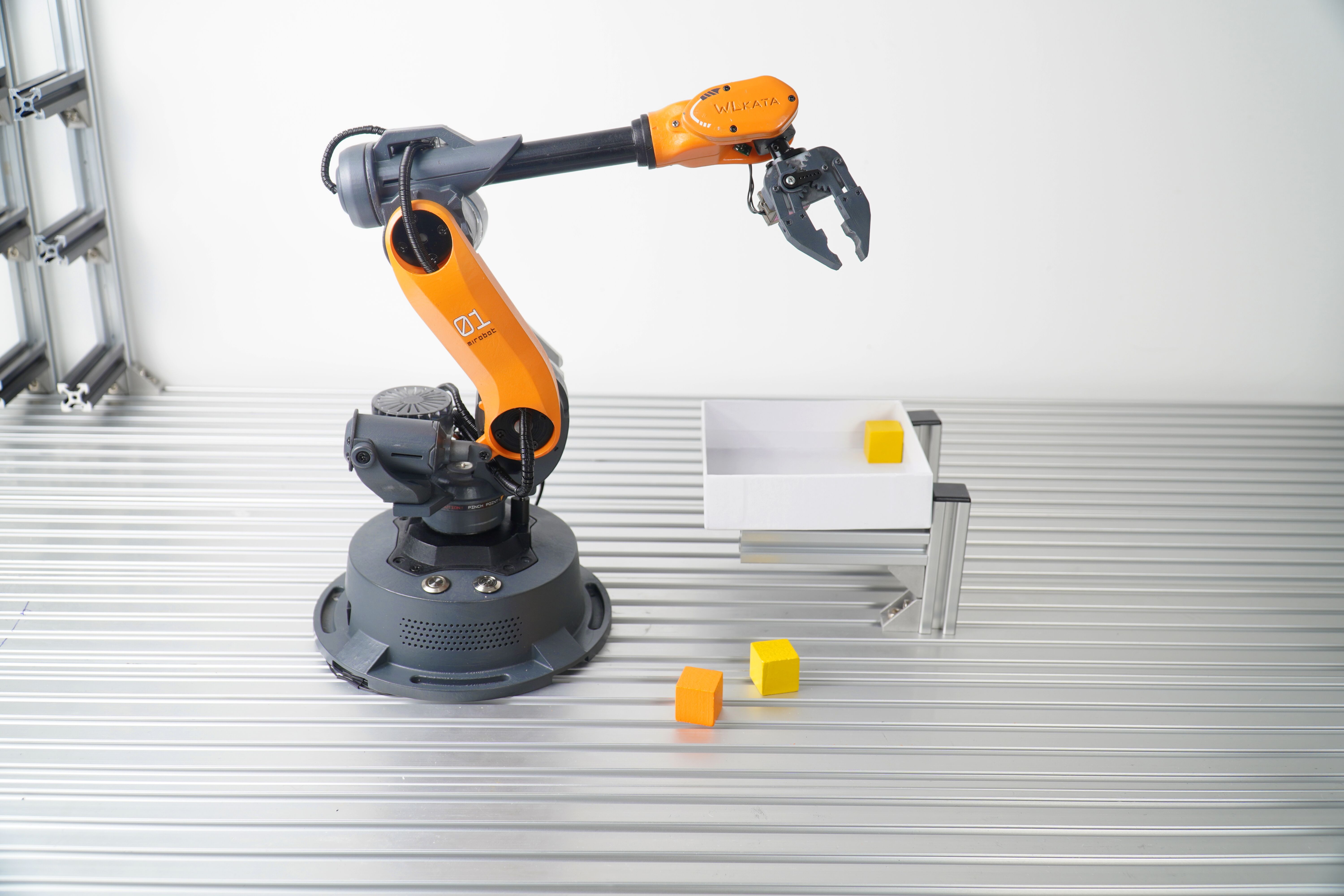 Robots
Mirobot Robot Arm is Live on Kickstarter
Meet the Mirobot mini industrial robot arm which is capable of delivering incredible versatility, precision and fit into many functions for a home, school, or professional use. Inspired by the famous ABB IRB 6700 industrial robot arm which is utilized in advanced factories around the...
Continue Reading
Subscribe to Blog via Email
Join 97,571 other subscribers
Archives