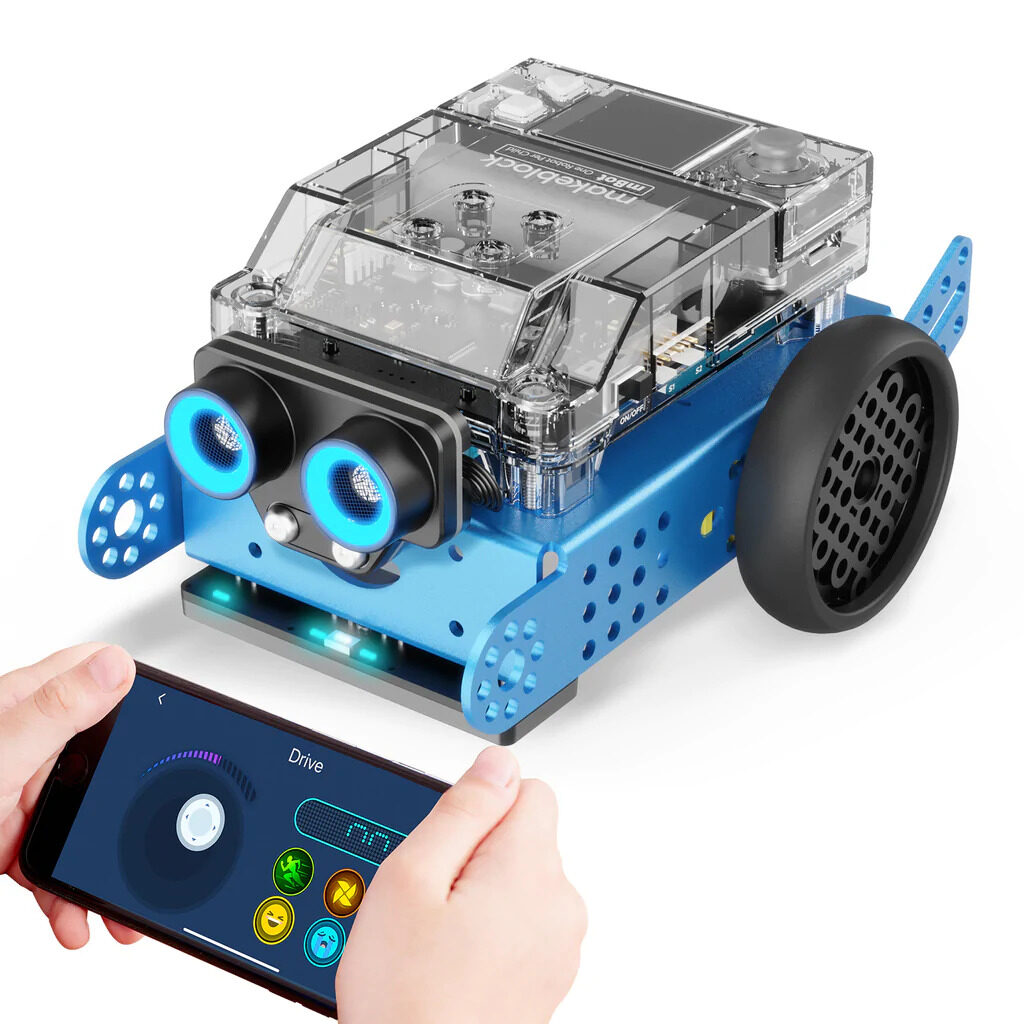 Robots
Makeblock mBot Neo Coding Robot Kit Quick Review
Introduction Makers, STEM students, and educators can access Makeblock's premier DIY robotics and educational platforms. Everyone may construct their dreams using a platform with over 500 mechanical parts, simple electronic modules, and graphical programming software. Makeblock mBot...
Continue Reading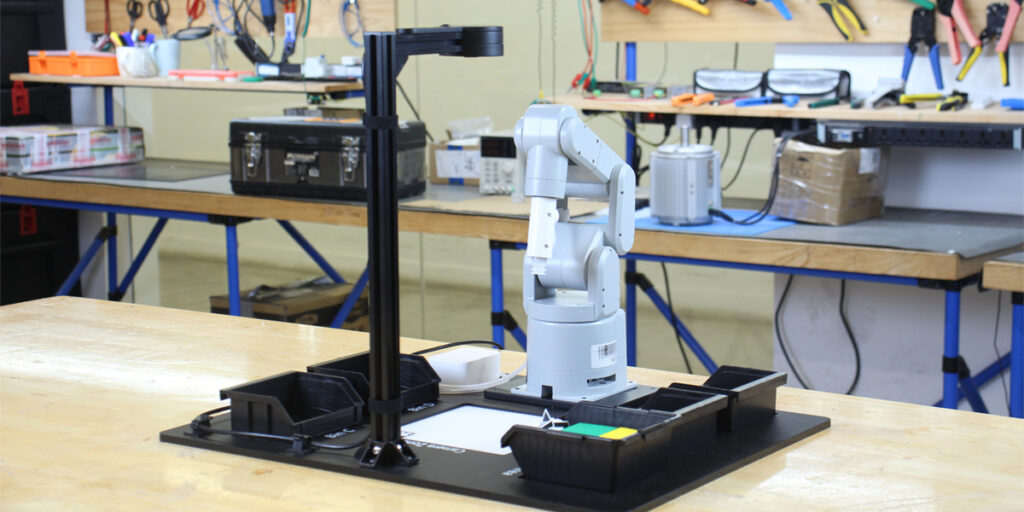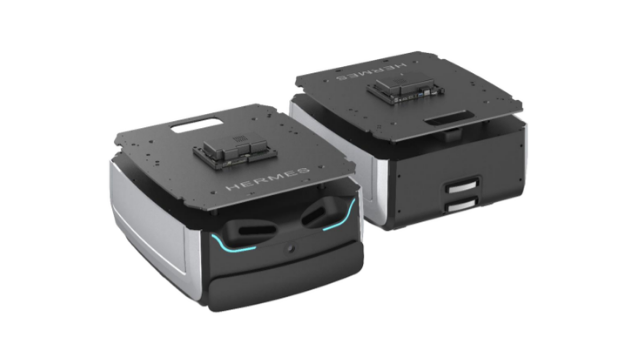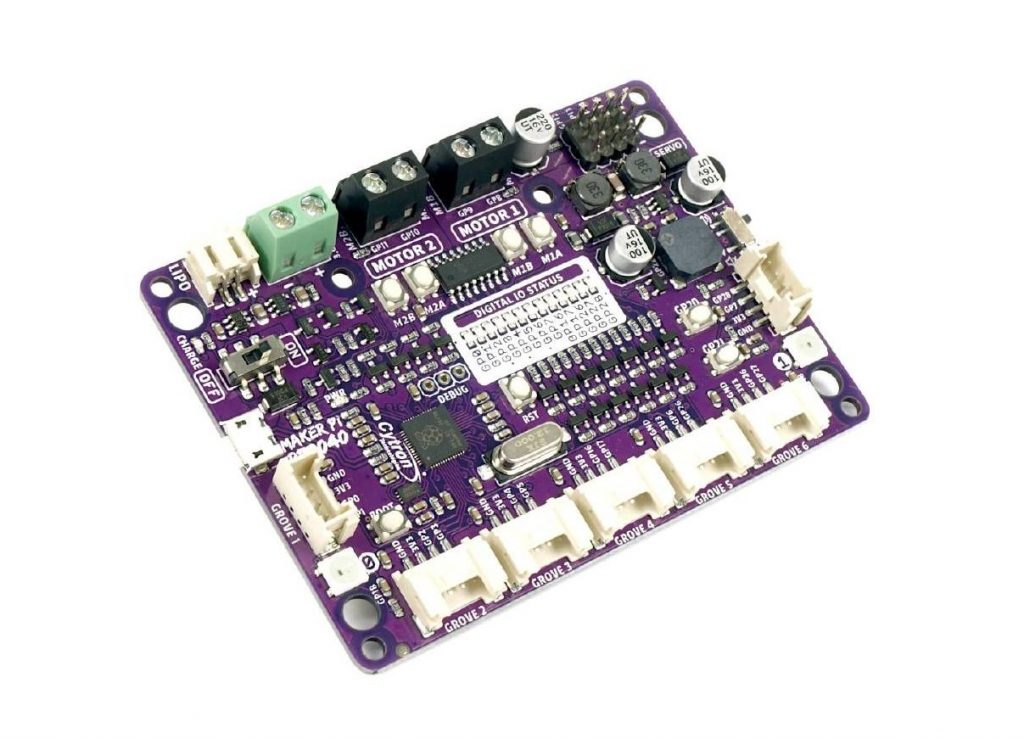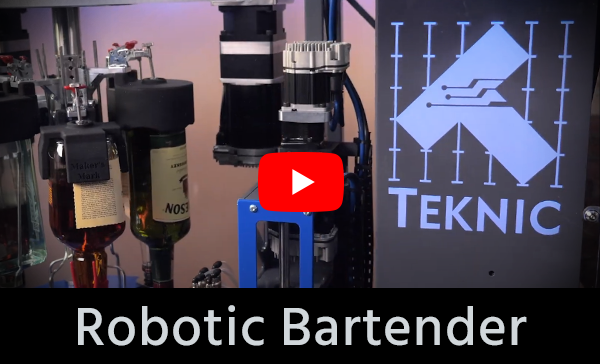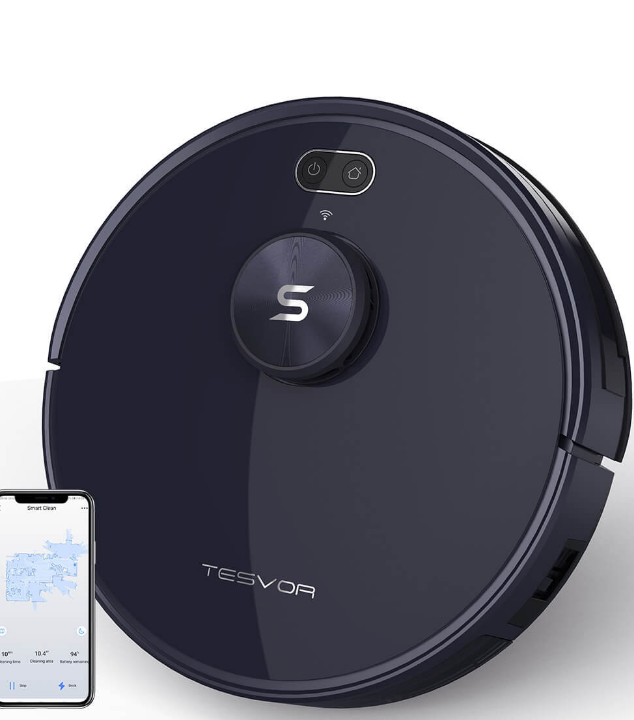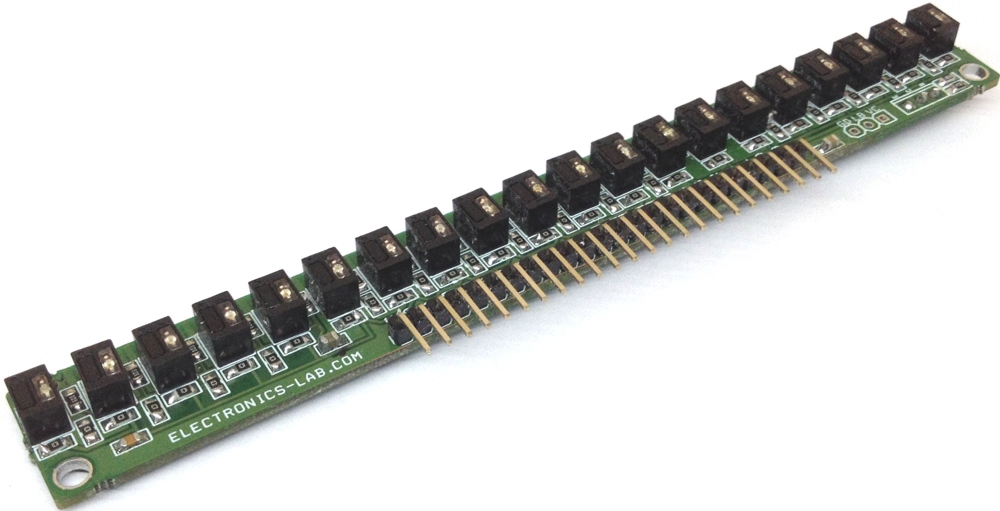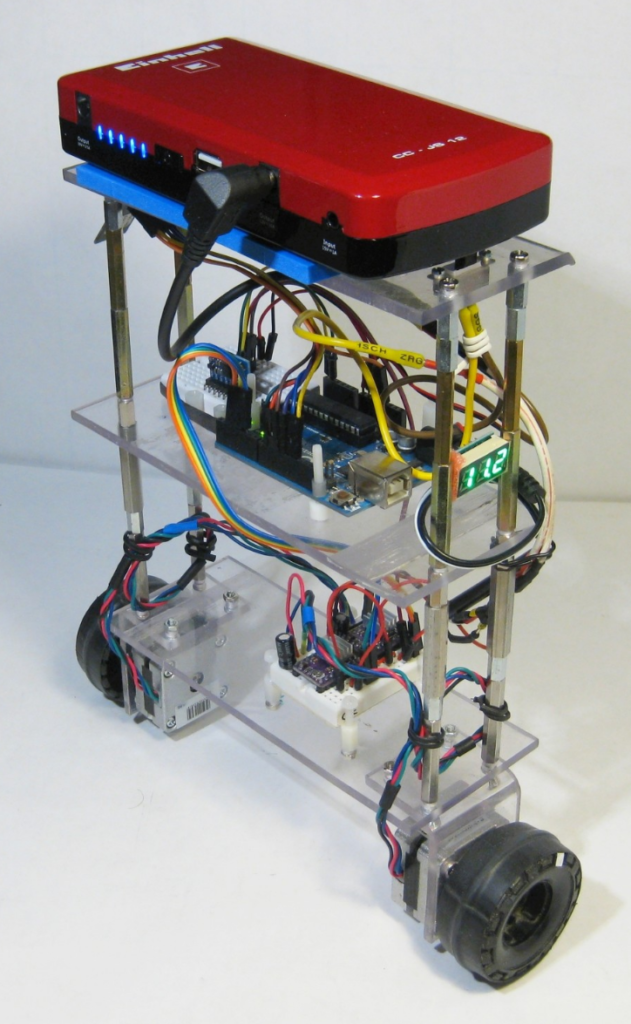 Robots
BalBot: a Self-Balancing Robot
In contrast to technology and science, in everyday life, a distinction is rarely made between regulation and control. A mere control system does not monitor the output value, meaning that it can change due to external disturbances. A simple and typical example is the speed control of a...
Continue Reading
Join 97,426 other subscribers

Archives