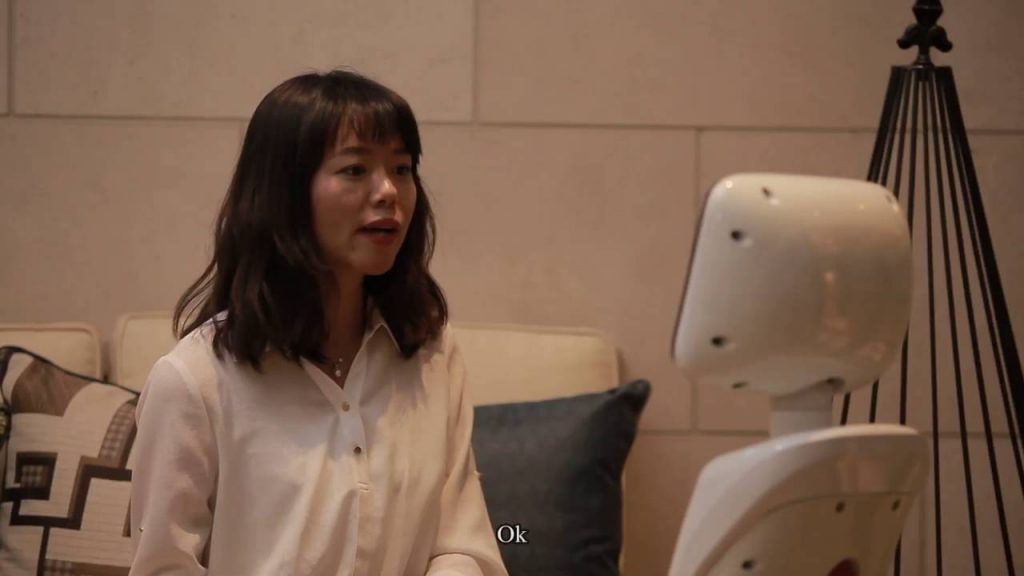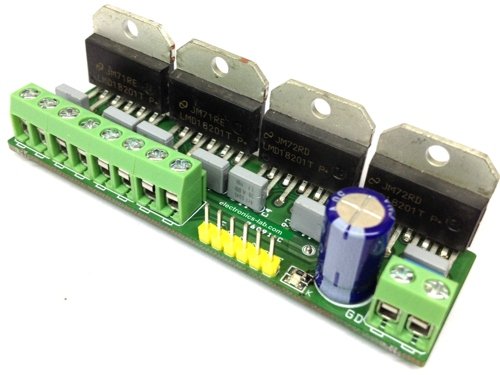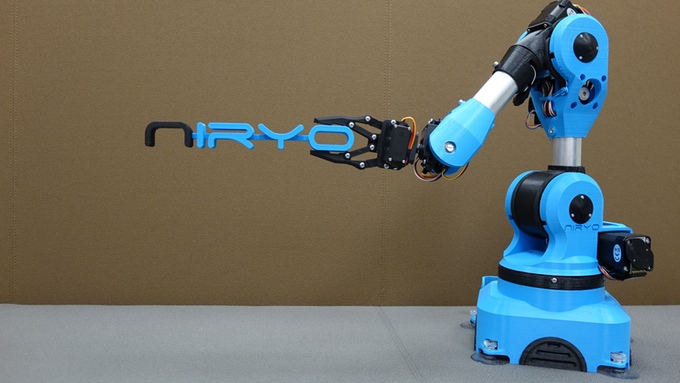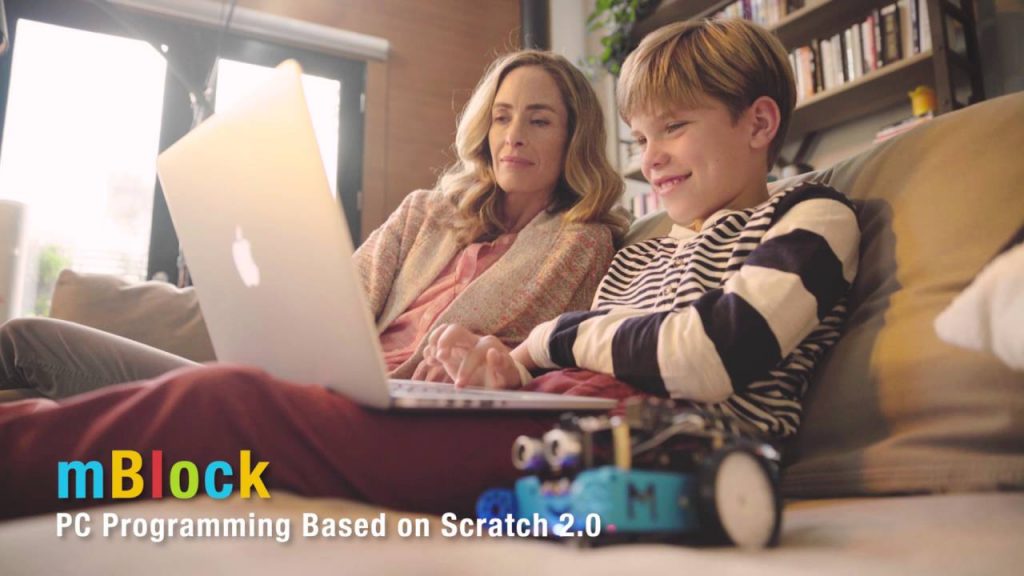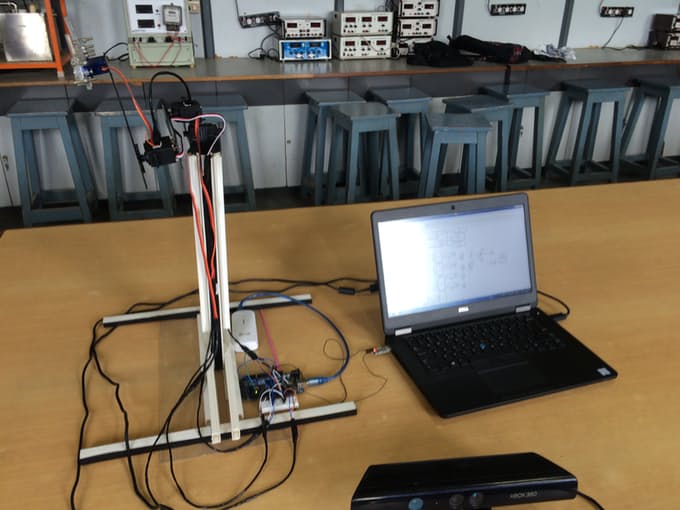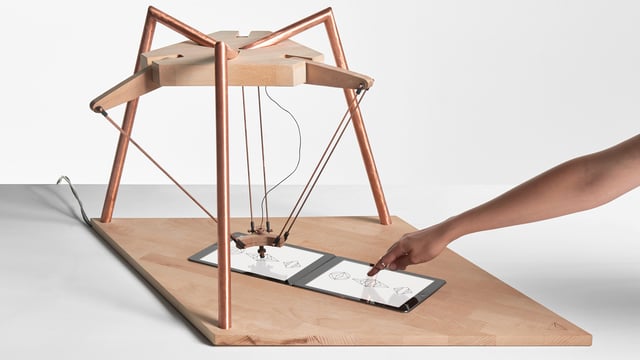 Arduino
Robots
Deltu, An Interactive Delta Robot
Robots intelligence is going beyond borders and it may outsmart humans in some common games. Right now, these robots have their own personalities and if you are not skilled enough, they might get upset with you! The interactive Delta three-arm robot, Deltu, is able to interact with...
Continue Reading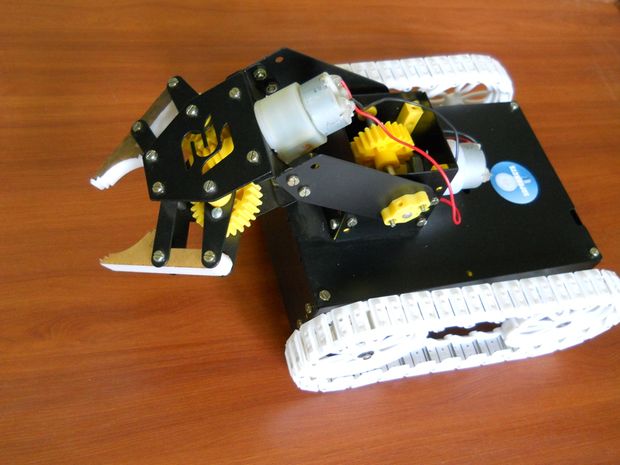 Robots
Arduino "Pick N Place" Android Robot
Sameer tipped us with his latest build of an arduino robot which is controlled by an Android smartphone using Bluetooth. Pick N Place robot is a basic level robot for beginners and leaders to learn all about the laws & concepts of Physics, Electronics & Mechanics hence it...
Continue Reading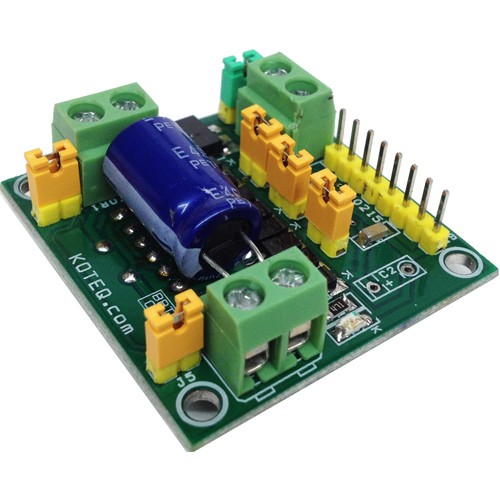 Motor
Dual DC Motor Driver For Robot with L298
Dual Motor L298 H-Bridge Control project can control two DC motors connected to it. The circuit is designed around popular dual H-Bridge L298 from ST. This board can be configured to drive a single motor with high current rating also. This can be achieved with the help of jumpers on...
Continue Reading
Join 97,426 other subscribers

Archives