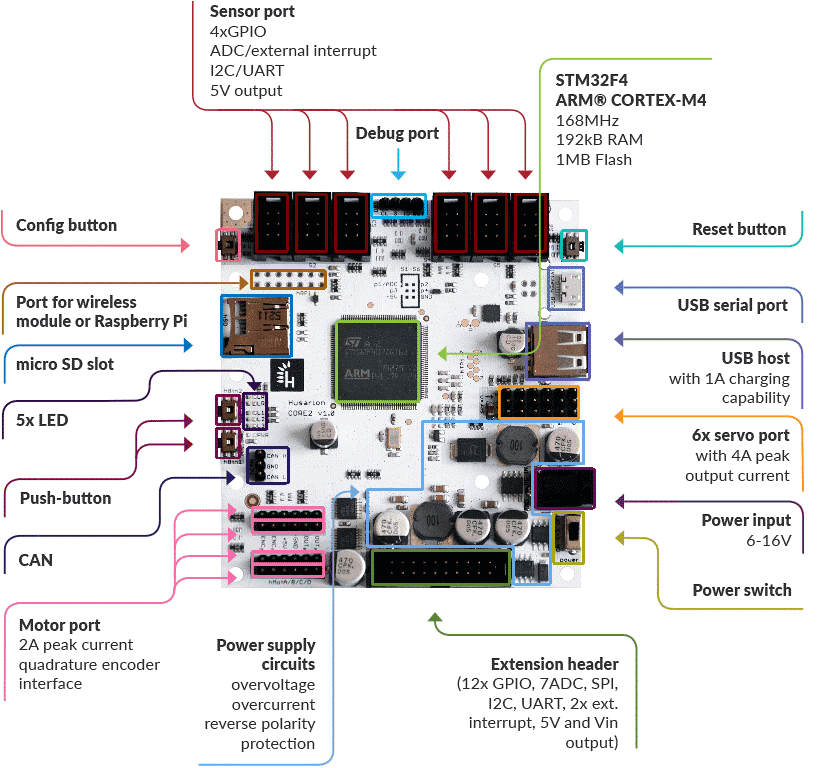 Robots
Husarion launches CORE2 consumer robot controller
Robotic development platform creator Husarion has launched its next-generation dedicated robot controller CORE2. Available now at the Crowd Supply crowdfunding platform, CORE2 enables the rapid prototyping and development of consumer and service robots. It's especially suitable for...
Continue Reading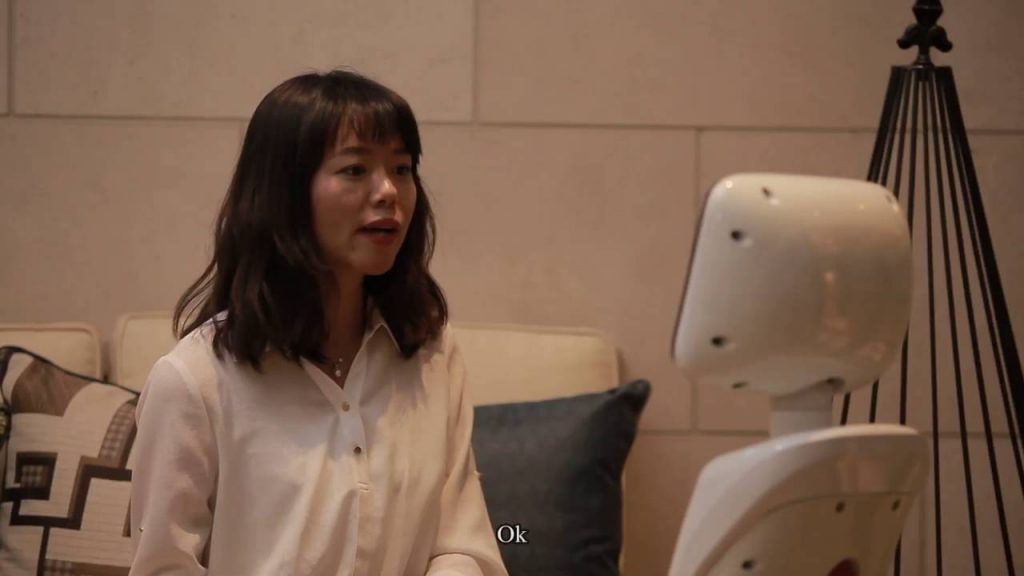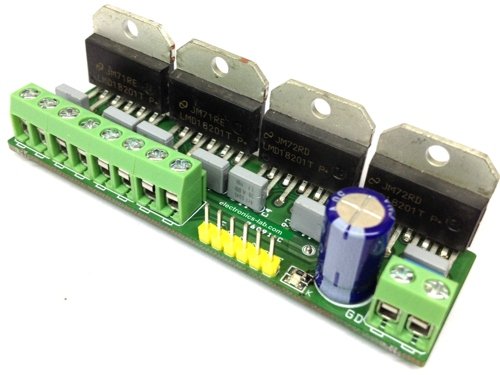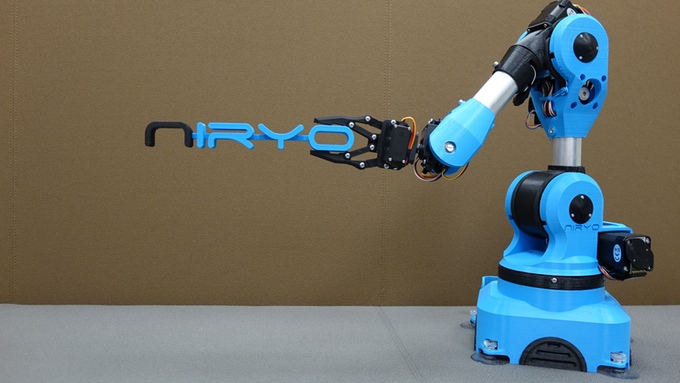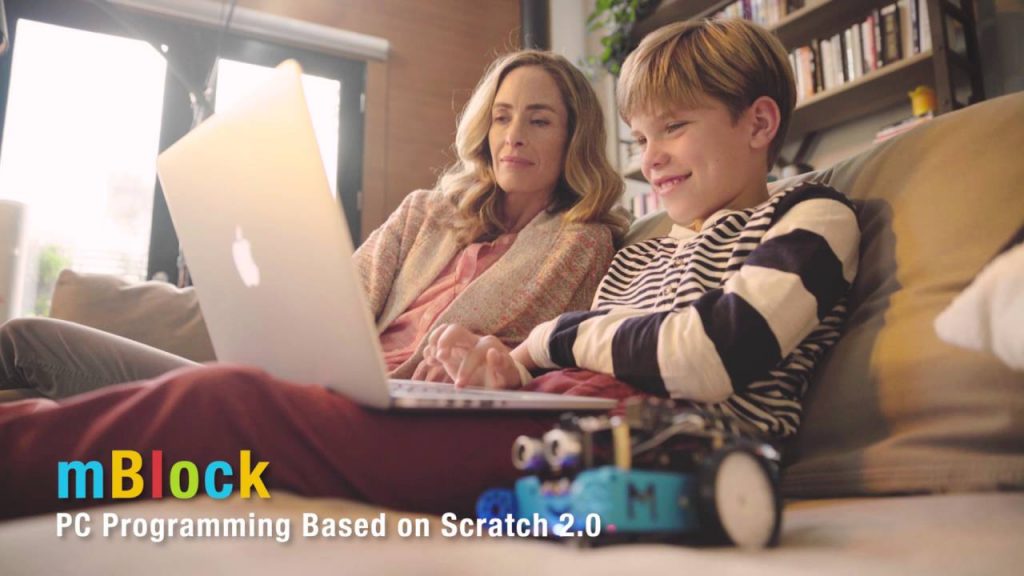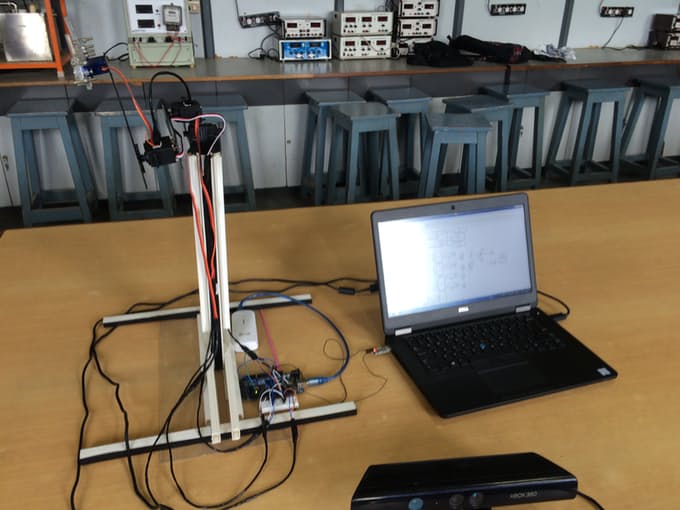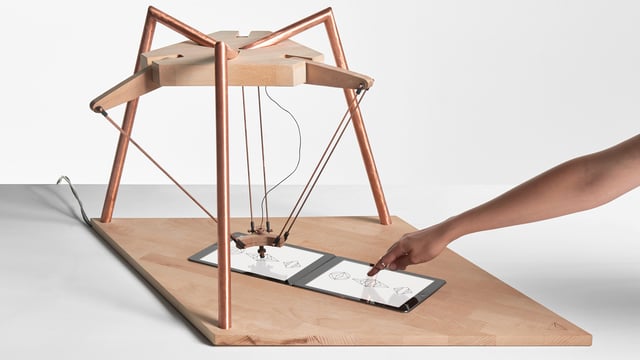 Arduino
Robots
Deltu, An Interactive Delta Robot
Robots intelligence is going beyond borders and it may outsmart humans in some common games. Right now, these robots have their own personalities and if you are not skilled enough, they might get upset with you! The interactive Delta three-arm robot, Deltu, is able to interact with...
Continue Reading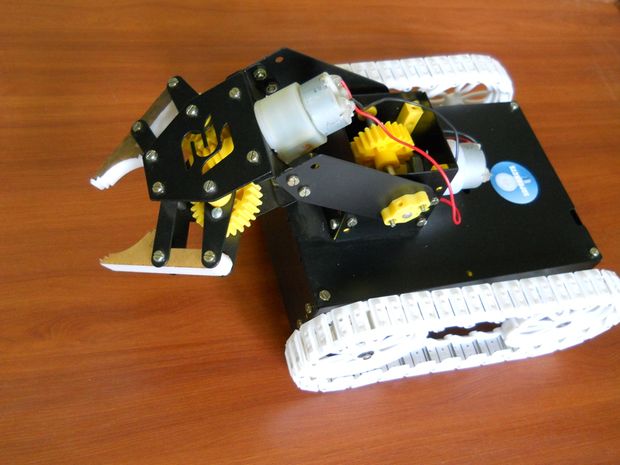 Robots
Arduino "Pick N Place" Android Robot
Sameer tipped us with his latest build of an arduino robot which is controlled by an Android smartphone using Bluetooth. Pick N Place robot is a basic level robot for beginners and leaders to learn all about the laws & concepts of Physics, Electronics & Mechanics hence it...
Continue Reading
Join 97,426 other subscribers

Archives