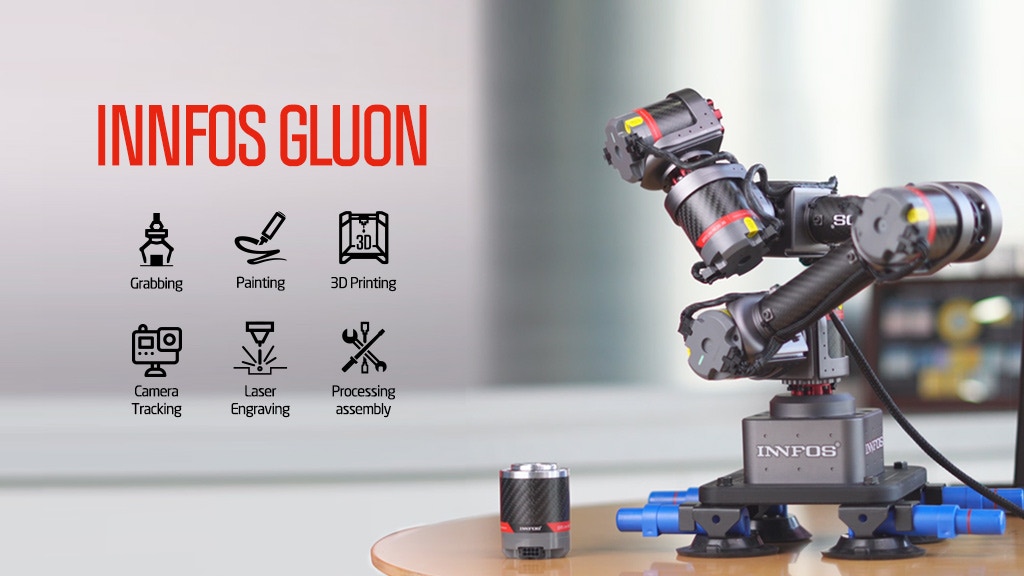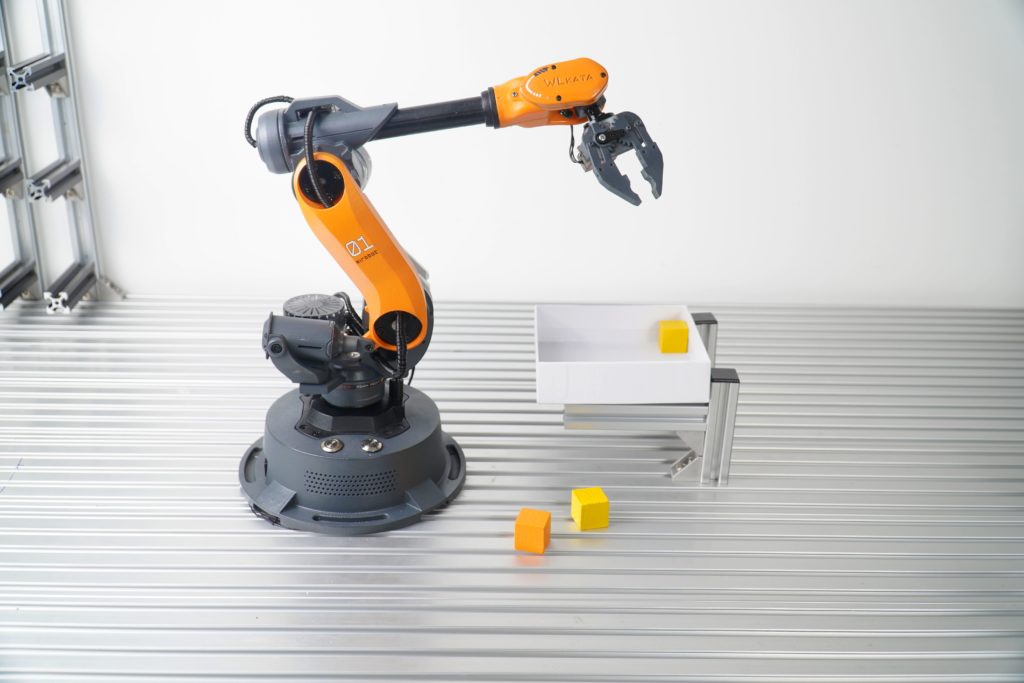 Robots
Mirobot Robot Arm is Live on Kickstarter
Meet the Mirobot mini industrial robot arm which is capable of delivering incredible versatility, precision and fit into many functions for a home, school, or professional use. Inspired by the famous ABB IRB 6700 industrial robot arm which is utilized in advanced factories around the...
Continue Reading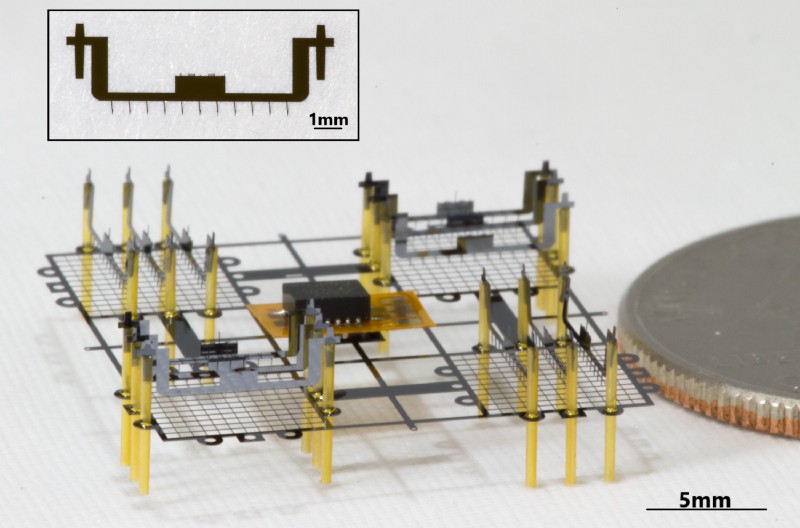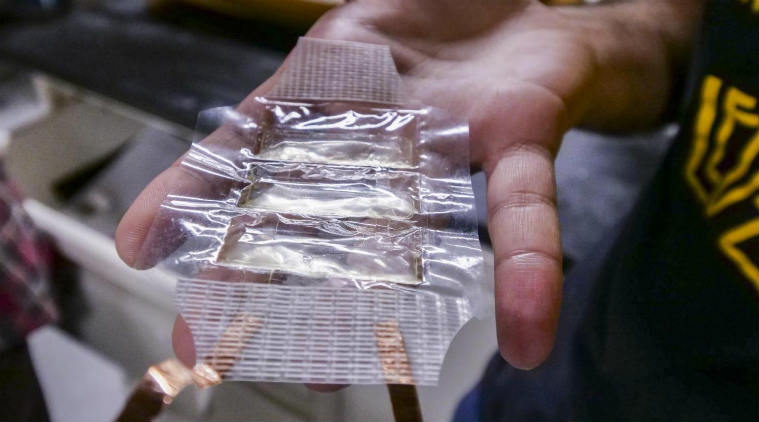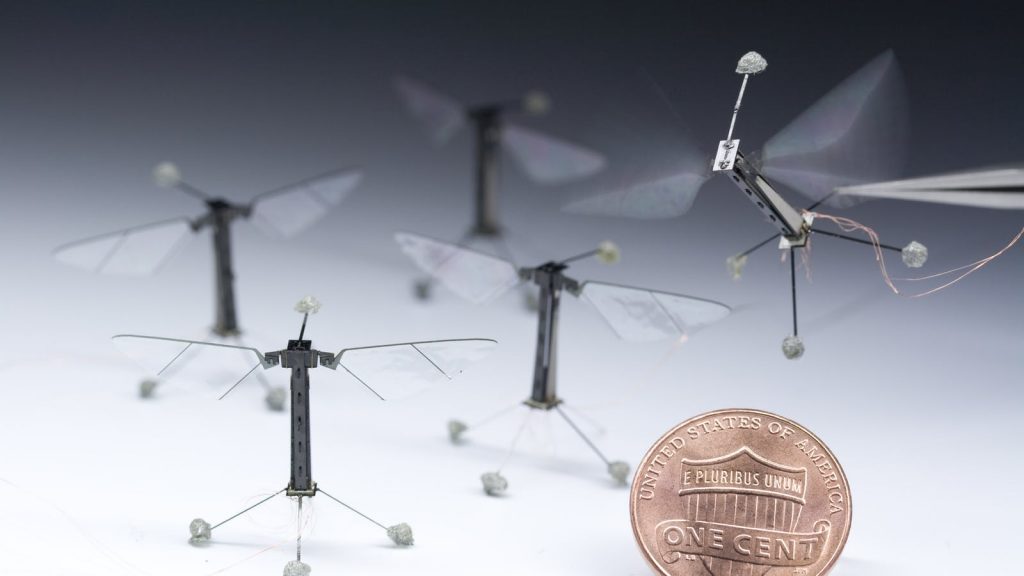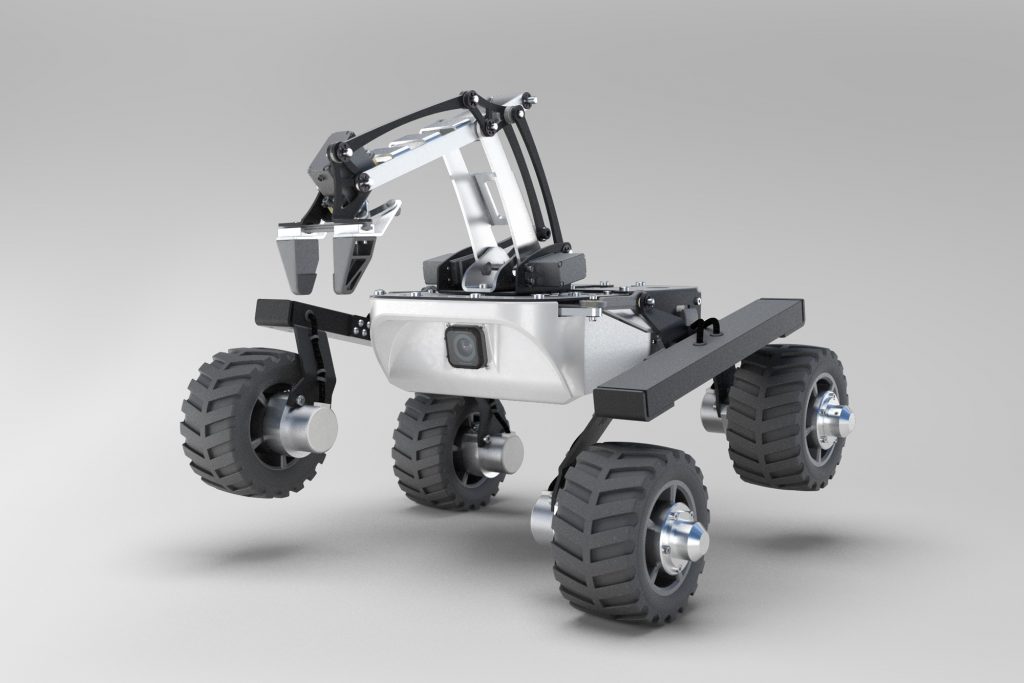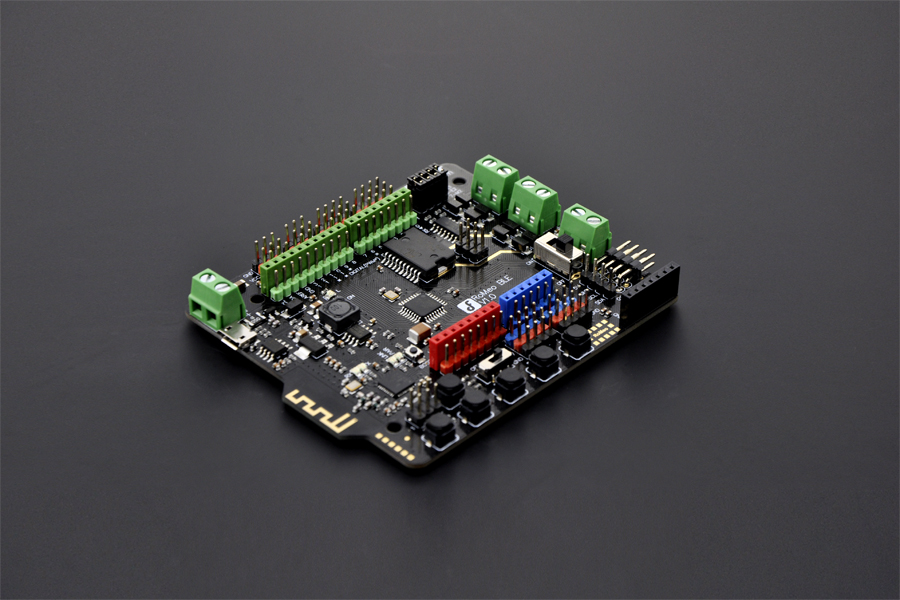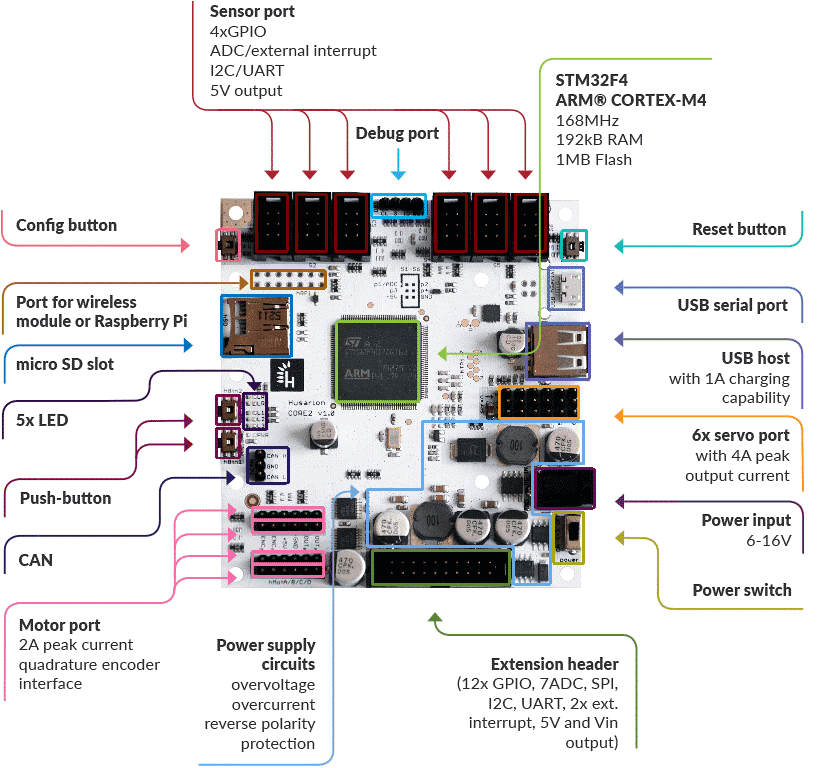 Robots
Husarion launches CORE2 consumer robot controller
Robotic development platform creator Husarion has launched its next-generation dedicated robot controller CORE2. Available now at the Crowd Supply crowdfunding platform, CORE2 enables the rapid prototyping and development of consumer and service robots. It's especially suitable for...
Continue Reading
Join 97,426 other subscribers

Archives