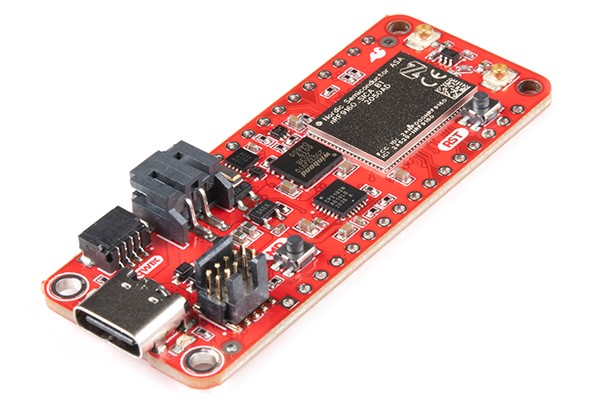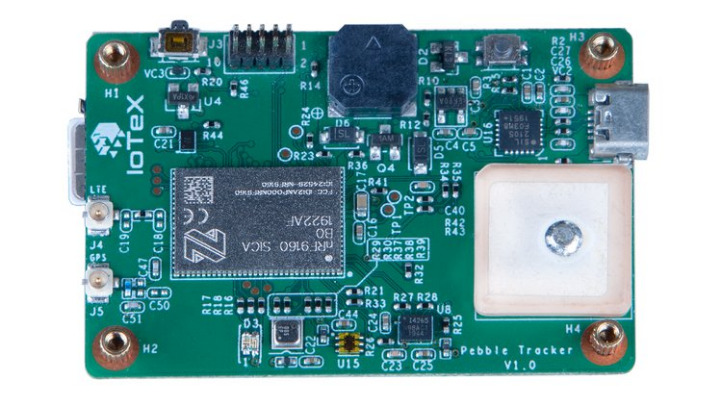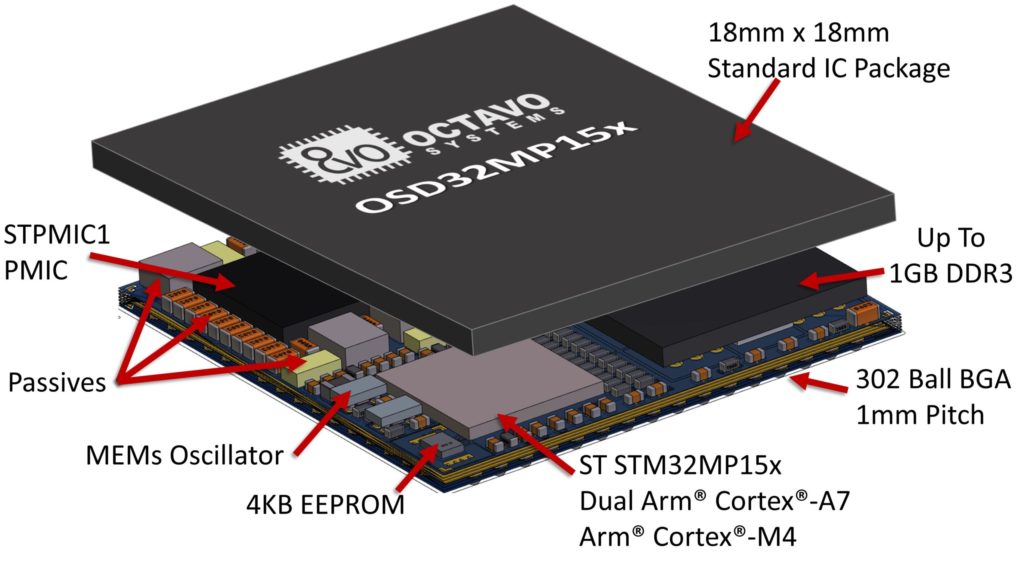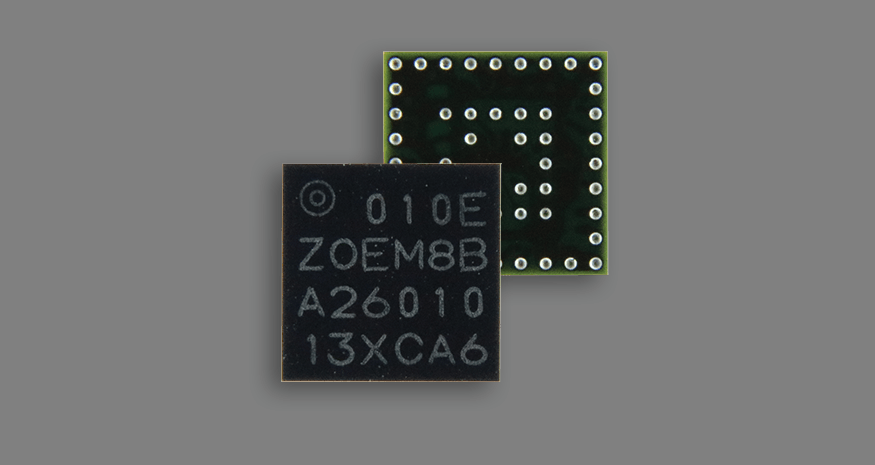 SBC
u-blox ZOE-M8B tiny GNSS SiP module
Ultra small, super low power u-blox M8 GNSS SiP module. ZOE-M8B is u-blox's ultra small, highly integrated GNSS SiP (System in Package), measuring just 4.5 x 4.5 x 1.0 mm. Making use of the Super-Efficient (Super-E) mode, ZOE-M8B offers an ideal balance between miniature size, low...
Continue Reading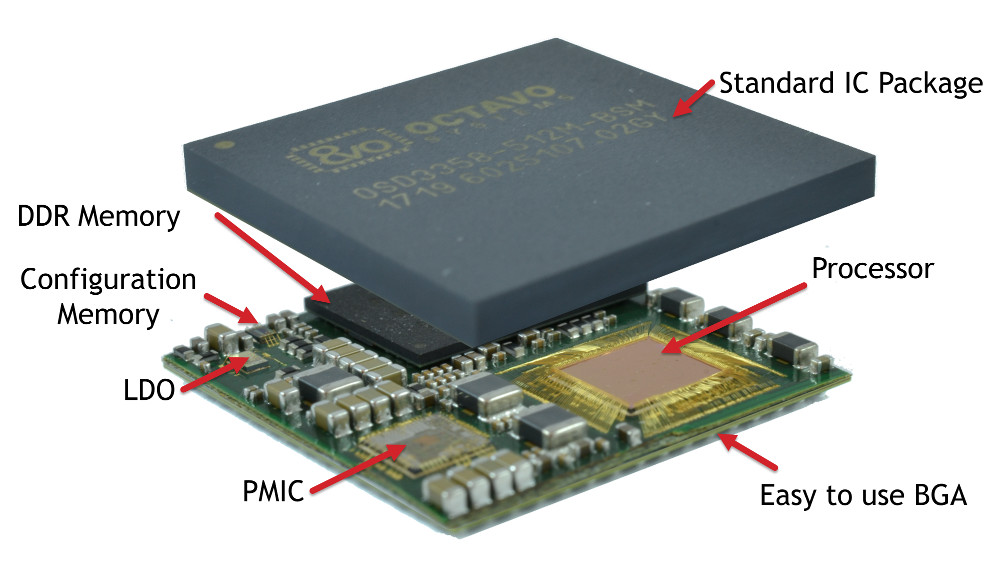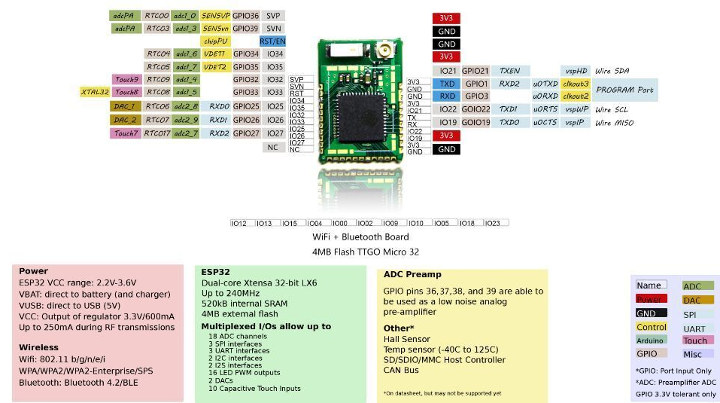 SBC
TTGO Micro-32 is a Module for ESP32-PICO-D4 SiP
The ESP32-PICO-D4 is a new variant of the known ESP32 SoC released by Espressif Systems. The PICO variant module measures around 13x19mm and it is designed as a system-in-package unlike the SoC styled ESP32, and comes with an ESP32 dual-core processor, a 4MB SPI flash, a crystal...
Continue Reading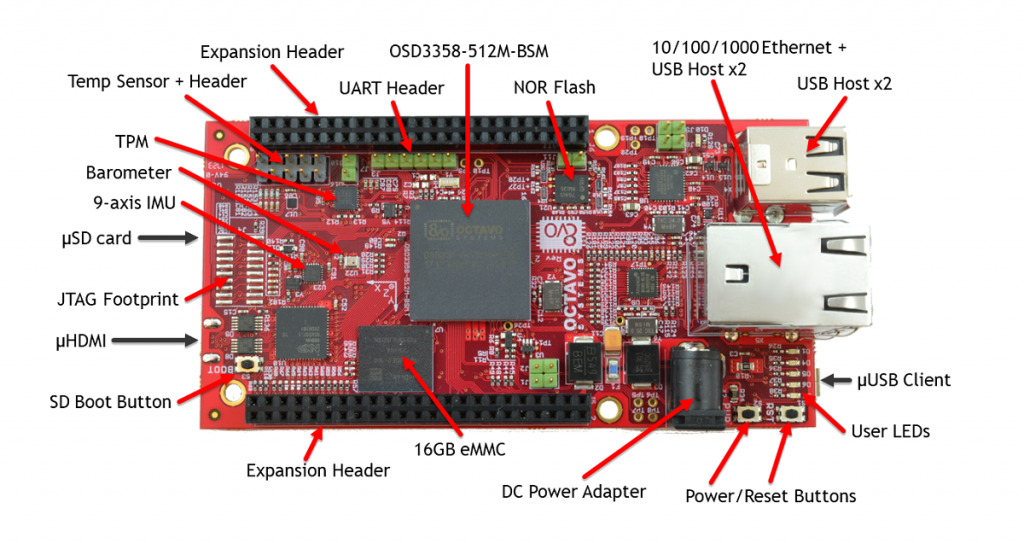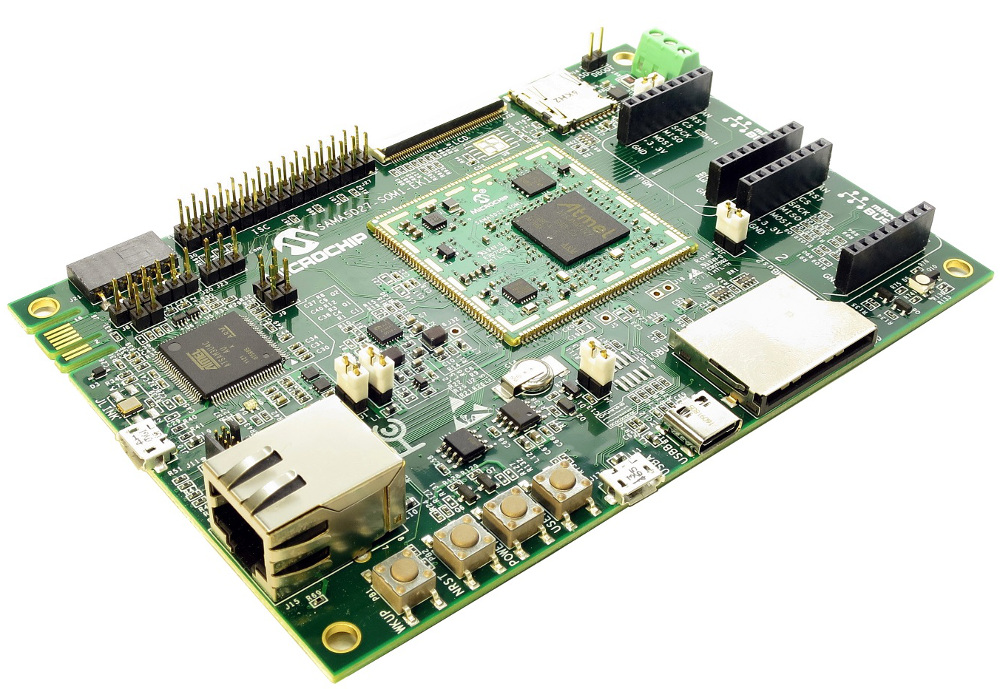 Join 97,426 other subscribers

Archives