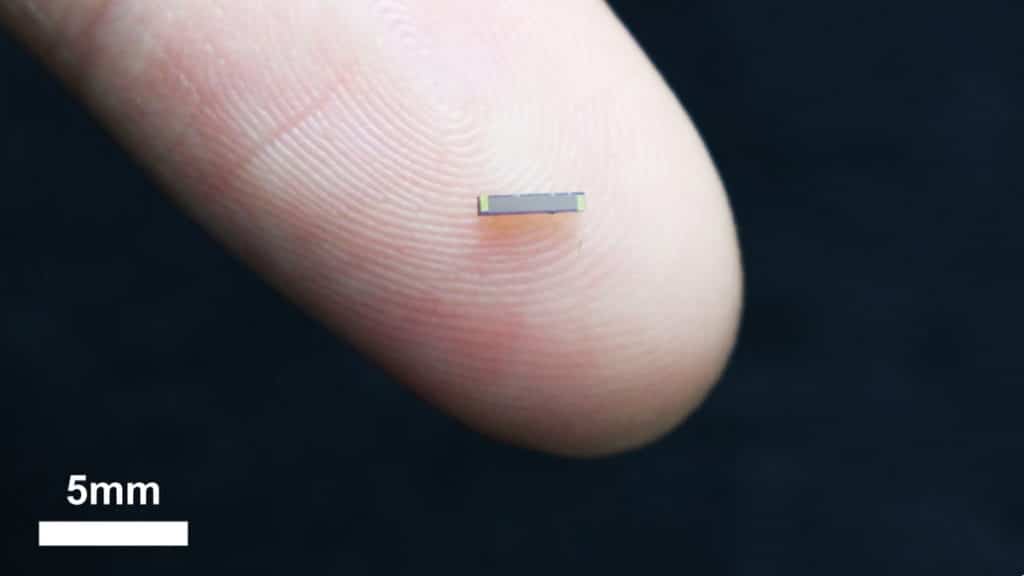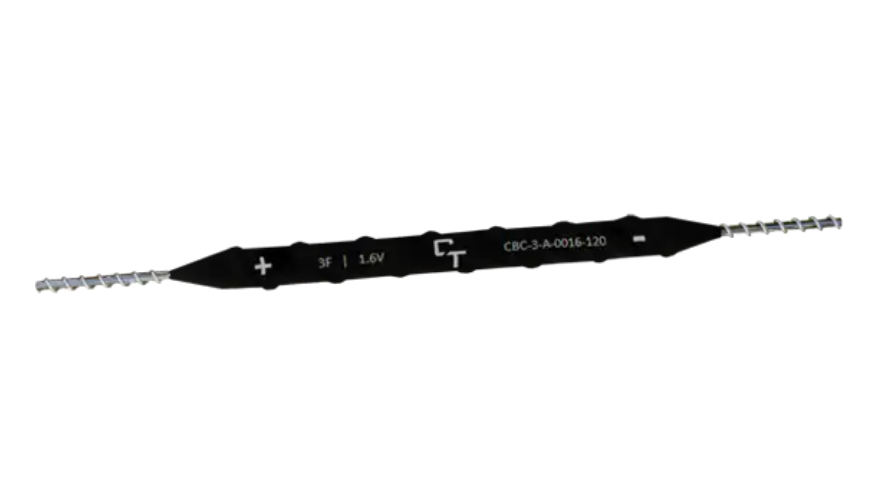 Parts
Capacitech Cable-Based Capacitor
Capacitech Cable-Based Capacitor (CBC) offers a 1.6VDC rated voltage, 1.25A current rating, and 0.3mA maximum leakage current. The CBC is a flexible, wire-shaped supercapacitor that offers space and aesthetic advantages through the ability to be used as part of a product or system's...
Continue Reading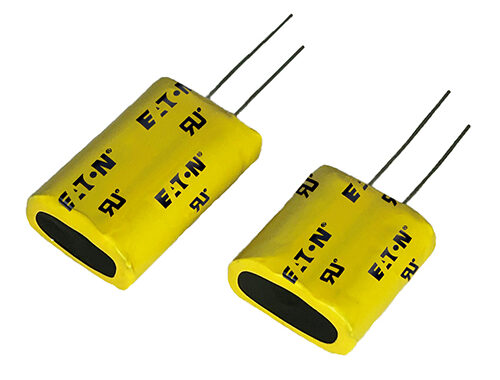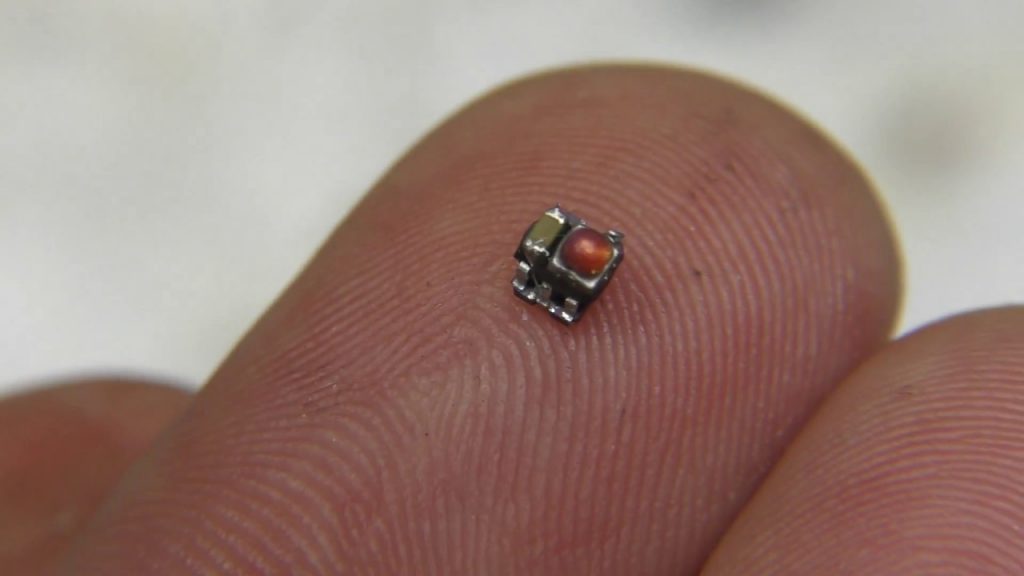 Led
World's smallest LED blinky
 Mike Harrison has build what he claims the "world's smallest" led blinky. Likely it is based on the CPH3225A supercapacitor giving the blinky a footprint of 3.2 x 2.5 mm. With that in hand he added a PIC 10f322 microcontroller in a SOT23 package, an 0603 smoothing capacitor, and...
Continue Reading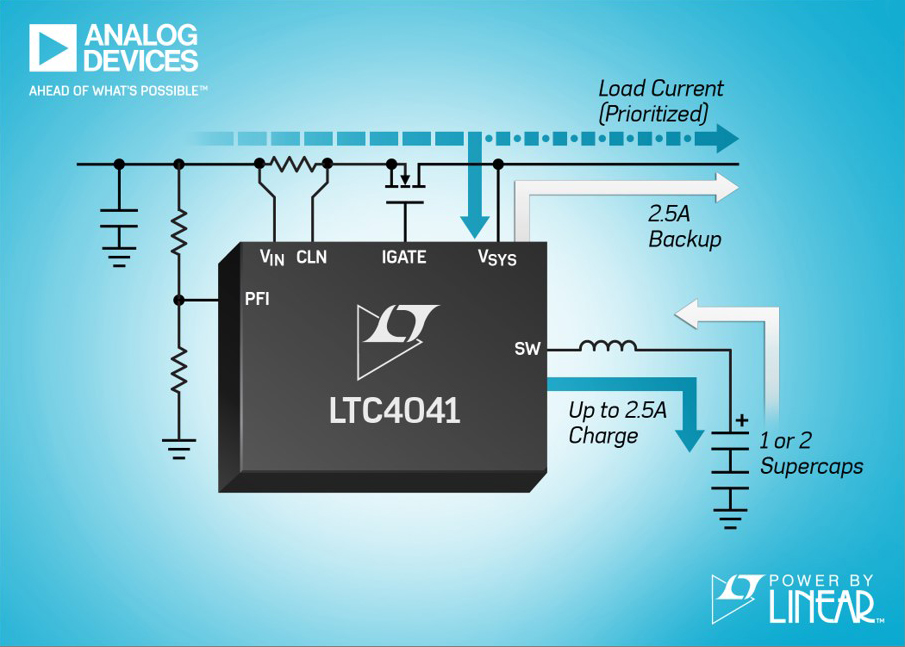 IC
Back-up power manager can support two supercapacitors
A complete supercapacitor back-up power management system for 2.9 to 5.5V supply rails is available from Analog Devices. The LTC4041 uses an on-chip bi-directional synchronous converter to provide high efficiency step-down supercapacitor charging. There is also high current, high...
Continue Reading