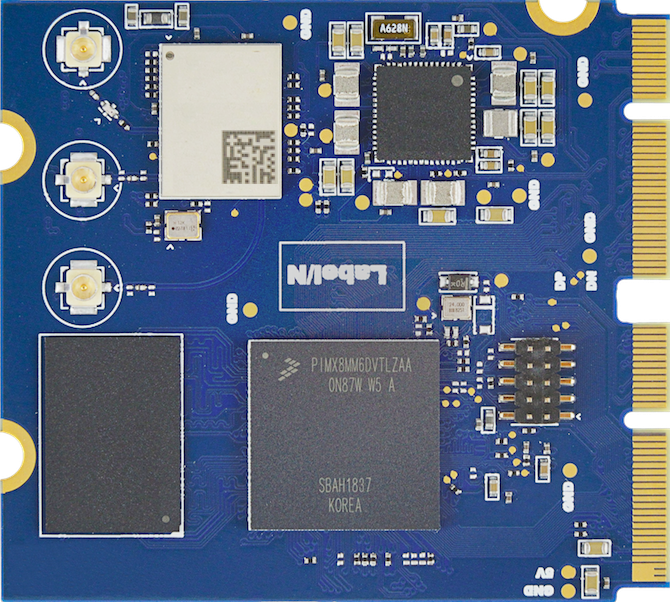 Tiny i.MX8M Mini module plugs into carrier via M.2
WB15 NXP i.MX 8M Mini SoM is Wireless System-On-Module.
WB15 – the latest wireless System-on-Module powered by NXP®'s i.MX8M Mini application processor.
NXP i.MX 8M Mini applications processor blends advanced processing capabilities and deliver low-power and high-performance solutions for embedded consumer applications.
WB15 SoM, InnoComm advanced NXP® i.MX 8M Mini audio processing SoM is designed for streaming audio devices – wireless networked smart speakers applications for a superior entertainment experience by audio processing power.
WB15EVK dev kit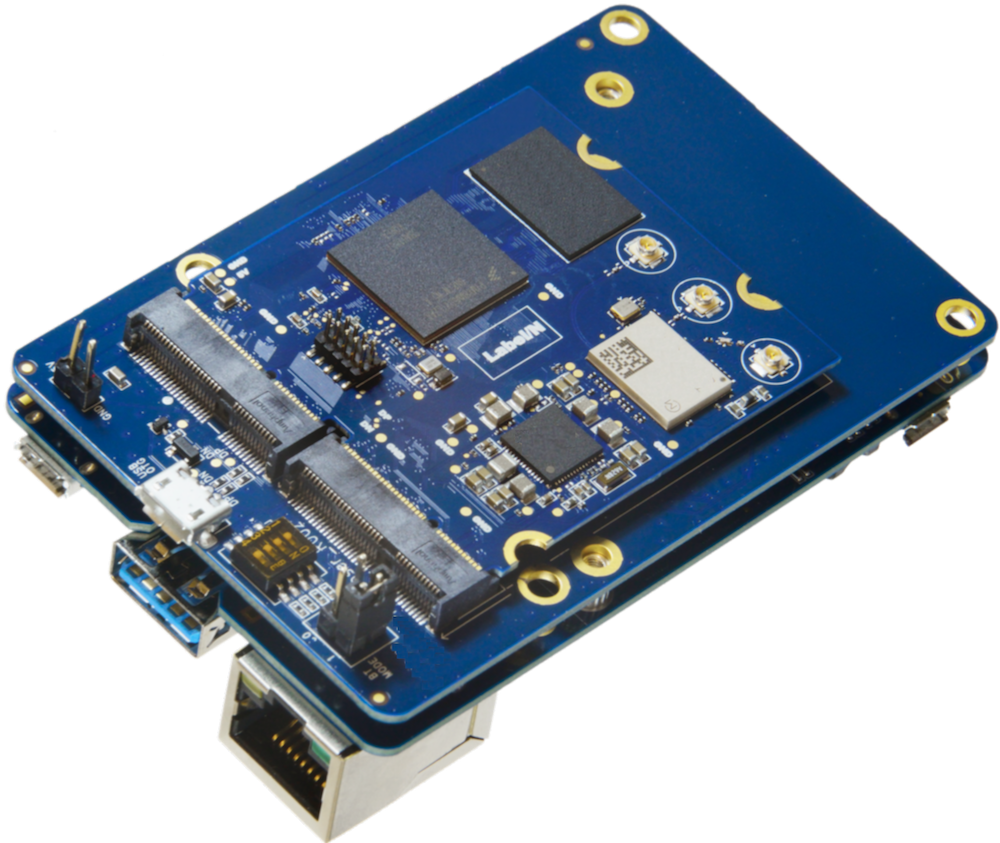 WB15EVK features with advanced NXP® i.MX 8M Mini Quad System-on-Module designed by InnoComm and a various set of peripherals in the carrier board. This development kit is target to be an evaluation and prototyping platform, it brings DSD512 for applications requested high-performance audio process power, such as wireless networked speakers.
More information
No pricing information was available for the WB15 module, but the WB15EVK dev kit that includes it sells for $195.13 with free shipping at Arrow. More information may be found on Innocomm's WB15 product page and the WB15EVK product and Arrow shopping pages.