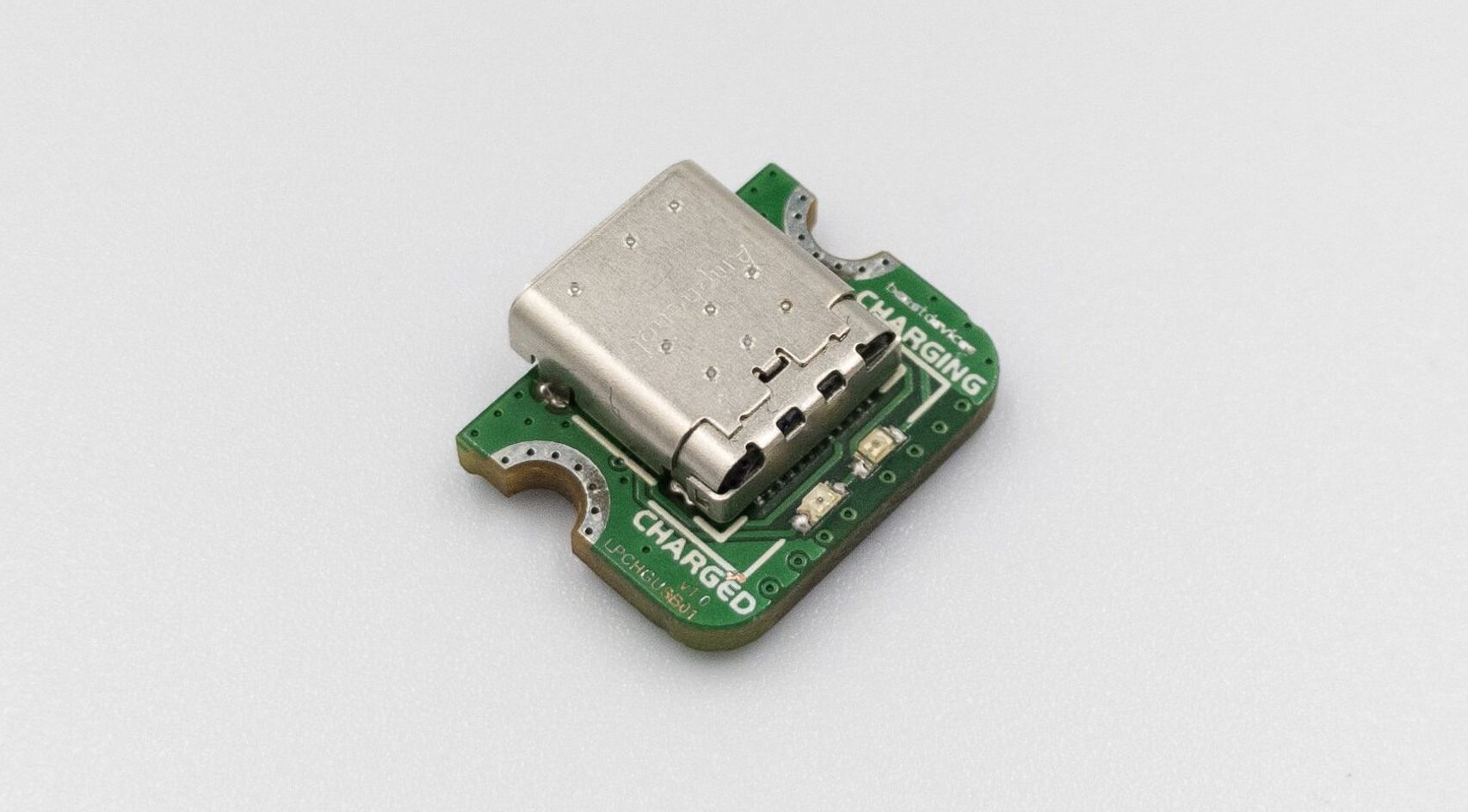 Tiny USB C LiPo Charger
We have seen a lot of USB Type-C over the years. First, it started showing up on our computers, and its usefulness started to show up. Right now, even our phones are choosing it over the old Micro USB. But what about our devices? Well, they have also seen some changes in ports, to a point where even the new Arduino and ST boards are starting to launch with one, such as the Arduino Potenta H7. The USB Type-C is here, but there is still a lot to be done for the overlooked devices that we use on a daily basis, either in our projects or in the electronics lab. A great example is a LiPo charger. There are many Micro USB options, but what about USB Type-C? Well, now there is!
Looking at this issue, the makers over at Beast Devices decided to do something. A new LiPo battery charger with USB Type-C capabilities and they did so in great style, as they turned it into the smallest and most simplistic as they could, and it is amazing. By looking at it, you can appreciate its small size (which is 13.5 mm x 16 mm), where the front is dominated by the USB Type-C connector (a high-quality one from the company Amphenol) and two status LED's (red – charging and green – charged), along with mounting cutouts designed for M2.5 and M3 screw sizes. On the back, there is a lot more going on: in the middle, there is the MCP73831T-2ATI/MC, a battery charger IC in the small DFN package, capable of delivering 500 mA charging current, surrounded by the necessary passive components and the two connectors for your battery. Overall, you can see that this PCB cannot fit anything else, and their efforts to make such a small board should be recognized!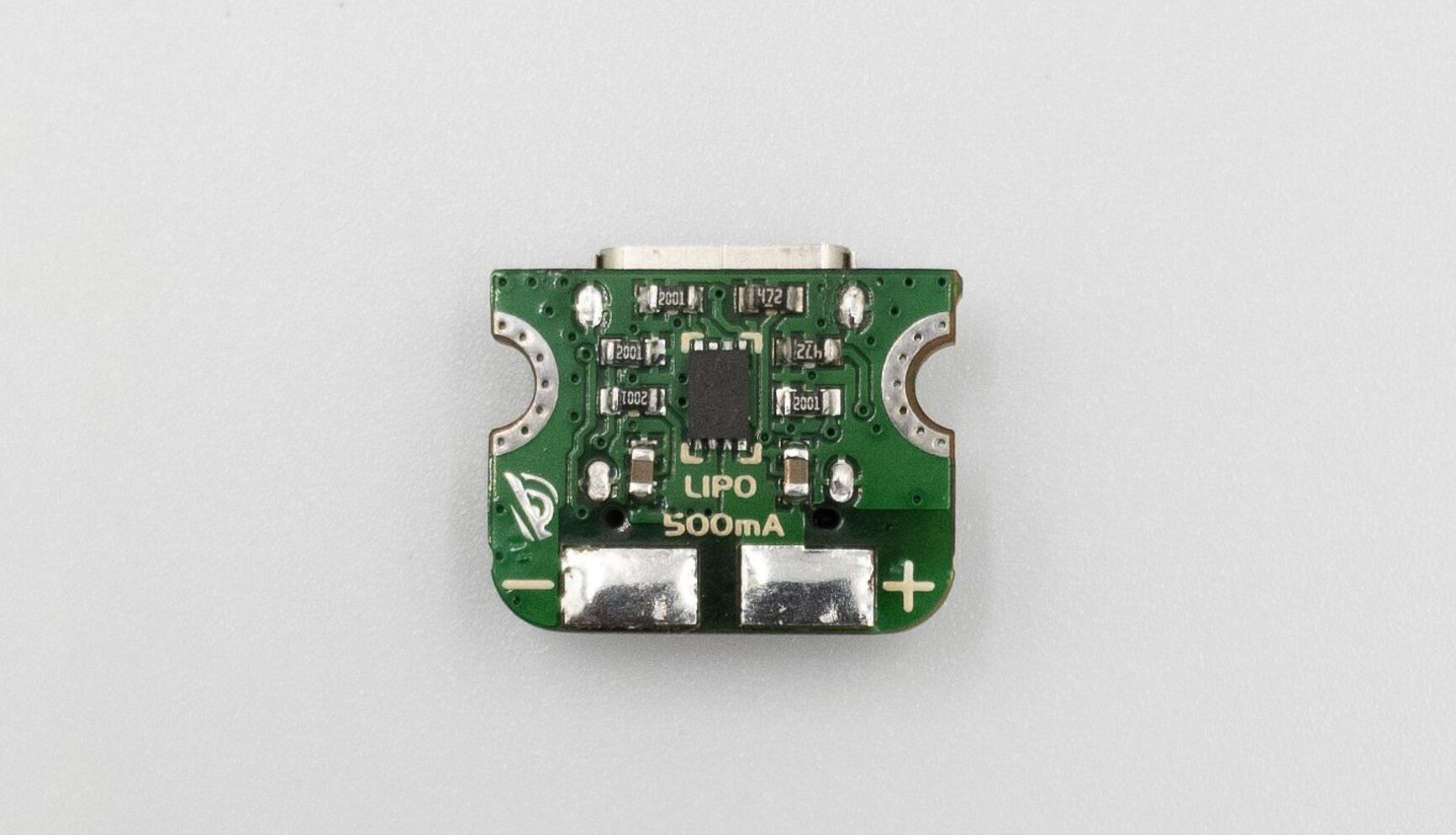 Regarding where you can find this, the answer is simple: the USB Type-C charger is available on Tindie for $14.90. Now, you might be thinking that it is a salty price for a LiPo battery charger, and you might be right, the components are not very expensive, but that would be undermining their effort to make something so small, and that should be recognized. There are cheaper options, but usually, they come at small charging currents and definitely at a size ten times bigger! One example is the SparkFun LiPo Charger Plus, coming at around $9.95, offering also a battery connector, for a bigger size. The bottom line is, if you are not willing to compromise on size, you should definitely get the one from Beast Devices. If not, then you have cheaper options.
Join 97,426 other subscribers

Archives