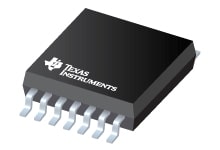 TPS7A78 – 120-mA smart cap-drop low-dropout (LDO) linear voltage regulator

Texas Instruments TPS7A78 Low-Dropout (LDO) Linear Regulator improves the overall efficiency and standby-power in power-supplies in an easy-to-use, non-magnetic approach to AC/DC conversion. The TPS7A78 uses a capacitor-drop architecture to lower the AC source voltage before actively clamping the rectified voltage. The device then regulates this rectified voltage down to the application-specific operating voltage. The unique architecture of the device allows the standby power to be reduced to just a few 10s of milliwatts. The TPS7A78 switched-capacitor stage reduces power losses by stepping down the rectified input voltage by a factor of four and increasing the output-to-input current by the same ratio, as given by PIN ≅ POUT and VIN ≅ VOUT × 4. Compared to a traditional capacitor-drop (cap-drop) stage, this step down reduces input current, thus minimizing the value of the capacitance needed.
Electricity-metering applications, where the power supply must be reliable and magnetic tamper-proof, benefits from using the TPS7A78 because this device does not require external magnetics. This feature makes complying with IEC 61000-4-8 easier while minimizing magnetic shielding cost. The TPS7A78 also comes with a user-programmable, power-fail detection threshold that can provide an early alert to power failures and enable shutdown before complete power loss. The power-good indicator (PG) is also provided for sequencing or resetting a microcontroller.
Features
Non-isolated power solution for ≥ 18VAC RMS

Up to 75% efficiency
15mW (typical) standby power consumption
Line-voltage, cap-drop capacitor as small as 1/4th the size of linear solutions

Available in fixed output voltages
Power-fail detection
Power-good indication
1% typical accuracy
Package

5mm x 6.5mm HTSSOP-14 (PWP)
Block Diagram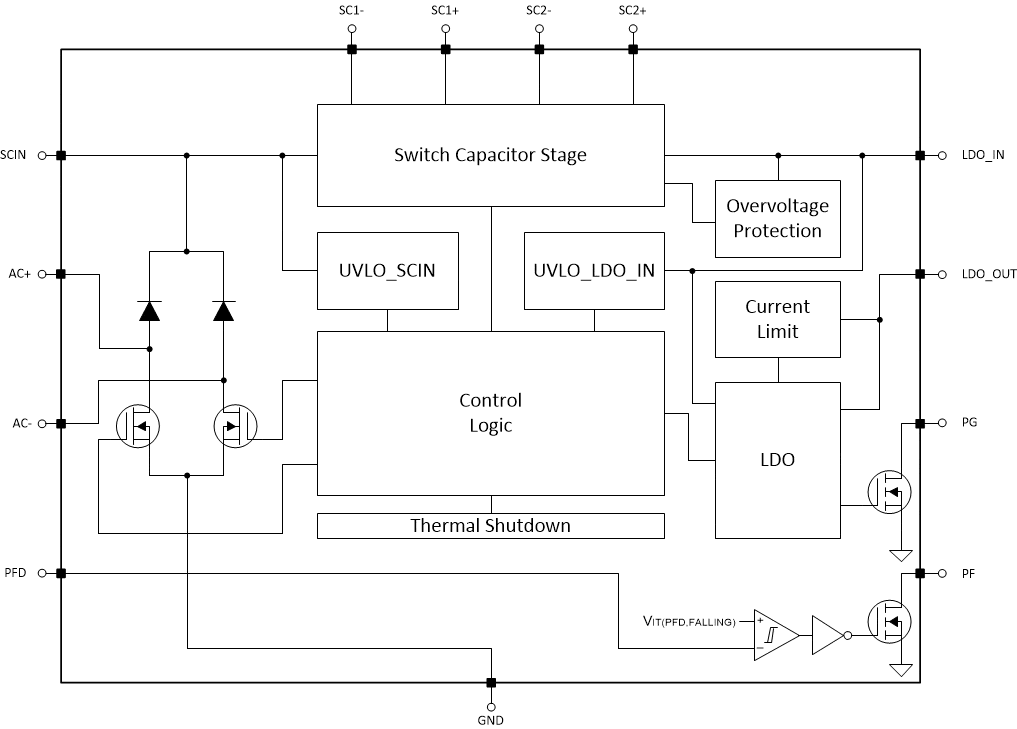 more information: https://www.ti.com/product/TPS7A78
Join 97,426 other subscribers

Archives