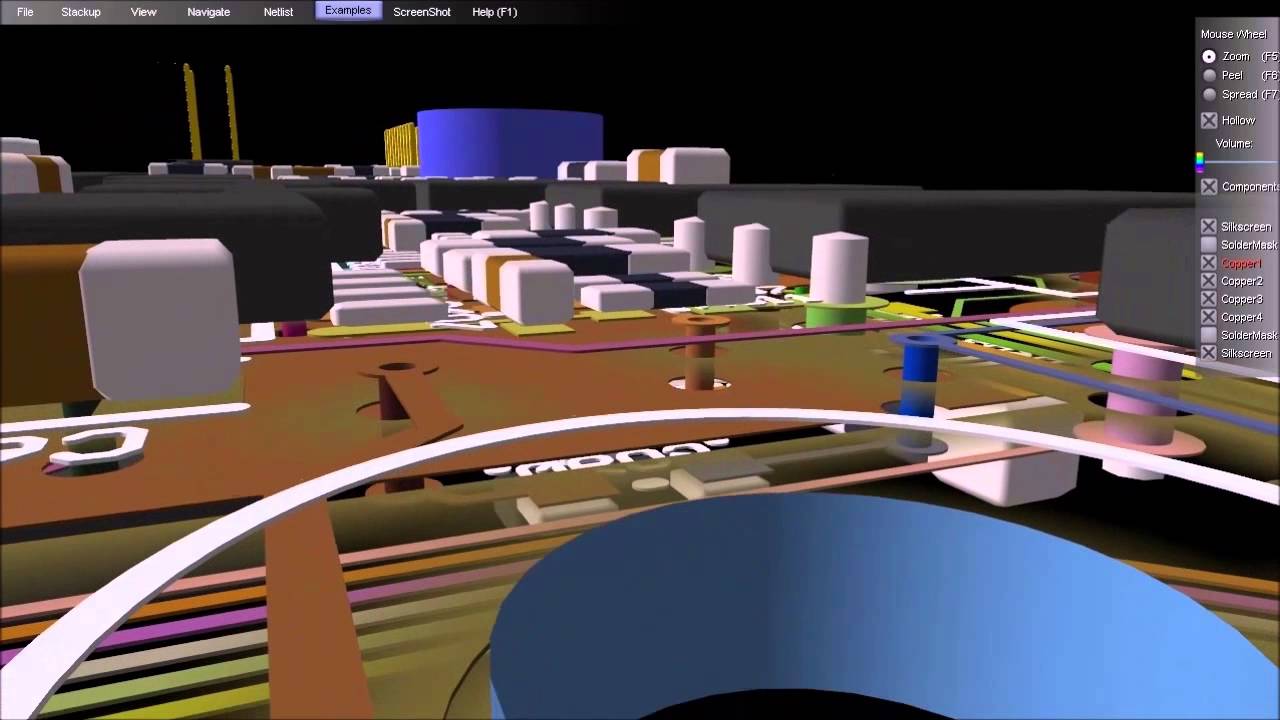 ZofzPCB: FREE 3D Gerber Viewer
Rafal @ zofzpcb.com writes:
Many CAD designers, including myself, are equipped with powerful graphic cards. I definitely wanted to use a gamer graphic and I wanted to fly. There is the result, 3D Gerber viewer with newly implemented display of components. Components are guessed, not yet from BOM. Download at http://www.zofzpcb.com Do not forger to check the Autopilot.
ZofzPCB: FREE 3D Gerber Viewer – [Link]
Join 97,426 other subscribers

Archives