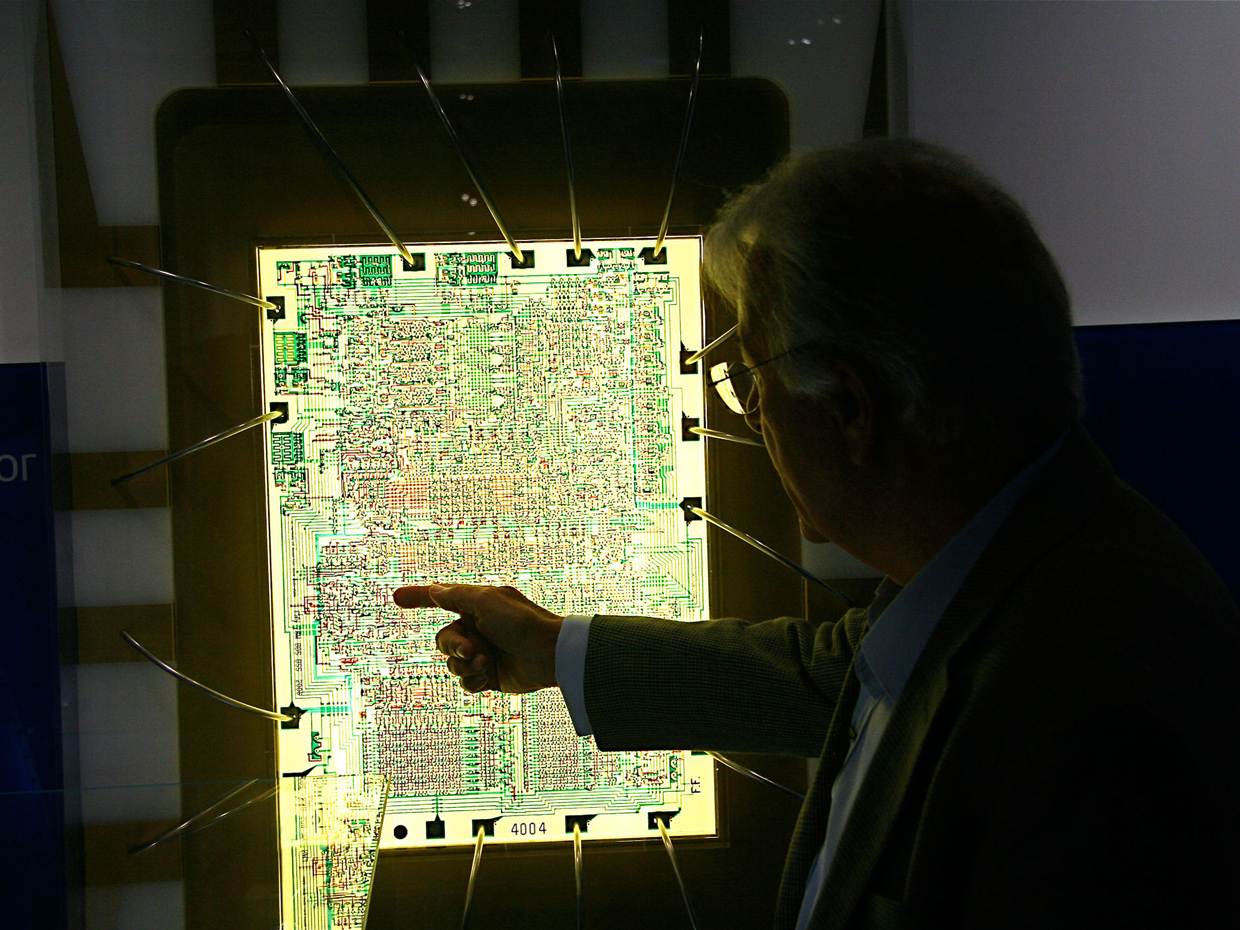 Technology
Chip Hall of Fame: Intel 4004 Microprocessor
The first CPU-on-a-chip was a shoestring crash project. The Intel 4004 was the world's first microprocessor—a complete general-purpose CPU on a single chip. Released in March 1971, and using cutting-edge silicon-gate technology, the 4004 marked the beginning of Intel's rise to...
Continue Reading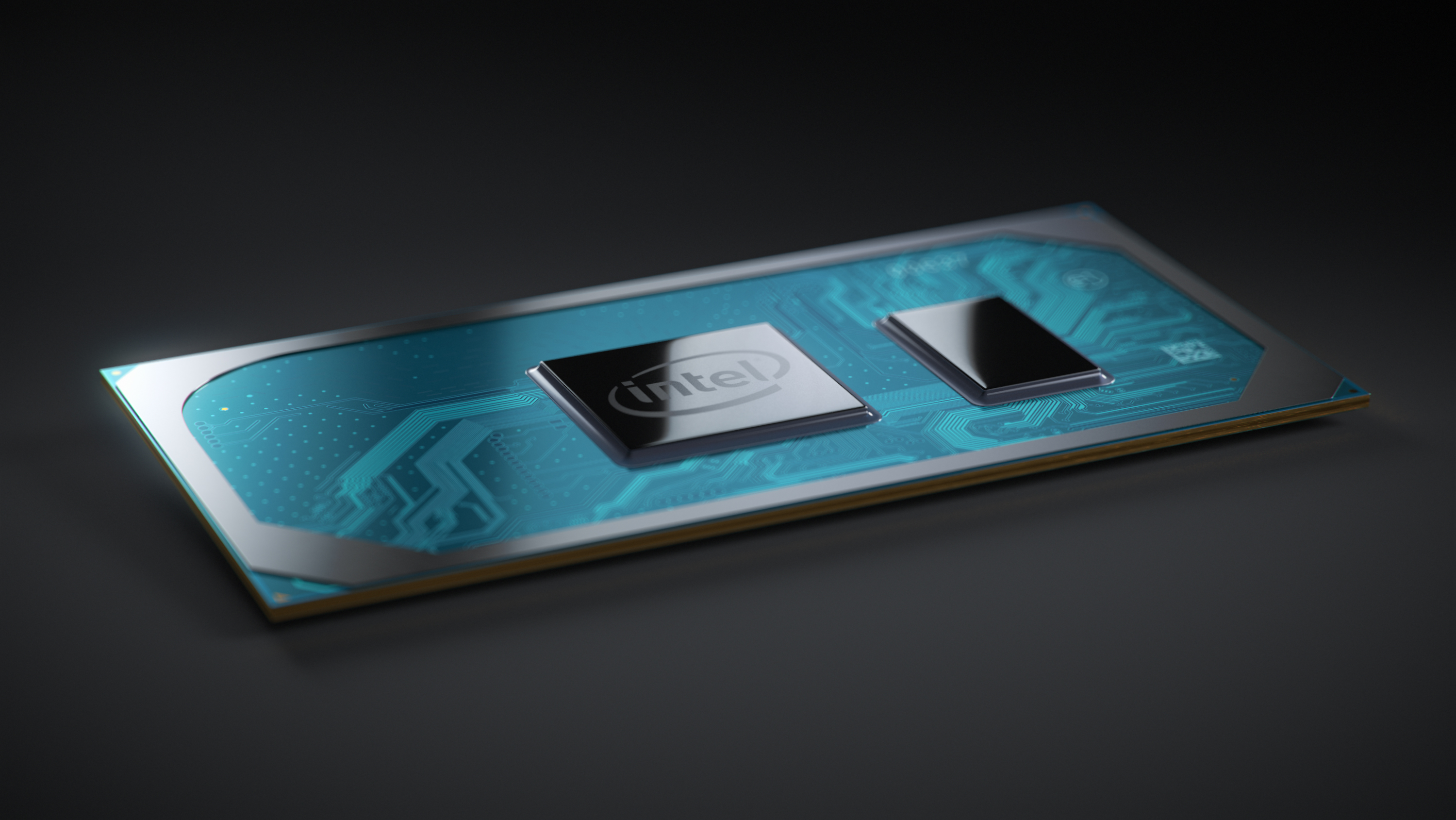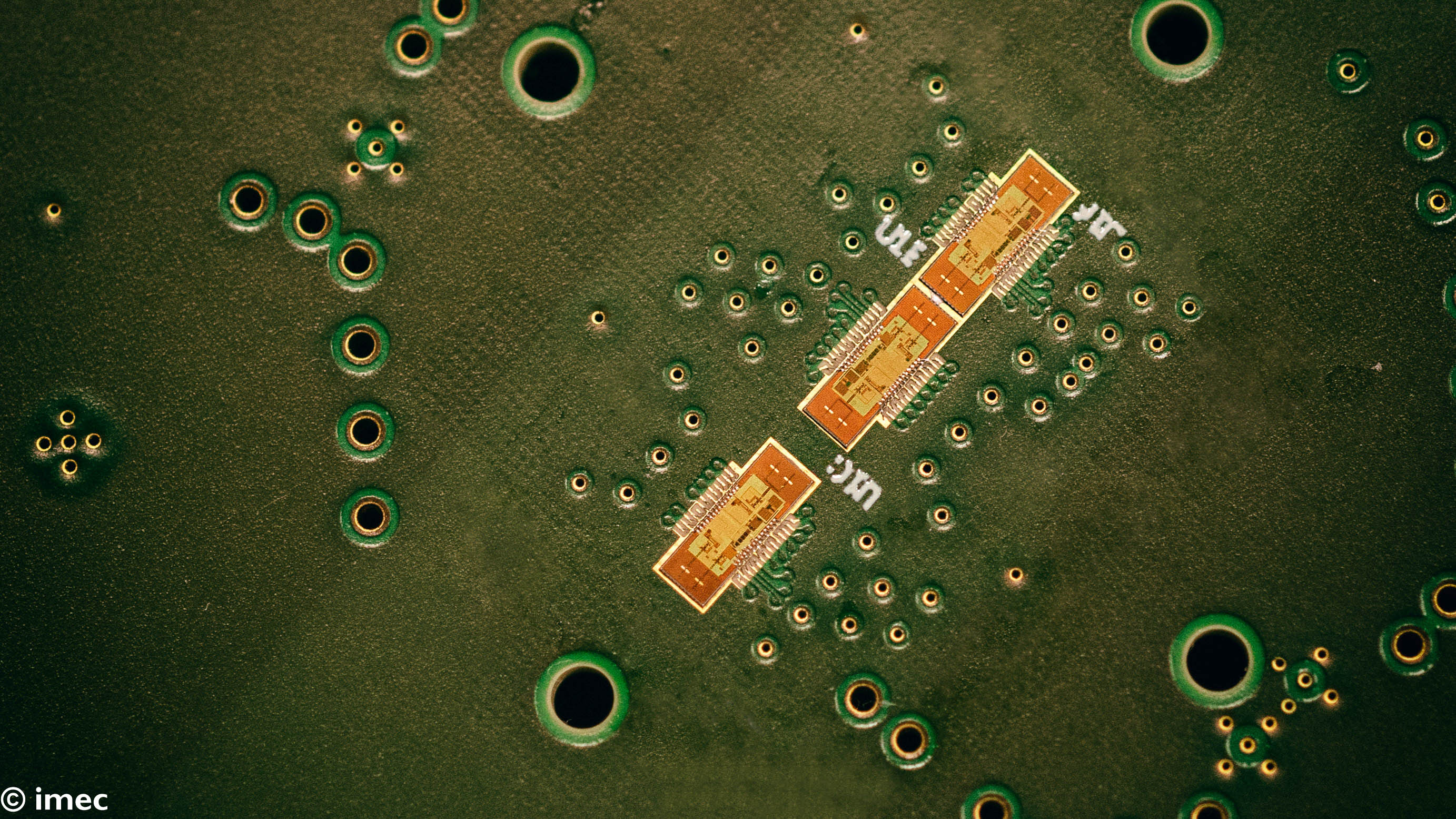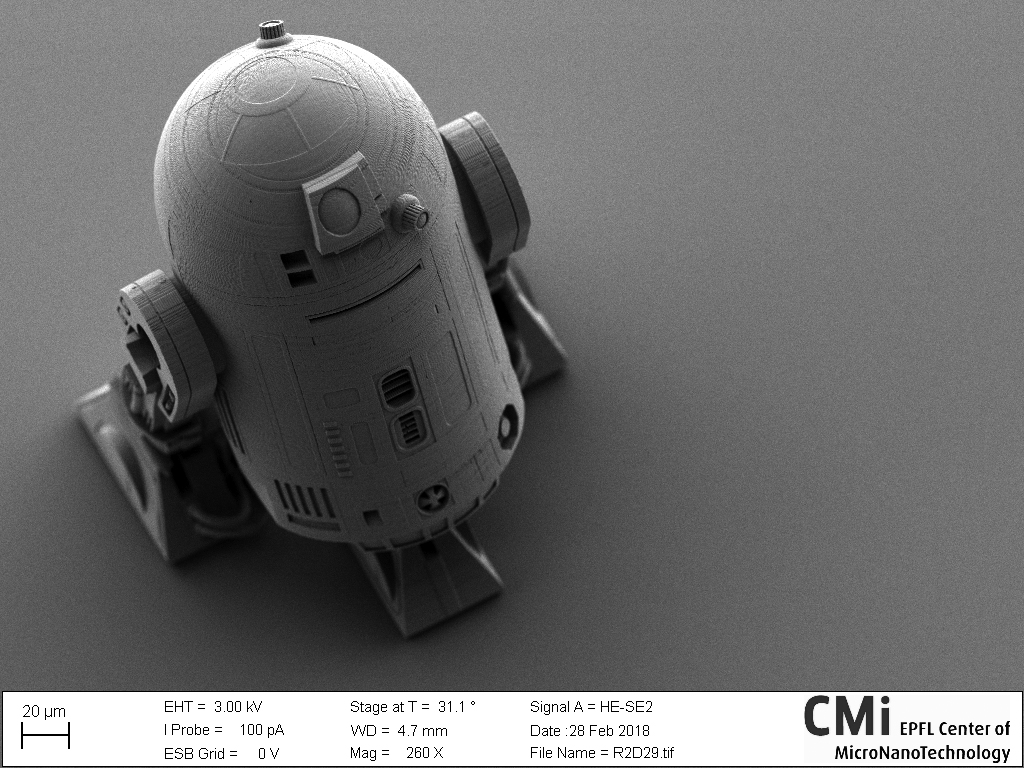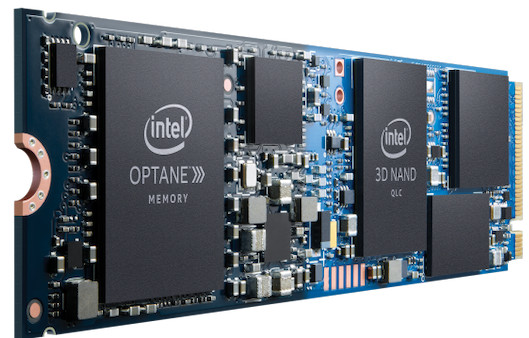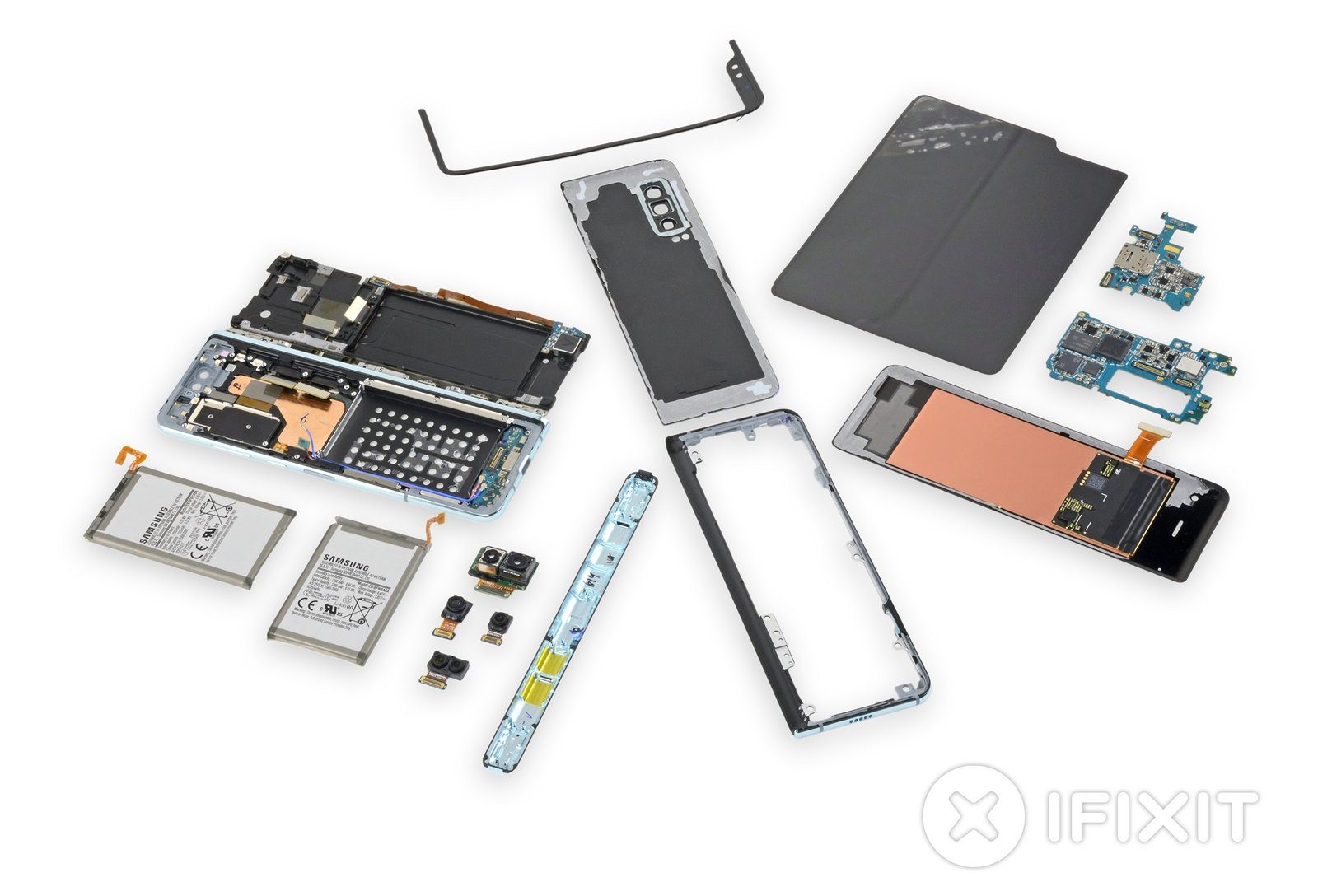 Technology
Samsung Galaxy Fold Teardown from ifixit.com
"Taylor Dixon" did a teardown of Samsung Galaxy Fold and reveals what's inside for the rest of us. Well, we've finally got the Samsung Galaxy Fold on our teardown table. This is, without question, an ambitious first-generation device—the idea of having both a smartphone and a tablet...
Continue Reading