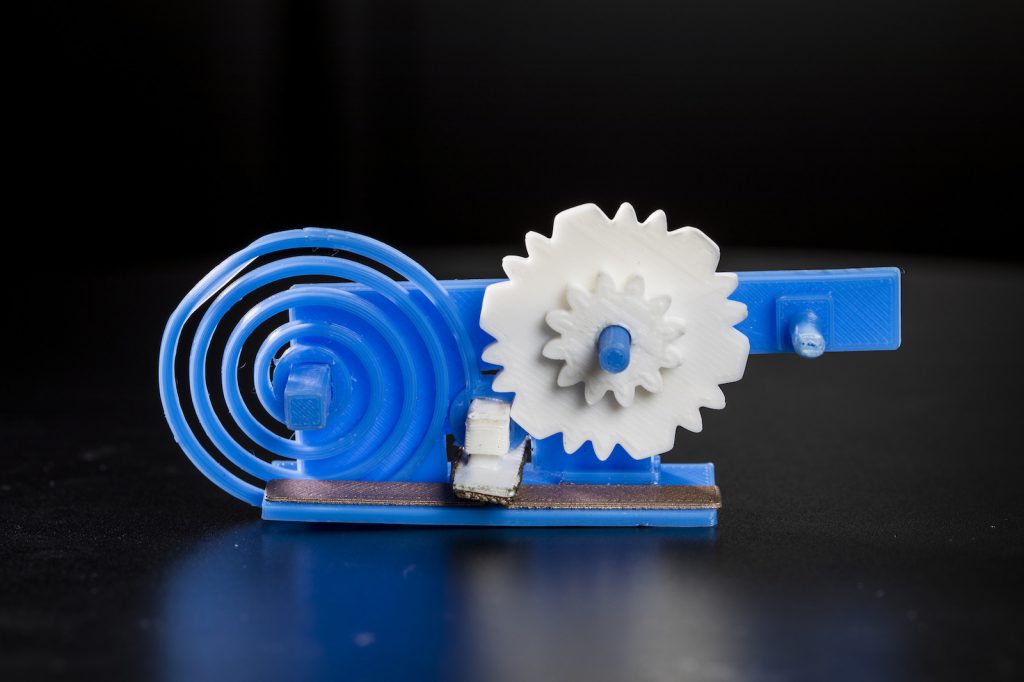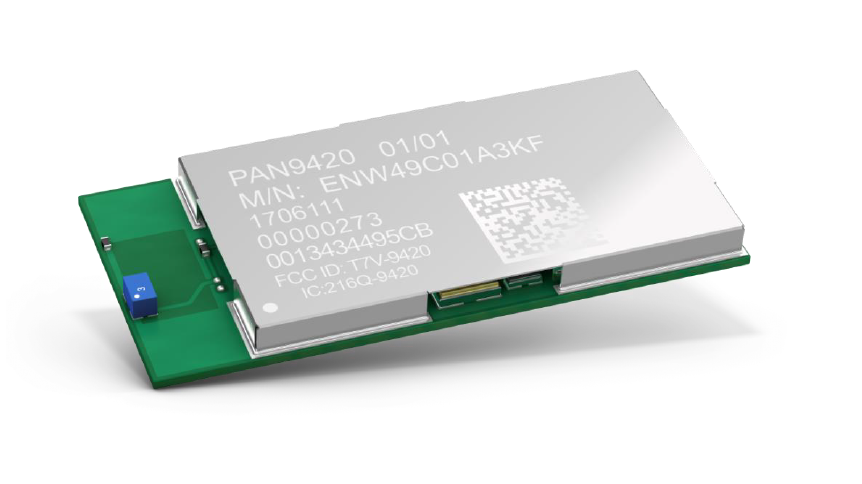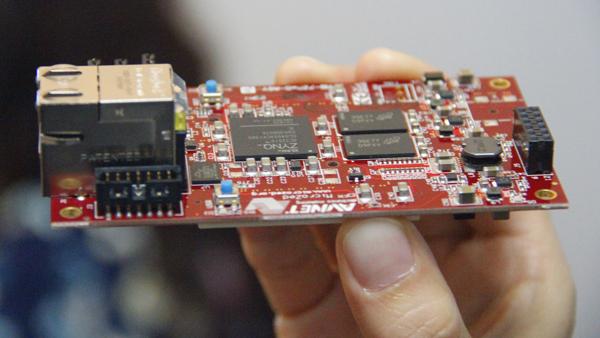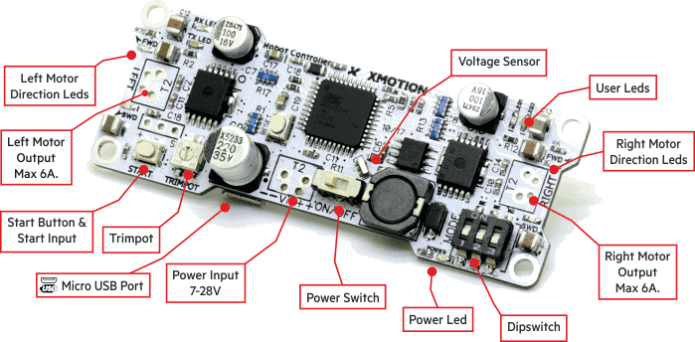 Robots
XMotion All In One Controller for Robotics
If there is a motion, it must have XMotion. Recreating Arduino & interface circuits user focused. XMotion is Arduino Compatible all in one robot controller. Which designed specially for robotics, IOT and maker projects. It includes powerful Motor drivers, switching mode regulator,...
Continue Reading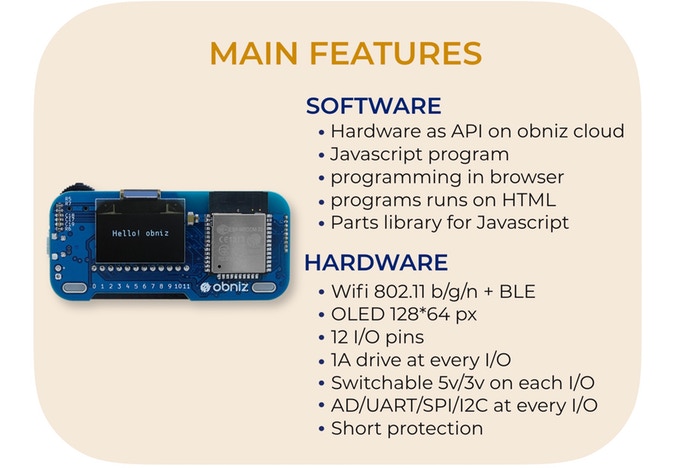 IoT
obniz – API managed IO on the Cloud
Obniz is the world's first development board which IO is available as API on the cloud. It's Tiny but powerful, Internet connected board. obniz has 12 IO and WiFi module and It can be controlled through the APIs on obniz cloud, either through the REST or WebSocket API. The API can be...
Continue Reading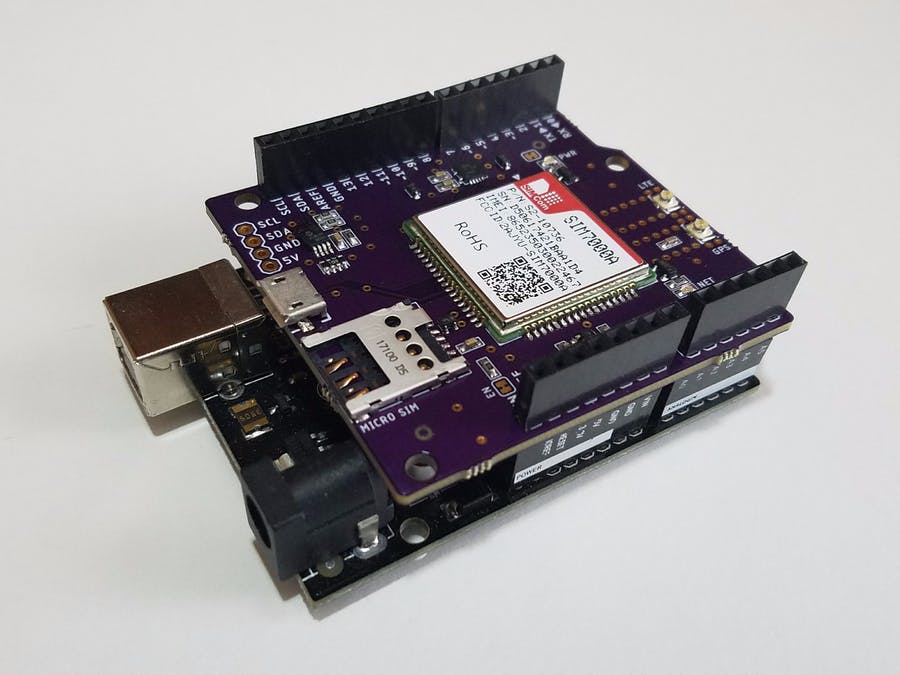 Arduino
IoT
Open-Source NB-IoT Shield for Arduino
This completely open-source LTE shield uses the latest and greatest CAT-M NB-IoT technology optimized for low-power IoT devices! by Timothy Woo @ hackster.io: With the emergence of low-power IoT devices with cellular connectivity and the phase-out of 2G (with only T-mobile supporting...
Continue Reading

IoT
Visible Things Industrial Starter Kit in Stock Now!
Visible Things simplifies the complexity of secure edge to enterprise IoT technology. It delivers a complete evaluation and reference platform to connect smart devices right through to the cloud and enterprise software. Avnet Silica supports an ever increasing range of sensor,...
Continue Reading