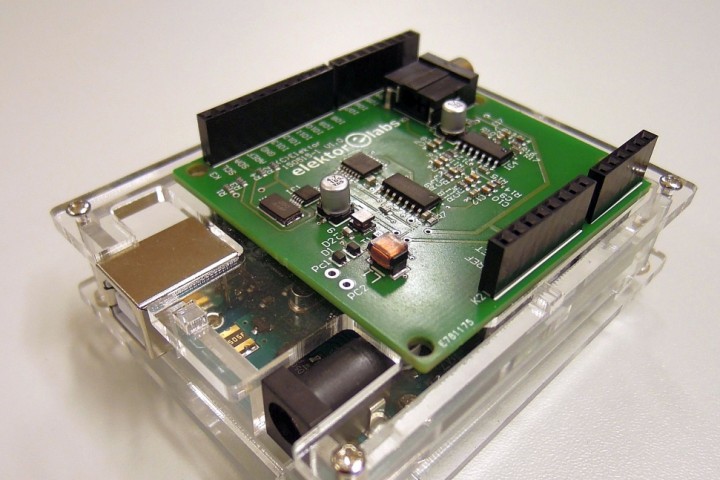 Arduino
Software Defined Radio (SDR) shield for Arduino
by Clemens Valens @ elektormagazine.com The new SDR board was created by Burkhard Kainka, the designer who also did the first SDR project. The antenna preselector of the original board has been removed while the CY27EE16 programmable oscillator was replaced by the Si5351 from...
Continue Reading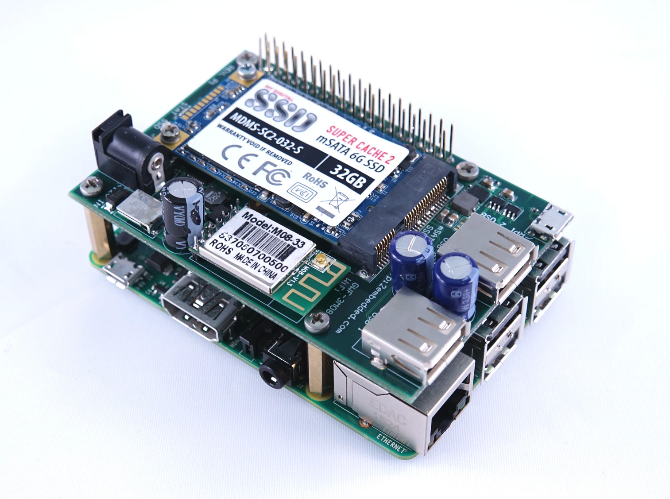 Arduino
Photovoltaic
Arduino MPPT Solar Charger Shield
Lukas Fässler has designed a MPPT Solar Charger Arduino Shield and document it on the link below. A Solar MPPT charger is used to convert the solar panel voltage to the optimal voltage for charging a battery in the most efficient way. This way the solar panel works on the maximum...
Continue Reading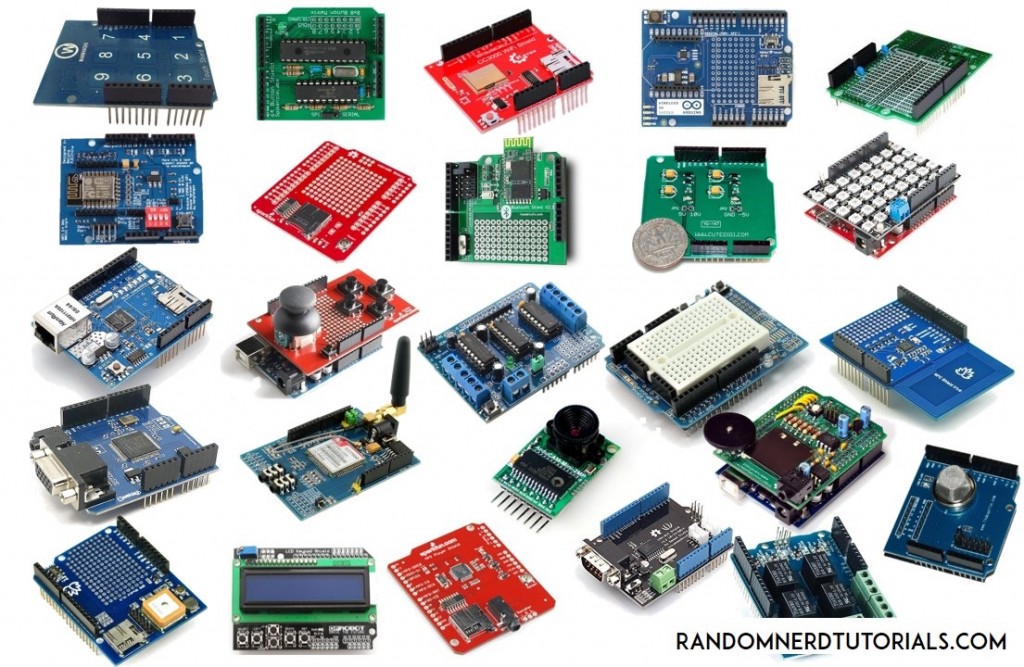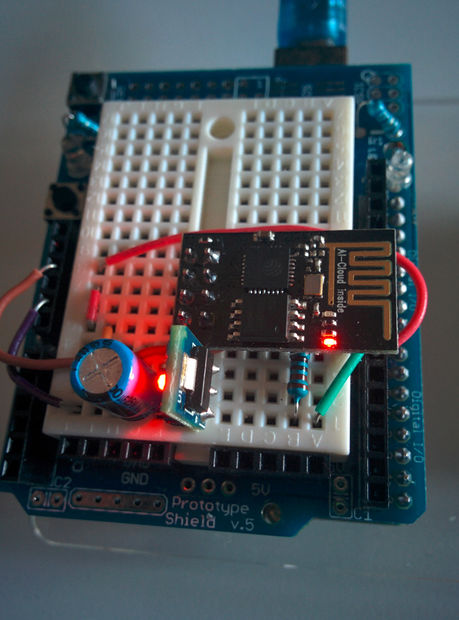 Arduino
Cheap Arduino WiFi shield with ESP8266
TheTwim @ instructables.com show us how to make a cheap ESP8266 Arduino Shield This is just the first step to make a cheap Arduino WiFi shield using the ESP8266 module. With few more electronic components and the WiFiEsp library you can build it for less that 10 USD. Cheap Arduino...
Continue Reading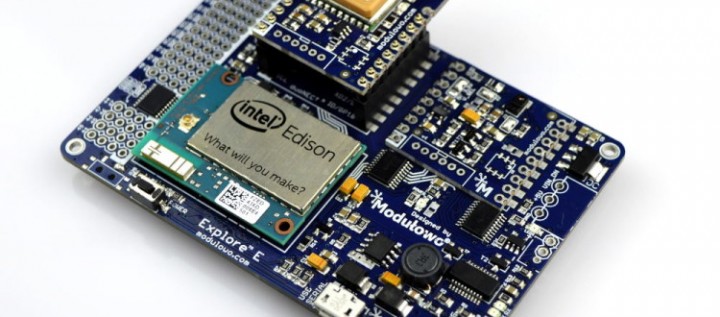 Arduino
Universal shield for popular platforms Raspberry Pi, Arduino, Intel Edison
Modulowo DuoNect™ is a universal solution for rapid prototyping and production that allows easy connection of expansion modules, such as sensors, controllers, buttons, analog and digital IC, GPS, Bluetooth, WiFi (and more) for platforms, such as, Intel® Edison, Raspberry Pi,...
Continue Reading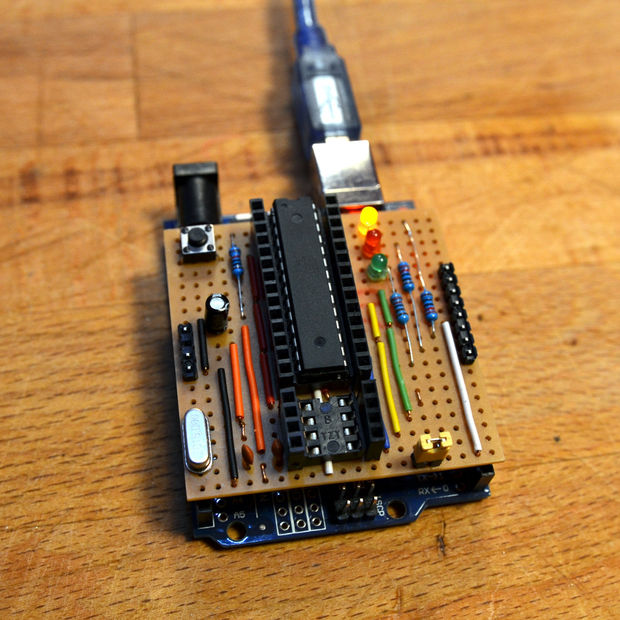 Arduino
AVR Programmer Shield
ohneschuh @ instructables.com has build a Arduino Shield that is able to program spare ATmega328 and ATtiny85 mcu using the ISP sketch. Beside my Arduino instructables I also use pure ATmega328 and ATtiny85 microcontrollers. To program them I normally used a breadboard and the...
Continue Reading