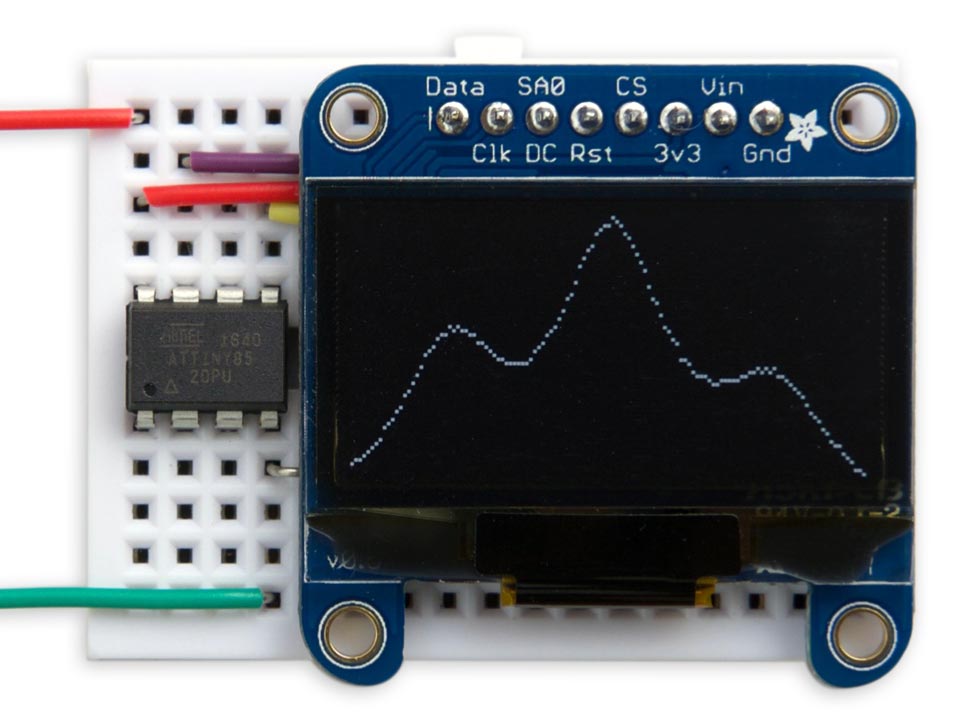 LCD/OLED
Mcu
Tiny Function Plotter using ATtiny85
David Johnson-Davies build a OLED display function plotter based on ATtiny85 microcontroller. He writes: This project describes a simple routine for plotting a function on a 128x64 I2C OLED graphics display. Unlike most Arduino graphics libraries this routine doesn't require a RAM...
Continue Reading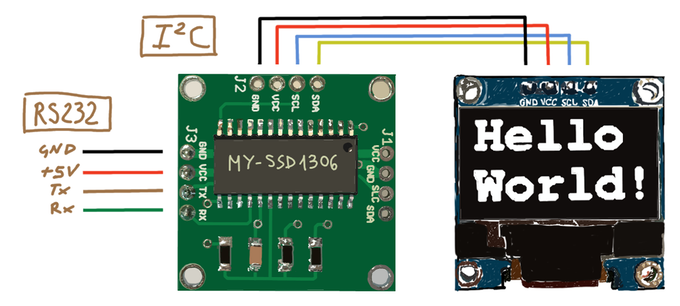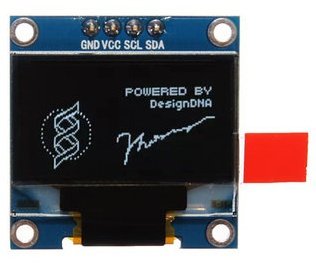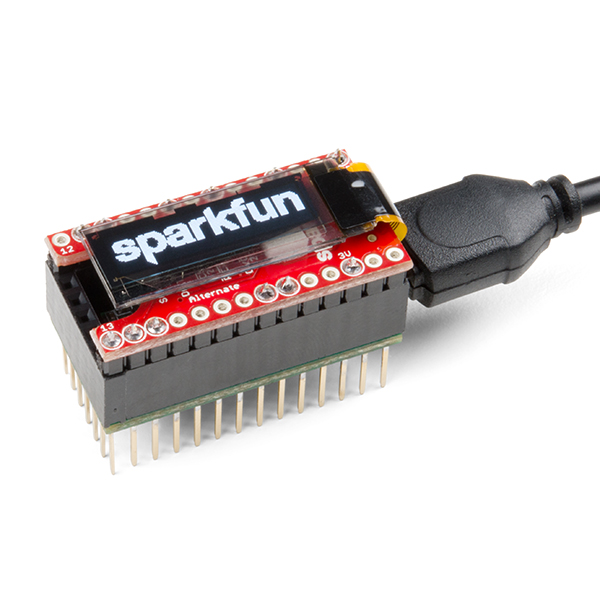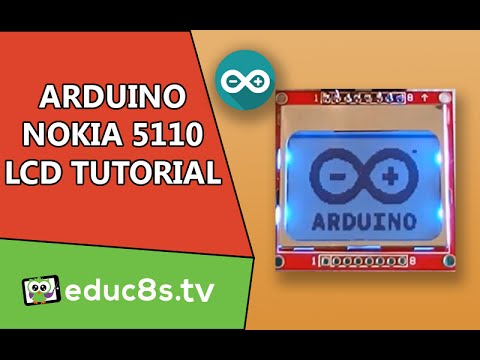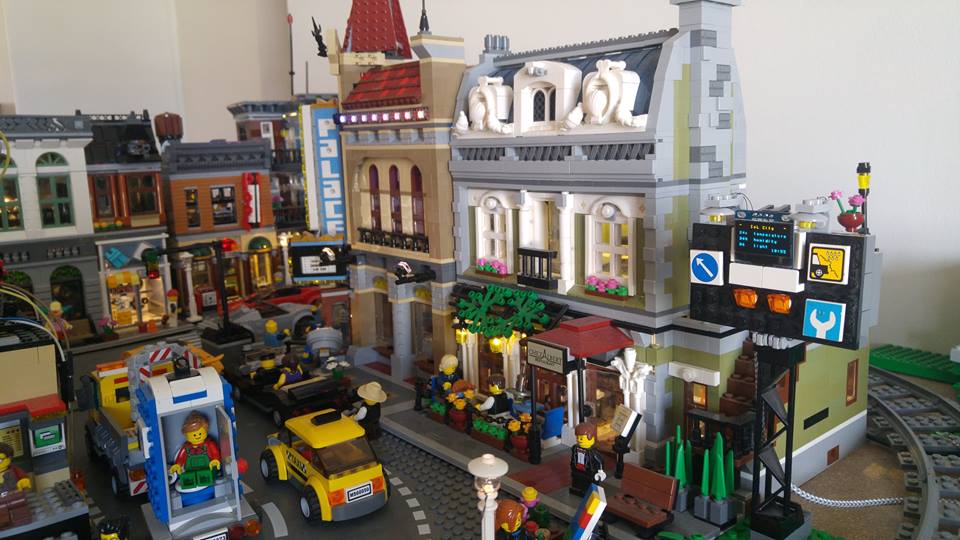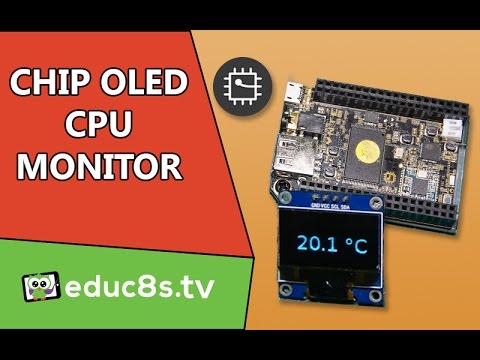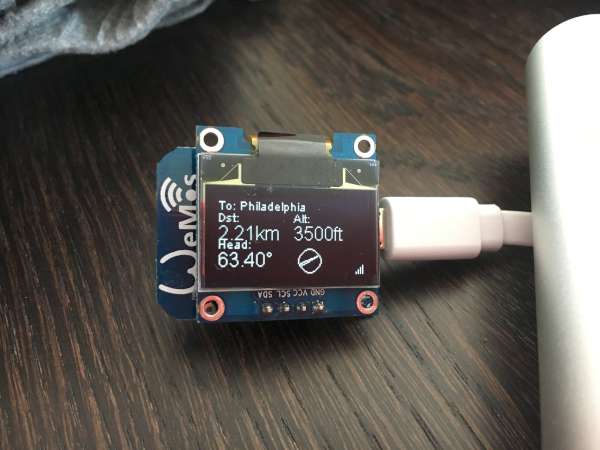 Mcu
ESP8266 based plane spotter
A how-to on building an ESP8266 based plane spotter from Daniel Eichorn: In order to get this project running you'll need the following list of hardware: NodeMCU ESP8266 module or Wemos D1 Mini 0.96″ SSD1306 OLED display A few connectors and USB Wire Or order a...
Continue Reading