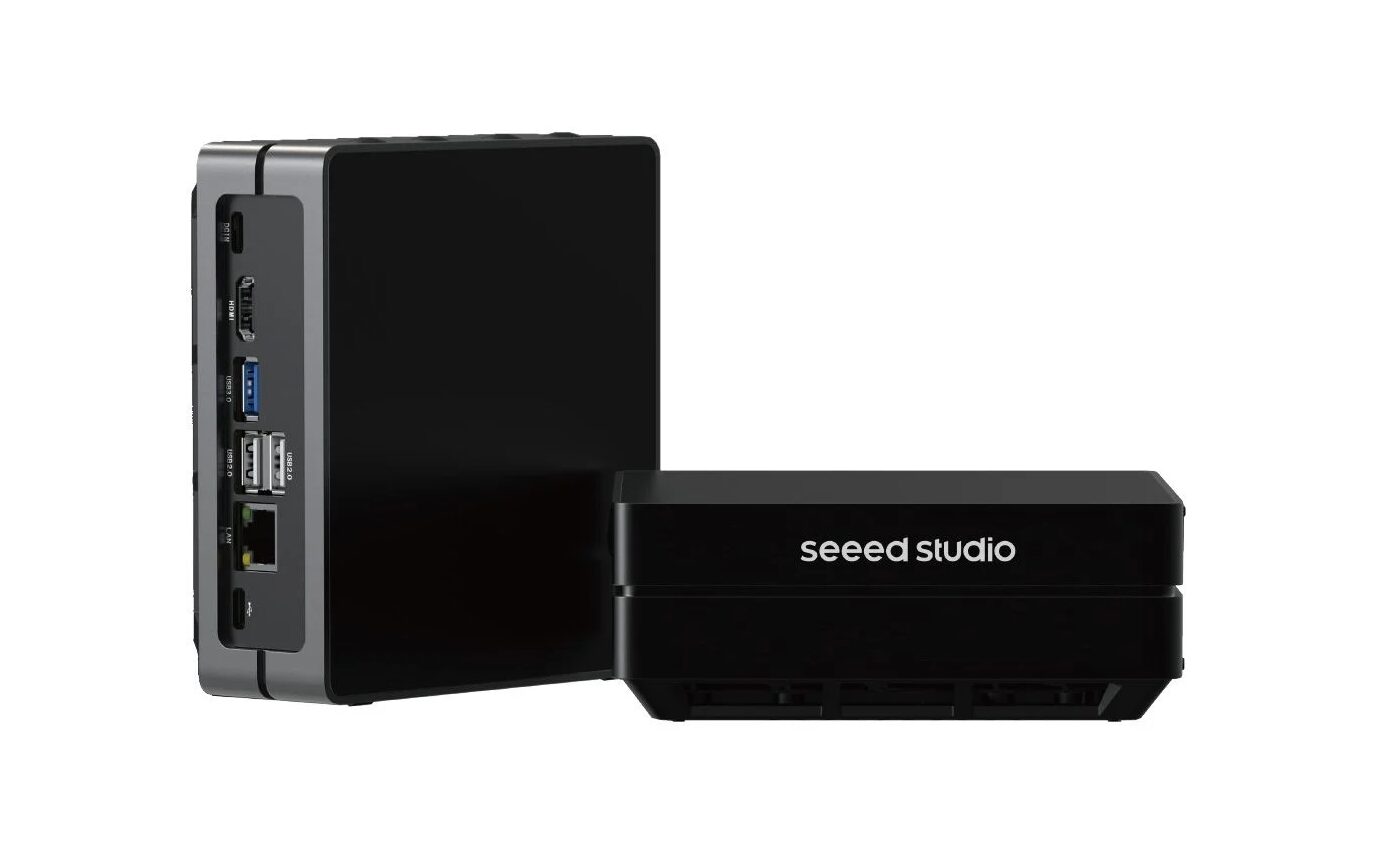 Another Seeed Studio reComputer edge computer powered by an NVIDIA Jetson Nano module
Seeed Studio's reComputer Jetson series has been around for a while, and are compact edge computers built around the famous NVIDIA Jetson modules for AI embedded applications. The manufacturer continues to add more devices to the list with the all-new reComputer hand-sized edge AI computer powered by the NVIDIA Jetson Nano production module, capable of delivering 128 NVIDIA CUDA cores with a performance of 0.5 TFLOPs.
As designed for edge AI applications at scale, the reComputer Jetson aims to accelerate next-gen AI product development by deploying DNN models and ML frameworks for edge inferences. Some of the tasks where the hardware is expected to perform exceptionally well are real-time classification and object detection, pose estimation, semantic segmentation, and natural language processing.
The reComputer Jetson edge computer comes in the same design as the Jetson Nano Developer's Kit reference carrier board with a rich set of input/output ports, including a Gigabit Ethernet port, USB 3.0 and 2.0 ports, and HDMI port.
Capable of running a wide range of advanced networks, the Jetson Nano offers the complete native implementations of prominent machine learning frameworks such as TensorFlow, PyTorch, Caffe/Caffe2, Keras, and MXNet, among others. Furthermore, the reComputer Jetson series extends its compatibility with the entire NVIDIA Jetson software stack, which includes AI frameworks, development platforms like Edge Impulse and AlwaysAI, and cloud-based robot development tools such as Nimbus. With the intent to reduce time to market, Jetson Software enables this by providing end-to-end acceleration for AI applications.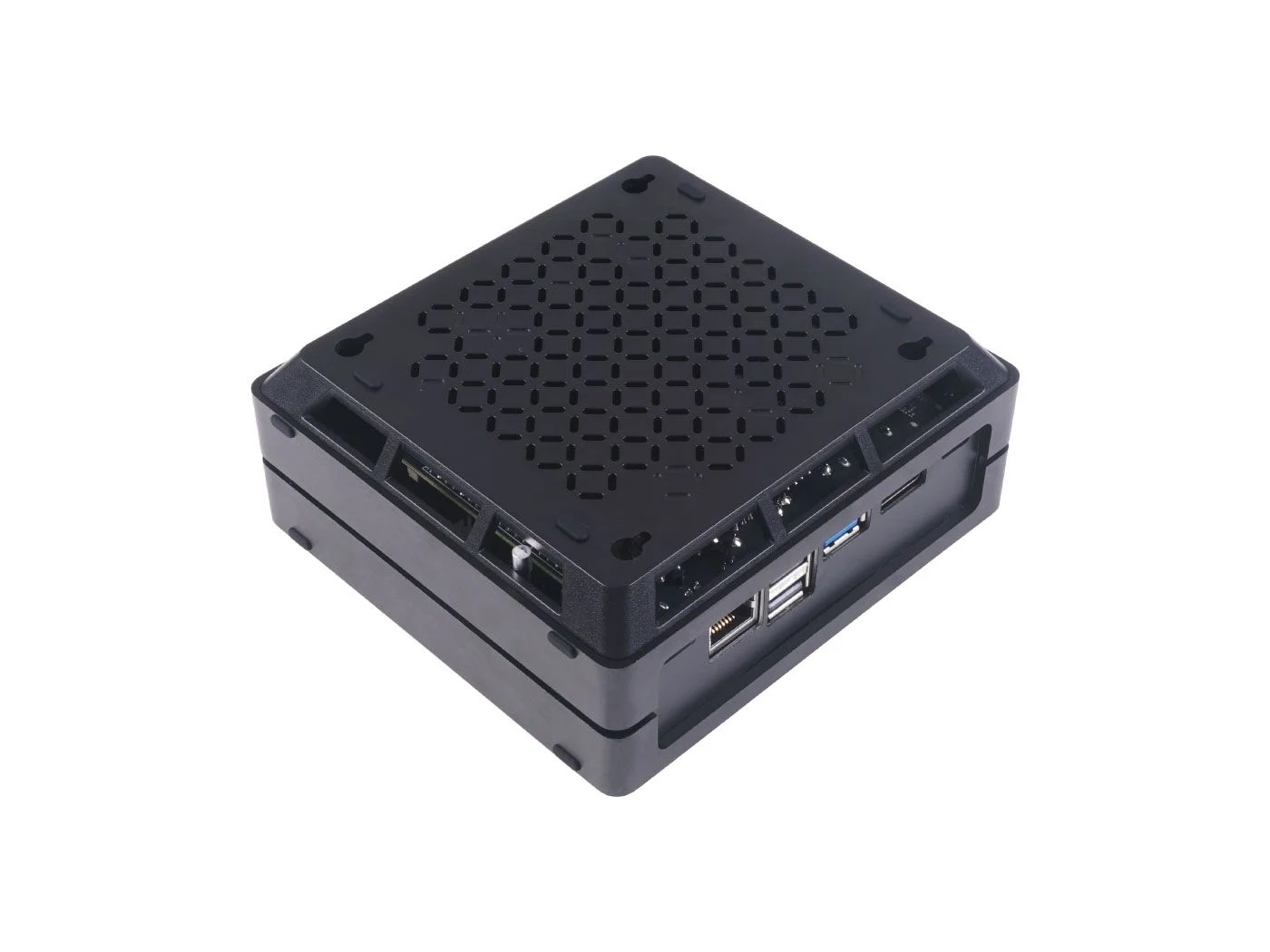 Specifications of the reComputer Jetson-10-1-A0
Module: NVIDIA Jetson Nano (production version)
CPU: Quad-core ARM A57 clocked at a frequency of 1.43 GHz
GPU: 128-core NVIDIA Maxwell
Storage: 16GB eMMC
Memory: 4GB 64-bit LPDDR4
AI performance: 472 GFLOPS
USB: 1x USB 3.0 Type-A Connector, 2x USB 2.0 Type-A Connector, 1x USB Type-C for device mode
Camera interface: 2x CSI camera MIPI CSI-2
Display interface: HDMI Type A
Power: USB Type-C for 5V input for power
Dimensions: 130x120x50 mm (with case)
Seeed Studio provides everything that a developer needs to work with the NVIDIA Jetson platform. The manufacturer has provided a Wiki link for the reComputer Jetson user guide along with an example for "Crowd Face Mask usage monitoring based on NVIDIA Jetson Nano." The edge computer is on sale on the Seeed Studio's official product page for $199.00 but is currently on backorder.
Join 97,426 other subscribers

Archives