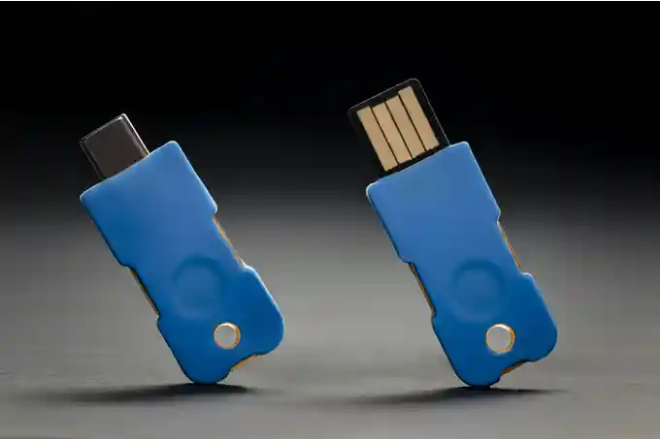 Top Stories
Solo V2 – Your Safety Net Against Phishing
A campaign was launched on Kickstarter for an open security key to protect your Gmail, Twitter, GitHub & more called Solo V2. Solo V2 is from the team that brought the first open-source FIDO2 security key. Modern security solutions are often expensive, making them unavailable to...
Continue Reading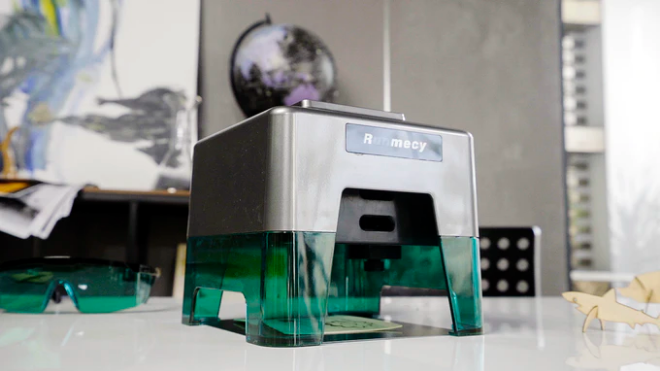 Laser
Runmecy, A Compact Laser Engraver And Cutter
A campaign has been launched on Kickstarter for a laser engraver called Runmecy. The Runmecy is a laser engraver and cutter that combines more power, speed, and safety than any other engraver in a compact and lightweight design. It enables you to be innovative on any project, whether...
Continue Reading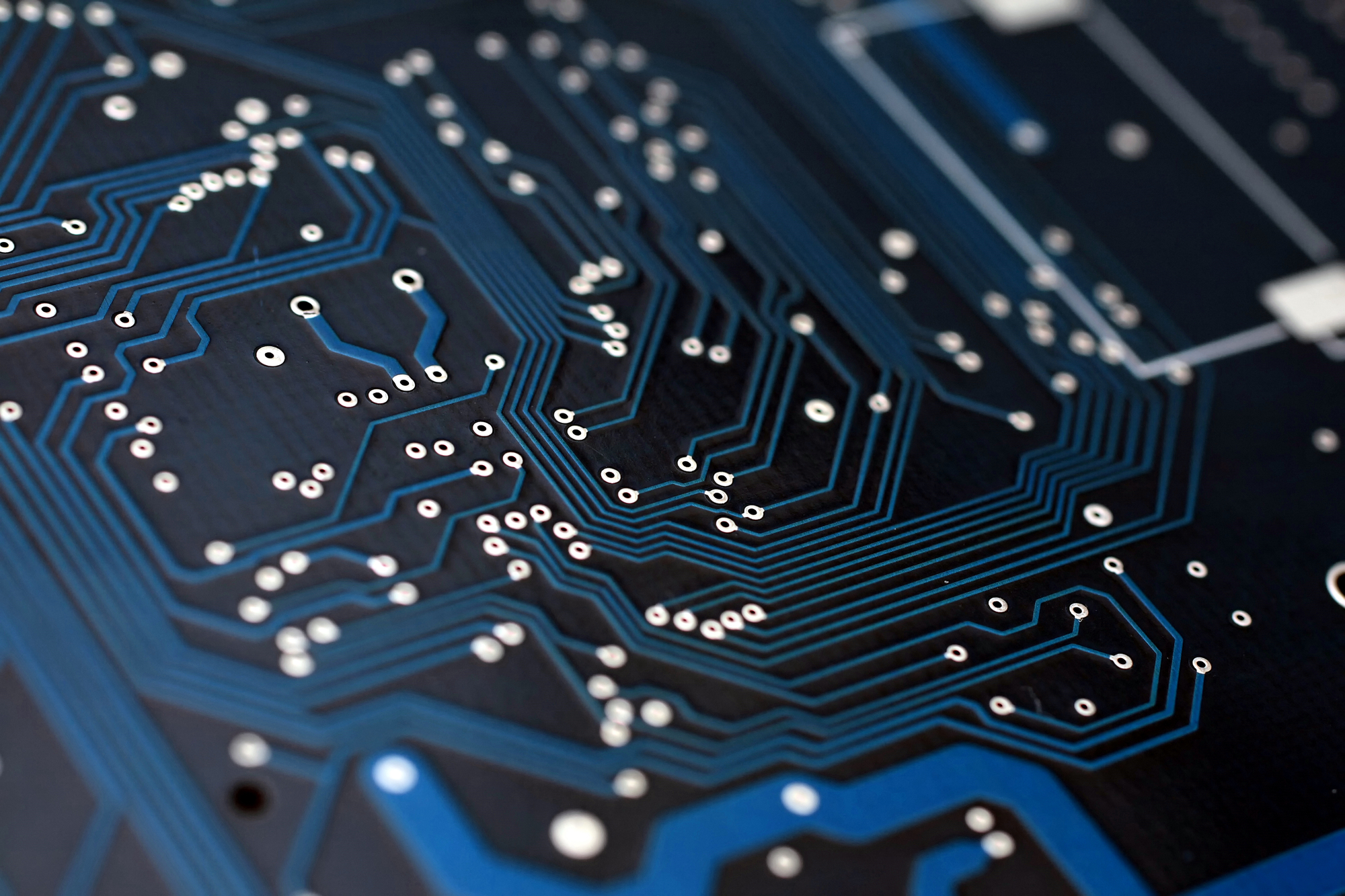 PCB
PCBgogo Offers Topnotch PCB Fabrication Services
Printed Circuit Boards (PCBs) are popular among engineers, developers, and hobbyists and they are readily available for use in many devices that we use in our daily lives. You can find them in portable electronic devices, industrial machines, heavy equipment, communication devices and...
Continue Reading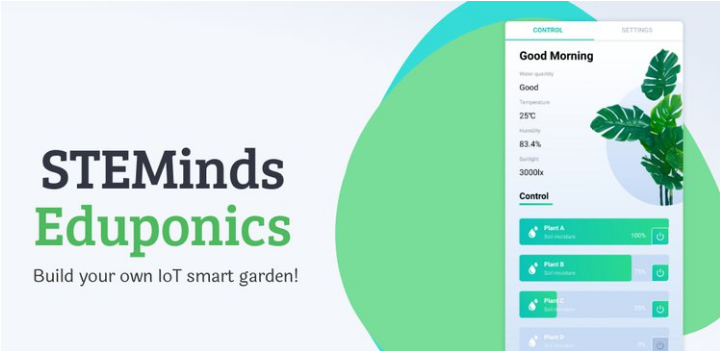 IoT
Eduponics Mini, ESP32-Based smart-agriculture IoT kit
STEMinds have posted details on Crowdsupply about the Eduponics Mini. The STEMinds Eduponics Mini is a smart-agriculture and IoT board that features an ESP32 module. The Eduponics Mini features an array of built-in sensors—including temperature, humidity, barometric, ambient light,...
Continue Reading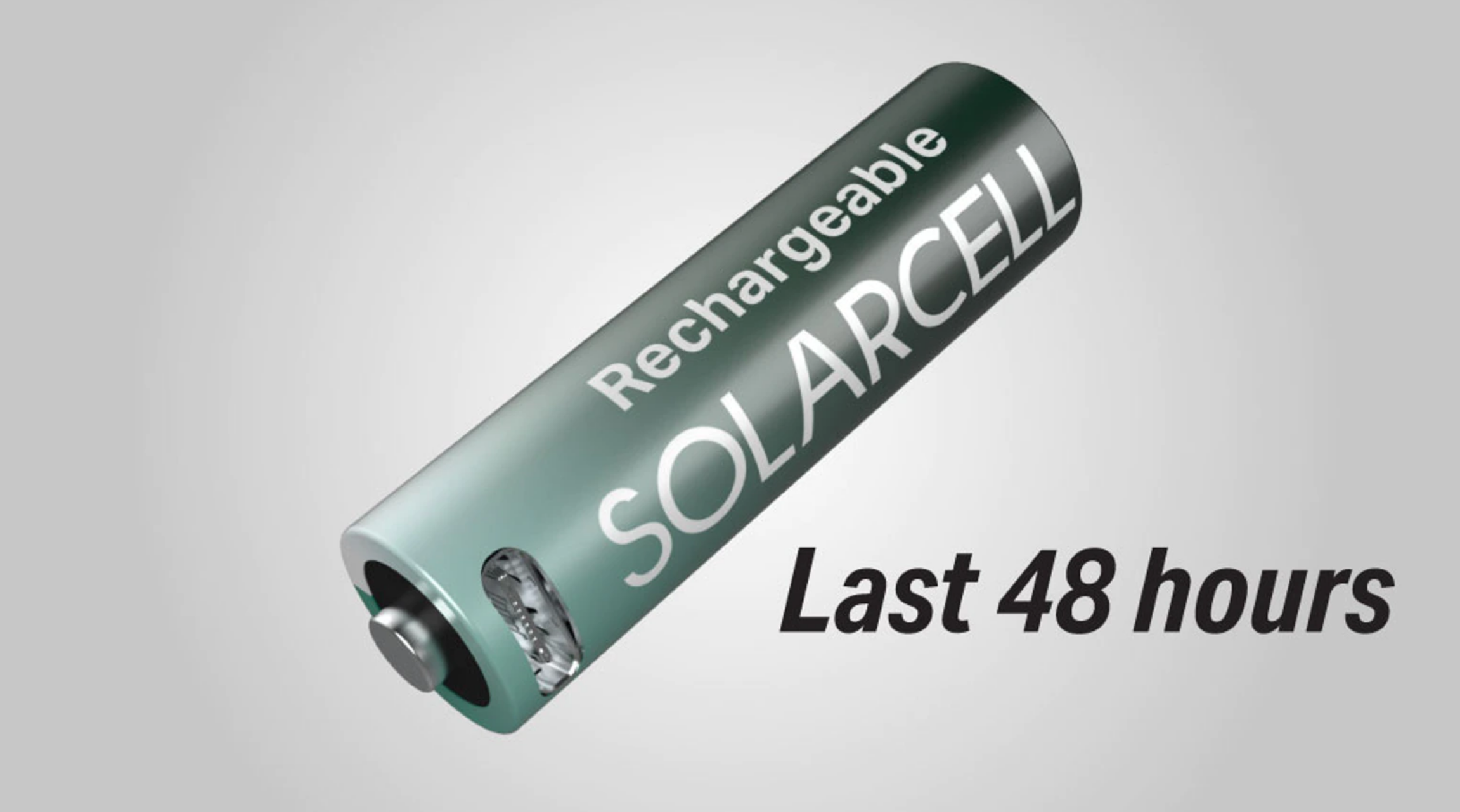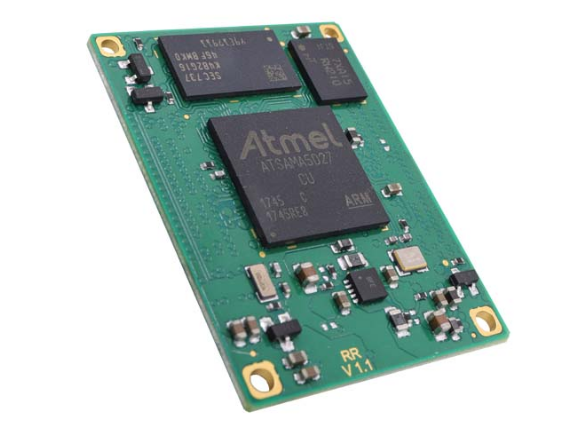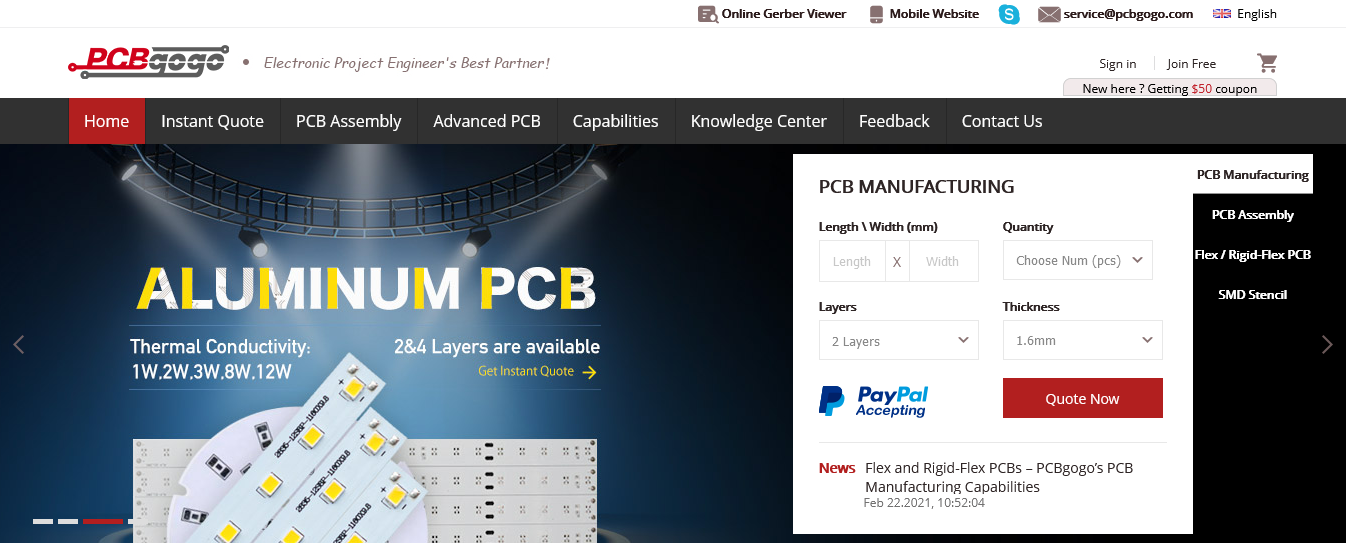 PCB
PCBgogo: Manufacture Your PCBs Fast and with Ease
For hobbyists and professionals, getting a reliable company to build your PCB is very important. One of these companies for building your PCB is PCBgogo. PCBgogo is one of the largest and most popular PCB manufacturers. Located in Shenzhen, China, the facility is built in over 2400 sqm...
Continue Reading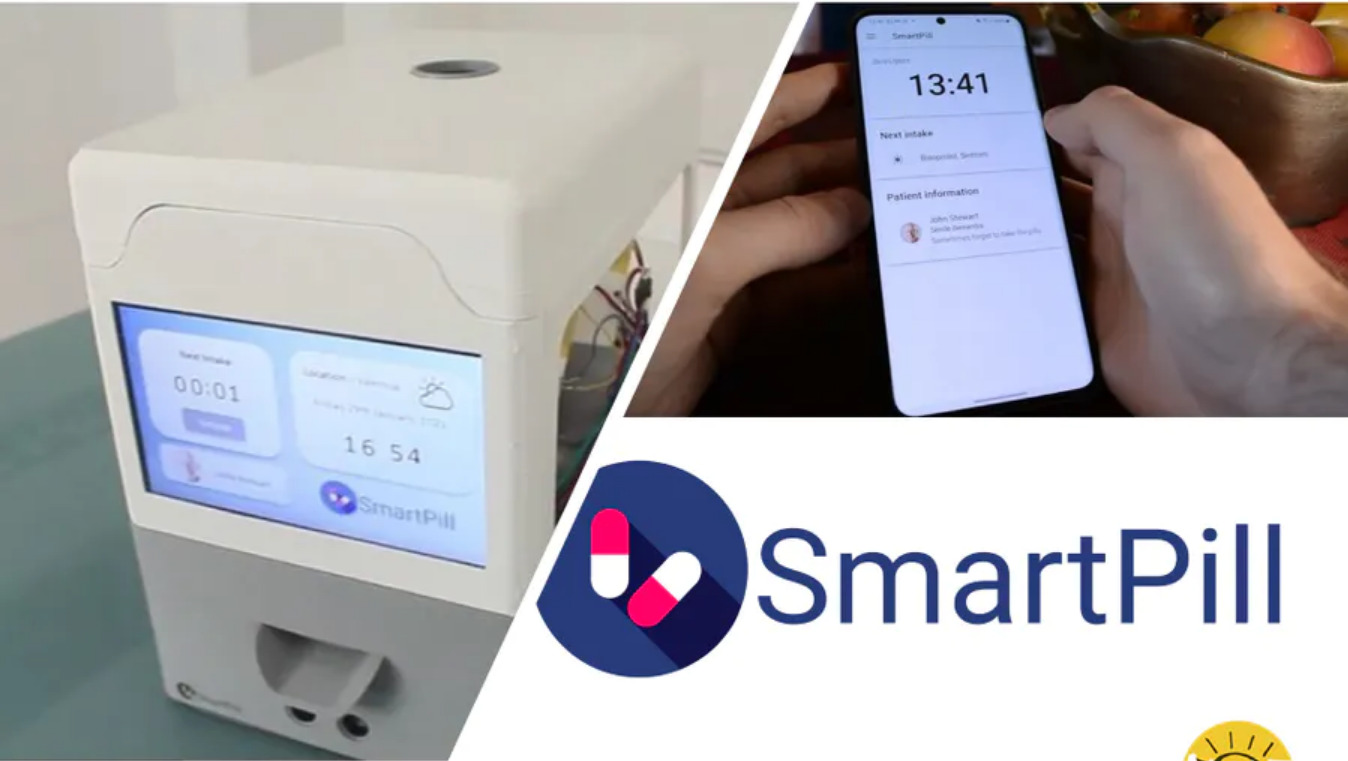 Subscribe to Blog via Email
Join 97,592 other subscribers
Archives