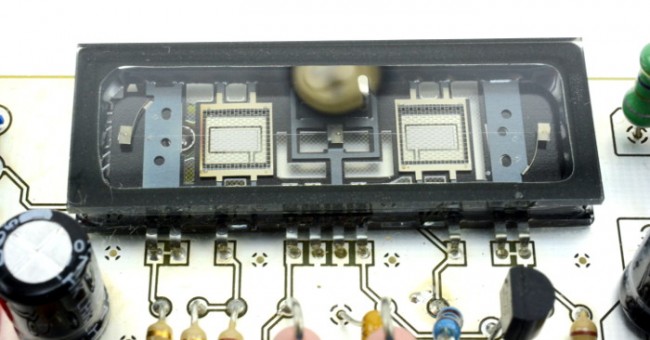 Audio
Design of a Korg Nutube Amplifier
Karlwoodward @ www.rs-online.com/designspark is in the process of designing a "guitar pedal" for amplification and distortion using the Korg Nutube we featured earlier. The Part 1 of a series of articles goes through the basic aspects of tubes and valves, the pros and cons on using...
Continue Reading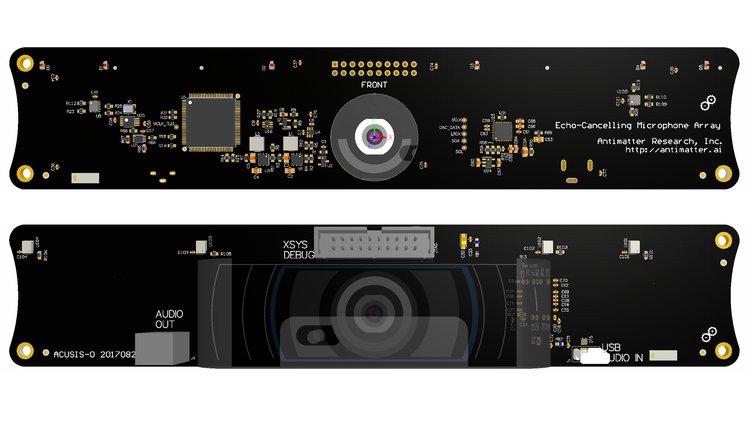 Audio
Acusis – array microphone for speech recognition
An echo-canceling, far-field, linear array microphone for speech recognition and voice communications. Acusis is a simple-to-use, complete solution for improving the audio quality for your speech recognition or video communications project. It solves multiple audio issues in a single...
Continue Reading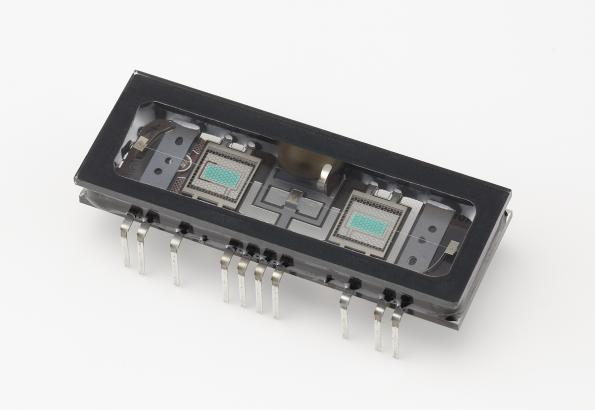 Audio
Nutube – low power vaccum tube
A new vacuum tube which puts vacuum fluorescent display technology to practical use is in distribution from RS Components. Nutube, similar to a conventional vacuum tube, has an anode grid filament structure, and operates exactly as a triode vacuum tube. Also similar to a vacuum tube,...
Continue Reading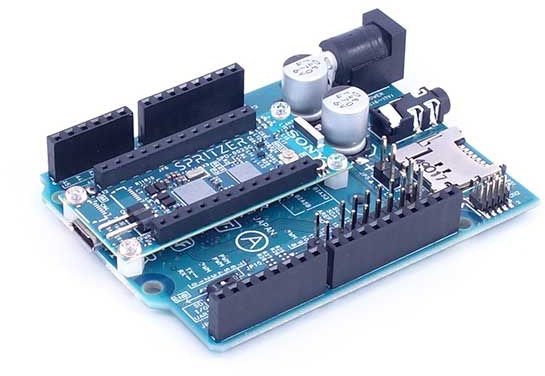 Arduino
Audio
GPS
IoT
Meet Spritzer, Sony New Arduino
Sony has recently launched one of its new products, Spritzer! Spritzer is an Arduino-compatible board for IoT applications that has built-in GPS, audio codec, and low power consumption. While it is Arduino-compatible, the board allows any developer to easily start app development using...
Continue Reading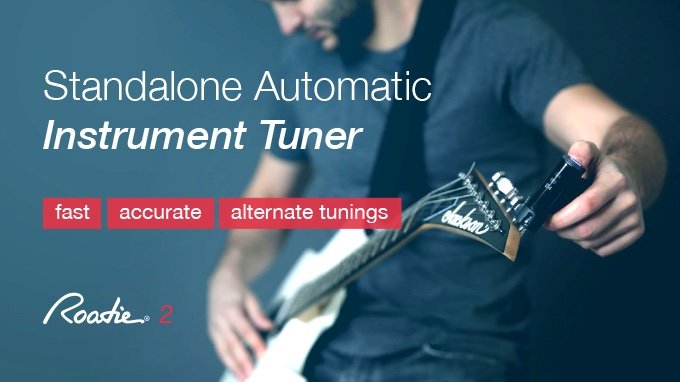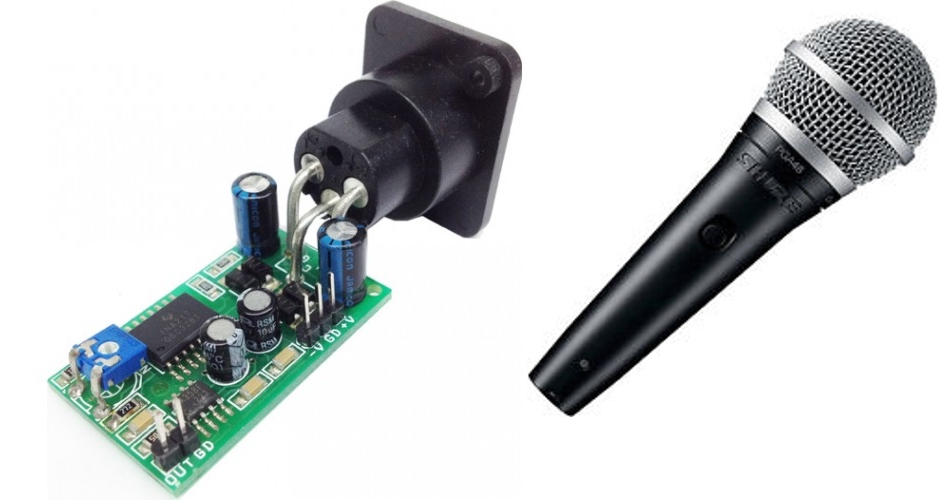 Audio
Tiny Professional Microphone Preamplifier
The board has been design around INA217 low distortion, low noise instrumentation amplifier. The INA217 is ideal for low-level audio signals such as balanced low-impedance microphones. Many industrial, instrumentation, and medical applications also benefit from its low noise and wide...
Continue Reading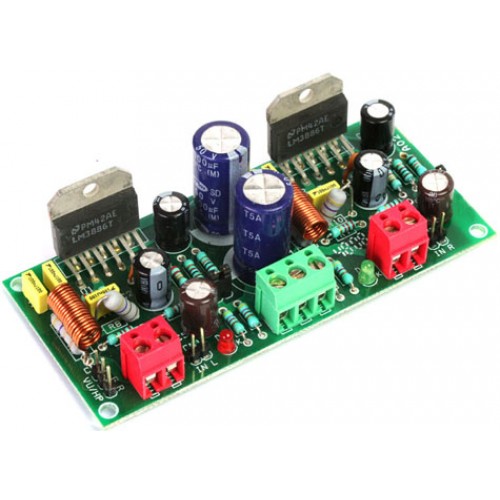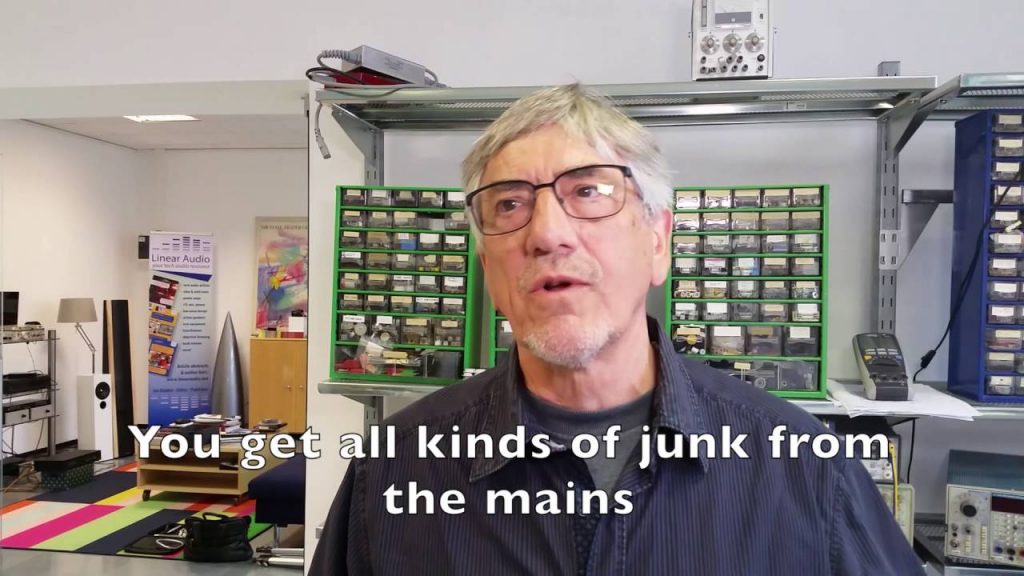 Join 97,426 other subscribers

Archives