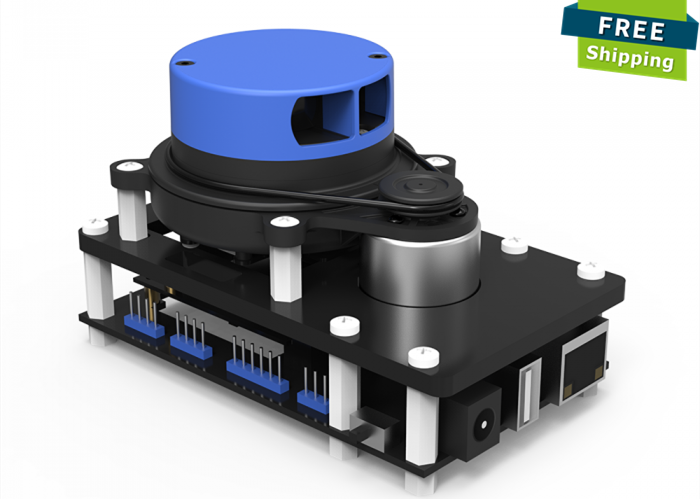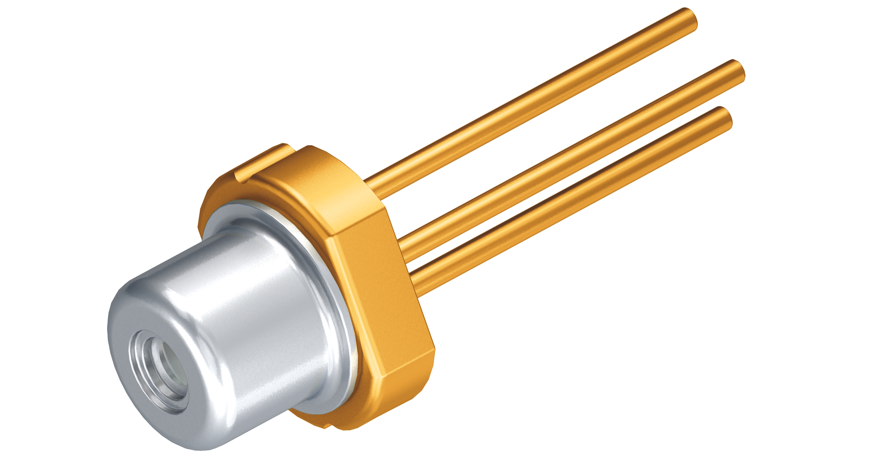 Laser
Osram enables projections with the smartphone
Laser technology from Osram transforms smartphones into beamers. Green lasers for projector applications need to have not only outstanding beam characteristics but also a high optical performance in order to deliver sharp and bright images. Although a projector also needs red and blue...
Continue Reading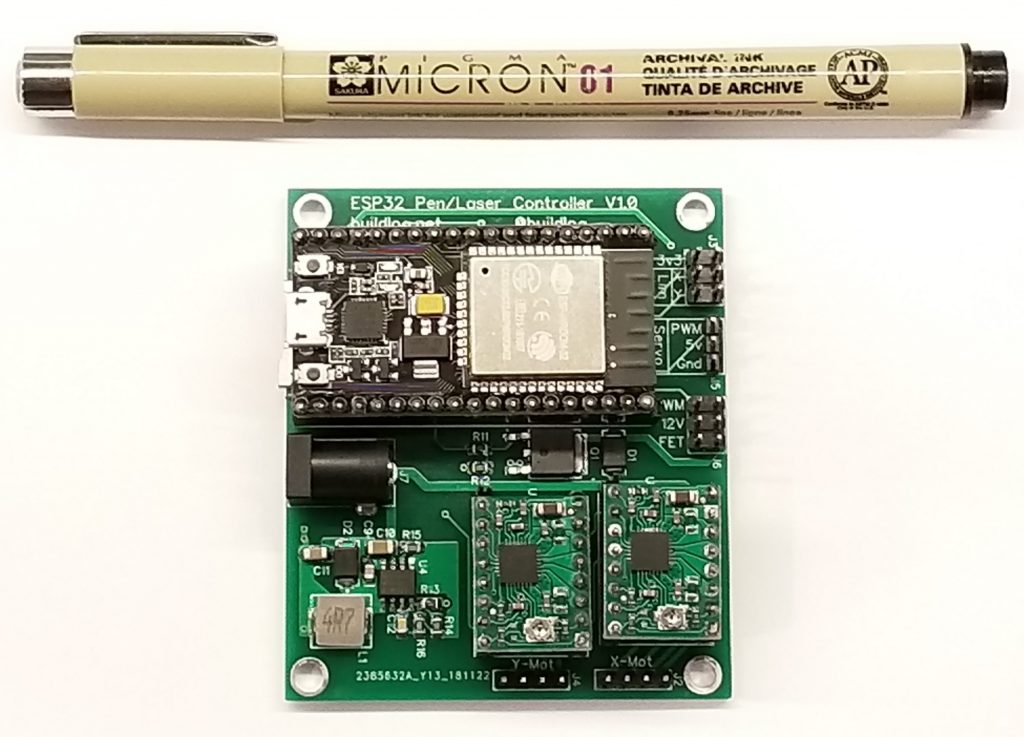 Laser
DIY Pen/Laser Engraver ESP32 Controller
Buildlog.Net Blog published a new project. It's an ESP32 Controller board used to control X/Y and Z axis of Pen or Laser engraving machines. I have done several pen and laser machines lately, so I decided to create a custom PCB for Grbl_ESP32 for these types of machines. This is a...
Continue Reading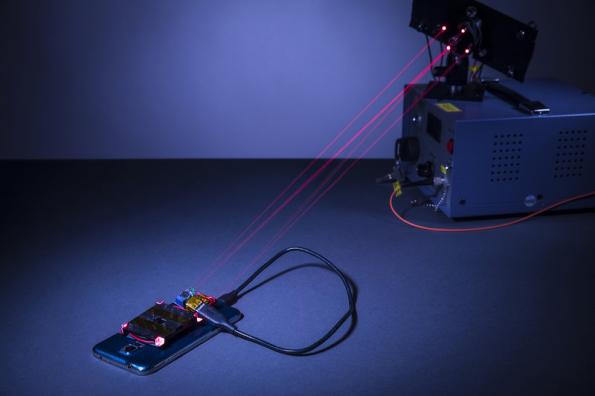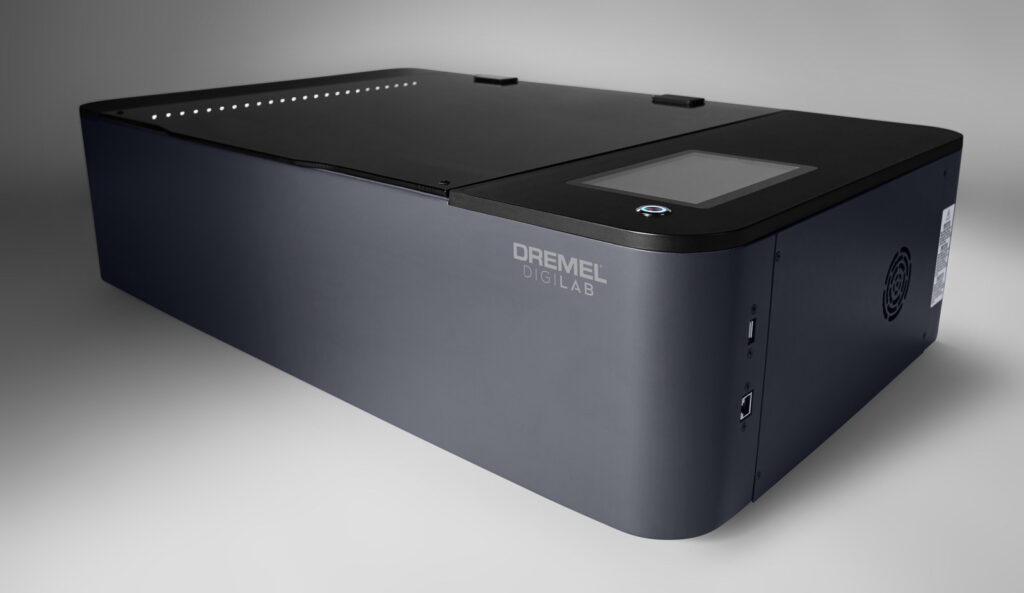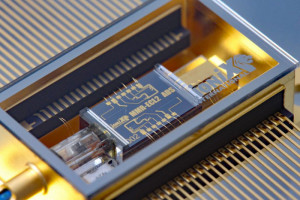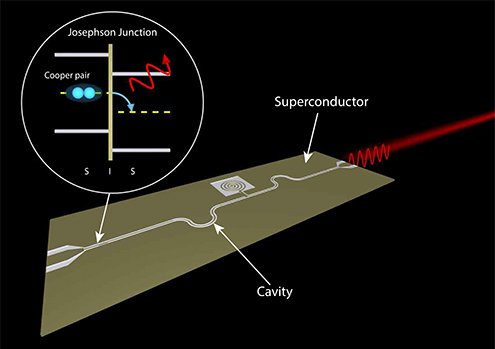 Laser
Technology
On-Chip Microwave Laser
Lasers are everywhere these days: at the checkout in the supermarket, in the CD player in the lounge – and quantum researchers need them to test qubits in the (future) quantum computers. For most applications, today's large, inefficient lasers are a perfectly adequate solution, but...
Continue Reading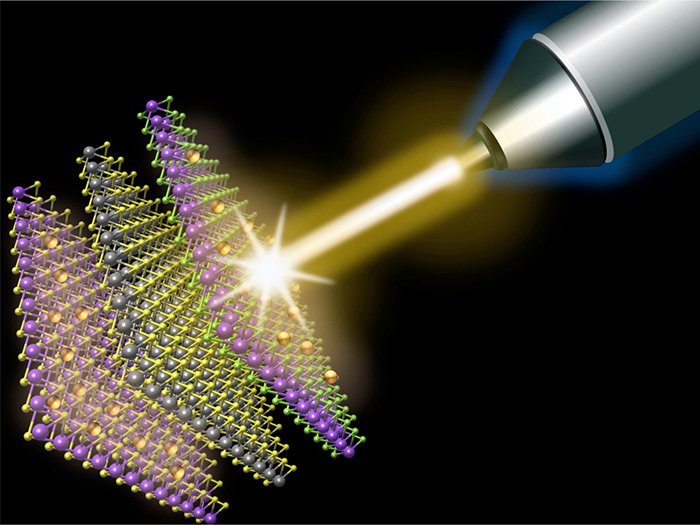 Laser
Science
Electrons Counter-Intuitive Movement
Our 'common sense' would say that when an object moves from point A to point B it necessarily has to also move through all the points between A and B. This is, however, not true for electrons in the quantum world, where these intuitive truths are not valid. Electrons can, for...
Continue Reading