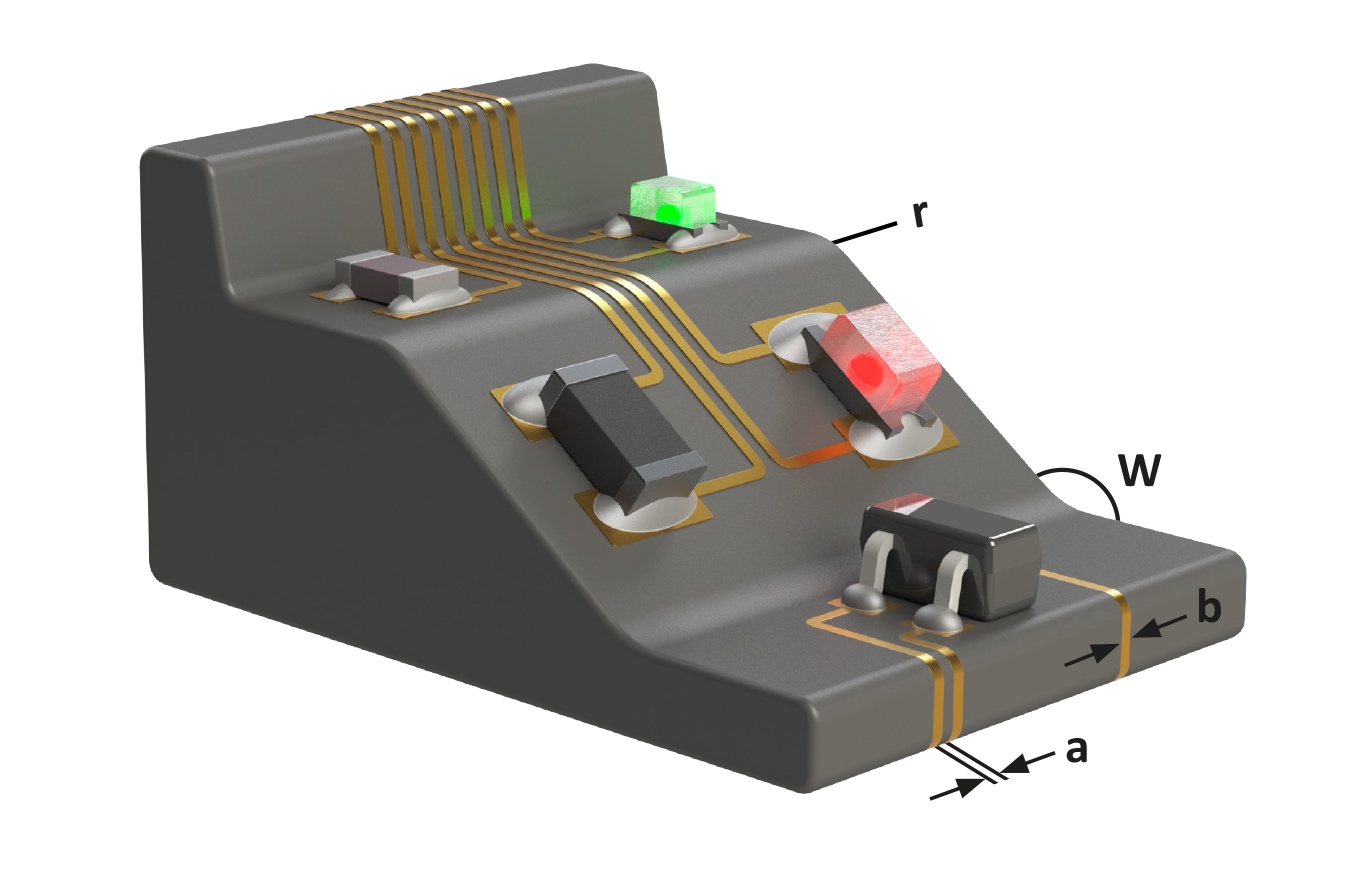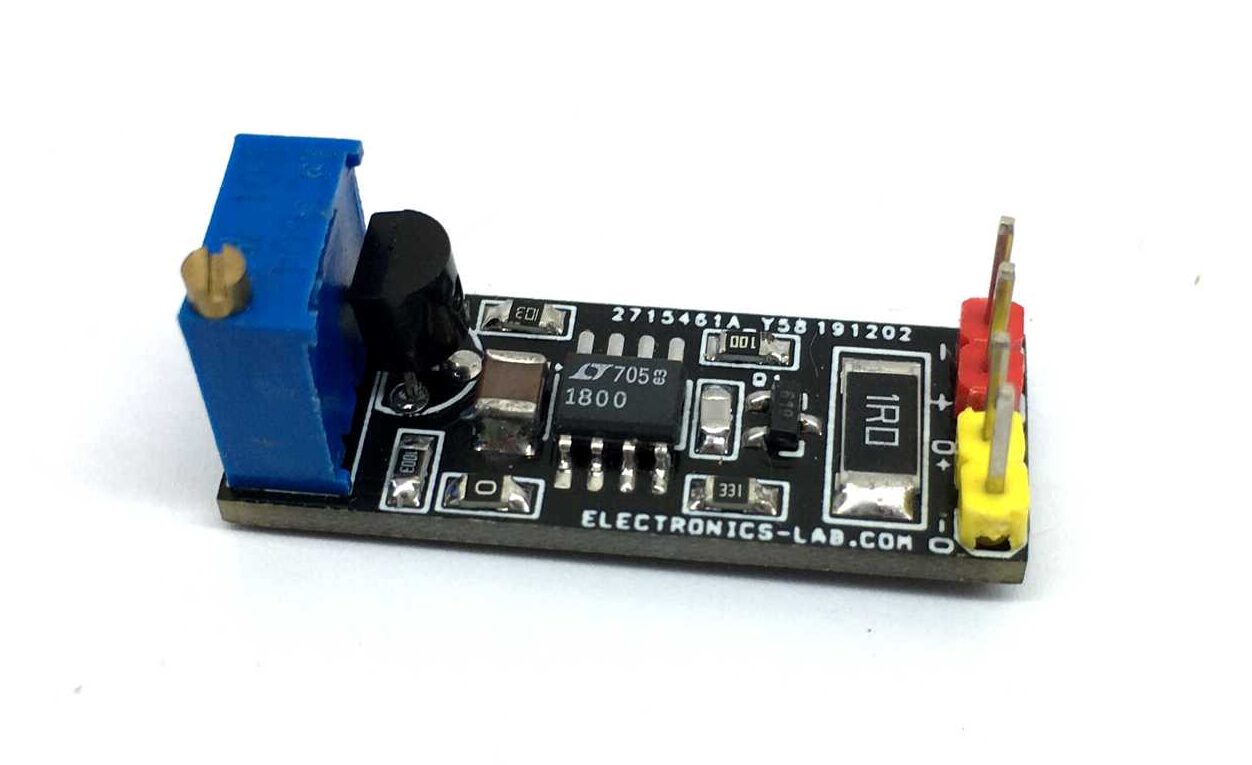 Laser
Adjustable Constant Current LASER Diode/LED driver
I was testing a couple of low-cost laser diodes that come from china and I was wondering why those diodes don't have any protection/driver circuitry. Those diodes come with a simple series resistor for current control which is not a good idea nor stable. Laser diodes are harmful and...
Continue Reading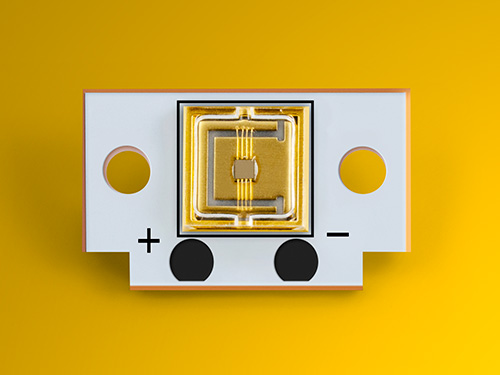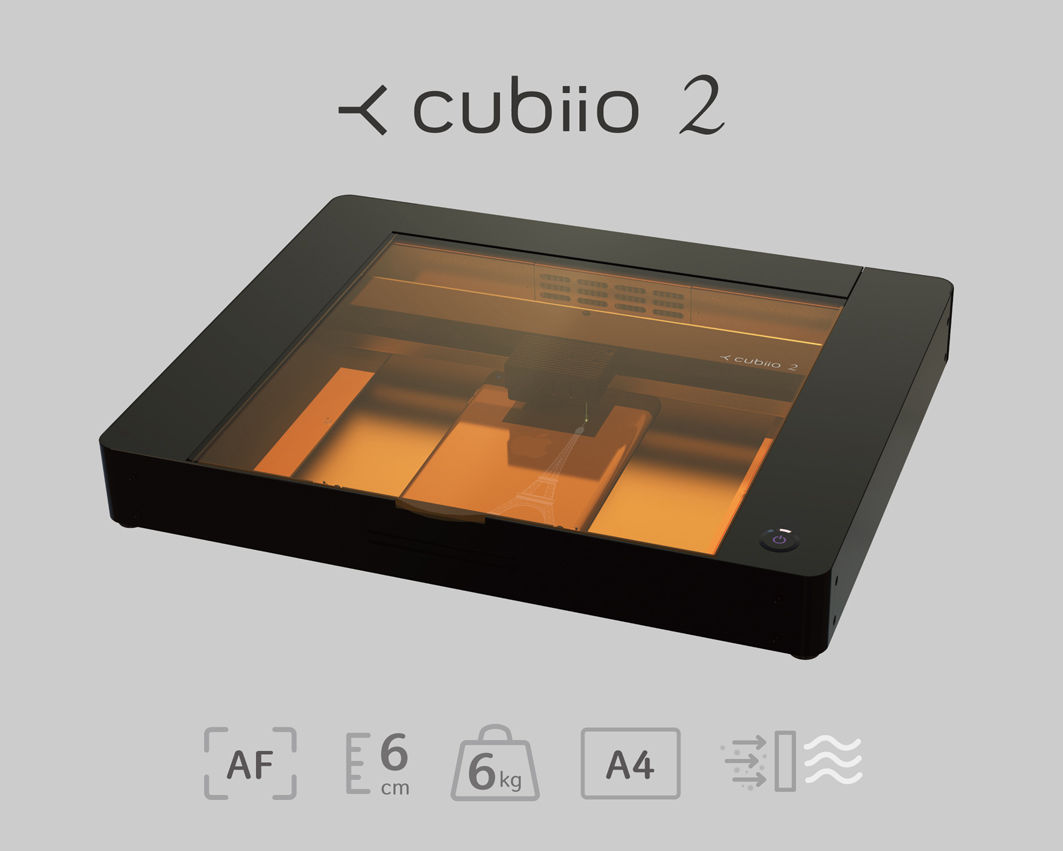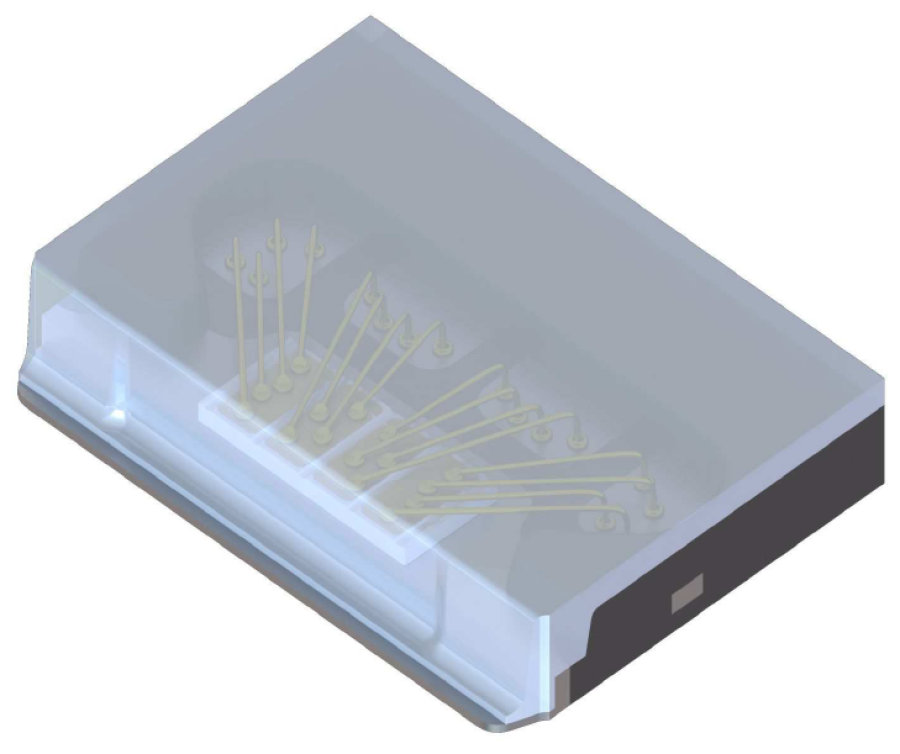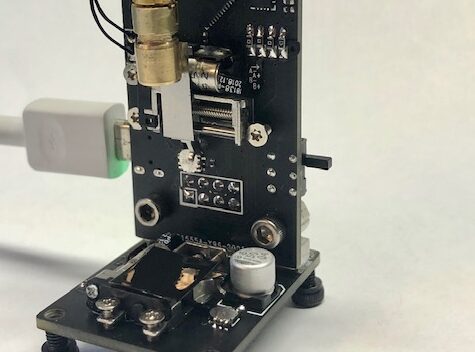 Laser
ESP32 Burninator is a tiny laser engraver
As the name implies, a linear stepper is linear a variation of the rotary stepper motor design, radially cut and laid out flat. It is similar to the rotary version in operation and performance, and it typically runs as an open-loop system with the ability to provide high resolution at...
Continue Reading