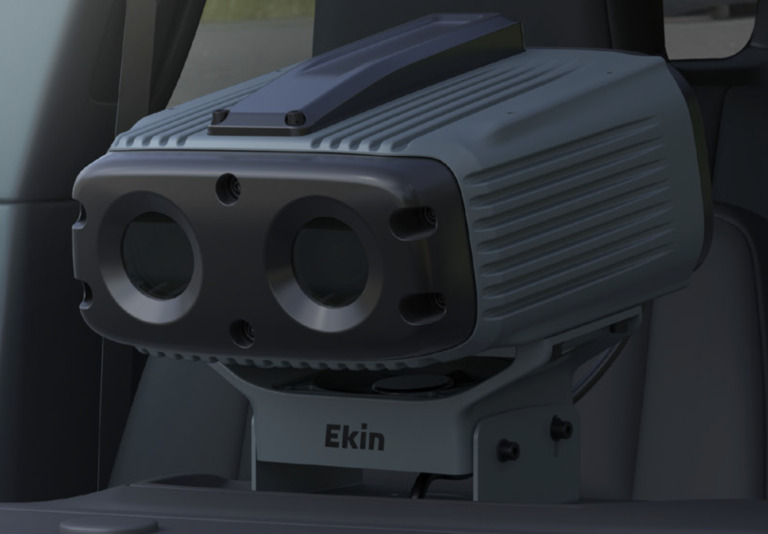 Ekin's AI Camera for Traffic Data, Management, and Enforcement
Ekin X has announced its portable smart traffic system AI camera for data collection to enhance traffic and parking management for an efficient smart city. The AI camera uses Ekin X Spotter for a smart AI-based traffic enforcement system for performing ALPR (Automatic License Plate Recognition), speed, and violation detection of the automobiles in its range.
The ALPR and vehicle speed and violation detection functionalities allow easy monitoring of the overall traffic for the assigned department. The AI camera features a 4K motor-zoom image sensor and video-based recognition technology for its smart applications. The compact design of the AI camera makes it flexible for easy integration into any vehicle type. It also allows the dynamic deployment of AI cameras all over the smart city.
Deployed AI Camera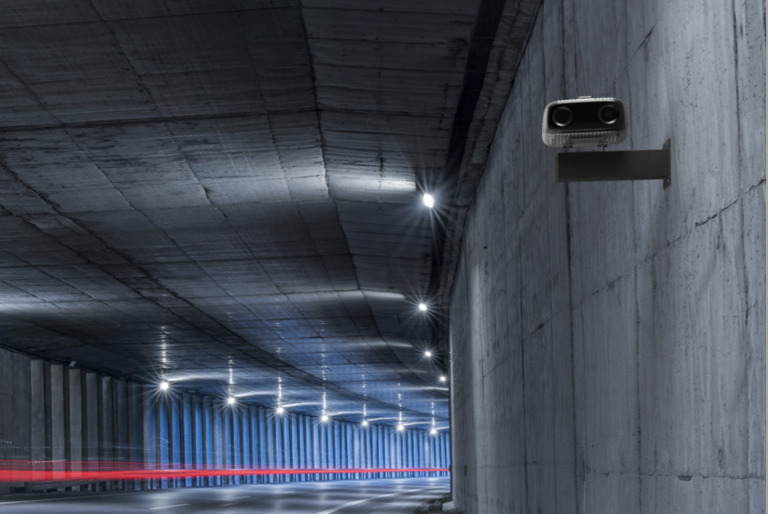 Talking more about the software platform Ekin X Spotter. It allows ALPR for up to three lanes of traffic, powered by Ekin's proprietary artificial intelligence ETS software. The ML models for number recognitions undergo rigorous training for achieving model accuracy of up to 99%. The traffic analysis functionality includes speed, red light violation, tailgating, stopped vehicle, and pedestrian detection on roads and highways.
Akif Ekin (Founder and Chairman of Ekin) says "The Ekin X Spotter is designed to ensure continuous traffic management and enhanced safety for drivers, passengers, and pedestrians while public safety officers are on the move. The flexible design helps agencies streamline data collection and when used as part of Ekin's flexible smart city solutions. This makes it easier for officials to understand their cities and create impactful policies that promote safety for all residents."
Smart City Applications
Smart cities tend to have more traffic than normal cities as the residents have more personal vehicles. So, the AI camera features high-resolution video sensors to turn for solving the problem by performing "analysis of traffic patterns and behaviors, vehicle classification, rush-hour congestion points, peak traffic hours, average time spent in traffic, and daily traffic flow management". The analysis includes efficient traffic management with systematic monitoring to avoid congestions.
The Ekin X Spotter comes with a modular design which gives the option of setting the policies. These policies are according to the current regulations for proper safety for efficient maintenance. The company has a Red Eagle operating system that is a dynamic software solution with a simple user interface.
For more information visit the official product page. Images and technical specifications have also been taken from the official product page.
Join 97,426 other subscribers

Archives