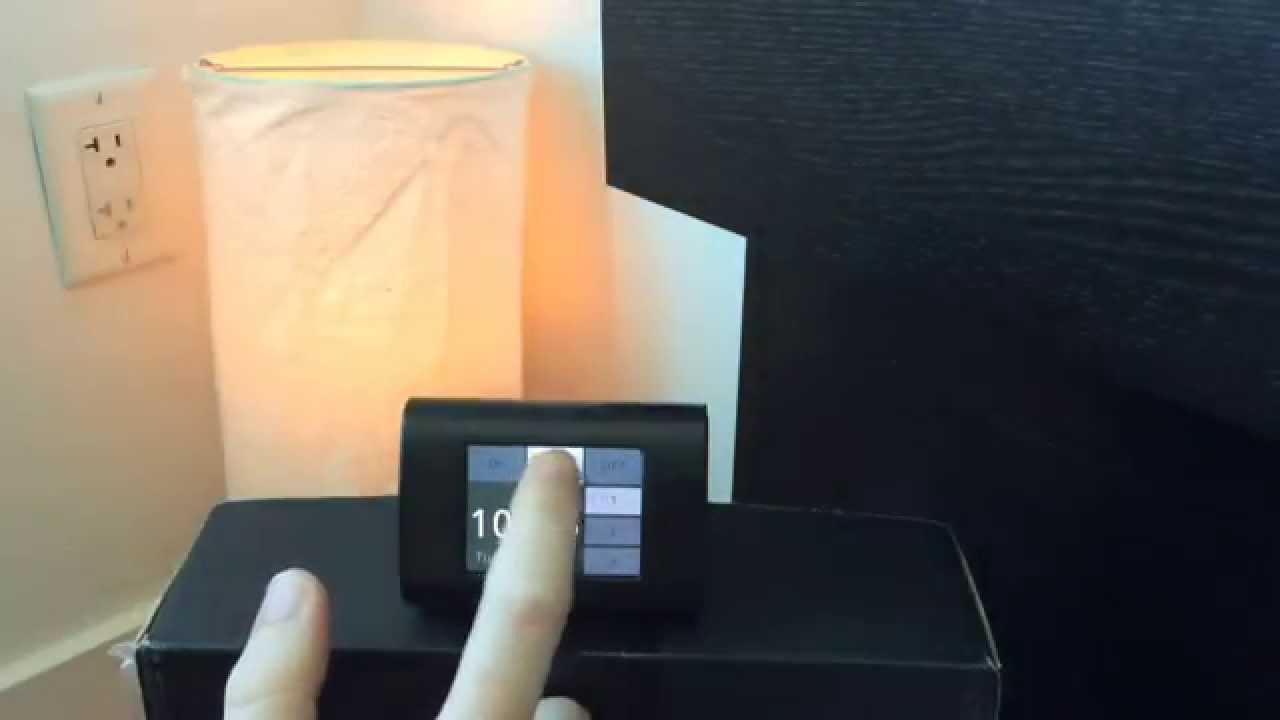 ESP8266-based touchscreen clock and light controller with WiFi
Spiros Papadimitriou build a nice clock based on ESP8266 Wifi and 2.4″ LCD module. He writes:
This was a week-long hack, to build a simple touchscreen clock, with the following features:

Graphical UI with touch (no buttons)
Clock synchronization over NTP
Ability to control WiFi-connected LED lamps
Web-based configuration UI

This project was partly inspired by the Chumby (remember that?) and by our old X10 light controller (remember those!?). Current iteration's cost is probably comparable to a used Chumby (which also has a lot more features), but it's more fun this way. 🙂 However, the cost could be taken down to ~$10.
ESP8266-based touchscreen clock and light controller with WiFi – [Link]